OFFSET by Giorgio Biscaro
Partiamo dicendo che lo sgabello qui sopra non lo trovate all' IKEA. Offset  di Giorgio Biscaro è il risultato di una approfondita ricerca nella tecnologia del multistrato curvato, delle sue […]
OFFSET by Giorgio Biscaro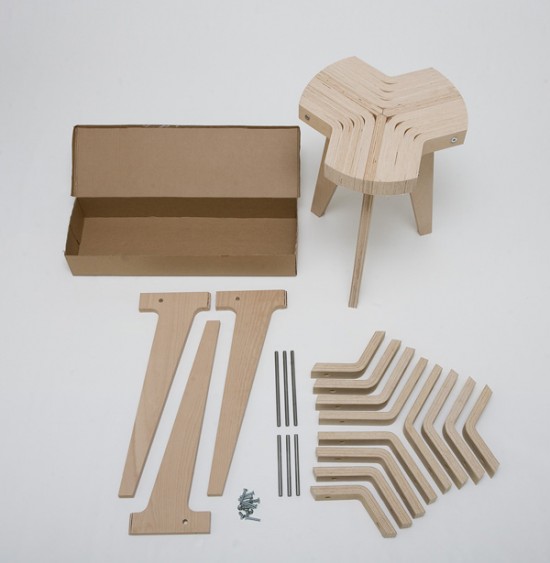 Partiamo dicendo che lo sgabello qui sopra non lo trovate all' IKEA. Offset  di Giorgio Biscaro è il risultato di una approfondita ricerca nella tecnologia del multistrato curvato, delle sue possibilità nel settore dell'arredamento. IKEA-inspired magari, ma strizzando l'occhio al design e all'ottimizzazione del processo produttivo e dello stoccaggio.Lo sgabello è ottenuto con la ripetizione di alcune strisce di multistrato di faggio curvate con lo stesso angolo, prodotte curvando un'unica grande lastra che poi viene tagliata a misura nei vari listelli curvi.
Il metodo di costruzione, inoltre, riduce sensibilmente gli scarti, e velocizza la produzione, poichè tutte le strisce vengono lavorate allo stesso tempo. Ancora, se uno dei componenti ha qualche difetto naturale, è possibile scartarlo senza per questo scartare lo sgabello intero. Il multistrato è economico e questo, combinato con la facilità di costruzione permette un prezzo davvero molto basso. Il corpo principale può essere in versione naturale o verniciata, ma la parte superiore della seduta è sempre tinta naturale, per mostrare come è fatto lo sgabello.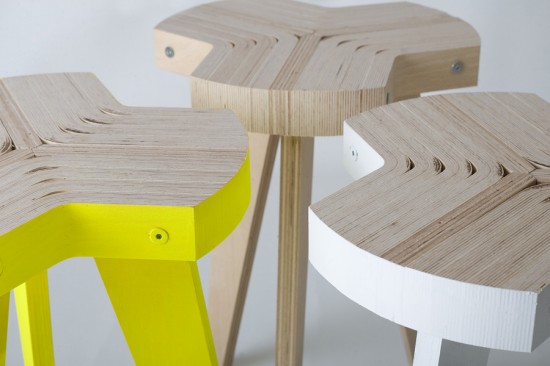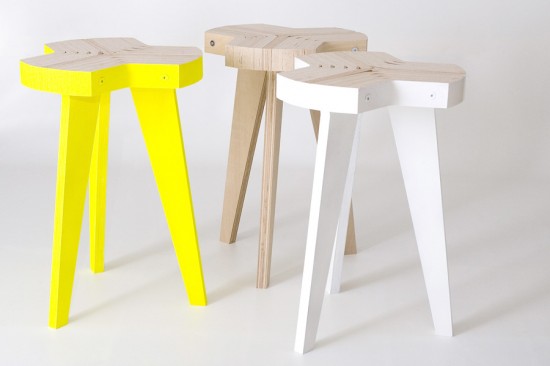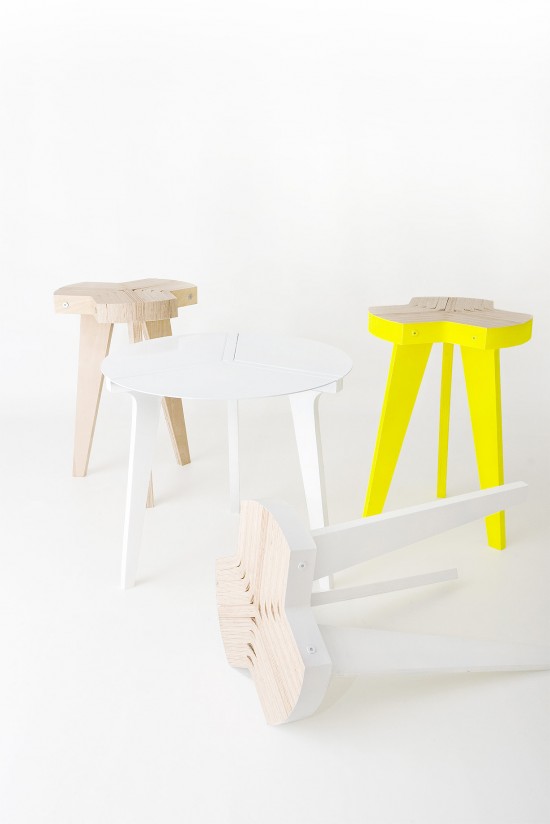 It's the result of a deep research into bent plywood, its possibilities in furniture, and manufacturing process optimization. Offset stool is obtained through the repetition of some plywood strips bent at the same angle, manufactured by the producer by bending a long, single sheet of plywood and then cutting it into pieces. These pieces are drilled and paired to three pantograph cut legs through three couples of little iron bars to avoid glueing and provide extra stiffness.
This construction method allows to minimize scraps, and quickens the production, since all strips are worked at the same time. Moreover, if the plywood seat has some flaws, you can throw it away without discarding a big piece of wood. Plywood is really little expensive, and this, combined with the easiness of production method (single radius bent, waste reduction and one-gesture mill) sets price really really low. Even packaging is light and minimal, since the disassembled stool can fit into a 43x21x8cm box, providing great storage. The main body is painted but the top of the seat remains natural, to show how it's made.
Potrebbero Interessarti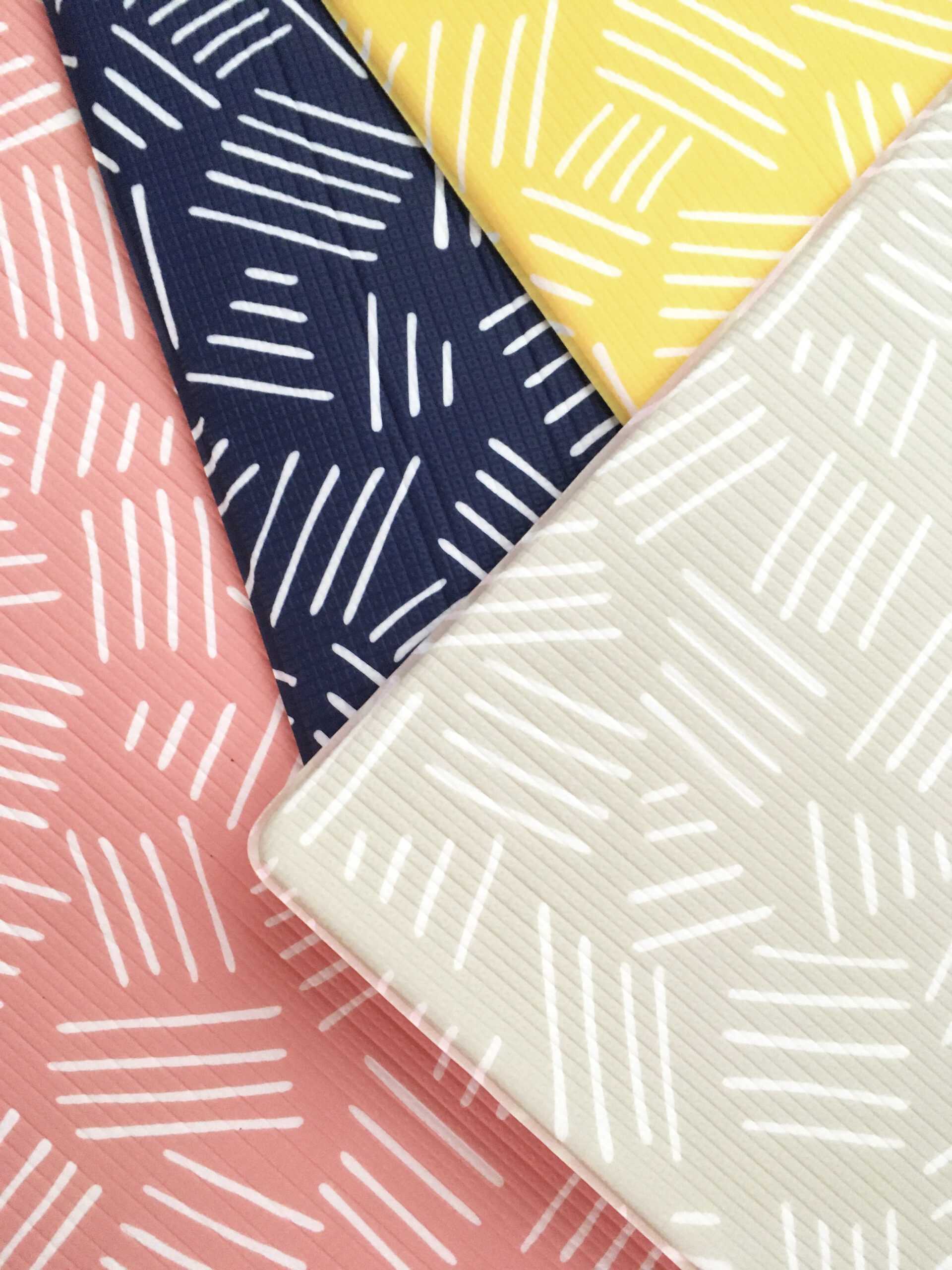 Arrivano dalla Germania, qualità e sicurezza in cameretta con un occhio alle moderne tendenze del design.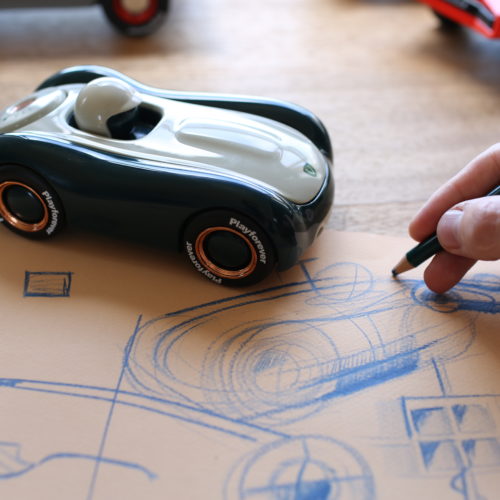 Linee morbide dei classici vintage si sposano a dettagli contemporanei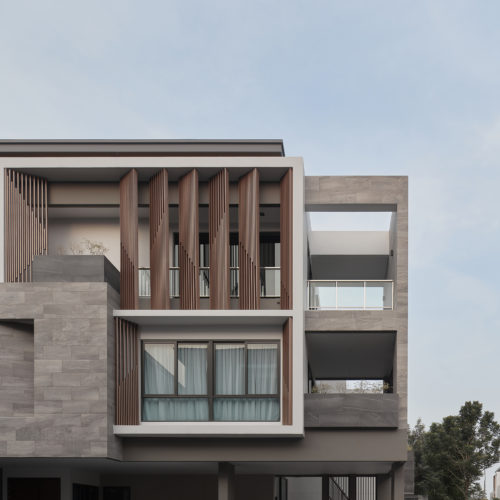 La residenza accentua il contrasto tra gli elementi maschili e femminili
Ultimi Articoli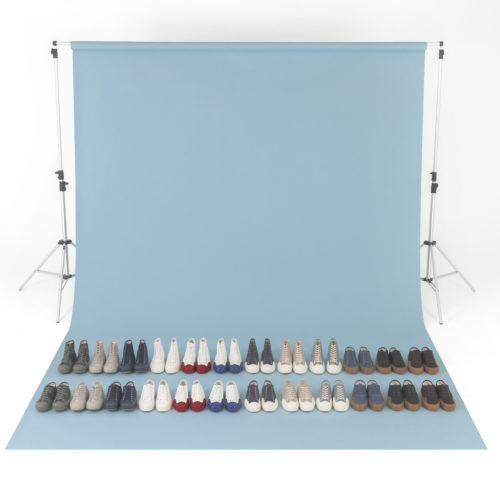 I dettagli del passato danno alle nuove silhouette un aspetto autentico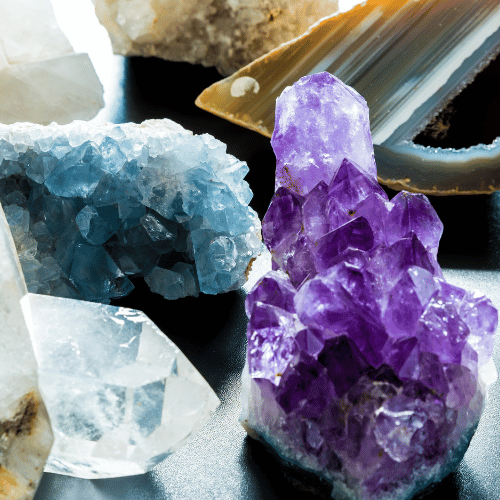 Una classificazione per colori che può risultare utile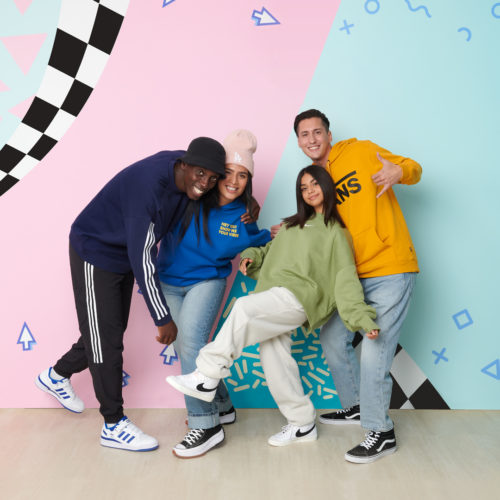 In supporto alle Onlus art4sport e Sport4Inclusion Network