Lacoste Legends revealed
In 1933 René Lacoste created the legendary L.12.12 polo shirt. Throughout its history the popularity of the L.12.12 has continued. It truly incorporates the Lacoste spirit of tenacity, modernity, authenticity […]
Lacoste Legends revealed
In 1933 René Lacoste created the legendary L.12.12 polo shirt. Throughout its history the popularity of the L.12.12 has continued. It truly incorporates the Lacoste spirit of tenacity, modernity, authenticity and effortless style.
To celebrate this achievement, Lacoste has looked to the worlds of music, design, retail and lifestyle for 12 collaborators who share the Lacoste values and have their own vision.They have invited them to pay homage to René Lacoste and take inspiration from the brand's iconic heritage to create a collection of unique shoes.
The legend of René Lacoste lives on. Reinterpreted and remixed. Featuring designs from 12 collaborators, each Legends in the own field, the project brings together creative talent from the worlds of music, fashion, retail and media. All the models after the jump.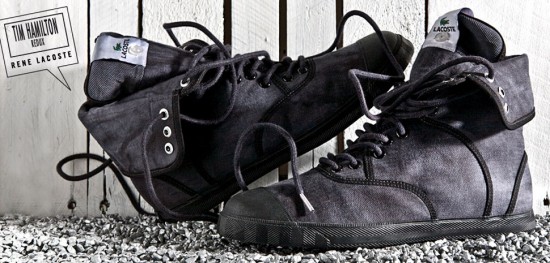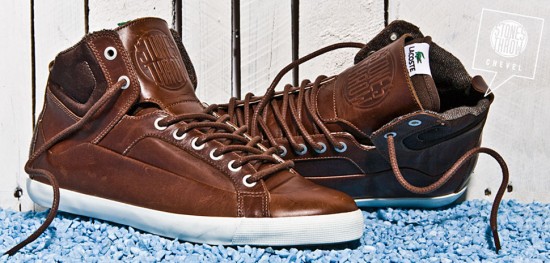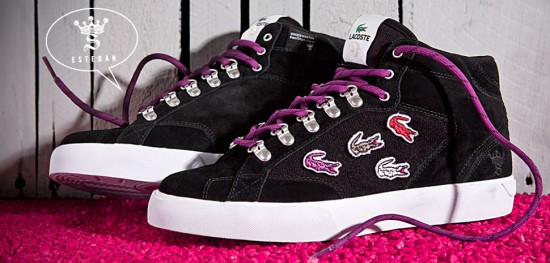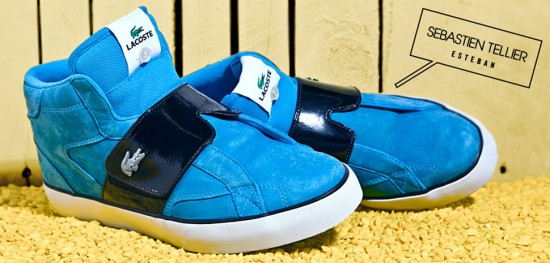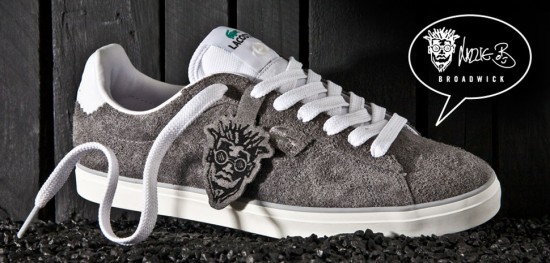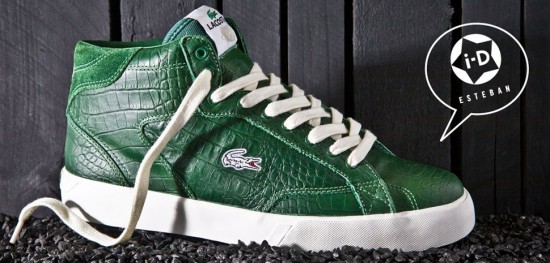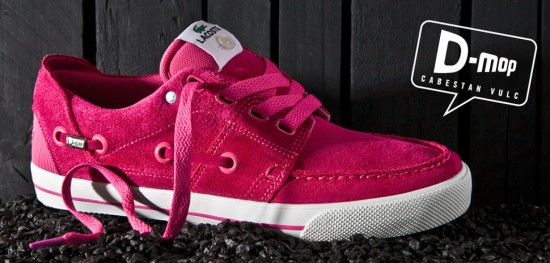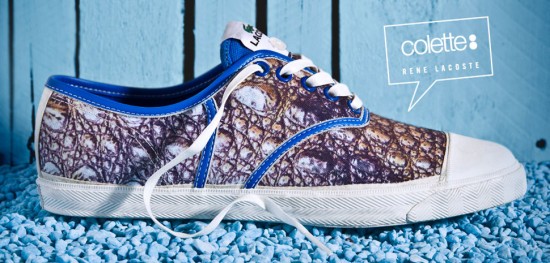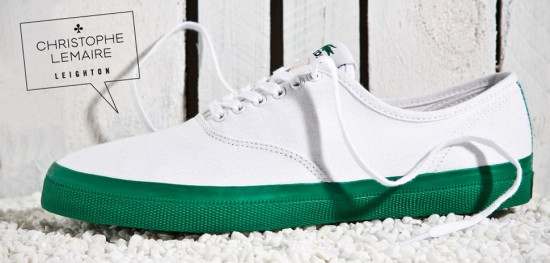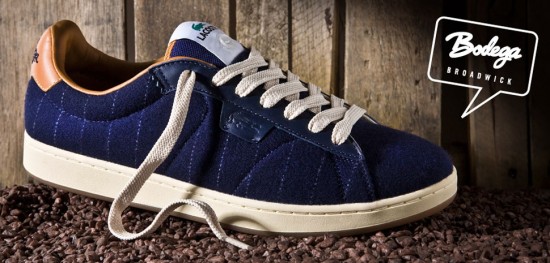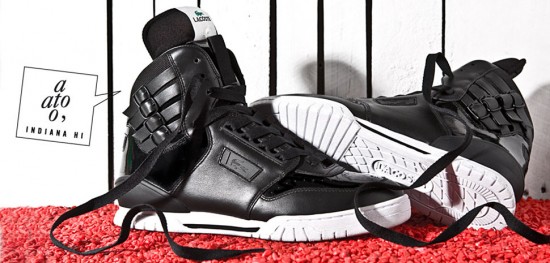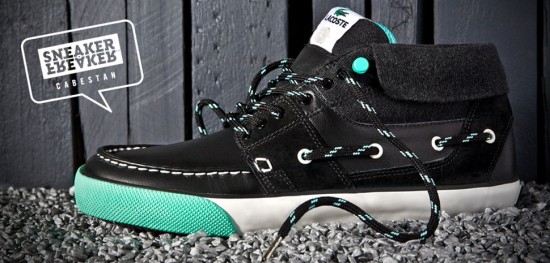 Potrebbero Interessarti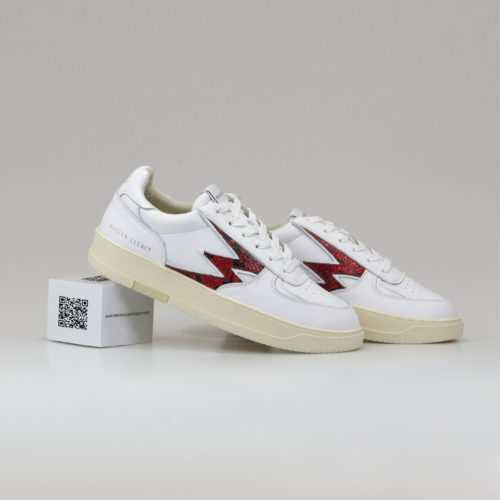 Un inedito progetto NFT per supportare gli artisti emergenti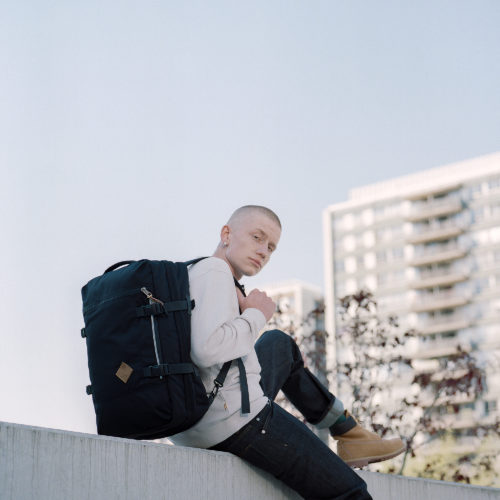 Sostenibilità, resistenza, autenticità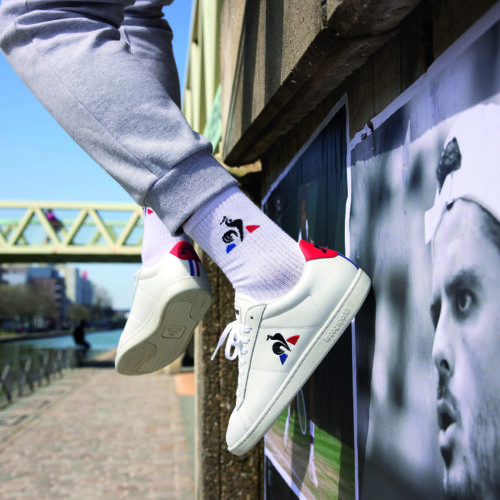 Due modelli selezionati dall'archivio del brand francese
Ultimi Articoli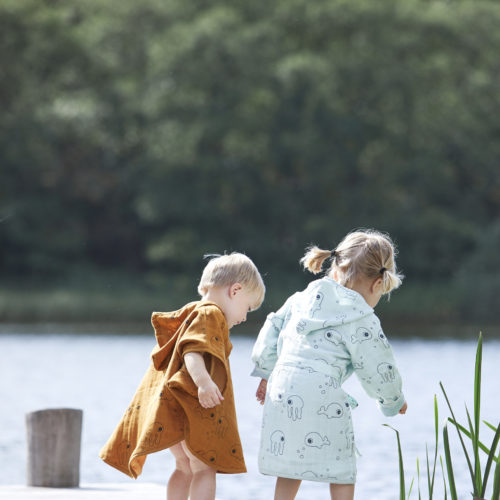 La modernità del design scandinavo applicata al mondo dei più piccoli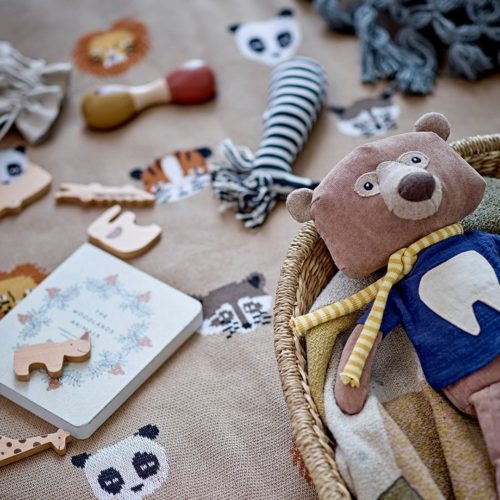 Colori pastello e materiali di tendenza che portano il tocco unico del brand danese anche nella cameretta.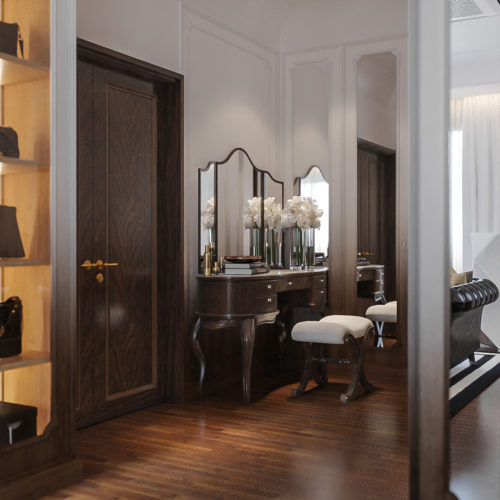 Materiali pregiati e rifiniture di qualità