Plumen
It was about time for the world's first designer energy-saving light bulb to be produced. Plumen is the creation of Hulger and it did change the face of lighting as […]
Plumen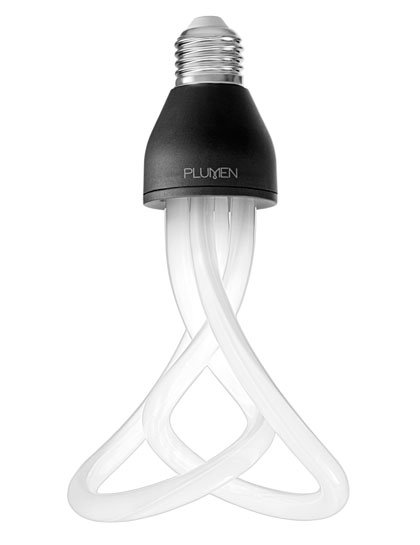 It was about time for the world's first designer energy-saving light bulb to be produced. Plumen is the creation of Hulger and it did change the face of lighting as we know it. The beauty of Plumen is that it can be used as a decoration in itself, without investing in lamp shades which are normally designed to hide it. But if one still decides to dress it up, Samuel Wilkinson & Decode created a series of pretty cool mouth-blown glass lamps especially designed for Plumen.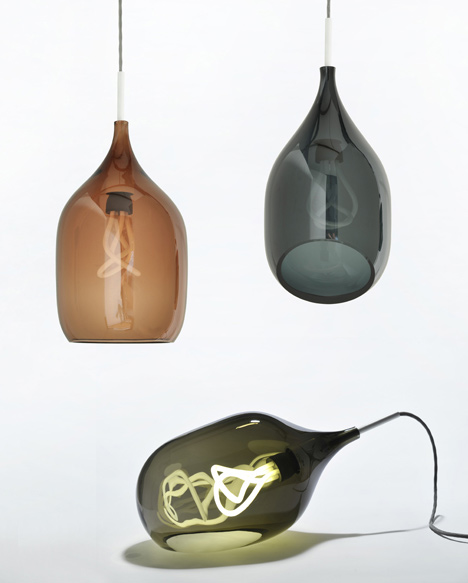 Potrebbero Interessarti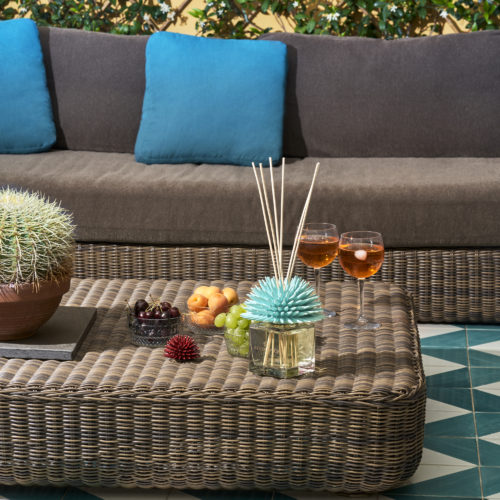 Arte, design, e un pizzico di Capri
Si ispirano alla natura, alle sue linee organiche, e all'armonia che si trova nei paesaggi nordici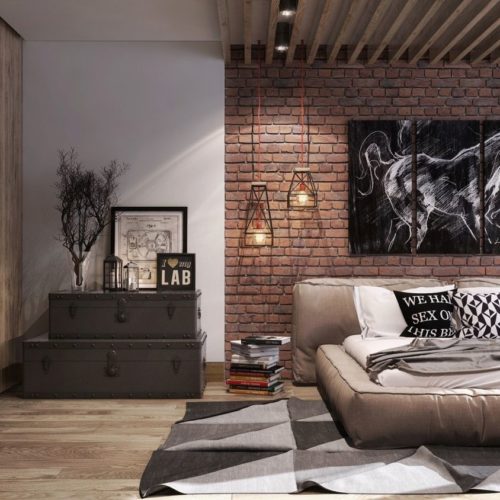 Alcune idee per dare un tocco originale agli ambienti
Ultimi Articoli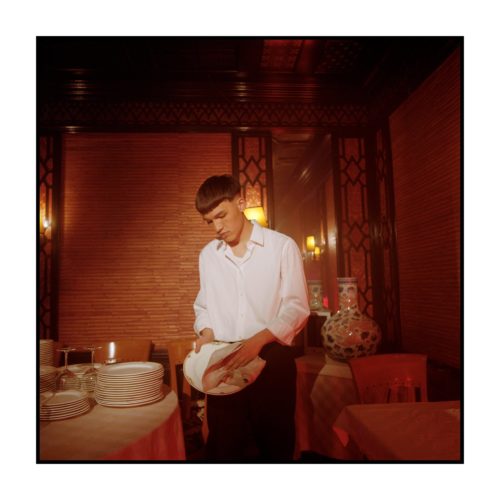 Quattro anni dopo, Andrea Dodicianni, in arte Dodicianni, pubblica il suo nuovo EP "Lettere dalla lunga notte".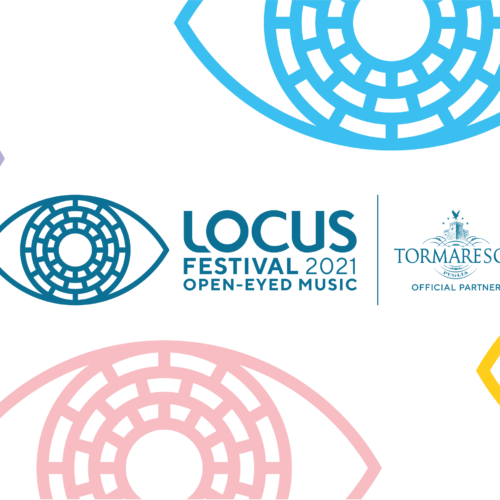 Dal 24 luglio e lungo tutto agosto, nel cuore della Puglia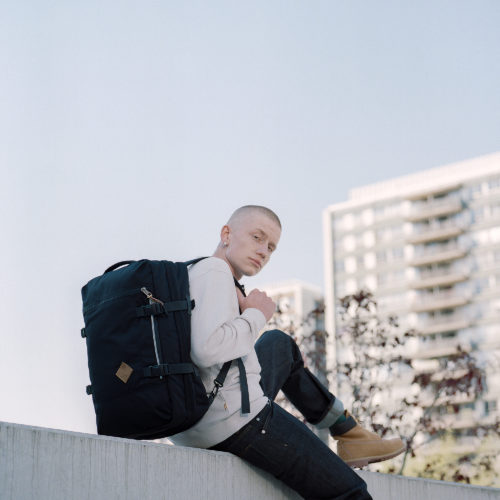 Sostenibilità, resistenza, autenticità