Amsterdam Shoe Co. | Deck Oxford
Amsterdam Shoes Co. is a small independent footwear company from Amsterdam, the Netherlands, with their second season coming up next summer. Deck Oxford is their model for next spring/summer collection, […]
Amsterdam Shoe Co. | Deck Oxford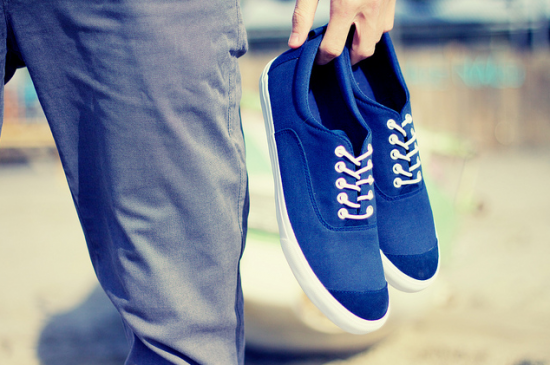 Amsterdam Shoes Co. is a small independent footwear company from Amsterdam, the Netherlands, with their second season coming up next summer. Deck Oxford is their model for next spring/summer collection, available in Pebble (gray), Sand, Khaki Green and Dark Navy.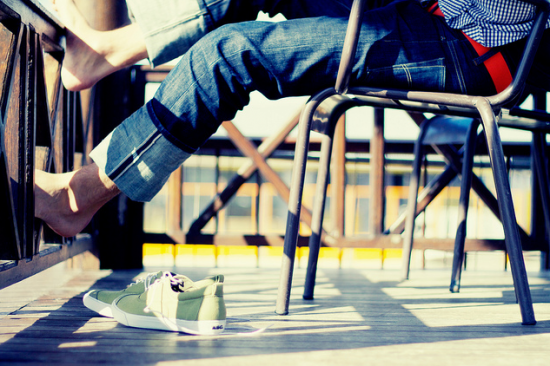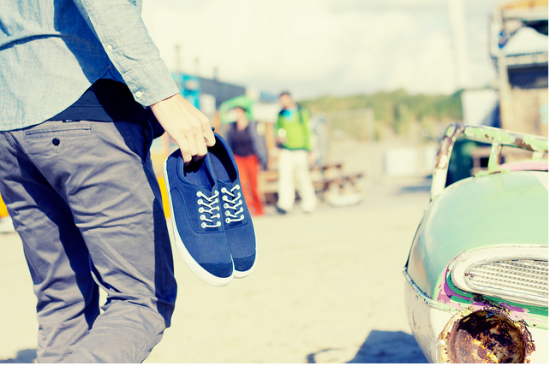 Amsterdam Shoe Company aims to create products that are true to their essence. We draw inspiration from the taples of men's footwear both casual and formal. Our aesthetic is modern and classic. Simple, elegant shapes executed in the right fabrics and subtle colors. Our products should complement what you are wearing, whether it's blending in
seamlessly or providing for a subtle accent.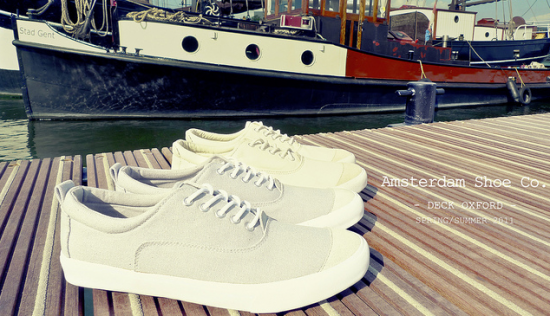 The lookbook for the Deck Oxford  was shot partly at the docks of Amsterdam and partly at an industrial beach on the shore of the north sea, as a favorite amongst local surfers it's the ideal place to enjoy a laidback summer's day.
Potrebbero Interessarti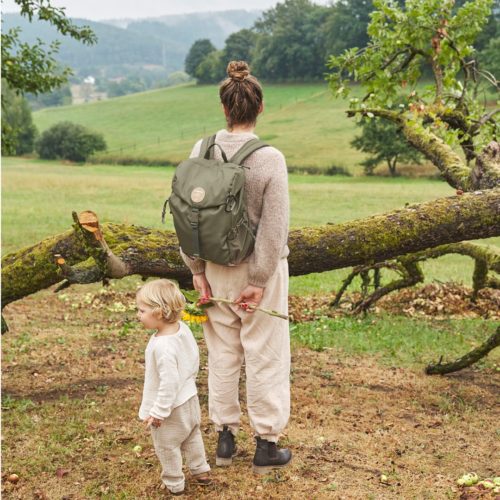 Stile e praticità nelle borse/zaini per le mamme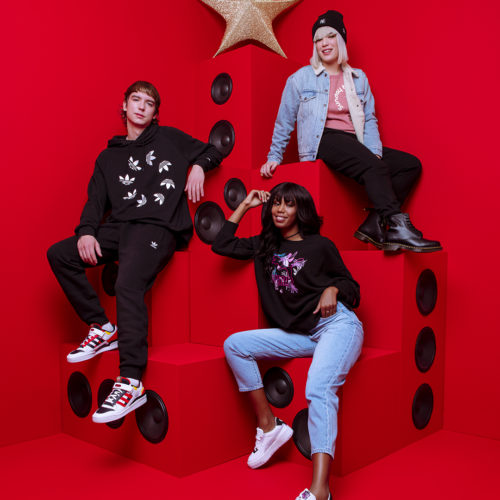 …e arriva anche la Canzone di Natale interpretata da Jasley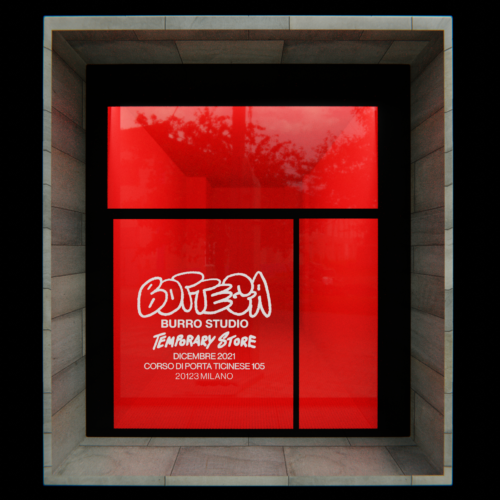 Ultimi Articoli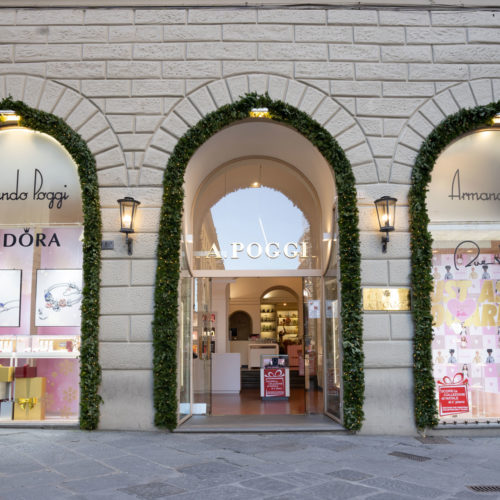 La selezione dello storico negozio di Firenze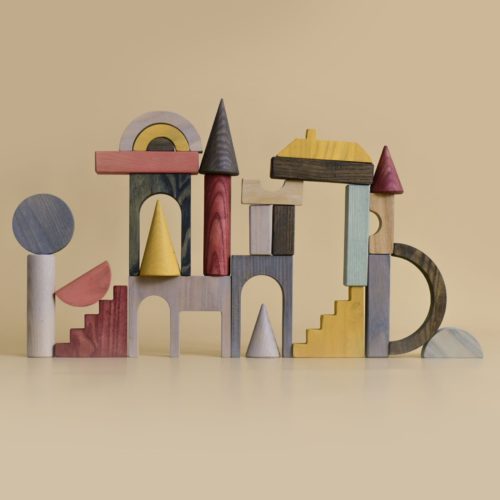 Il design minimalista dei blocchi esalta la creatività dei più piccoli