KAWS x The Standard Hotel
Is it just me or designing light bulbs is the new trend? After Plumen, there is the second light bulb design makeover I come across. Renowned artist KAWS paired up […]
KAWS x The Standard Hotel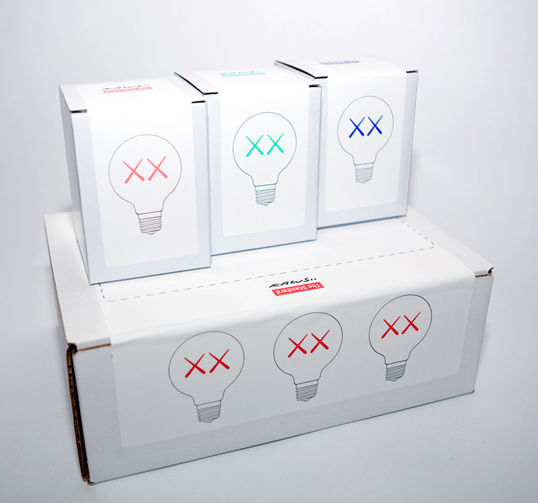 Is it just me or designing light bulbs is the new trend? After Plumen, there is the second light bulb design makeover I come across. Renowned artist KAWS paired up with design hotels chain The Standard Hotel to launch a limited edition of light bulbs. There are only 1,000 sets that contain 3 bulbs each, of one bulb in each color: red, purple and green. You can buy it for 65 USD here.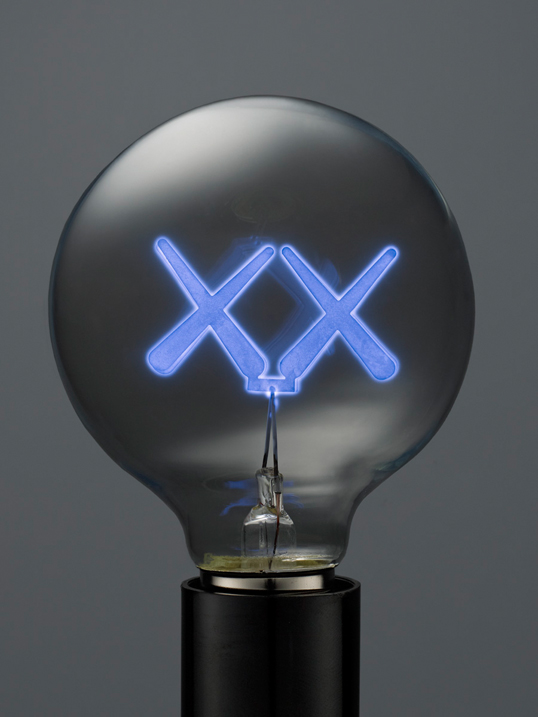 Potrebbero Interessarti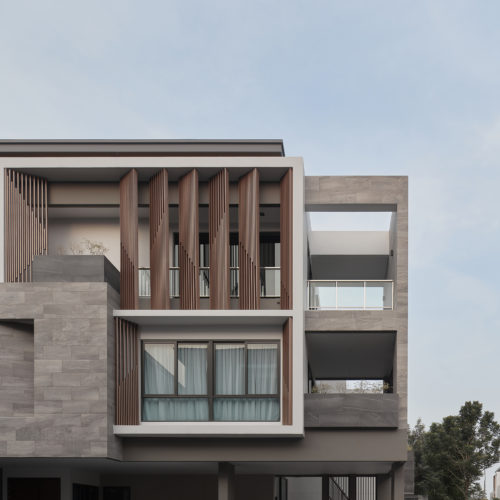 La residenza accentua il contrasto tra gli elementi maschili e femminili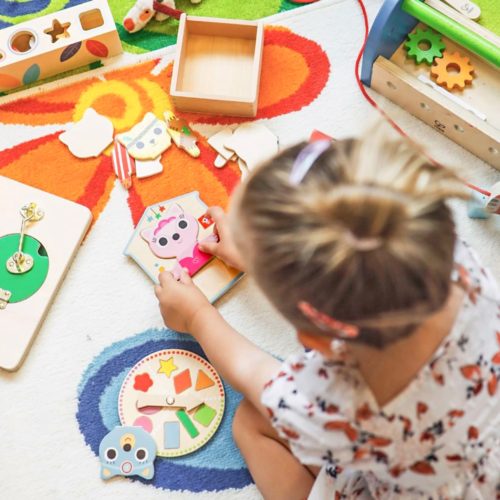 L'azienda francese punta su creatività, audacia e passione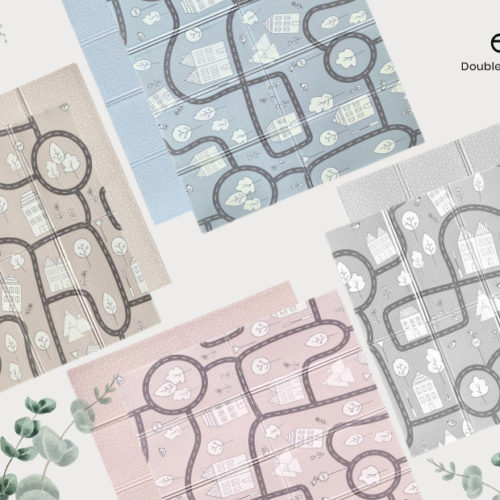 Pieghevoli e con stampa su 2 lati: perfetti per la sicurezza dei più piccoli
Ultimi Articoli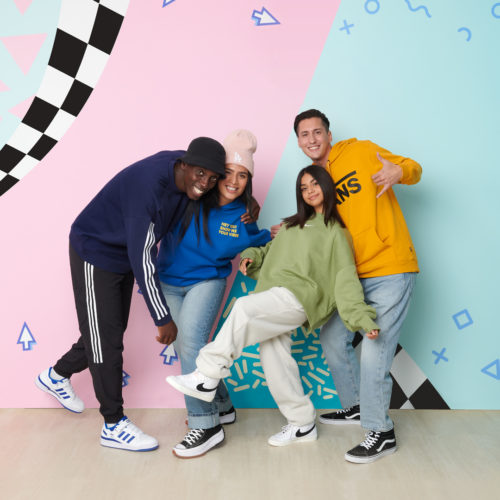 In supporto alle Onlus art4sport e Sport4Inclusion Network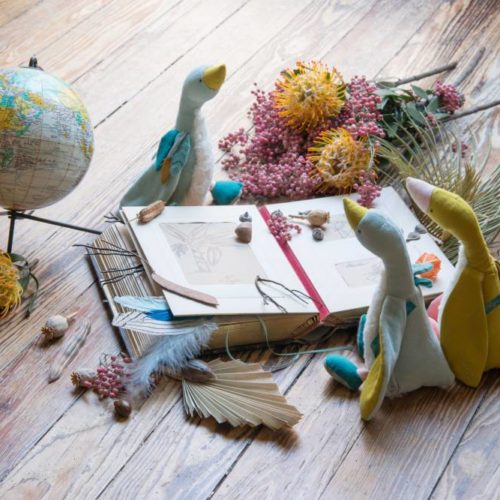 L'azienda francese crea giocattoli "come una volta" per i bambini di oggi!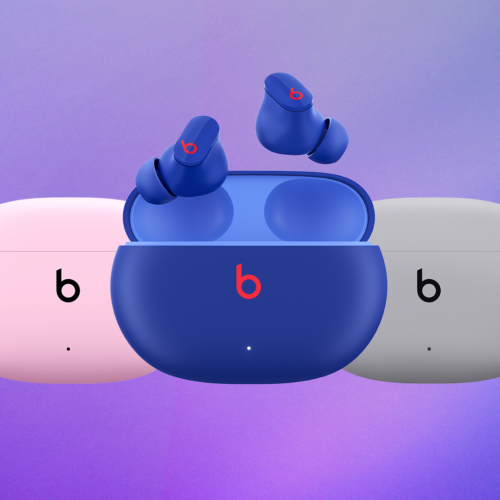 Gli auricolari true wireless perfetti per la bella stagione