Le Corbusier LC2 Armchair
The original LC furniture range by Le Corbusier, whose actual name is Charles-Edouard Jeanneret, was a system of furniture co-designed with his cousins Pierre Jeanneret and Charlotte Perriand in 1928. […]
Le Corbusier LC2 Armchair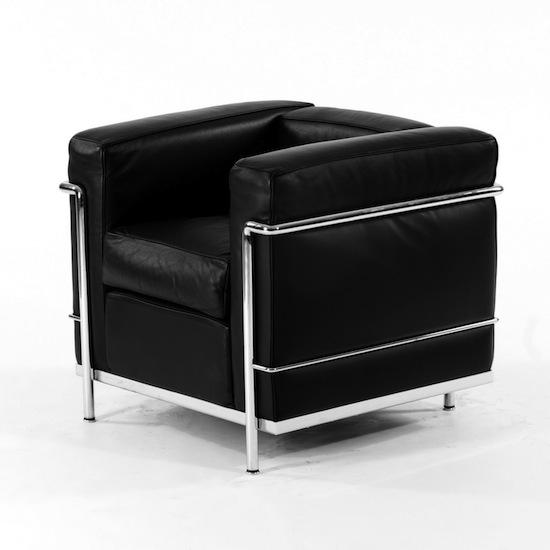 The original LC furniture range by Le Corbusier, whose actual name is Charles-Edouard Jeanneret, was a system of furniture co-designed with his cousins Pierre Jeanneret and Charlotte Perriand in 1928. The tubular steel furniture projected a new rationalist aesthetic that came to epitomize the International Style. The original LC2 Grand Comfort is in the permanent design collection of the Museum of Modern Art.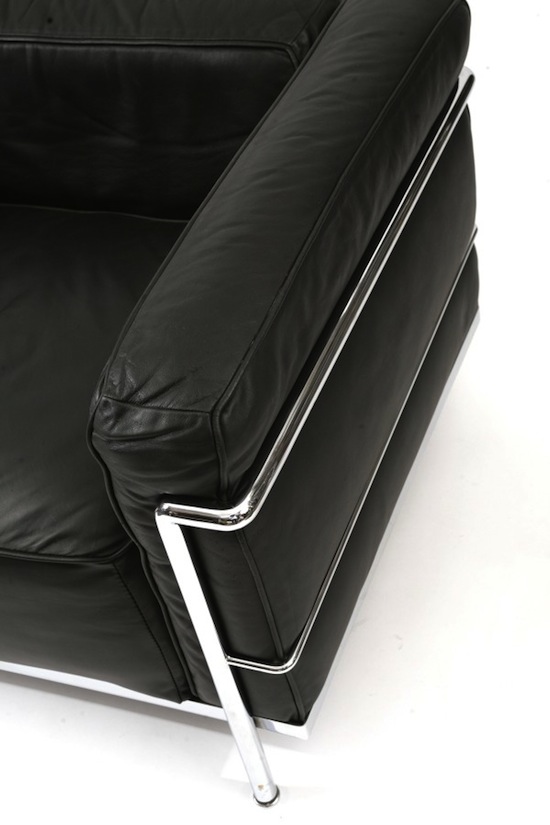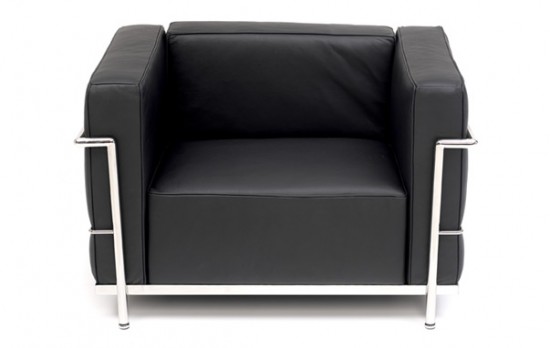 The Le Corbusier LC2 Petit Modele Armchair is what Le Corbusier called a "cushion basket", and comfortable is probably the best word to describe it.  The leather-lined cushions sink under your weight, molding around you while providing plenty of support.  Designed in 1928, the LC2 has earned itself a spot around the table of the most iconic modern chairs in the last century. If you wanna buy a good quality replica ( the original by Cassina is still expensive), check MilanDirect.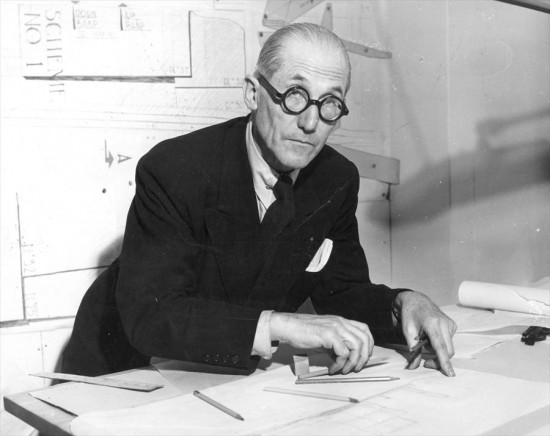 Potrebbero Interessarti
L'azienda pugliese ridefinisce il lusso in maniera sostenibile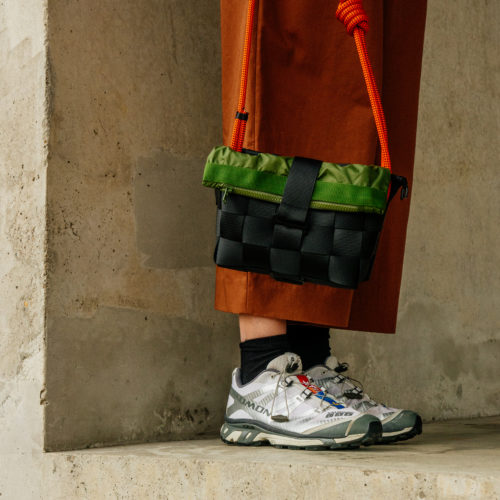 Possono essere facilmente assemblate o smontate seguendo lo stile del consumatore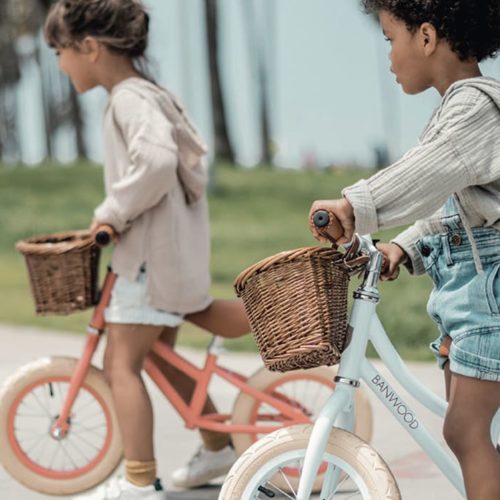 Design contemporaneo con un tocco di fascino retrò, influenzato dal design scandinavo
Ultimi Articoli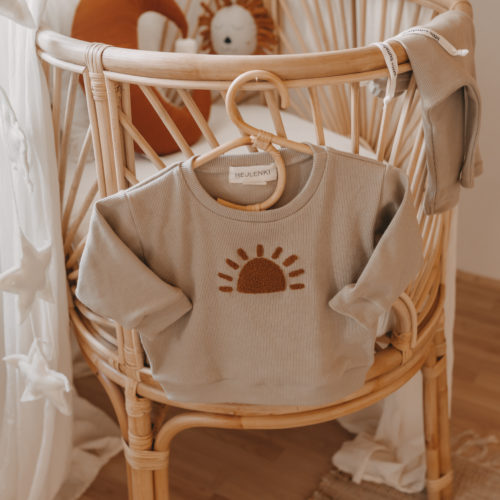 Colori neutri, linee morbide, ed un occhio alla sostenibilità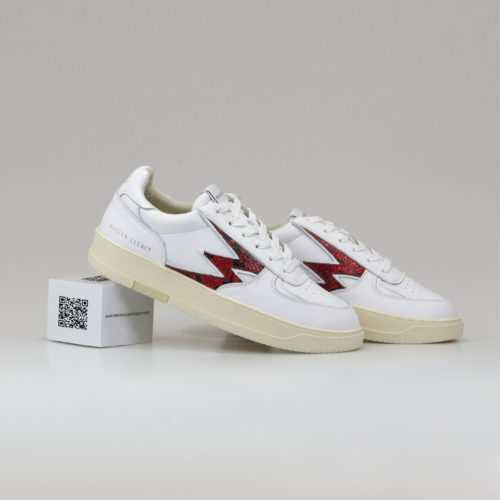 Un inedito progetto NFT per supportare gli artisti emergenti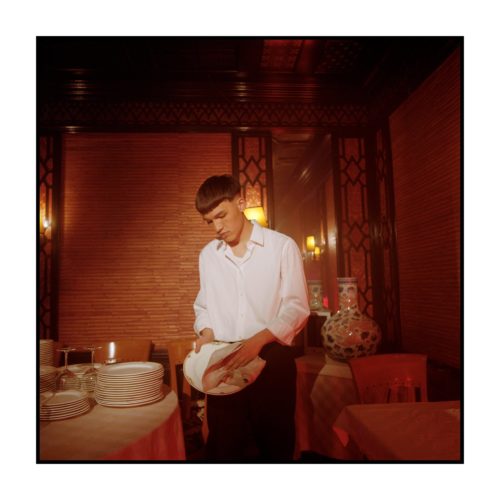 Quattro anni dopo, Andrea Dodicianni, in arte Dodicianni, pubblica il suo nuovo EP "Lettere dalla lunga notte".