¿adónde? Boxes
Have you ever thought what would you do with 7 tiny boxes? Me neither. Until I found these cute little boxes in different sizes and colors from the French design […]
¿adónde? Boxes
Have you ever thought what would you do with 7 tiny boxes? Me neither. Until I found these cute little boxes in different sizes and colors from the French design studio ¿adónde?. They're made out of 100% recycled cardboard and come in 10 different  colors. If you should ask, they serve multiple purposes: desk organizers, treasure boxes, building blocks for kids, and your imagination should have started working already.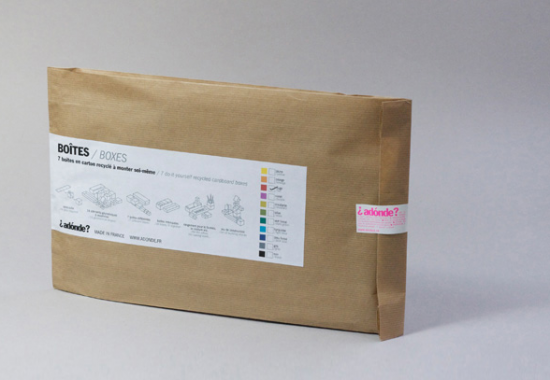 Potrebbero Interessarti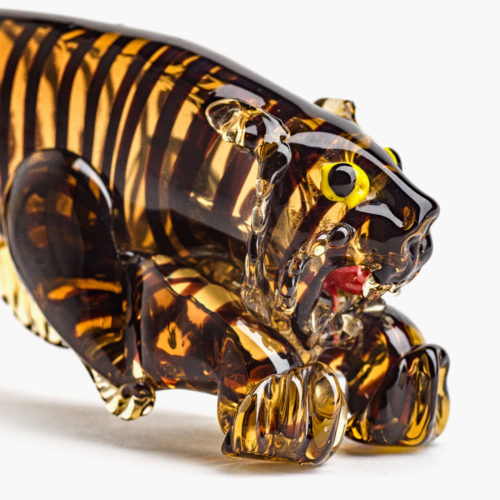 Un favoloso destino per una straordinaria collezione, tra Venezia e Parigi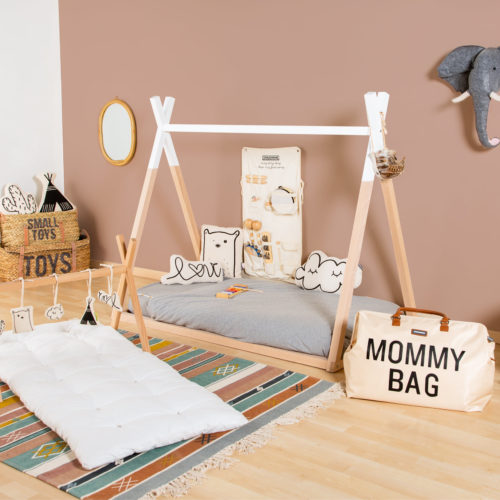 Accessori e complementi per ambienti felici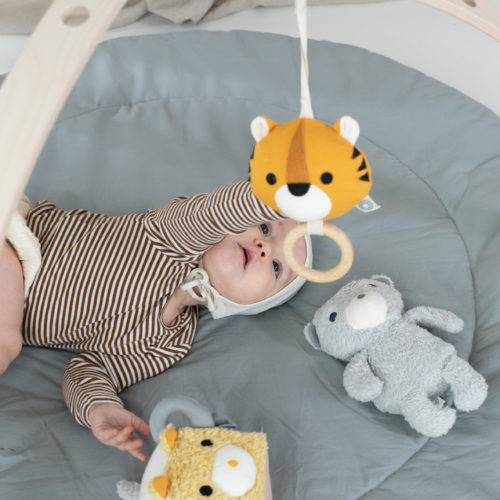 Realizzati in materiali naturali e sicuri, studiati per la sicurezza ed il divertimento di ogni bambino.
Ultimi Articoli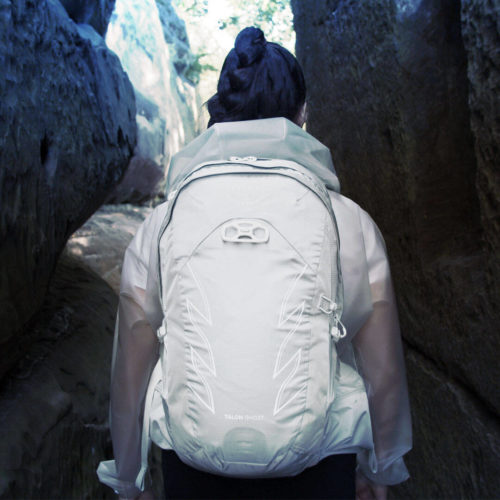 Perfetto per l'hiking leggero come per le escursioni più difficili, per la bici e per la città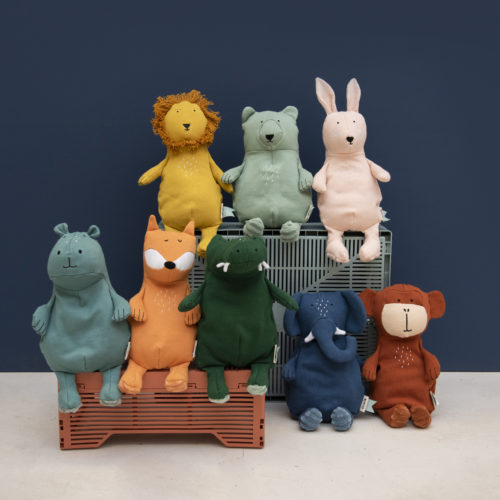 La nuova collezione del brand belga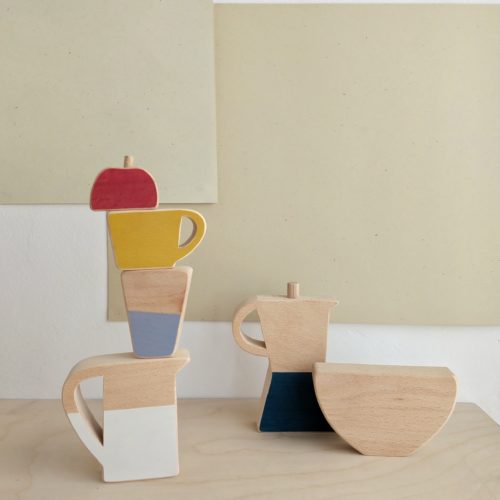 Realizzati in Grecia, con un design minimalista e giocoso