Sandqvist SS11
The swedish bag brand Sandqvist presented their spring/summer collection for 2011 during the fashion weeks in January/February and now the collection is available in stores. It is a new and more […]
Sandqvist SS11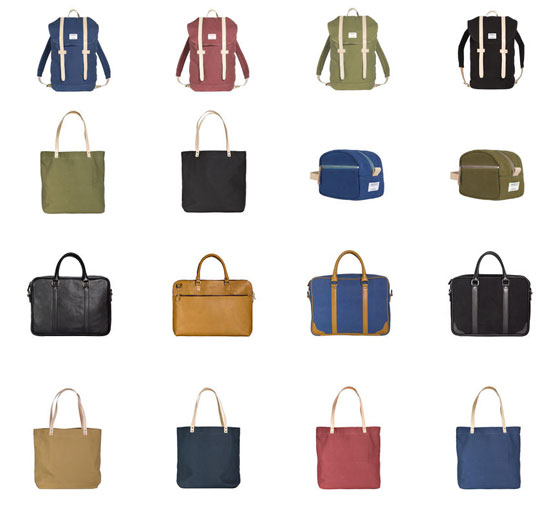 The swedish bag brand Sandqvist presented their spring/summer collection for 2011 during the fashion weeks in January/February and now the collection is available in stores. It is a new and more colorful side that the Stockholm-based brand shows in the new styles that comes in washed blue, pale red and soft green. The materials are heavy cotton canvas and vegetable tanned leather. The constructions are robust to last for everyday use. Despite the new colorfulness, the core values of Sandqvist remains the same: Simplicity, function and durability.
– It fascinates me that I always like the simplest things the most over time. Things that wear in a nice way and can be repaired if they break. That feeling I want to express with the new styles in our spring collection, says Anton Sandqvist, designer and founder of Sandqvist.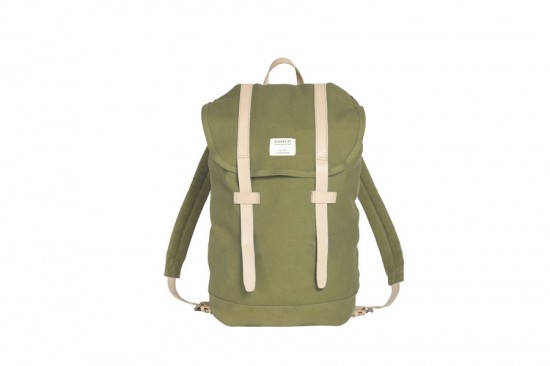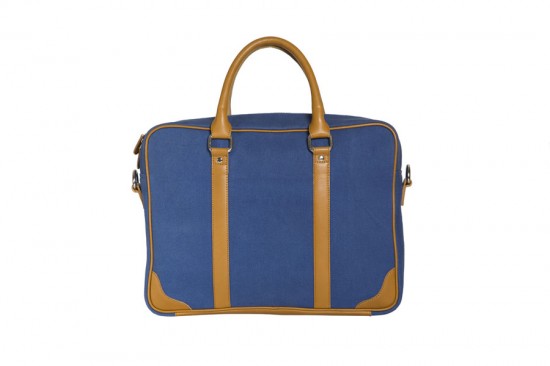 Among the news from Sandqvist this spring are Gudrun (99 EUR), a large, simple totebag in canvas with thick leather handles that comes in six colors and Stig (129 EUR), a clean backpack in the same materials, in four colours. The laptop bag Arvid, with a sharp feeling of constancy, is an other new item. It comes in black, dry mill leather (279 EUR) and also in a canvas version with leather details (199 EUR). Further news is the canvas belt Noah (35 EUR), the key necklace Preben (35 EUR), the toilet bag Mickel (45 EUR) and the leather wallet Wallner (40 EUR).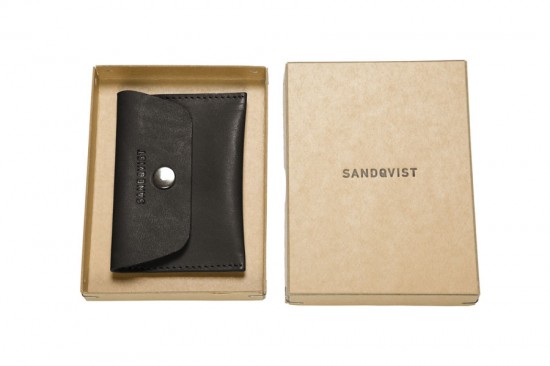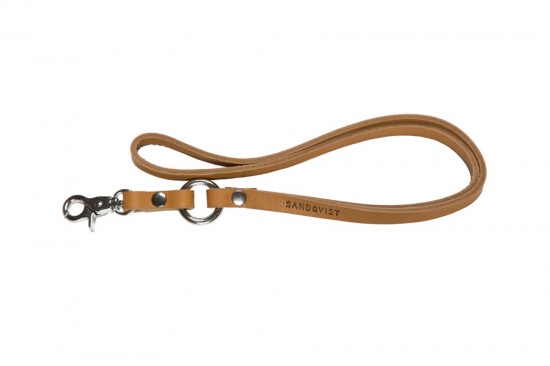 Sandqvist is a swedish bag brand founded in 2004 by Anton Sandqvist. The design is made by the two brothers Anton and Daniel. Sandqvist bags are sold in around 50 shops in Sweden and almost 100 stores outside Sweden, for example in London, Berlin, Copenhagen, Madrid, New York, Tokyo and Seoul. Sandqvist's spring collection is available now at www.sandqvist.net and at selected retailers.
Potrebbero Interessarti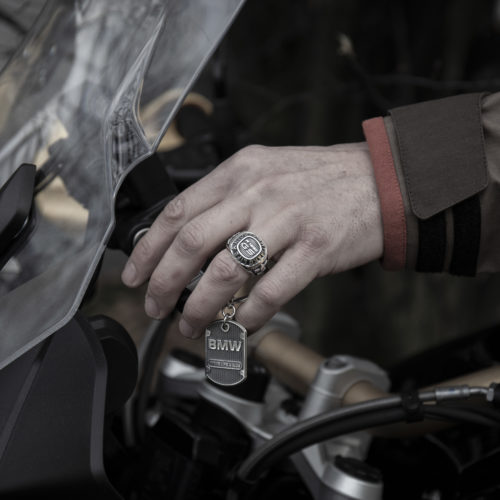 Gioielli custom dedicati agli appassionati di BMW Motorrad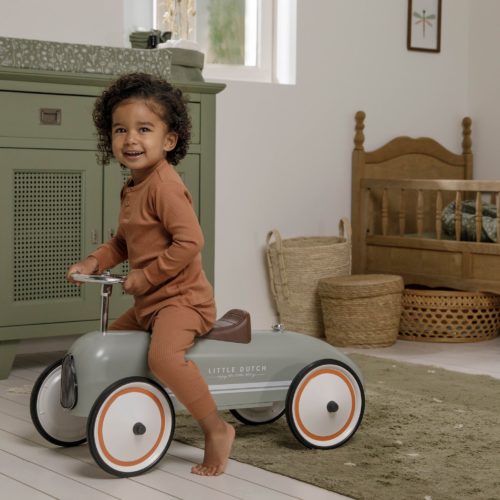 Dall'Olanda abbigliamento e giocattoli all'insegna del colore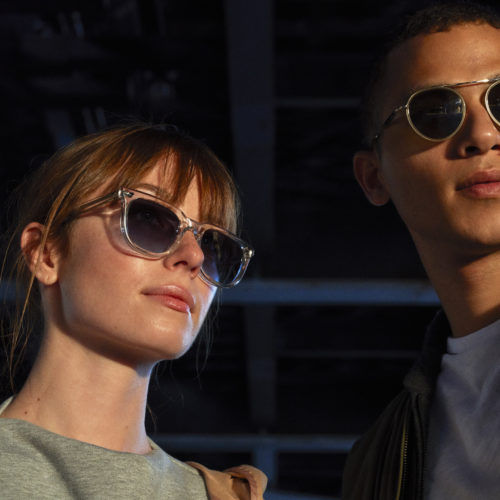 La campagna è scattata a New York da Richard Choi
Ultimi Articoli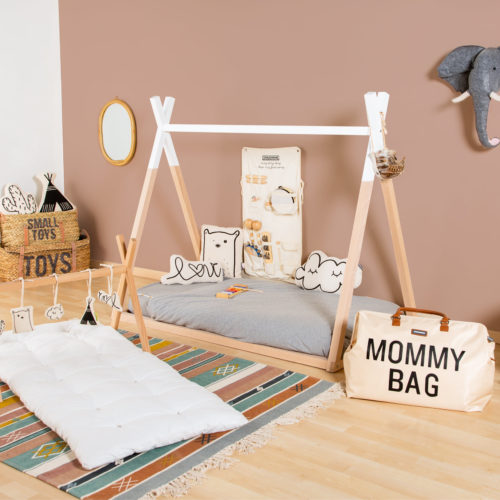 Accessori e complementi per ambienti felici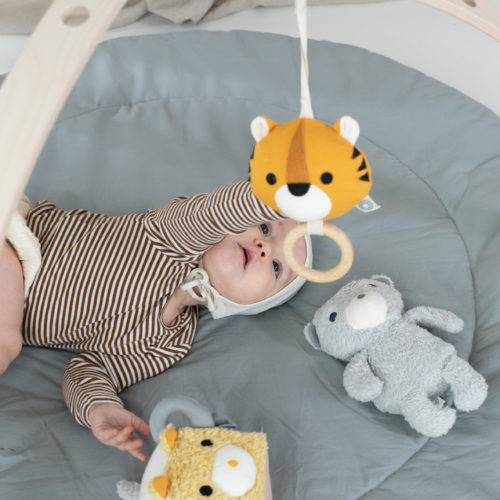 Realizzati in materiali naturali e sicuri, studiati per la sicurezza ed il divertimento di ogni bambino.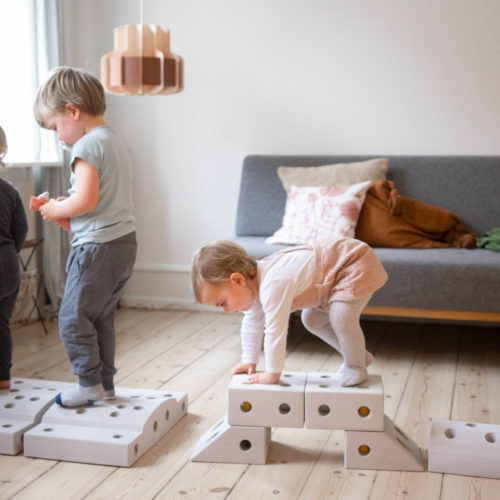 Creatività e gioco attivo è la ricetta per il successo del sistema di gioco danese