HeyTeam
HeyTeam is a design collective born out of the dream of three ready and willing students to make design in the secluded prosperous area of the uncared-for Italy. The team […]
HeyTeam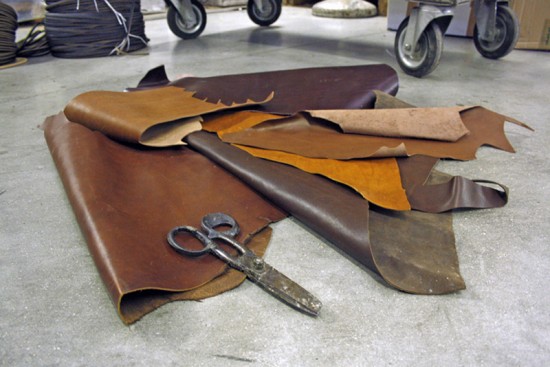 HeyTeam is a design collective born out of the dream of three ready and willing students to make design in the secluded prosperous area of the uncared-for Italy. The team is composed by Claudia Ciarpella, Paolo Emili and Riccardo Paccaloni, all students of Industrial Design at University of Camerino, Italy. Patch is a project which wants to recover discarded leather from the shoe industry, highly spread in the area where the 3 guys live. The wasted leather is carefully selected and wisely sewed together to set up a big patched pillow, giving a second life to a precious material, doomed to be wrecked.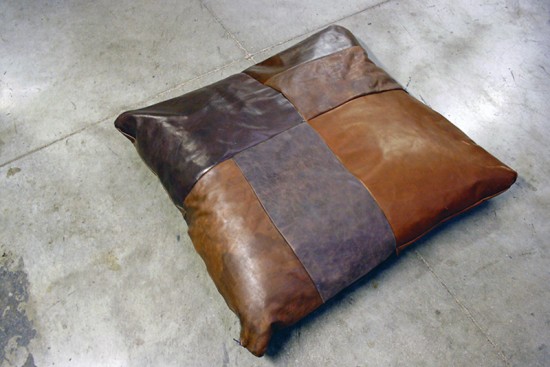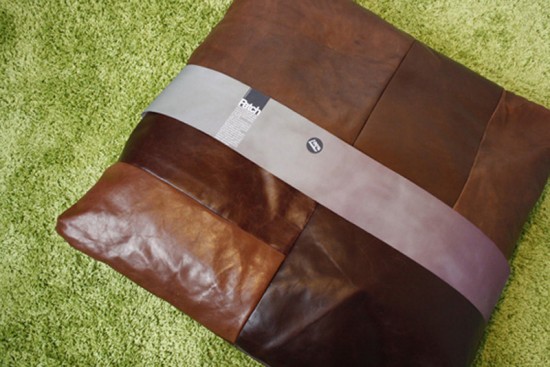 Potrebbero Interessarti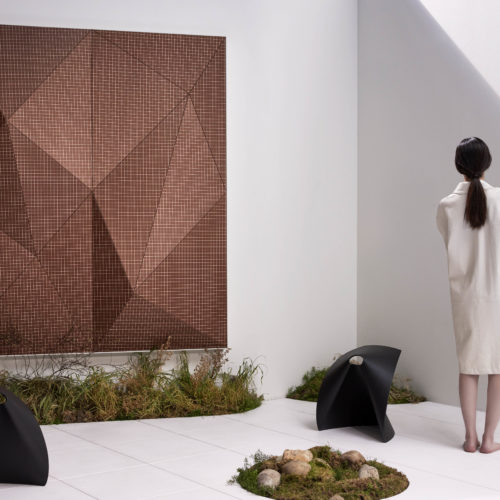 L'azienda italiana Wood-Skin lancia una nuova collezione di rivestimenti per parete in legno che giocano con luci e ombre.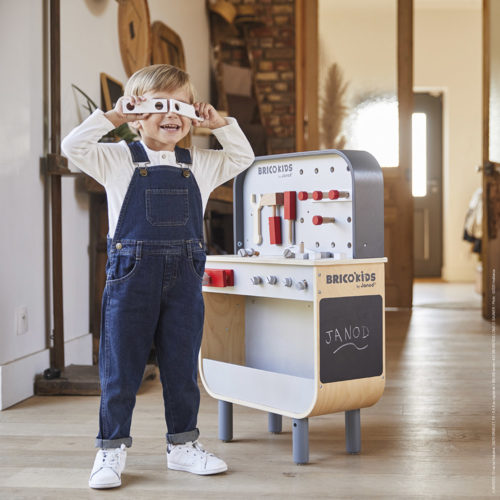 Giocattoli semplici ed essenziali per lo sviluppo del bambino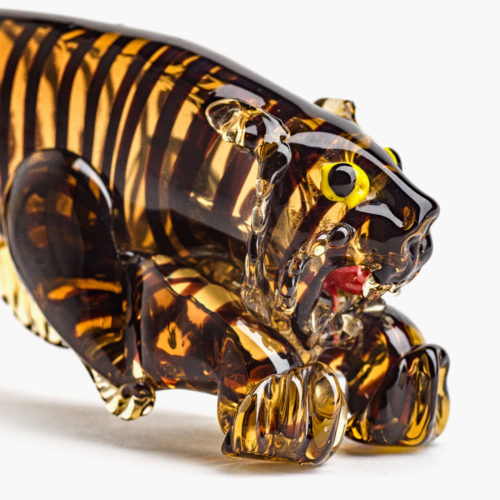 Un favoloso destino per una straordinaria collezione, tra Venezia e Parigi
Ultimi Articoli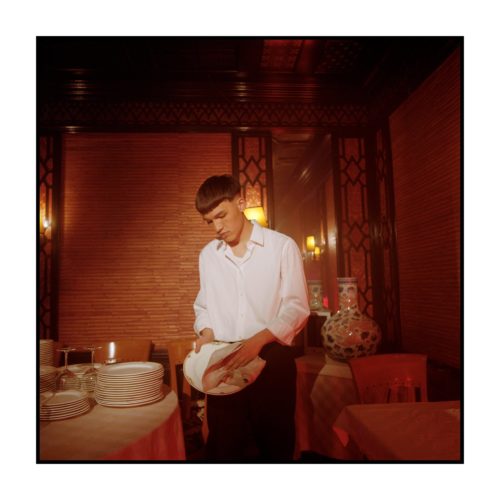 Quattro anni dopo, Andrea Dodicianni, in arte Dodicianni, pubblica il suo nuovo EP "Lettere dalla lunga notte".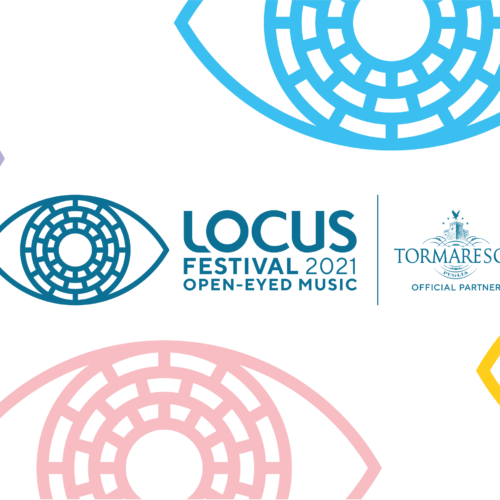 Dal 24 luglio e lungo tutto agosto, nel cuore della Puglia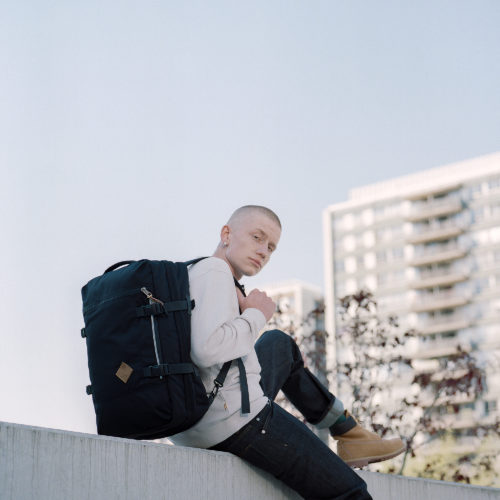 Sostenibilità, resistenza, autenticità