HeyTeam
HeyTeam is a design collective born out of the dream of three ready and willing students to make design in the secluded prosperous area of the uncared-for Italy. The team […]
HeyTeam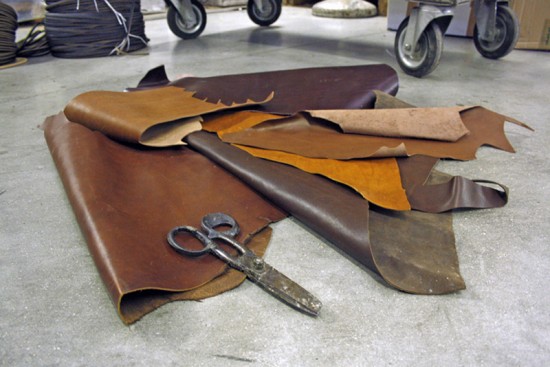 HeyTeam is a design collective born out of the dream of three ready and willing students to make design in the secluded prosperous area of the uncared-for Italy. The team is composed by Claudia Ciarpella, Paolo Emili and Riccardo Paccaloni, all students of Industrial Design at University of Camerino, Italy. Patch is a project which wants to recover discarded leather from the shoe industry, highly spread in the area where the 3 guys live. The wasted leather is carefully selected and wisely sewed together to set up a big patched pillow, giving a second life to a precious material, doomed to be wrecked.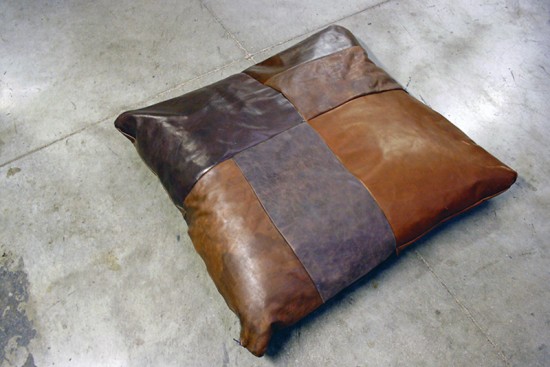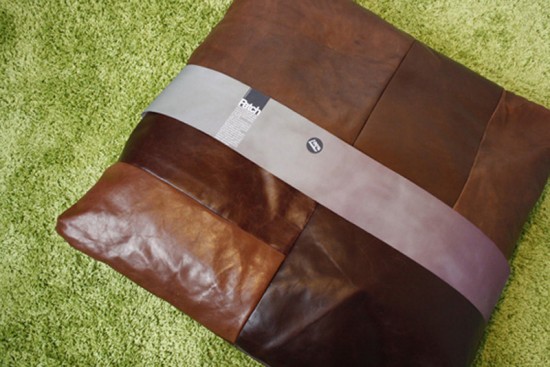 Potrebbero Interessarti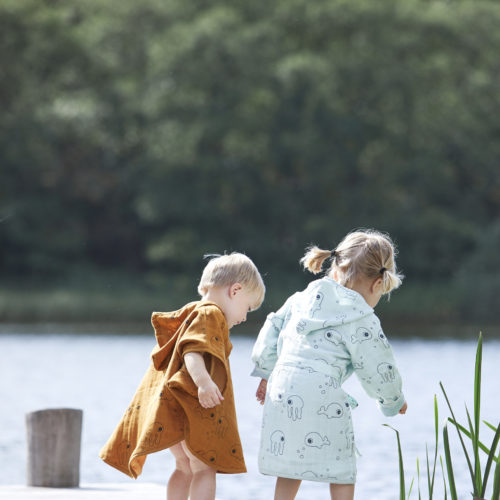 La modernità del design scandinavo applicata al mondo dei più piccoli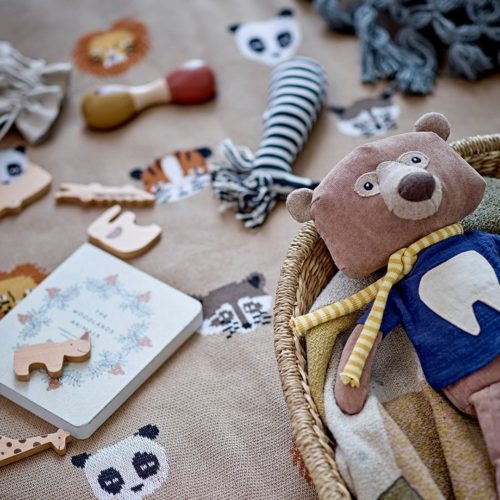 Colori pastello e materiali di tendenza che portano il tocco unico del brand danese anche nella cameretta.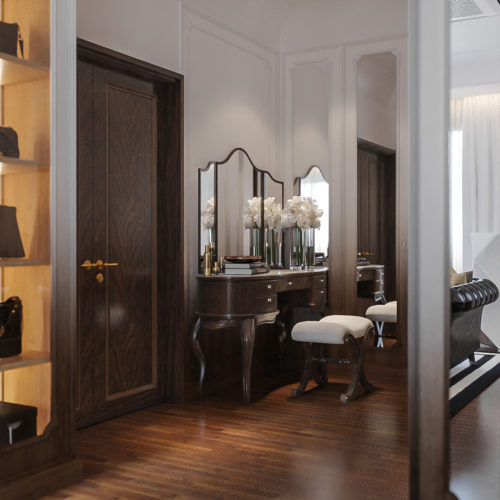 Materiali pregiati e rifiniture di qualità
Ultimi Articoli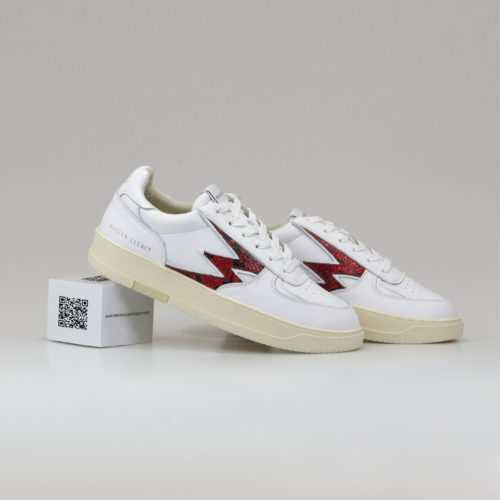 Un inedito progetto NFT per supportare gli artisti emergenti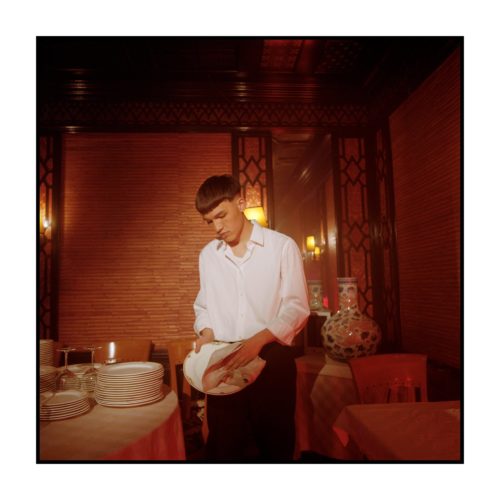 Quattro anni dopo, Andrea Dodicianni, in arte Dodicianni, pubblica il suo nuovo EP "Lettere dalla lunga notte".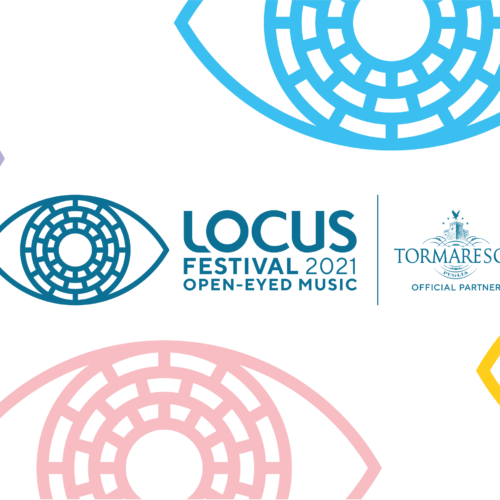 Dal 24 luglio e lungo tutto agosto, nel cuore della Puglia