London: Clerkenwell Design Week
If you're in London over the next two weeks, head over to Clerkenwell for two great events. First there will be the Summer Open Studios at Craft Central (May 19-22) […]
London: Clerkenwell Design Week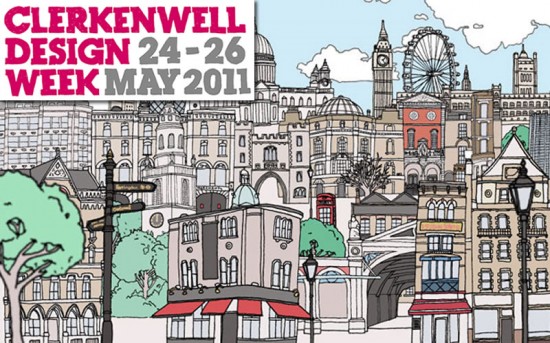 If you're in London over the next two weeks, head over to Clerkenwell for two great events.
First there will be the Summer Open Studios at Craft Central (May 19-22) to source beautiful work you'll want to buy or find a design service that will fulfill your needs. Craft Central's community of renowned designers gets together for 4 days of show, and one ticket allows unlimited access to let you explore and shop for accessories, fashion, textiles, interior products, and traditional crafts such as bookbinding and letterpress printing. The contemporary jewellery section is particularly renowed.
Then the following week  Clerkenwell Design Week (May 24-26) will open its doors in a  subterranean Victorian prison: this unique space will house site-specific installations and innovative product displays. The three-day festival brings together a varied and vibrant programme of events spanning debates, discussions, presentations, exhibitions, installations, street parties and workshops all in the name of celebrating and embracing design. Don't miss it!
Potrebbero Interessarti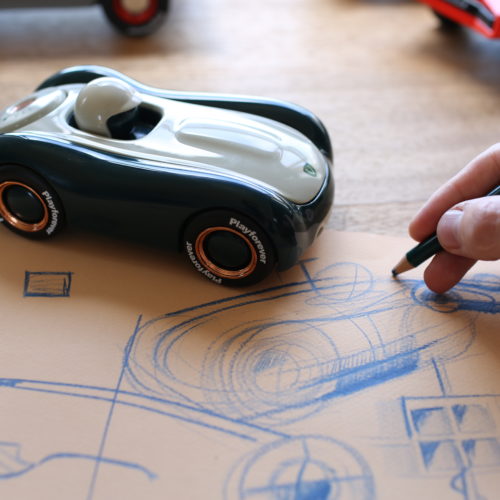 Linee morbide dei classici vintage si sposano a dettagli contemporanei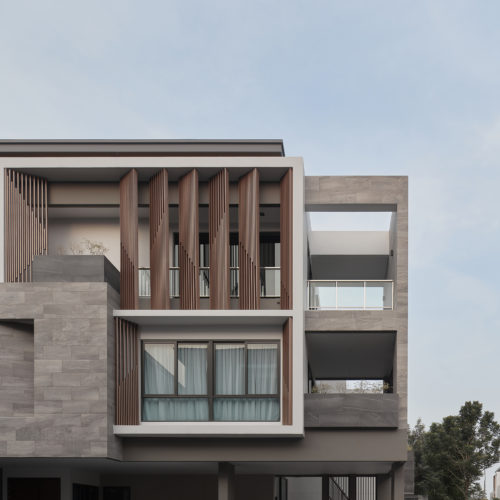 La residenza accentua il contrasto tra gli elementi maschili e femminili

Alcuni punti essenziali da tener conto…
Ultimi Articoli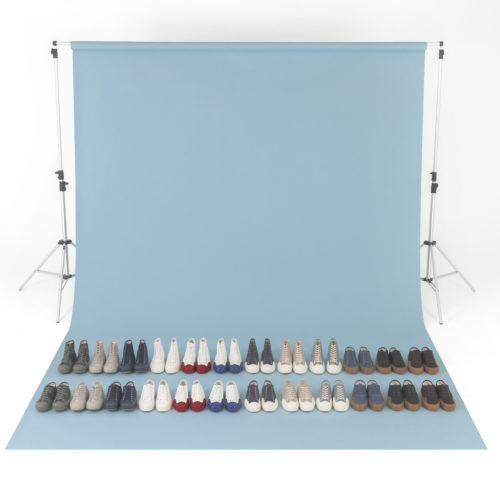 I dettagli del passato danno alle nuove silhouette un aspetto autentico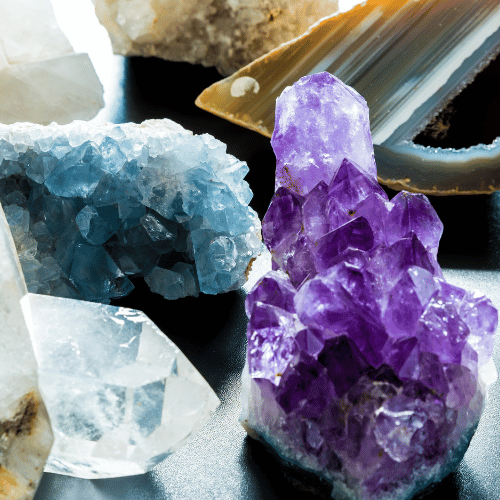 Una classificazione per colori che può risultare utile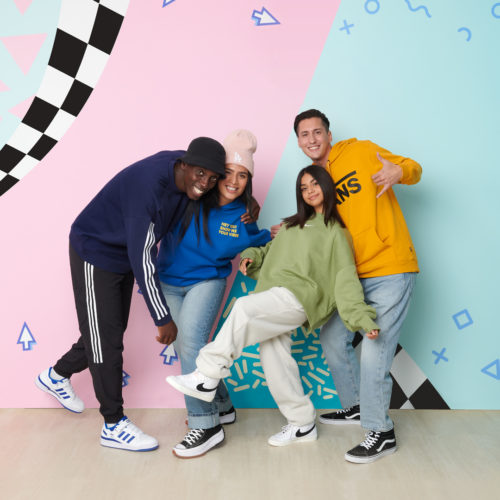 In supporto alle Onlus art4sport e Sport4Inclusion Network