Flux: flexible design
Flux: a portable, light plastic sheet folds into a solid, comfortable chair. Available in a variety of colours it's perfect for outdoors use and can be customised with logos for […]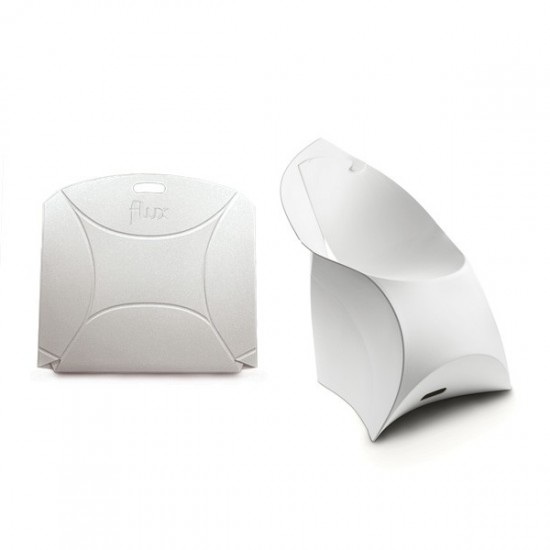 Flux: a portable, light plastic sheet folds into a solid, comfortable chair. Available in a variety of colours it's perfect for outdoors use and can be customised with logos for all sorts of events and settings. You can make it even more comfortable with fitting cushions and when you're done, simply fold it back up for storage or to move it around easily. Brilliant!
This young company has just won the Grand Design Product of the Year Award in the UK; you might have seen this chair at Salone Internazionale del Mobile in Milan, and it will be on display at several more fairs over Europe and the US.
Potrebbero Interessarti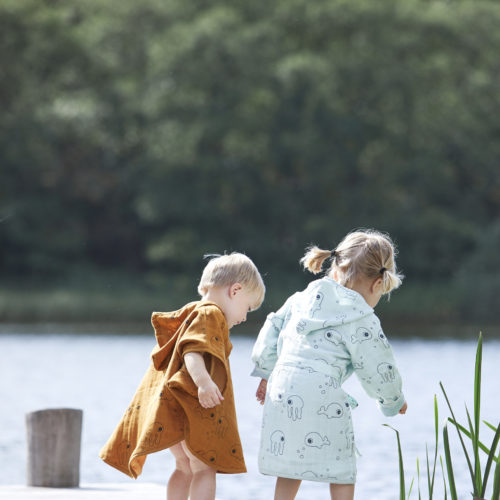 La modernità del design scandinavo applicata al mondo dei più piccoli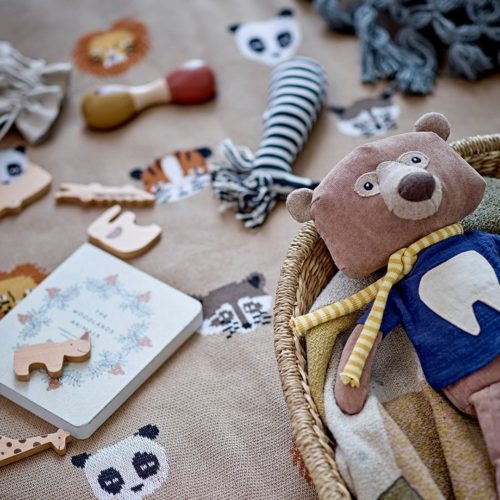 Colori pastello e materiali di tendenza che portano il tocco unico del brand danese anche nella cameretta.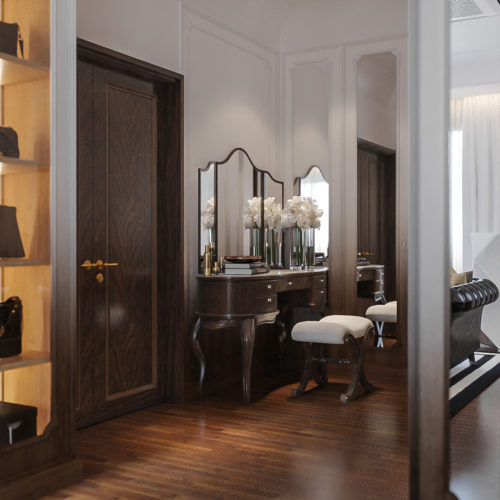 Materiali pregiati e rifiniture di qualità
Ultimi Articoli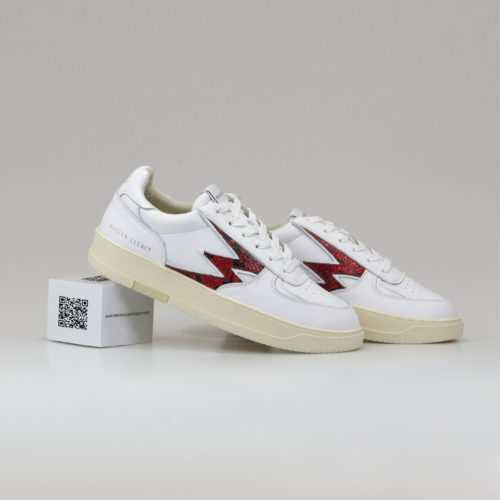 Un inedito progetto NFT per supportare gli artisti emergenti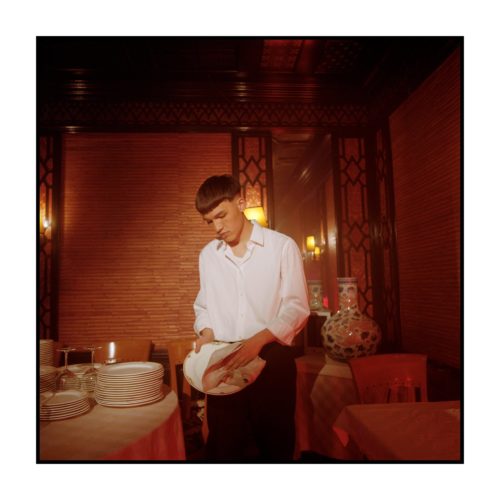 Quattro anni dopo, Andrea Dodicianni, in arte Dodicianni, pubblica il suo nuovo EP "Lettere dalla lunga notte".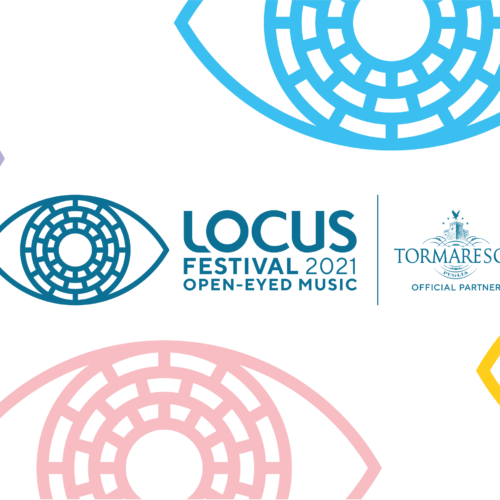 Dal 24 luglio e lungo tutto agosto, nel cuore della Puglia