UGG Boots
Over the past few years as ugg boots have become increasingly popular so to have the number of alternative brands shoppers can choose from. This competition has been a great […]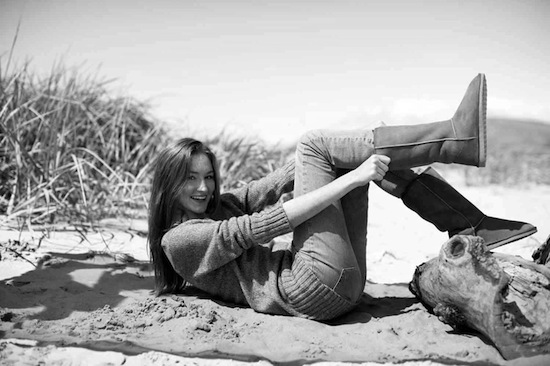 Over the past few years as ugg boots have become increasingly popular so to have the number of alternative brands shoppers can choose from. This competition has been a great thing as traditional brands are typically very expensive. Once such brand fairing very well in comparisons and reviews is Whooga. Whooga ugg boots are made with Australia merino fleece which is twin faced and this is an important thing to consider when shopping for alternative brands. See not all brands are created equal, some are manufactured with synthetic materials which cause your feet to sweat which becomes unhealthy very quickly as bacteria grow. The sheepskin used in authentic ugg boots actually lets your feet breathe yet still circulate enough warm air to be very cosy. Polkadot readers in the market for ugg boots can purchase a pair of Whooga ugg boots from their first European partner website Fleecyboots with the following discount code 123POLKA. It will provide a 10% discount for the following 2 weeks.
Potrebbero Interessarti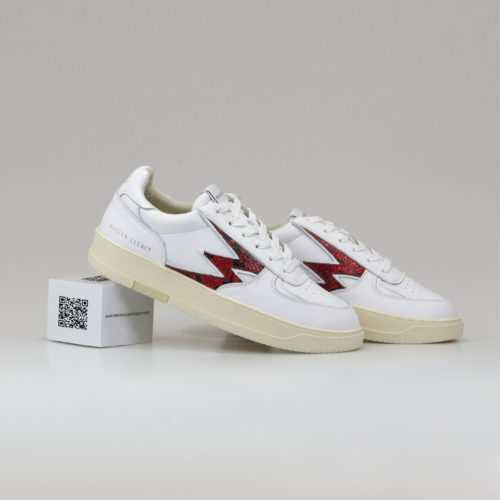 Un inedito progetto NFT per supportare gli artisti emergenti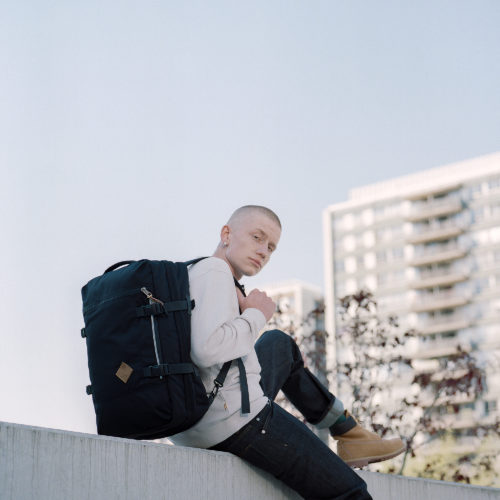 Sostenibilità, resistenza, autenticità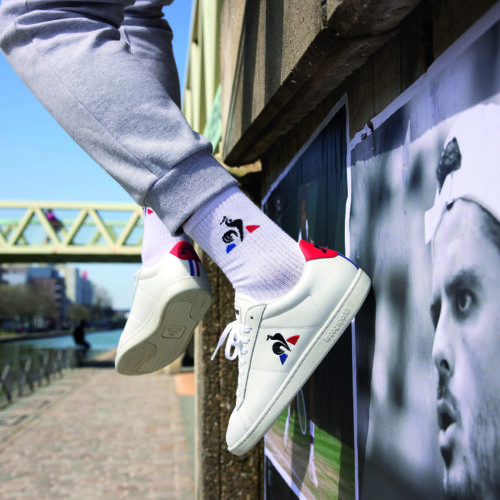 Due modelli selezionati dall'archivio del brand francese
Ultimi Articoli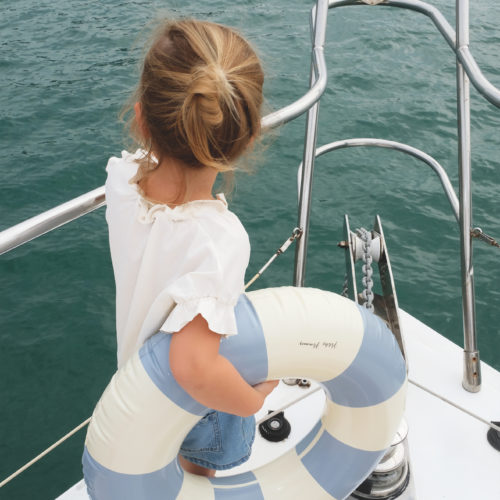 Per chi non subisce il fascino di accessori logati ed enormi fenicotteri, un prodotto sobrio e senza tempo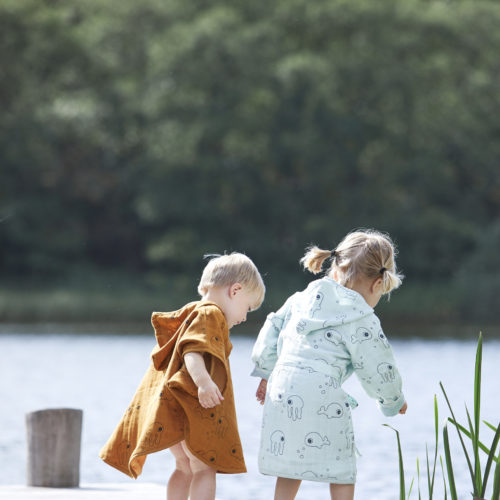 La modernità del design scandinavo applicata al mondo dei più piccoli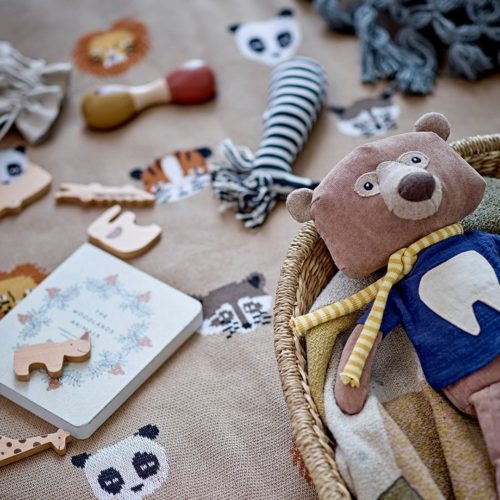 Colori pastello e materiali di tendenza che portano il tocco unico del brand danese anche nella cameretta.