UGG Boots
Over the past few years as ugg boots have become increasingly popular so to have the number of alternative brands shoppers can choose from. This competition has been a great […]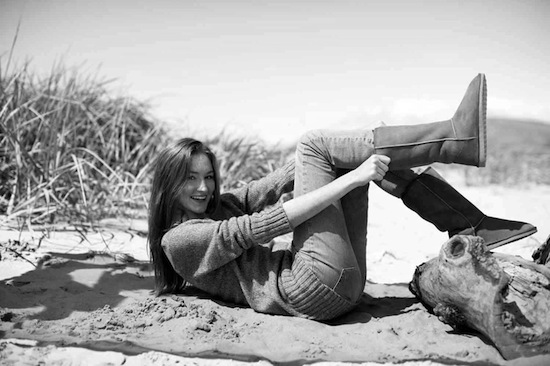 Over the past few years as ugg boots have become increasingly popular so to have the number of alternative brands shoppers can choose from. This competition has been a great thing as traditional brands are typically very expensive. Once such brand fairing very well in comparisons and reviews is Whooga. Whooga ugg boots are made with Australia merino fleece which is twin faced and this is an important thing to consider when shopping for alternative brands. See not all brands are created equal, some are manufactured with synthetic materials which cause your feet to sweat which becomes unhealthy very quickly as bacteria grow. The sheepskin used in authentic ugg boots actually lets your feet breathe yet still circulate enough warm air to be very cosy. Polkadot readers in the market for ugg boots can purchase a pair of Whooga ugg boots from their first European partner website Fleecyboots with the following discount code 123POLKA. It will provide a 10% discount for the following 2 weeks.
Potrebbero Interessarti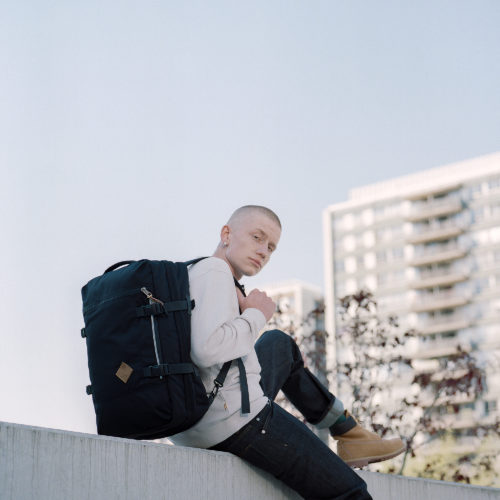 Sostenibilità, resistenza, autenticità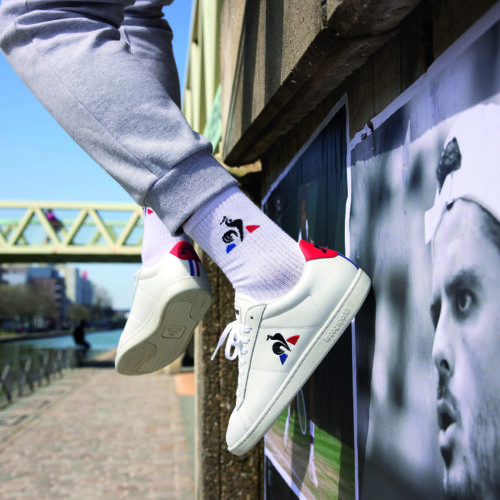 Due modelli selezionati dall'archivio del brand francese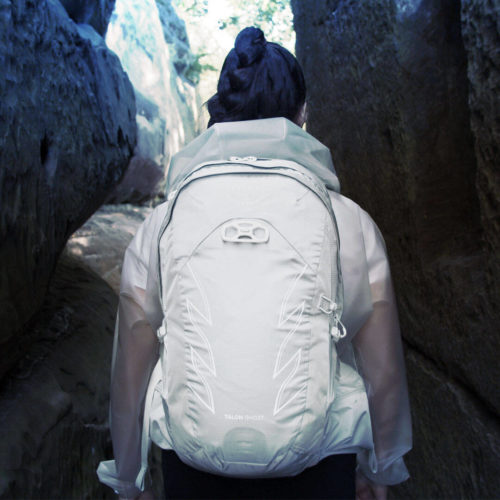 Perfetto per l'hiking leggero come per le escursioni più difficili, per la bici e per la città
Ultimi Articoli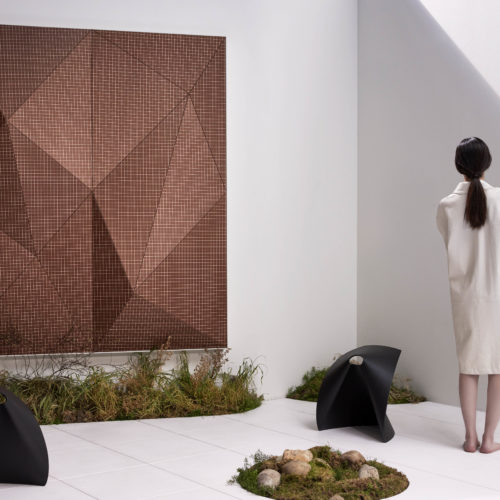 L'azienda italiana Wood-Skin lancia una nuova collezione di rivestimenti per parete in legno che giocano con luci e ombre.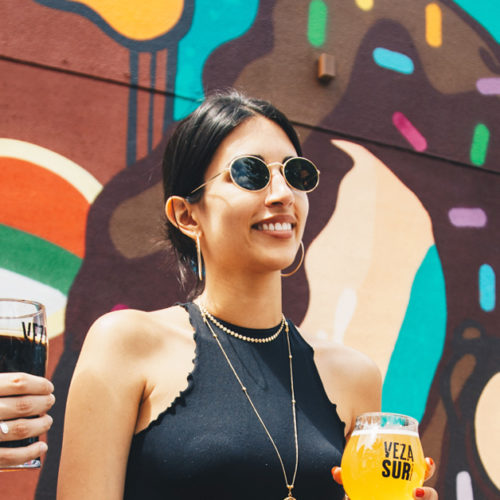 Progettato per far sì che i single si stacchino dal telefono e incontrino effettivamente nuove persone che la pensano come loro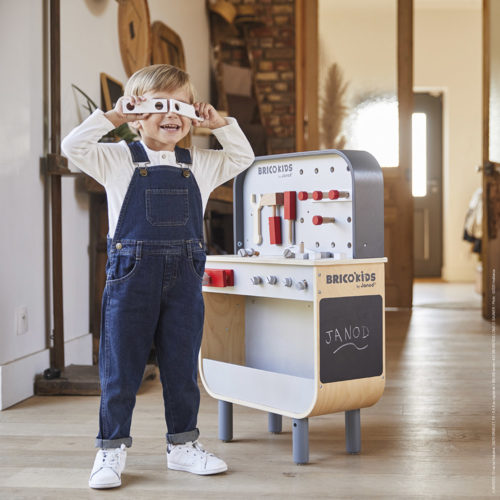 Giocattoli semplici ed essenziali per lo sviluppo del bambino