London Secrets: Labour And Wait
Good things in London are hidden: walk the street far away from the common and popular  places and attactions, and you always find something creative and lovely. It's the London […]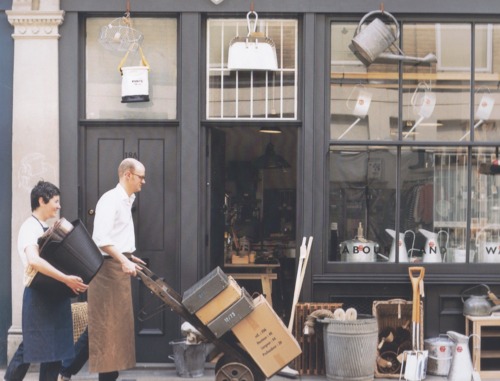 Good things in London are hidden: walk the street far away from the common and popular  places and attactions, and you always find something creative and lovely. It's the London life, where the energy is spread into ideas and passions. I was really happy to discover "Labour And Wait" last week. I was walking around Brick Lane during a sunny and lazy sunday, and i just jumped into Redchurch Street, a little quiet street close to the most famous Brick Lane. At the n.85 there's "Labour And Wait", it seems a shop but there's more beyond.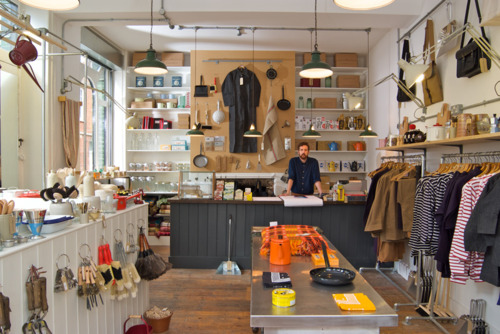 It's a long story of design, tradition, research. Simon Watkins and Rachel Wythe Moran, the owners, opened the store ten years ago following their passion for  the old furniture and  for some pieces of modern and useful design as well. But be careful, it's not a second hand store! They search for specialist maker from around the world, and their philosophy is to select timeless products which celebrate functional design and that never will be out of date. An instance? A great brushes collection, collected by the owners during years: a range from a nineteenth century clothes brush to a modern Japanese plasterer's brush and a Swedish floor scrubber! Simply amazing! Keep you update about "Labour and wait" on its tumblr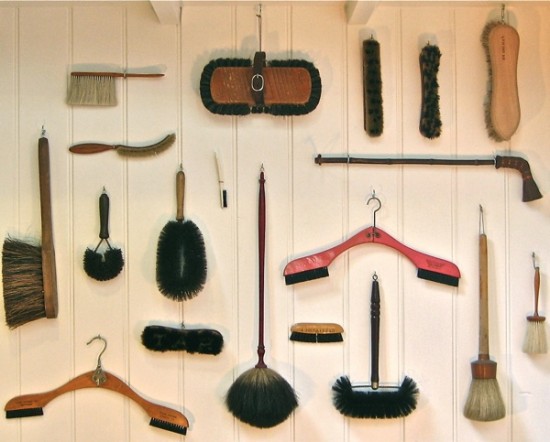 Potrebbero Interessarti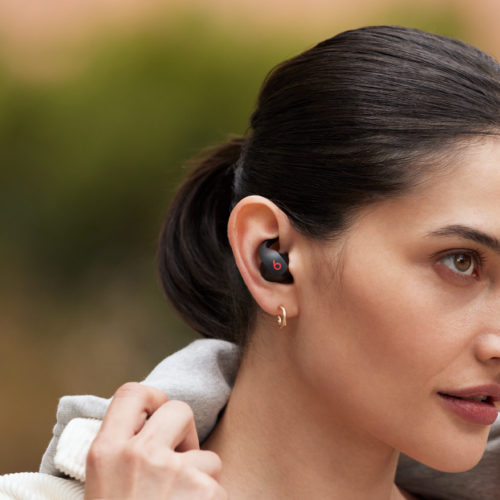 Design innovativo in grado di offrire le massime prestazioni acustiche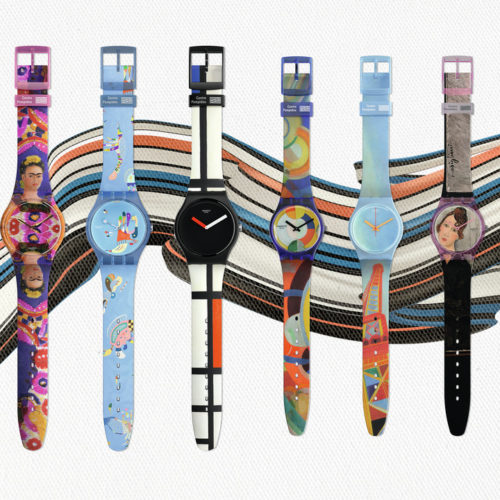 Sei capolavori rielaborati sotto forma di splendidi orologi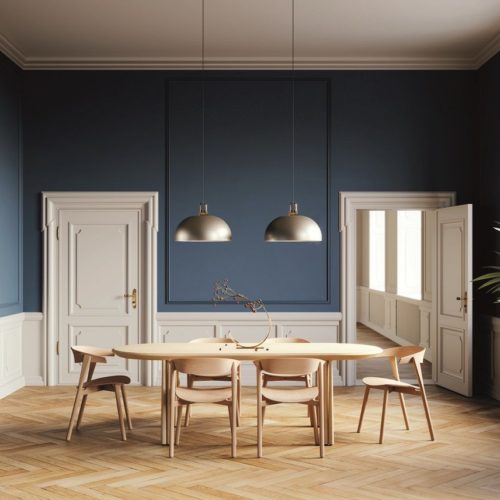 Le dritte per ottenere, in ogni ambiente della casa, il giusto grado di illuminazione.
Ultimi Articoli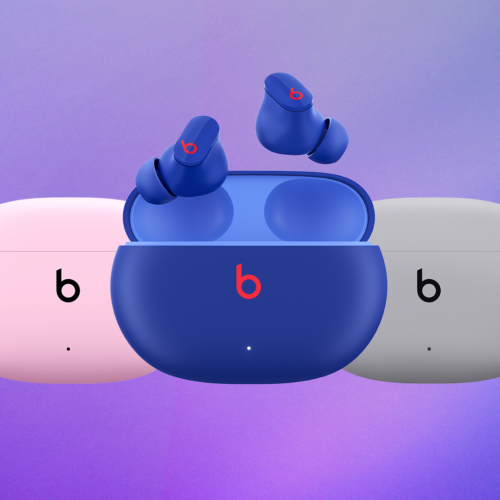 Gli auricolari true wireless perfetti per la bella stagione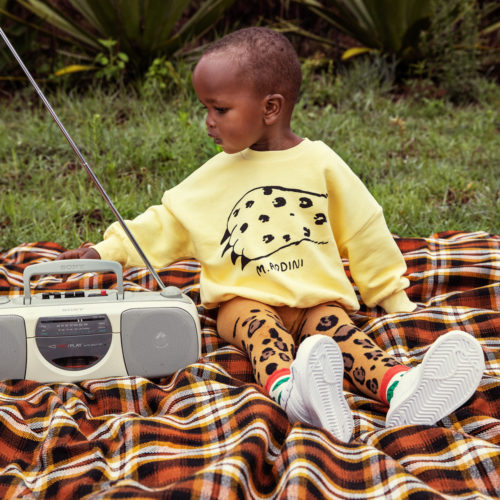 L'ispirazione per la primavera/estate è il maestoso monte Kilimanjaro, gli animali che vivono con la montagna come sfondo, e la flora sorprendente che lo circonda.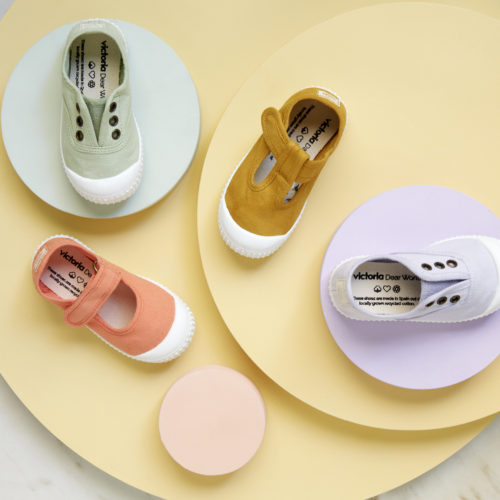 Tessuti ecologici e una palette di colori pastello per la primavera/estate