Uniform Wares 150 Series
Our friends @ Uniform Wares have released on past week the latest collection in their growing portfolio of British-designed, wristwatches- the 150 Series. Designed with a slimline, delicately contoured, lugged […]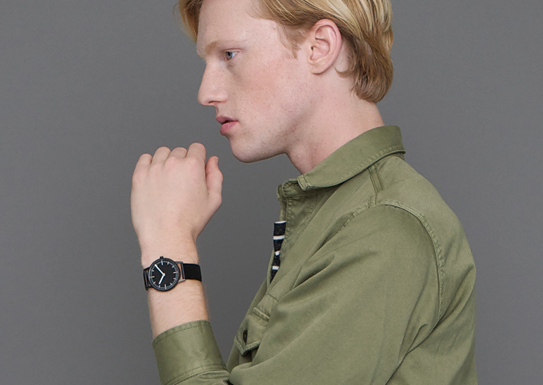 Our friends @ Uniform Wares have released on past week the latest collection in their growing portfolio of British-designed, wristwatches- the 150 Series. Designed with a slimline, delicately contoured, lugged case, the 150 Series pays homage to the styling of classic dress watches whilst still maintaining the modern, streamlined detailing which has come to define the Uniform Wares aesthetic.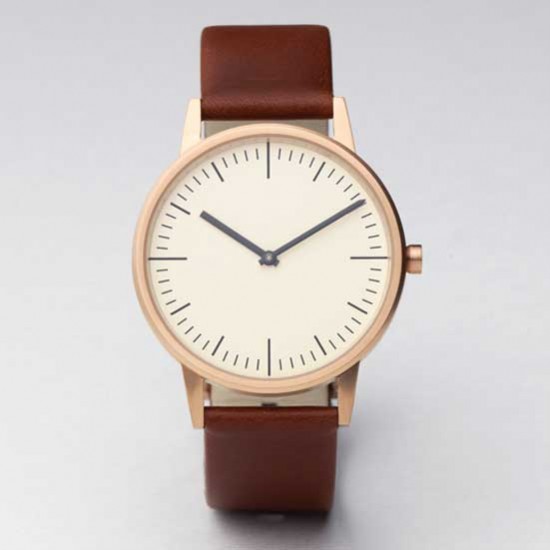 Retailing for £165, the 150 Series' simple design and muted colours are typical of the brand's pared-back style and will suit any dress occasion.
The 150 Series has a 6.05mm thin, two-part case with screw-down caseback and is made from 316L stainless steel. The watch is available in three finishes – bead-blasted PVD matt black, fine-brushed PVD rose gold or polished stainless steel. Each style features a supple Italian calf leather strap, but can also be worn with a NATO-style strap.
Designers and company founders, Patrick Bek and Oliver Fowles see the launch of the 150 Series as their first foray into more classically designed timepieces that will still appeal to both women and men.
"The 150 Series is a slight departure from our previous collections, but the 150's uncluttered dial and slimline case still retains the same modern, inspiration we have always referenced in our wristwatches," says Bek.
Established in 2009 as a unisex watch brand, Uniform Wares released its first collection, the 100 Series, to much acclaim and the collection quickly sold out. Since then, the company has released two additional ranges, the 200 and 300 Series, both of which have also been incredibly successful.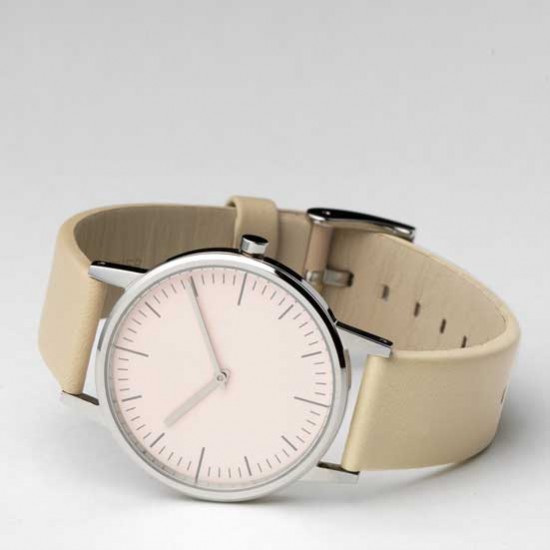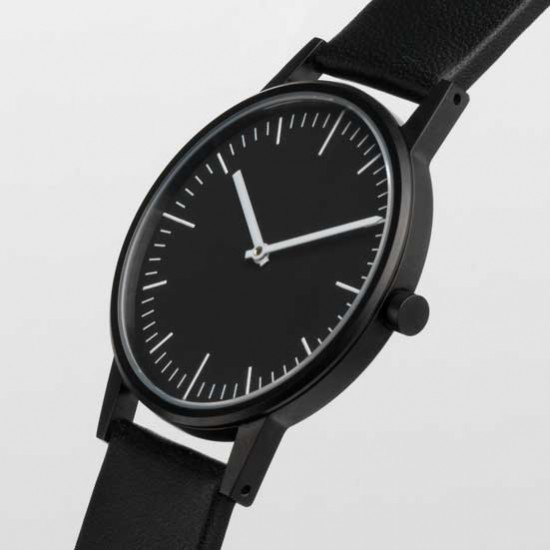 Potrebbero Interessarti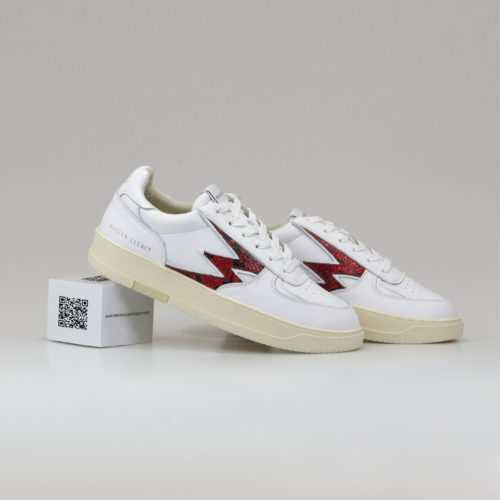 Un inedito progetto NFT per supportare gli artisti emergenti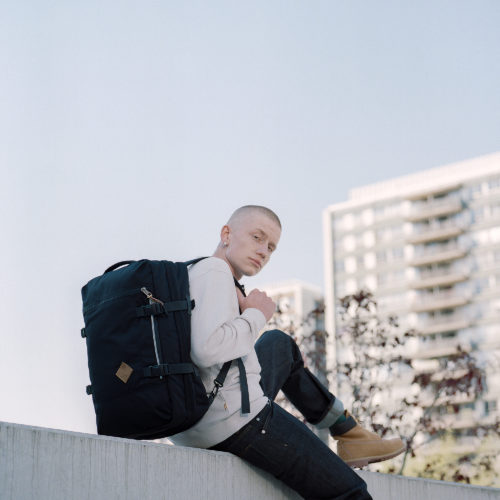 Sostenibilità, resistenza, autenticità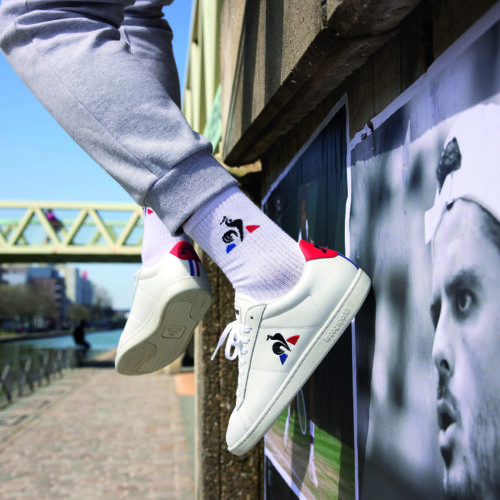 Due modelli selezionati dall'archivio del brand francese
Ultimi Articoli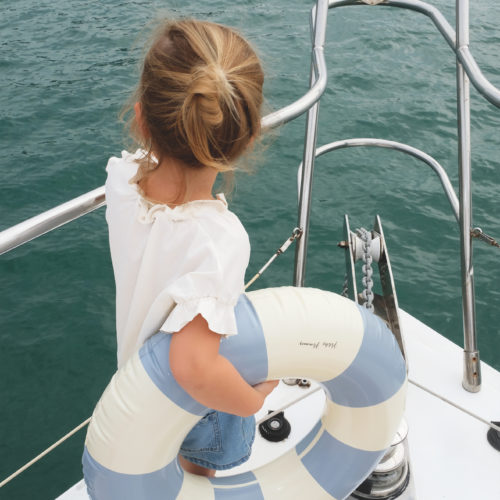 Per chi non subisce il fascino di accessori logati ed enormi fenicotteri, un prodotto sobrio e senza tempo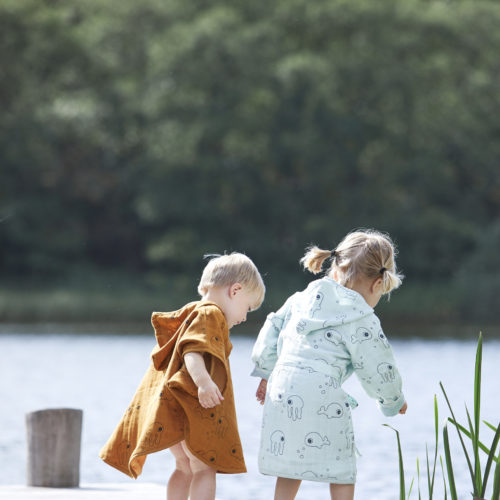 La modernità del design scandinavo applicata al mondo dei più piccoli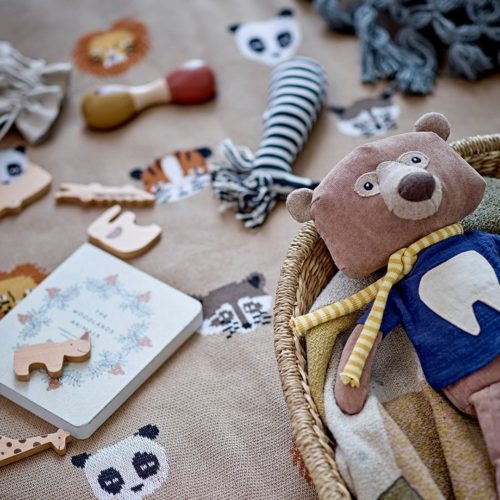 Colori pastello e materiali di tendenza che portano il tocco unico del brand danese anche nella cameretta.