Mambonsai's Kitsch World
Have you heard of Mambonsai? Simply put, the stage is set with a plant and a pot, then the drama unfolds with the placement of small figurines. Mambonsai posses a […]
Have you heard of Mambonsai? Simply put, the stage is set with a plant and a pot, then the drama unfolds with the placement of small figurines. Mambonsai posses a drive for humour and a humanistic touch giving it a lighter feel from traditional bonsai. Invented by Paradise Yamamoto and now on display at ICN Gallery in London, this simple combining of plant and figurines has quickly grown into a popular hobby amongst all ages, with fans growing in Japan and throughout the world.
The Mambonsai master is Paradise Yamamoto, and his Mambonsai is a combination of bonsai (tradition) and figurines (pop culture) which creates a microcosmos that possesses a power and energy greater than that of bonsai.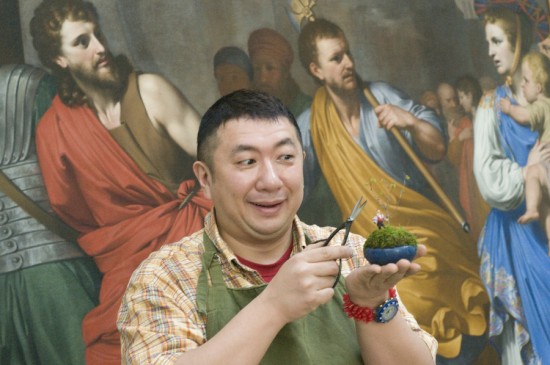 This unthinkable combination of bonsai and figurines is very kitsch. Some of the more well-known Japanese kitsch are manga, public bath wall paintings, bromide, plastic food samples, decorated trucks, fake flowers, obake (Japanese ghosts), monsters, and signage.
But with the popularity of Pop art, these kitsch items have come to take their place in the art world. Critics such as Junzo Ishiko have come to recognise kitsch among the popular arts. But the true artistic value of kitsch is determined by the viewer.
By shedding light onto kitsch, which is often ignored in traditional Japanese culture circles, traditional culture can be better understood. The popular arts, which have naturally arisen from everyday life, personal expression and culture, are a part of Japanese culture and can not be ignored.
The Mambonsai exhibition at ICN gallery (International Creative Network gallery) in London will be open until July 16 2011.
(Courtesy of ICN Gallery Curator Hisami Omori)
Potrebbero Interessarti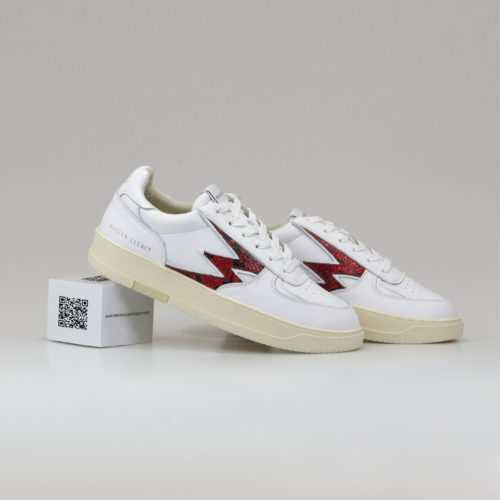 Un inedito progetto NFT per supportare gli artisti emergenti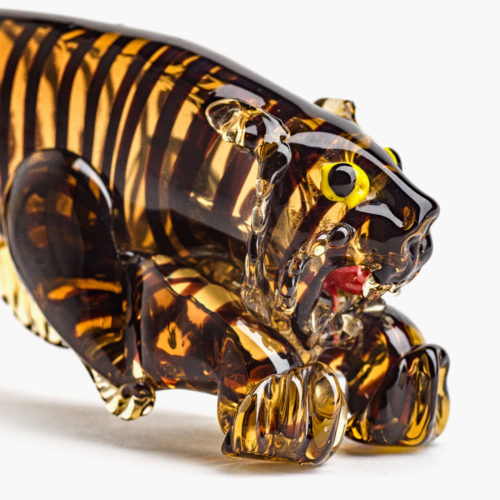 Un favoloso destino per una straordinaria collezione, tra Venezia e Parigi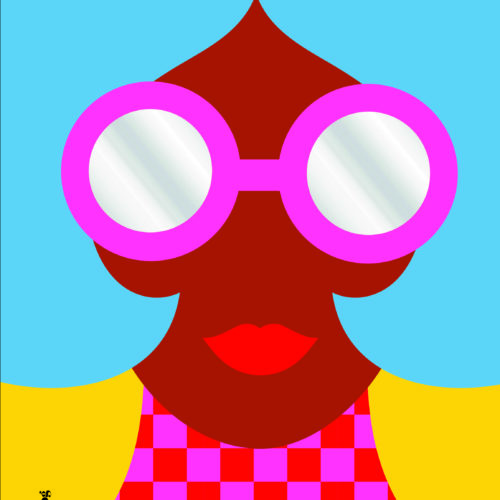 Il libro accompagna l'omonima mostra personale dell'artista, curata da Melania Gazzotti, presso i Chiostri di San Pietro a Reggio Emilia
Ultimi Articoli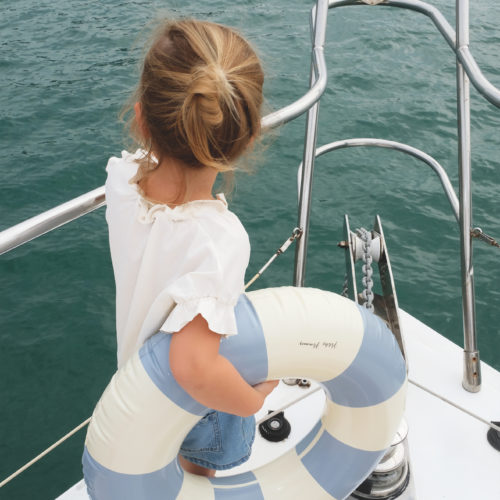 Per chi non subisce il fascino di accessori logati ed enormi fenicotteri, un prodotto sobrio e senza tempo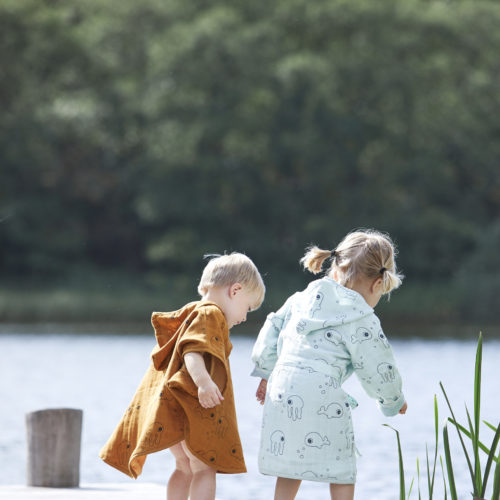 La modernità del design scandinavo applicata al mondo dei più piccoli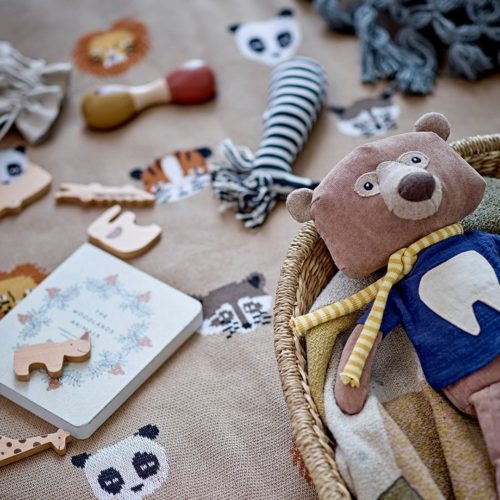 Colori pastello e materiali di tendenza che portano il tocco unico del brand danese anche nella cameretta.