R/F.C. SPIROGRAPH COLLECTION
RottenFresh is a creative lifestyle brand founded by Jonathan Wilkinson (U.K) & Christian Orsted (Denmark). Together they conceptualize a vision of sophisticated street culture and live by philosophy of creative […]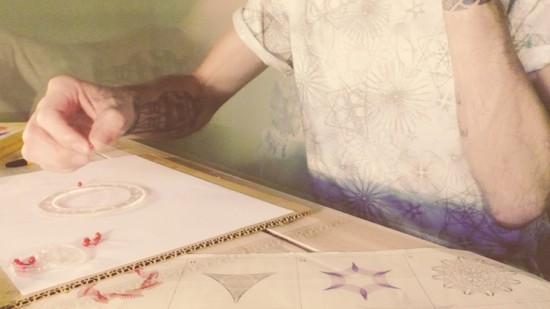 RottenFresh is a creative lifestyle brand founded by Jonathan Wilkinson (U.K) & Christian Orsted (Denmark). Together they conceptualize a vision of sophisticated street culture and live by philosophy of creative freedom, independence and following your dreams. The Spirograph collection is inspired by the classic geometric drawing game that creates Hypotrochoids & Epitrochoids curves by rolling a circle inside or outside of another circle.
x = (R-r)*cos(t) + O*cos(((R-r)/r)*t)…………..x = (R+r)*cos(t) – O*cos(((R+r)/r)*t)
y = (R-r)*sin(t) – O*sin(((R-r)/r)*t)…………….y = (R+r)*sin(t) – O*sin(((R+r)/r)*t)
(moving circle inside the fixed circle)……………….(moving circle outside the fixed circle)
Methods include incorporating hand drawn illustrations, unique washes and special hand screen printing techniques. Resulting in unique hand made t-shirts and sweaters made to be worn & admired.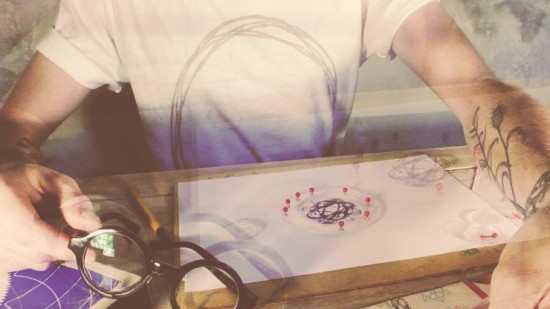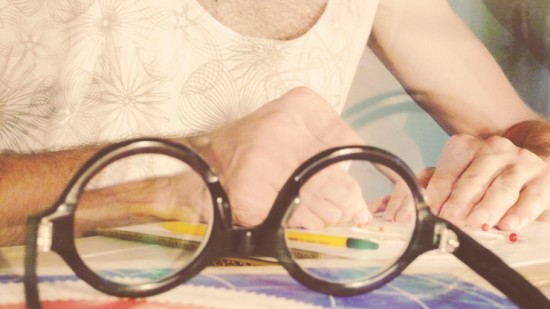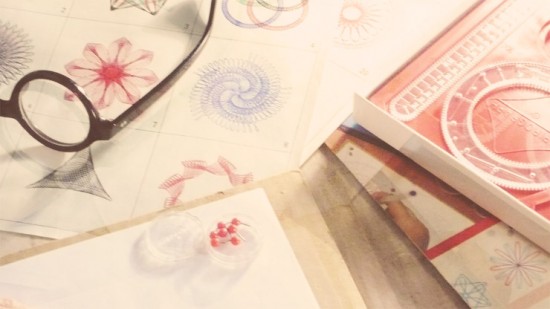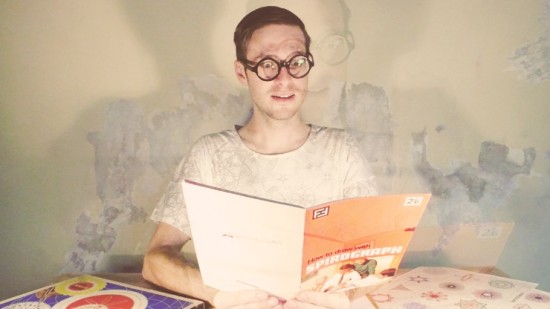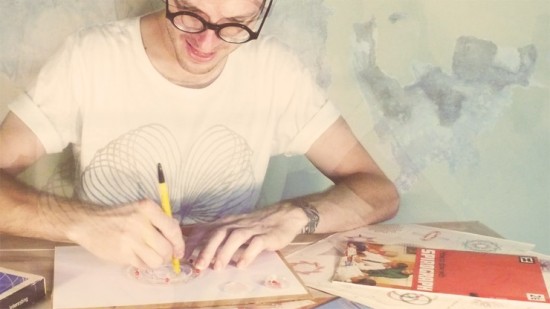 Potrebbero Interessarti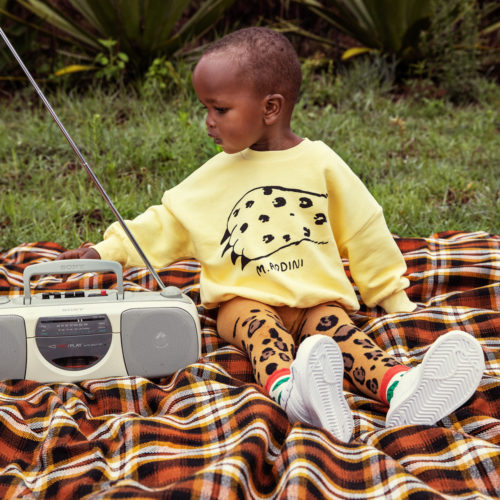 L'ispirazione per la primavera/estate è il maestoso monte Kilimanjaro, gli animali che vivono con la montagna come sfondo, e la flora sorprendente che lo circonda.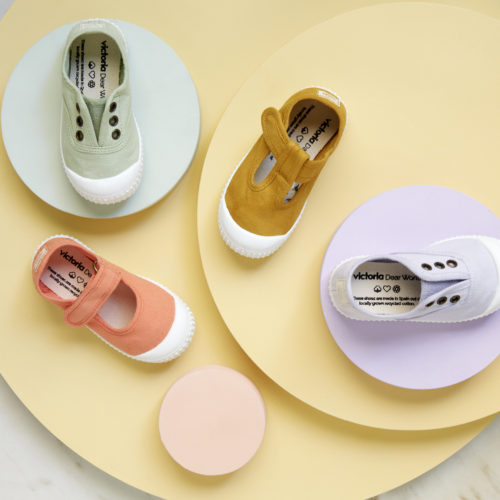 Tessuti ecologici e una palette di colori pastello per la primavera/estate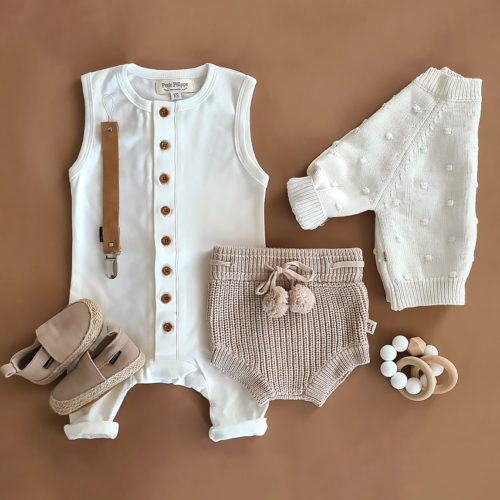 Esther ed il compagno Thomas vivono ad Amsterdam, ed hanno iniziato il loro business realizzando mocassini per bebè.
Ultimi Articoli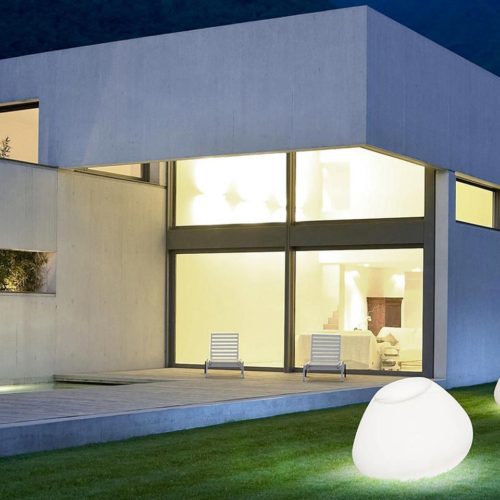 A volte non c'è vacanza più bella di quella a casa propria, soprattutto quando si hanno spazi all'aperto arredati e illuminati con stile e in armonia con l'ambiente.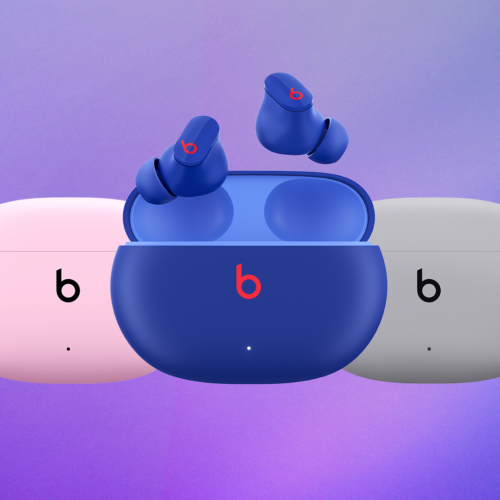 Gli auricolari true wireless perfetti per la bella stagione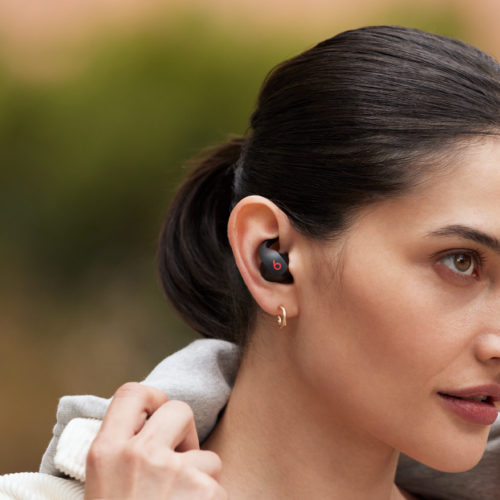 Design innovativo in grado di offrire le massime prestazioni acustiche