R/F.C. SPIROGRAPH COLLECTION
RottenFresh is a creative lifestyle brand founded by Jonathan Wilkinson (U.K) & Christian Orsted (Denmark). Together they conceptualize a vision of sophisticated street culture and live by philosophy of creative […]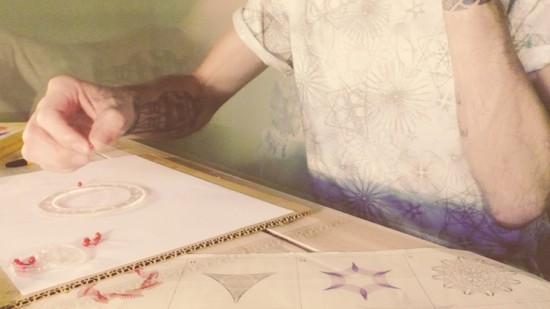 RottenFresh is a creative lifestyle brand founded by Jonathan Wilkinson (U.K) & Christian Orsted (Denmark). Together they conceptualize a vision of sophisticated street culture and live by philosophy of creative freedom, independence and following your dreams. The Spirograph collection is inspired by the classic geometric drawing game that creates Hypotrochoids & Epitrochoids curves by rolling a circle inside or outside of another circle.
x = (R-r)*cos(t) + O*cos(((R-r)/r)*t)…………..x = (R+r)*cos(t) – O*cos(((R+r)/r)*t)
y = (R-r)*sin(t) – O*sin(((R-r)/r)*t)…………….y = (R+r)*sin(t) – O*sin(((R+r)/r)*t)
(moving circle inside the fixed circle)……………….(moving circle outside the fixed circle)
Methods include incorporating hand drawn illustrations, unique washes and special hand screen printing techniques. Resulting in unique hand made t-shirts and sweaters made to be worn & admired.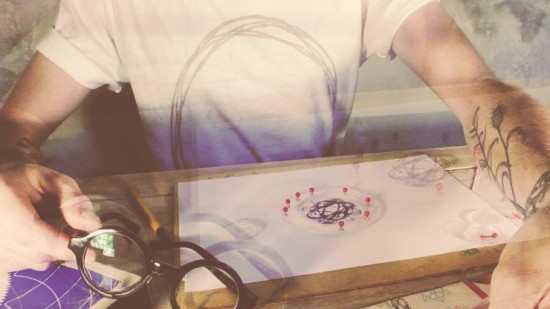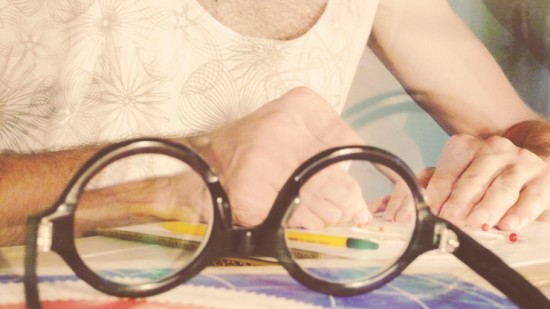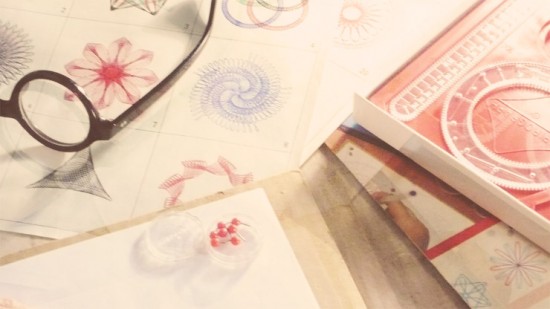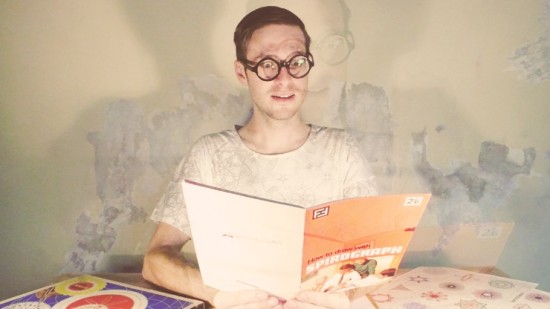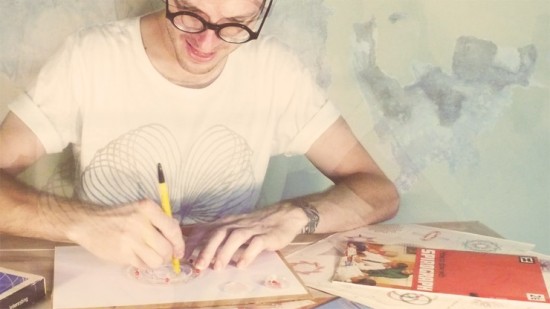 Potrebbero Interessarti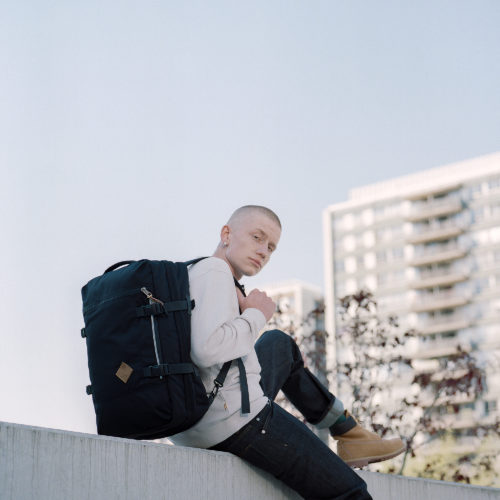 Sostenibilità, resistenza, autenticità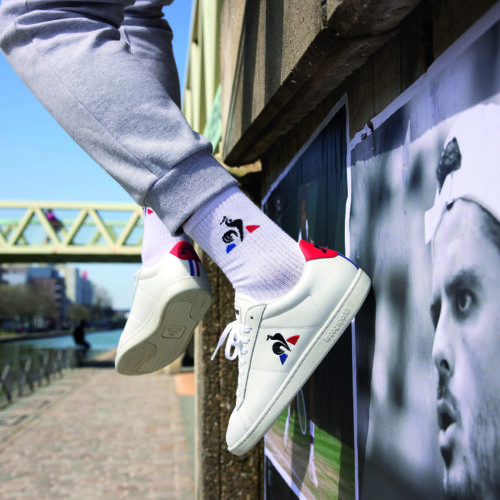 Due modelli selezionati dall'archivio del brand francese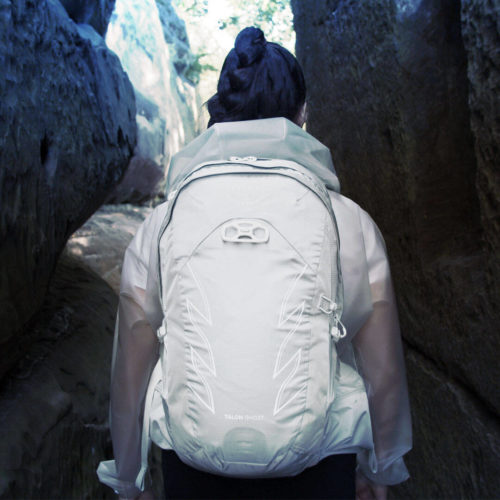 Perfetto per l'hiking leggero come per le escursioni più difficili, per la bici e per la città
Ultimi Articoli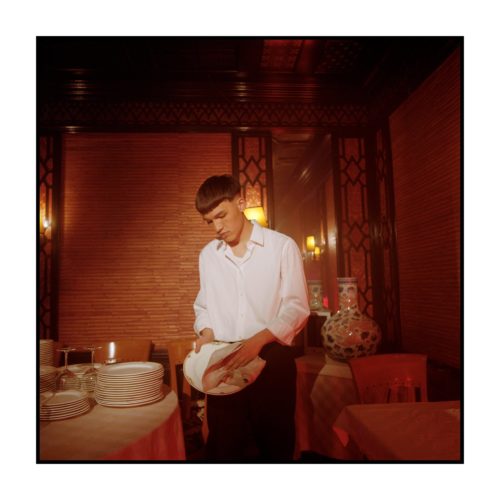 Quattro anni dopo, Andrea Dodicianni, in arte Dodicianni, pubblica il suo nuovo EP "Lettere dalla lunga notte".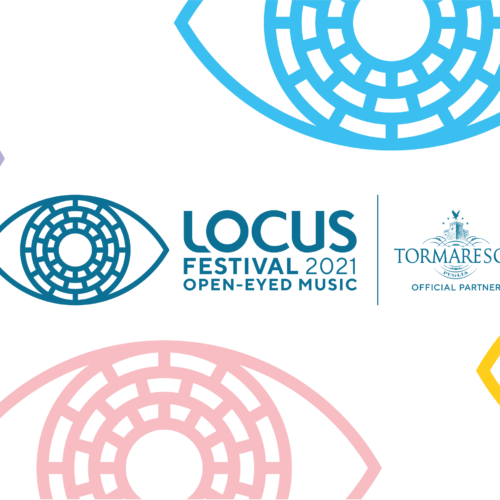 Dal 24 luglio e lungo tutto agosto, nel cuore della Puglia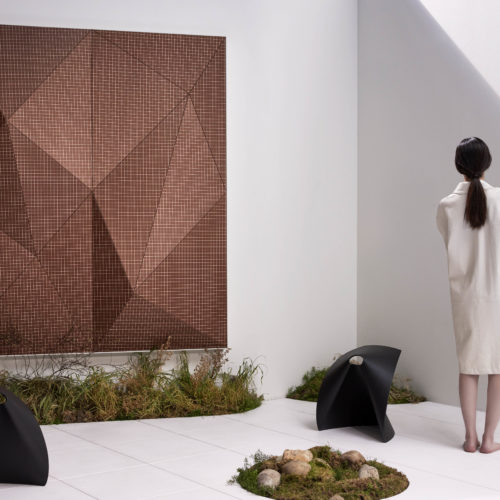 L'azienda italiana Wood-Skin lancia una nuova collezione di rivestimenti per parete in legno che giocano con luci e ombre.