Welcome to the Future
You ever heard of artists like Lauhaus & Boris Werner, 360 (Patrice Baumel and Nuno Dos Santos), Kabale und Liebe or Daniel Sanchez? No? Don't be ashamed. These DJ's are […]
You ever heard of artists like Lauhaus & Boris Werner, 360 (Patrice Baumel and Nuno Dos Santos), Kabale und Liebe or Daniel Sanchez? No? Don't be ashamed. These DJ's are Dutch local heroes with some international recognition and working hard to claim their spot in the global house and techno scene. What happens if you blend those DJ's with guys like Seth Troxler, Gabriel Ananda, Joris Voorn, Karotte, Steve Rachmad and Ben Klock? You get an ass-kicking event! 'Welcome to the Future'
For the fifth time -always in the first week of August- ID&T threw a relatively small outdoor party for a niche in the world of Dance music. You probably know ID&T mega events as Sensation, Mystery Land, Trance Energy and so on. Why planning a small event if you organize stadium size events and 50.000 party people selling out festivals? This hidden gem that's called Welcome to the Future (WTTF) at the bank of a lake in recreation area 't Twiske in the north of Amsterdam wants to be at the forefront of new and exciting electronic music. It started in the early nineties when Gert van Veen, front man of Quazar and programmer at ID&T, organized WTTF in Amsterdam most famous pop temple; Paradiso.
Welcome to the Future 2011
Unfortunately the summers in Holland are weather wise a little bit unpredictable and even on that day you couldn't say what you could expect. Therefore I wasn't quite sure if I should wear a raincoat or put on my flip-flops. God gifted me with a sparkling positive attitude so I choose the summer look and betted right (despite some drups of rain). What's nice about the fact that a company with lots of experience organizes the event is that the logistics are perfect. Meaning the trip to the event is smooth, you don't have to wait long at the entrance, lockerboxes for your extra clothing available and you never have to walk too far for your drinks.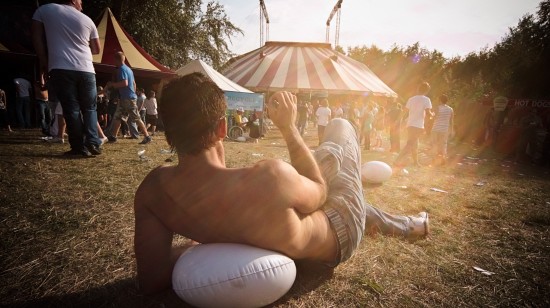 WTTF knows what her fans want and that's a little bit alternative and low-budget-so-I-have-to-be–creative-to-make-it-fun surrounding. Everything has a cozy and home like feeling created by second hand furniture and hang mats to chill on which you can find all over the terrain. Lovely unpolished decorations, chill out zones, weird installations, area's where you can paint, small market stands with bijou, t-shirts and sunglasses. Even a massage salon and a Moroccan style tent to smoke a water pipe are there for your comfort.
A mainstage, one big circus tent and some small outside area's and tents are parties on its own. Well positioned next to each other so you never have to walk far to experience your favorite artist or vibe. Smiling faces, girls blowing bubbles and weird dressed people making the party and are the finishing touch of a perfect saturday.
Unluckily you have to wait another year if you want to visit WTTF. Can't wait and want to experience the Amsterdam sound of house music instantly? Plan a trip to the capitol of Holland and visit Studio 80, ID&T owned club, where all the talents play there tunes.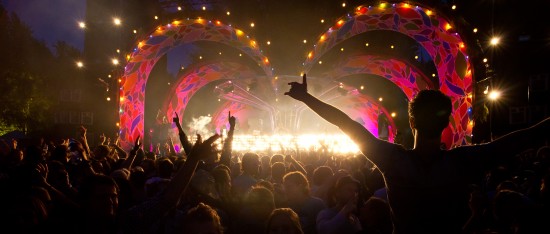 Potrebbero Interessarti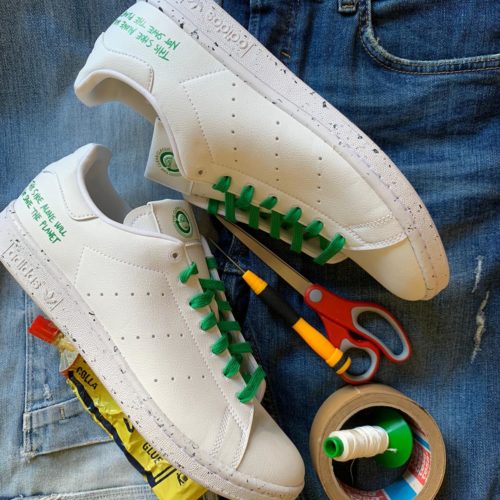 4 masterclass per mostrare il proprio stile e la propria creatività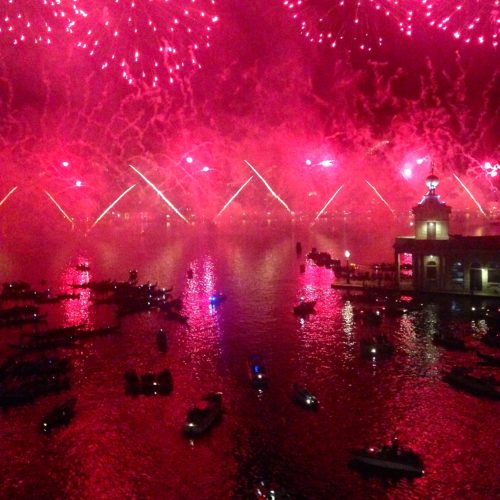 Storia e Suggestioni per la festa più spettacolare dell'Estate: il Redentore di Venezia. Swatch in laguna rinnova il suo legame con la Biennale.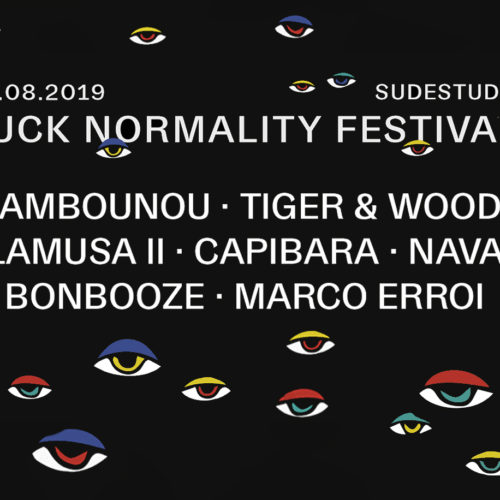 Fuck Normality nasce in Salento e da qualche anno ormai ha il suo epicentro al Sudestudio di Guagnano, studio di registrazione immerso fra gli ulivi secolari.
Ultimi Articoli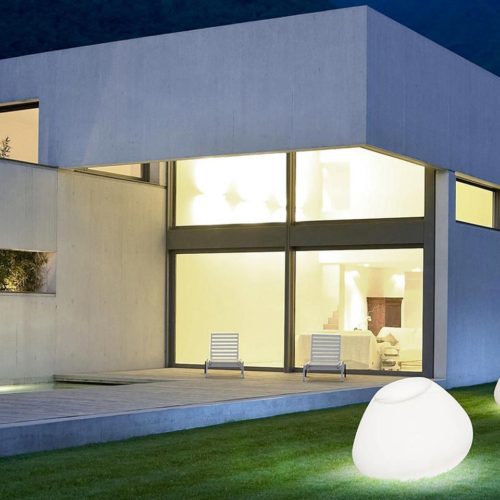 A volte non c'è vacanza più bella di quella a casa propria, soprattutto quando si hanno spazi all'aperto arredati e illuminati con stile e in armonia con l'ambiente.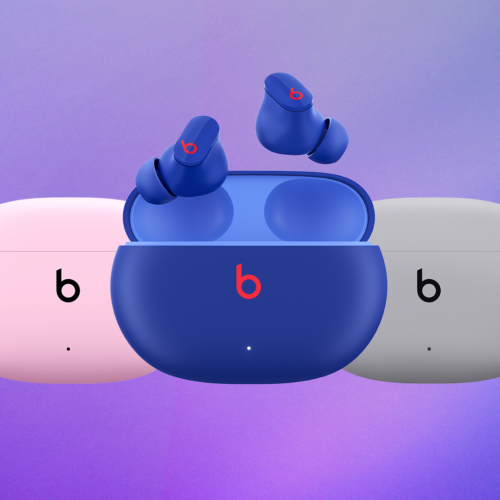 Gli auricolari true wireless perfetti per la bella stagione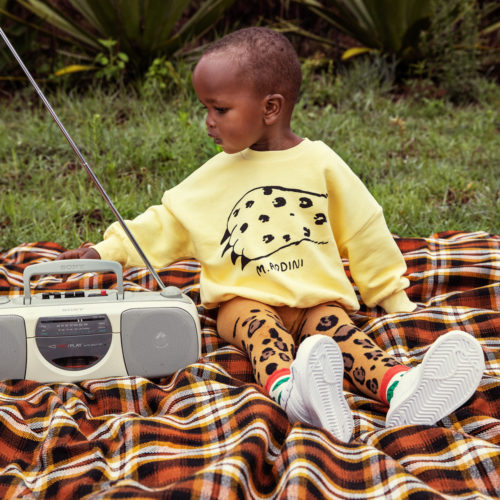 L'ispirazione per la primavera/estate è il maestoso monte Kilimanjaro, gli animali che vivono con la montagna come sfondo, e la flora sorprendente che lo circonda.