Senza categoria
Hotel du Marc
After four years of renovations, the 19th century neoclassic private mansion of the House of Veuve Clicquot Ponsardin located in Reims (France), has been entirely restored – from the façade […]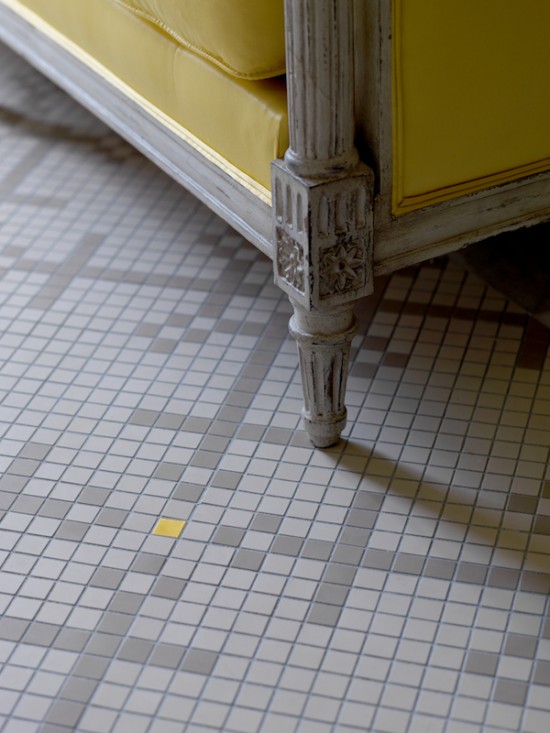 After four years of renovations, the 19th century neoclassic private mansion of the House of Veuve Clicquot Ponsardin located in Reims (France), has been entirely restored – from the façade which was severely damaged in the first World War, to the updated interior design. The renovation work has involved many different talents, ranging from professionals who specialize in historic preservation to artists and renowned designers such as Mathieu Lehanneur, Pablo Reinoso, Fredrikson Stallard and the Campana Brothers.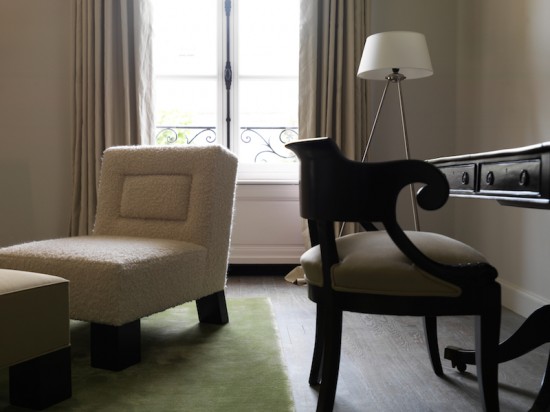 The Hotel du Marc offers a poetic visual experience that carefully articulates the spirit of Veuve Clicquot through various elements. Examples of these elements include the following:
· Library filled with souvenirs from travels
· Dining room in theatrical black enhanced with gold
· Grand staircase as if in watercolors with the colors of grape
· Wooden banister flowing like the root of a vine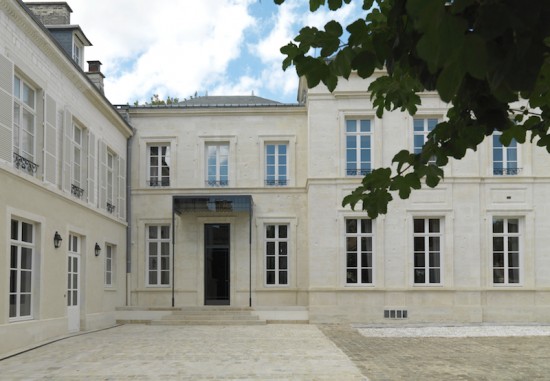 The restoration of the Hôtel du Marc has fully integrated an environmental approach, aiming at the reduction of its environmental footprint while preserving its centuries-old character. By combining several sustainable techniques, the building can achieve 85% autonomy in energy and reduce its carbon footprint by 90%. Heating and air conditioning are provided from geothermal sources thanks to an underground water table, whilst the coolness and the ventilation of the Hôtel come from earth cooling and warming tubes built into the heart of the cellars.
[nggallery id=27]
Potrebbero Interessarti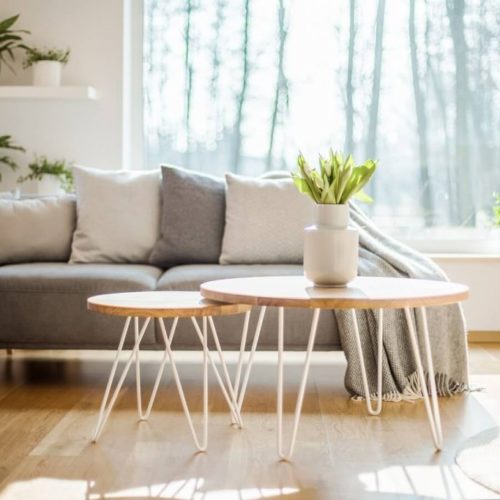 Alcune dritte per evitare spese inutili ed ottenere il risultato desiderato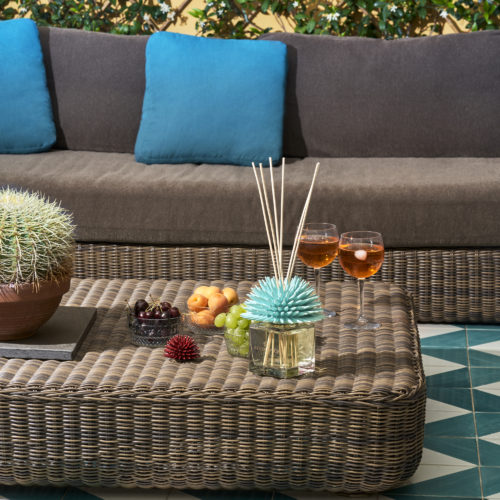 Arte, design, e un pizzico di Capri
Si ispirano alla natura, alle sue linee organiche, e all'armonia che si trova nei paesaggi nordici
Ultimi Articoli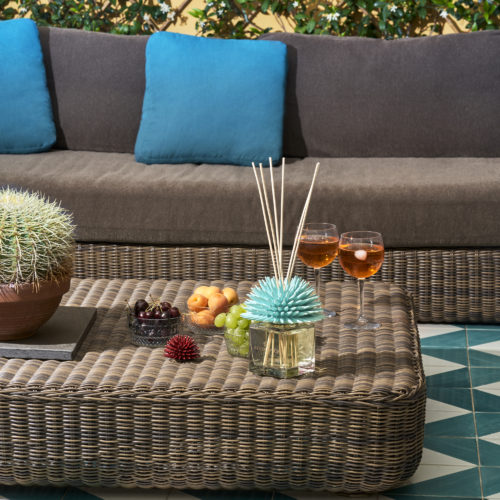 Arte, design, e un pizzico di Capri
Si ispirano alla natura, alle sue linee organiche, e all'armonia che si trova nei paesaggi nordici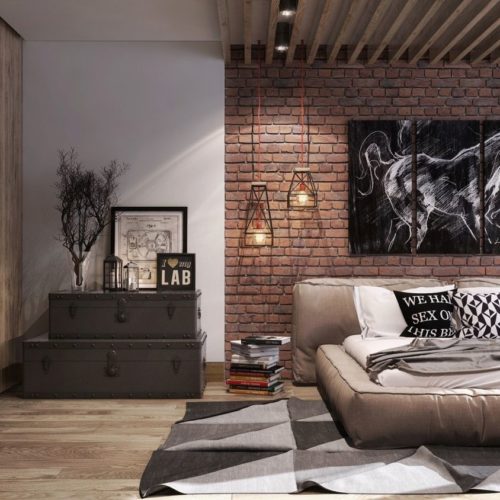 Alcune idee per dare un tocco originale agli ambienti