Adriano Meneghetti's touch
Today, fashion is something very fast, which is always changing our needs and tastes. What we need is certainly some point of reference, what old big fashion designers teach us, […]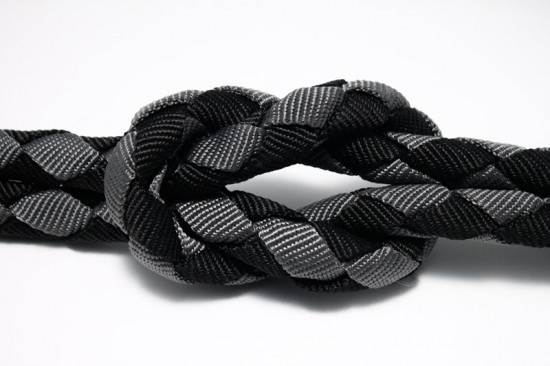 Today, fashion is something very fast, which is always changing our needs and tastes.
What we need is certainly some point of reference, what old big fashion designers teach us, is that even if fashion everyday's changing, a good idea, a sensible touch, resists to all times.
For sure Mr. Meneghetti knows what this means, and even if he's quite young, but not unprepared, he just presented this first fantastic collection of belts, both classics with leather, or sporty with horse riding materials, twisted or cutted, but all with his perfect touch.
Check his collection at Adriano Meneghetti
My favorite ones below:
Potrebbero Interessarti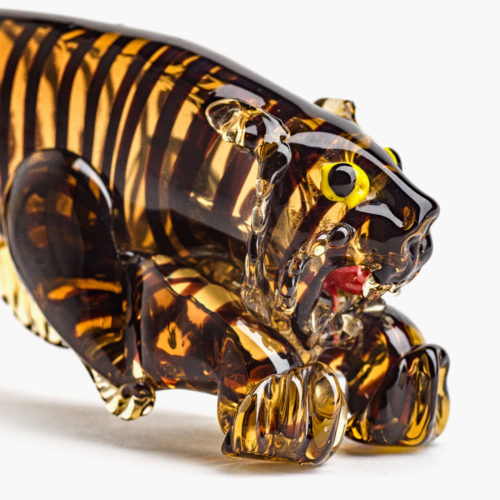 Un favoloso destino per una straordinaria collezione, tra Venezia e Parigi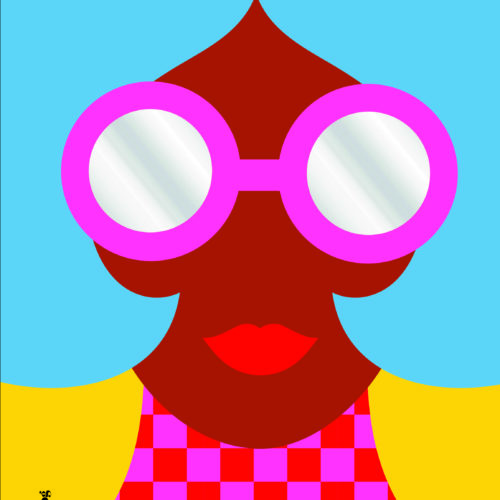 Il libro accompagna l'omonima mostra personale dell'artista, curata da Melania Gazzotti, presso i Chiostri di San Pietro a Reggio Emilia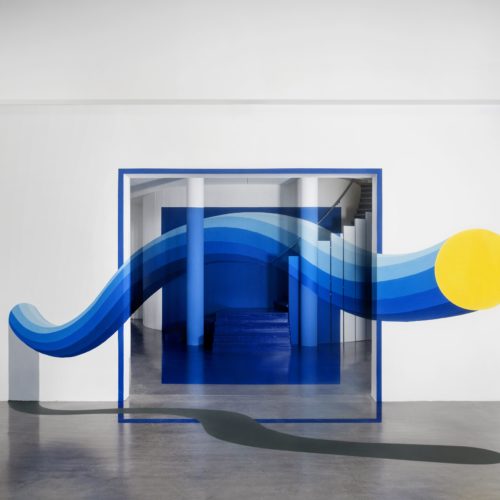 Meno di una settimana di tempo e la propria sede a disposizione. Questi i termini della call dedicata ai makers, lanciata da GAS sui social per supportare i talenti.
Ultimi Articoli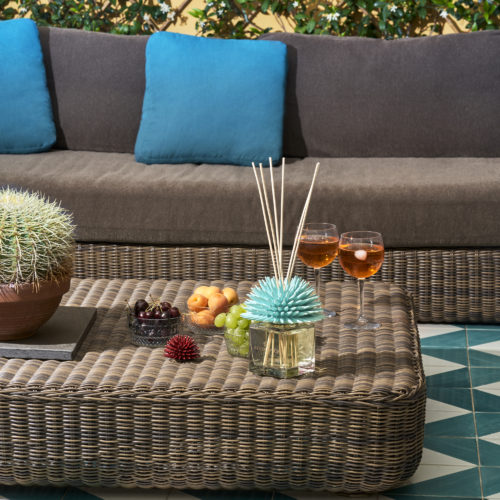 Arte, design, e un pizzico di Capri
Si ispirano alla natura, alle sue linee organiche, e all'armonia che si trova nei paesaggi nordici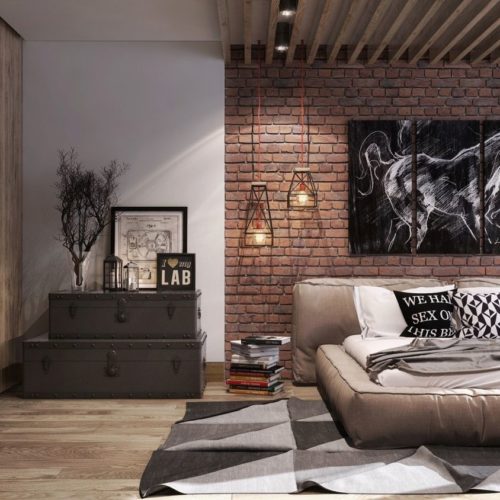 Alcune idee per dare un tocco originale agli ambienti