Farah Vintage Fall 2011
The Farah Vintage Fall/Winter 2011 collection features some strong fair ilse knitwear, bright contrasting colours in a season where most brands go for the more muted colour palette. This seasons […]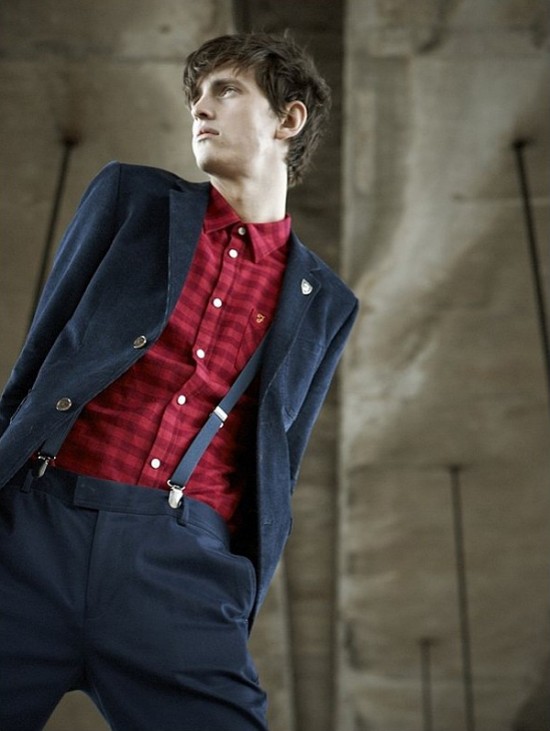 The Farah Vintage Fall/Winter 2011 collection features some strong fair ilse knitwear, bright contrasting colours in a season where most brands go for the more muted colour palette. This seasons collection is filled with all the Farah staples from the Farah Hopkins duffle coat, with a tartan print lining in navy blue or khaki, the Farah Wilding fair isle jumper and the Farah Lloyd, a jacquard print Farah polo shirt. The main strength in this season Farah Vintage collection is in the outerwear, where a strong blend of formal and more casual silhouettes feature.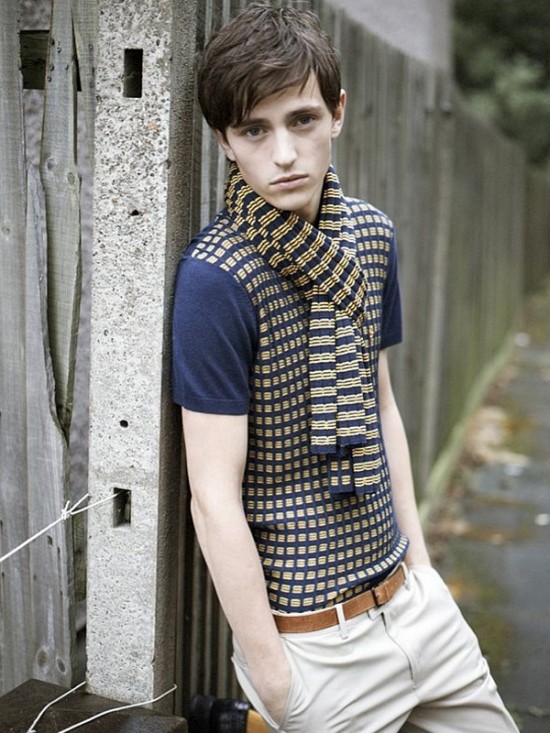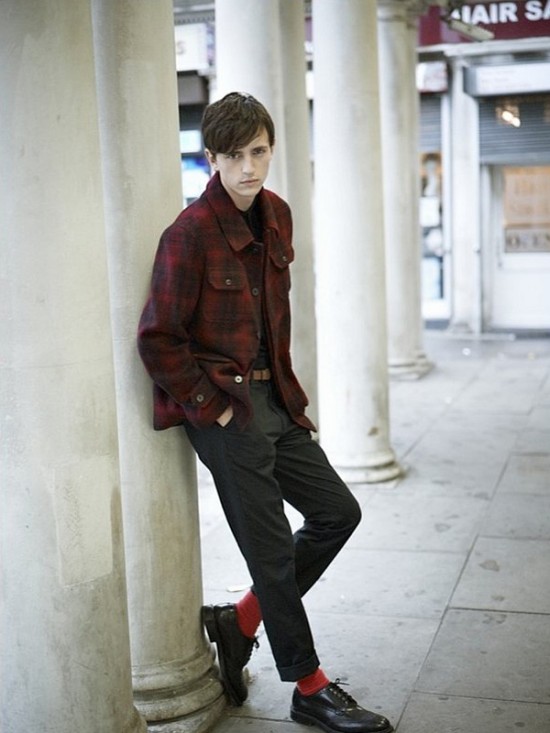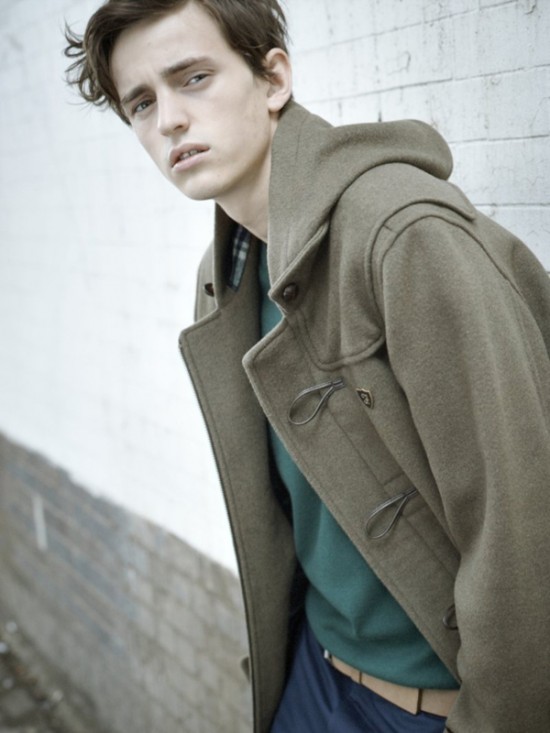 Buy the Fall/Winter 2011 Farah Vintage clothing collection at UrbanExcess.com.
Potrebbero Interessarti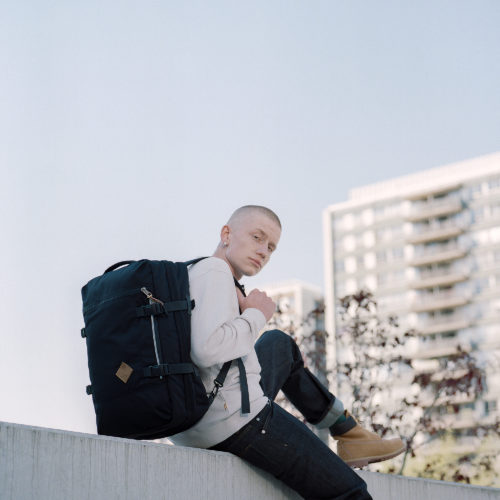 Sostenibilità, resistenza, autenticità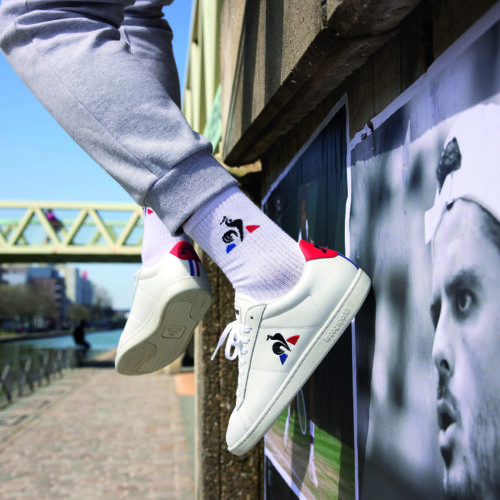 Due modelli selezionati dall'archivio del brand francese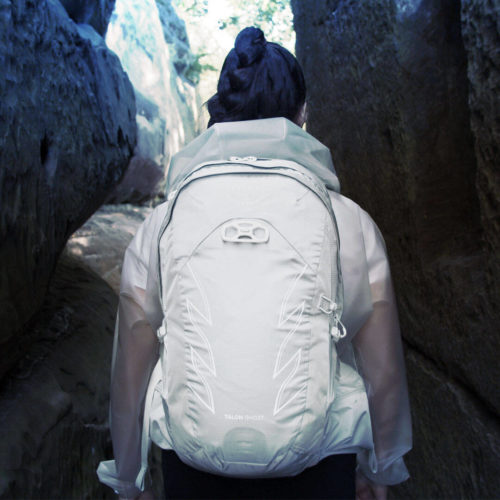 Perfetto per l'hiking leggero come per le escursioni più difficili, per la bici e per la città
Ultimi Articoli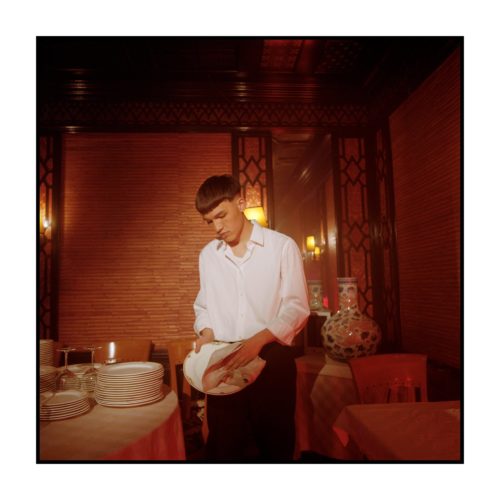 Quattro anni dopo, Andrea Dodicianni, in arte Dodicianni, pubblica il suo nuovo EP "Lettere dalla lunga notte".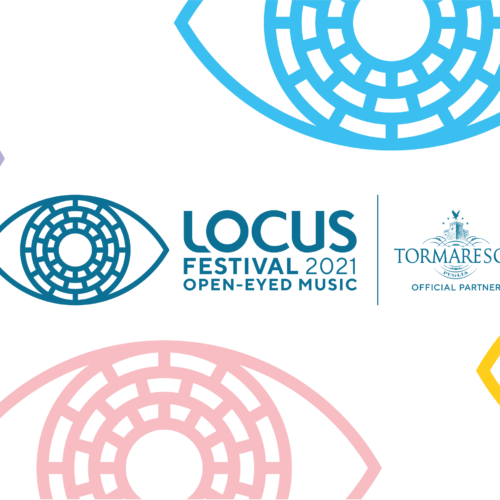 Dal 24 luglio e lungo tutto agosto, nel cuore della Puglia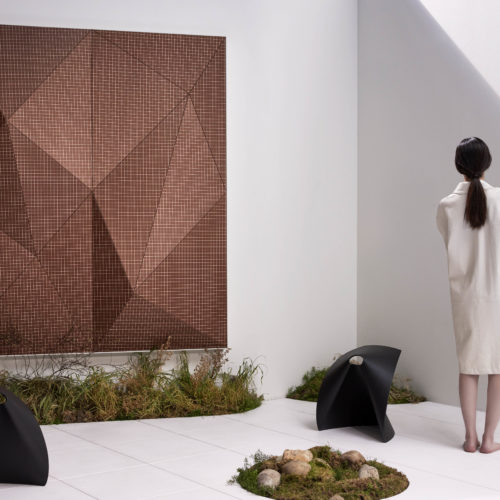 L'azienda italiana Wood-Skin lancia una nuova collezione di rivestimenti per parete in legno che giocano con luci e ombre.