Lunettes Kollektion
Born in Berlin, Lunettes Kollektion sparkles with new creative energy while staying grounded in history, just like the city it calls home. Designer Uta Geyer has brought the timeless forms […]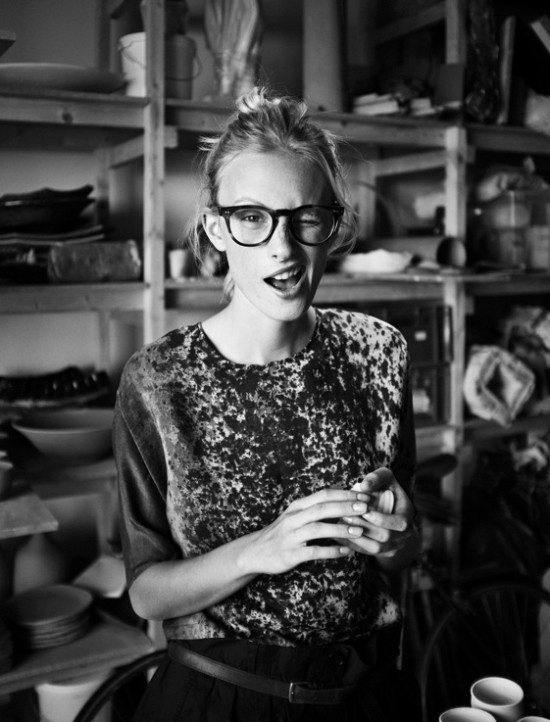 Born in Berlin, Lunettes Kollektion sparkles with new creative energy while staying grounded in history, just like the city it calls home. Designer Uta Geyer has brought the timeless forms and styles of vintage frames together with the energy and vitality of contemporary Berlin street-life. Still keeping it traditional and authentic by producing the eyeglasses by hand in an italian factory as it's been done since the 50's and 60's.
This sophisticated high-quality collection introduces the next set of contemporary classics in European eyewear design. Lunettes Kollektion's original unisex frames for prescription glasses and sunglasses allow the wearer's individuality to shine through with elegance and authenticity.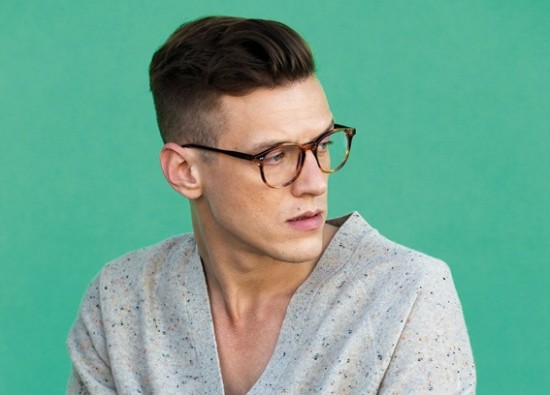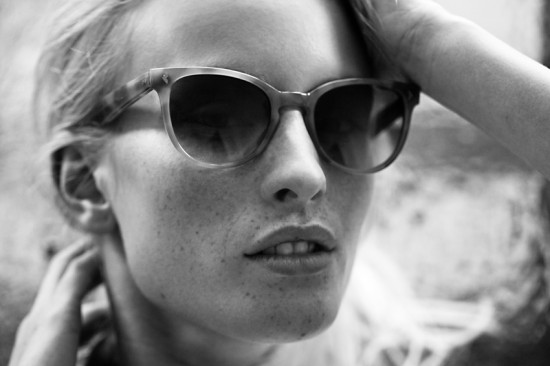 Lunettes Kollektion has its roots in Berlin's Lunettes Selection shops, which have found a home on the must-see lists of discerning sorts from Architectural Digest to the Louis Vuitton Guide. Carefully curated vintage treasures from Lunettes Selection have been featured in numerous theater, television and film productions, as well as in a bevy of fashion shoots – and of course on the faces of the countless customers who visit the boutiques in Berlin.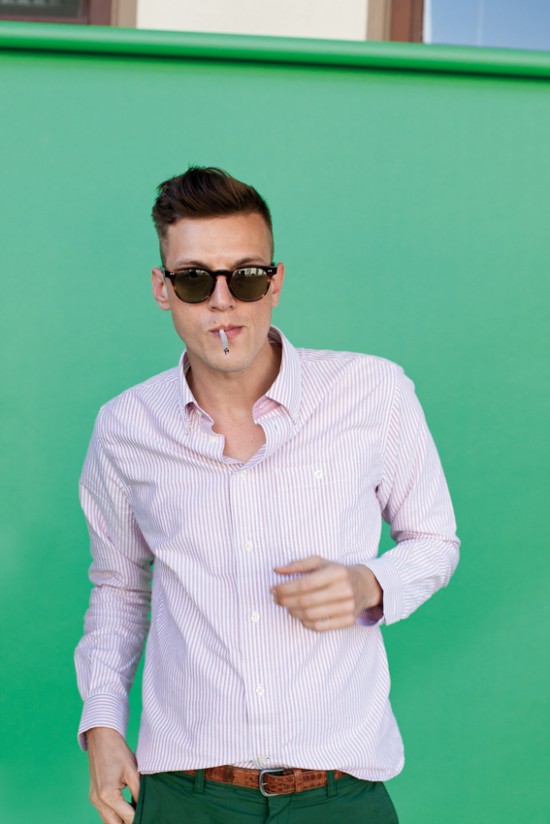 Photography: David Fischer / www.studiodavidfischer.org

[nggallery id=40]
Potrebbero Interessarti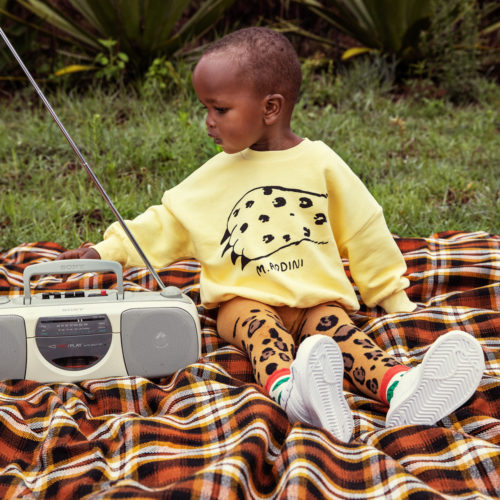 L'ispirazione per la primavera/estate è il maestoso monte Kilimanjaro, gli animali che vivono con la montagna come sfondo, e la flora sorprendente che lo circonda.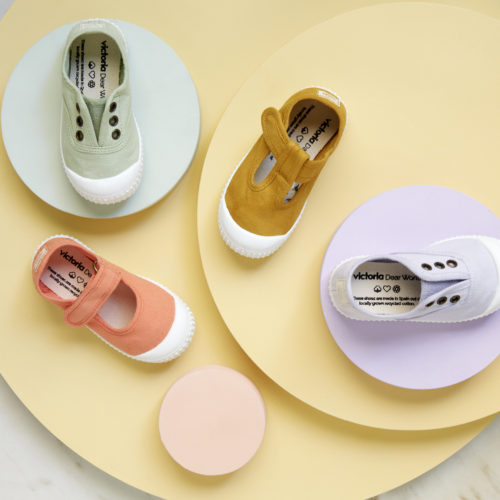 Tessuti ecologici e una palette di colori pastello per la primavera/estate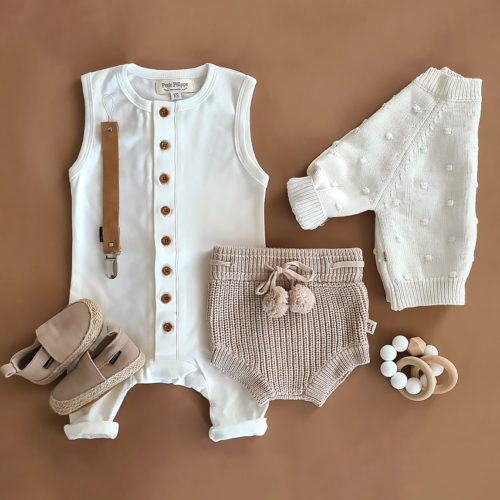 Esther ed il compagno Thomas vivono ad Amsterdam, ed hanno iniziato il loro business realizzando mocassini per bebè.
Ultimi Articoli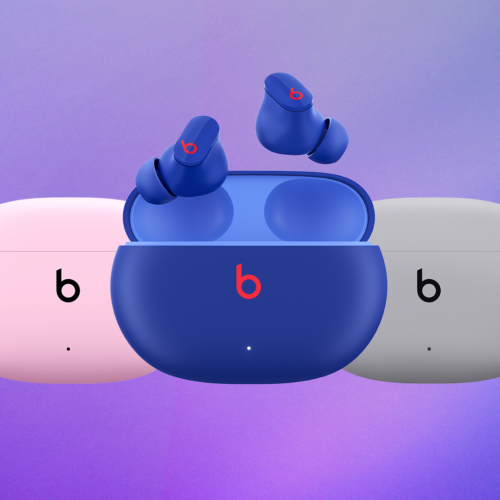 Gli auricolari true wireless perfetti per la bella stagione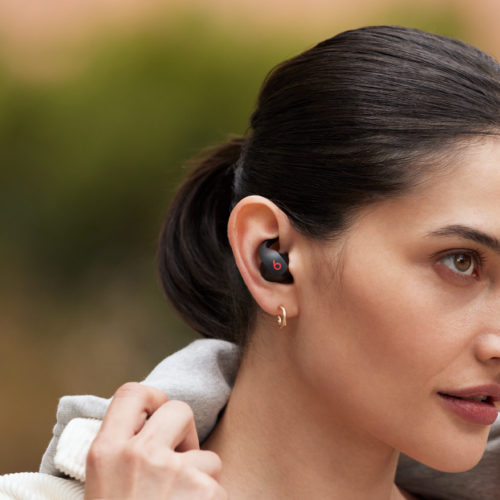 Design innovativo in grado di offrire le massime prestazioni acustiche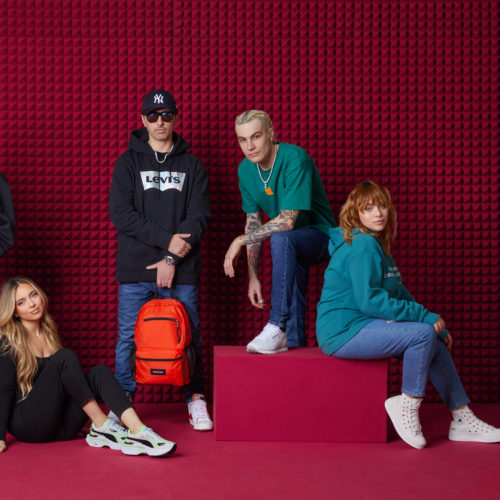 Ana Mena, Casadilego, e Il Tre , insieme ad Anna e Wad sono i volti del primo contest internazionale che consente un percorso formativo nel mondo della musica