Lunettes Kollektion
Born in Berlin, Lunettes Kollektion sparkles with new creative energy while staying grounded in history, just like the city it calls home. Designer Uta Geyer has brought the timeless forms […]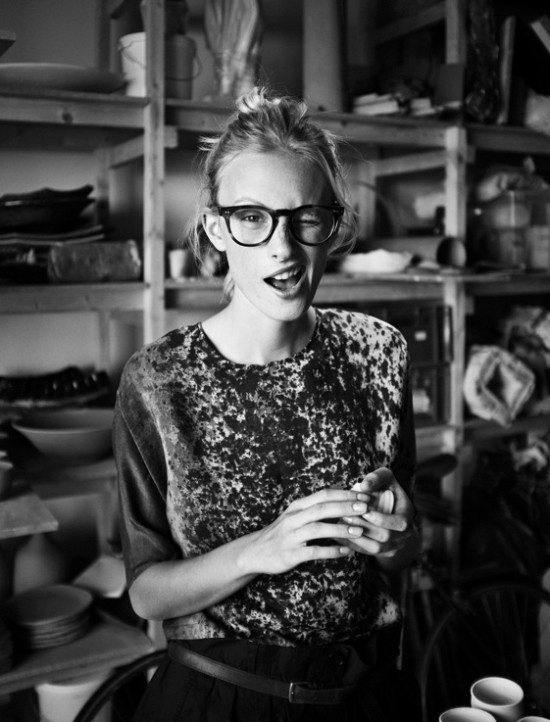 Born in Berlin, Lunettes Kollektion sparkles with new creative energy while staying grounded in history, just like the city it calls home. Designer Uta Geyer has brought the timeless forms and styles of vintage frames together with the energy and vitality of contemporary Berlin street-life. Still keeping it traditional and authentic by producing the eyeglasses by hand in an italian factory as it's been done since the 50's and 60's.
This sophisticated high-quality collection introduces the next set of contemporary classics in European eyewear design. Lunettes Kollektion's original unisex frames for prescription glasses and sunglasses allow the wearer's individuality to shine through with elegance and authenticity.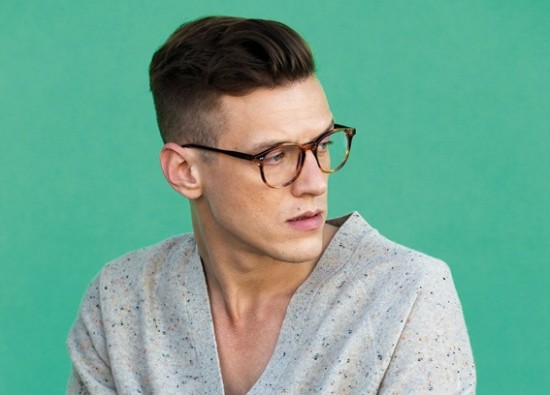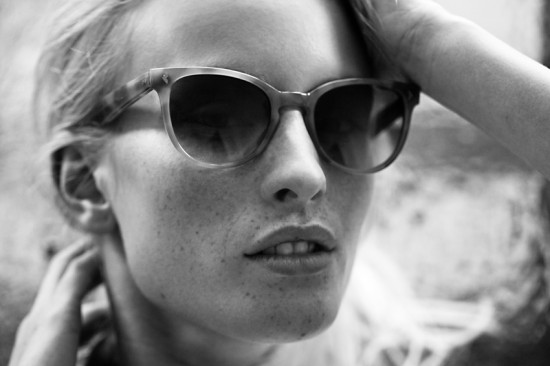 Lunettes Kollektion has its roots in Berlin's Lunettes Selection shops, which have found a home on the must-see lists of discerning sorts from Architectural Digest to the Louis Vuitton Guide. Carefully curated vintage treasures from Lunettes Selection have been featured in numerous theater, television and film productions, as well as in a bevy of fashion shoots – and of course on the faces of the countless customers who visit the boutiques in Berlin.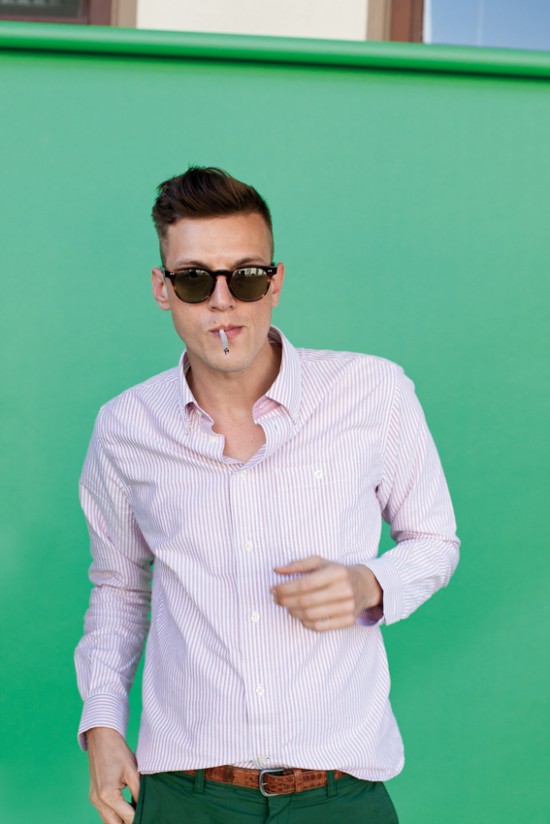 Photography: David Fischer / www.studiodavidfischer.org

[nggallery id=40]
Potrebbero Interessarti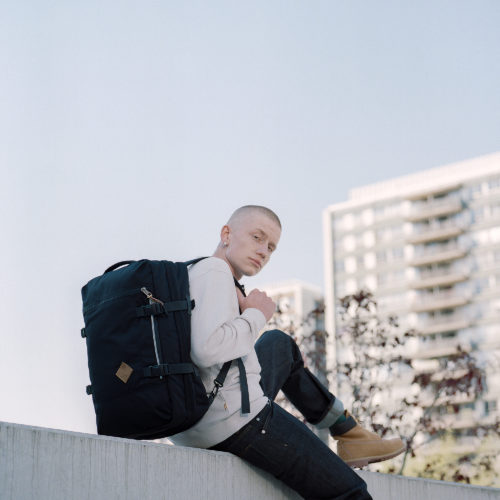 Sostenibilità, resistenza, autenticità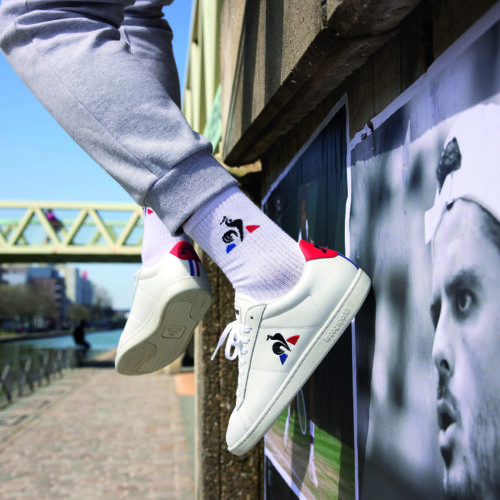 Due modelli selezionati dall'archivio del brand francese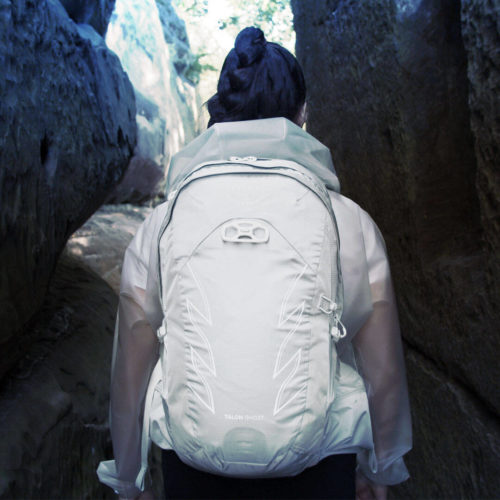 Perfetto per l'hiking leggero come per le escursioni più difficili, per la bici e per la città
Ultimi Articoli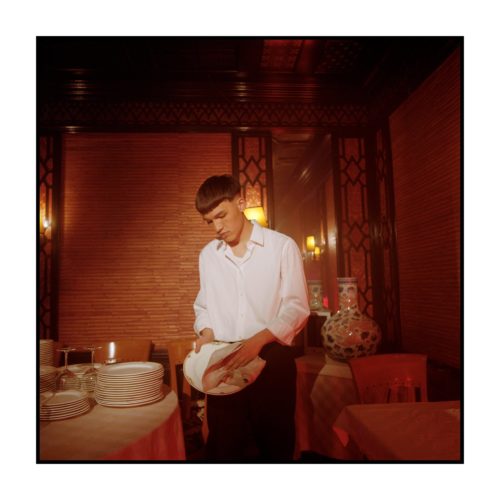 Quattro anni dopo, Andrea Dodicianni, in arte Dodicianni, pubblica il suo nuovo EP "Lettere dalla lunga notte".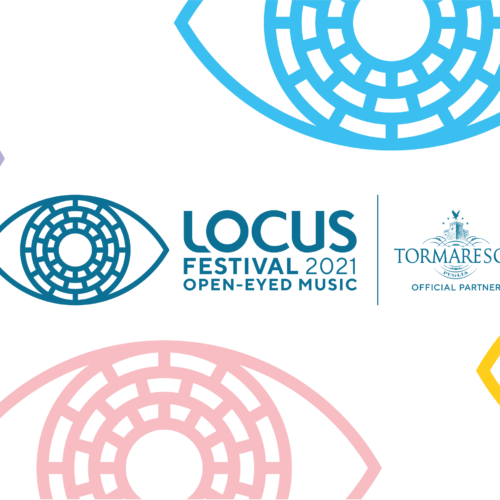 Dal 24 luglio e lungo tutto agosto, nel cuore della Puglia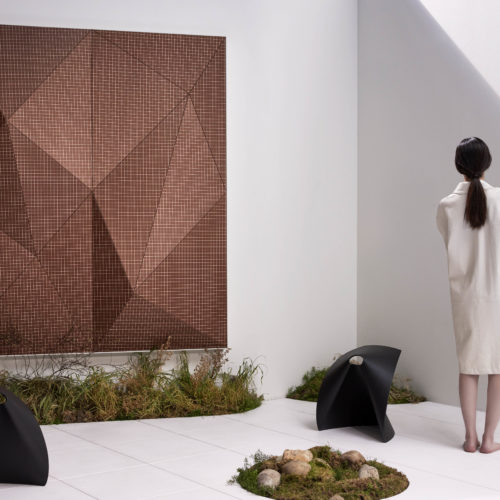 L'azienda italiana Wood-Skin lancia una nuova collezione di rivestimenti per parete in legno che giocano con luci e ombre.