DuPenny
When last January I went to Maison Object in Paris, the playful stand of the British designer, Emily Dupen, caught my eye in a sea of hyper decorated and clinical […]
When last January I went to Maison Object in Paris, the playful stand of the British designer, Emily Dupen, caught my eye in a sea of hyper decorated and clinical booths, where the most important names in design display their big guns thanks to huge cash flow injections.
Dupen's inspiration comes from fascination and passion for all things retro and cheeky and her illustration depict characters such as burlesque beauties, '20s flapper girls and '50s (not so desperate) housewives. Humor is a priority and the intelligent use of monochrome ensures that Dupenny's creations are always eminent, audacious and eye-catching.
All the designs are first illustrated by hand, then refined and complete with the aid of the computer. The graphics are applied to wallpapers and a variety of items, which are produced in small batches using sustainable materials and traditional production techniques, but above all they are all MADE in UK. For instance, wallpapers are digitally printed in the UK onto high grade non-woven paper, made from 100% cellulose fibers from trees and water.Only sustainable inks are used when printing. All waste trimmings are recycled.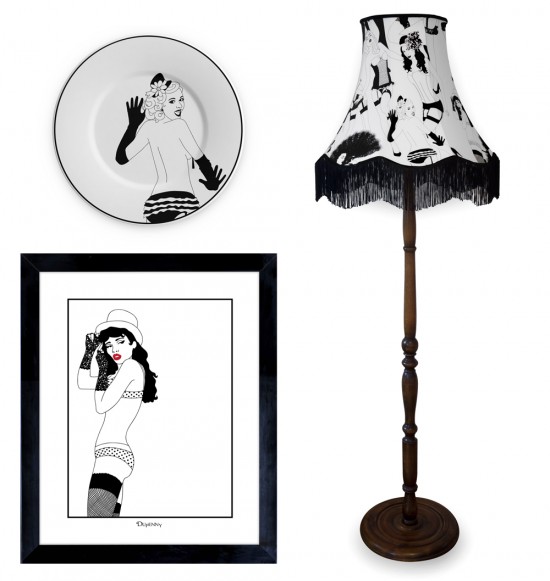 Potrebbero Interessarti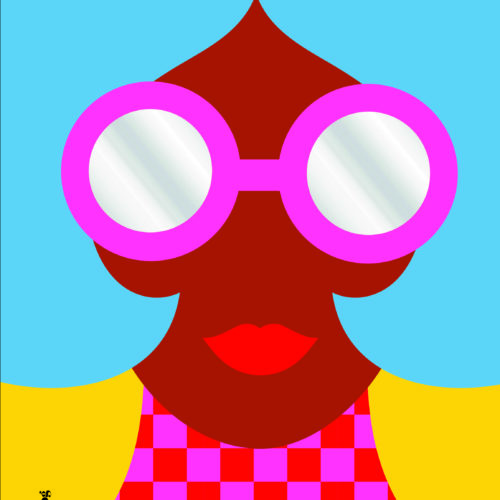 Il libro accompagna l'omonima mostra personale dell'artista, curata da Melania Gazzotti, presso i Chiostri di San Pietro a Reggio Emilia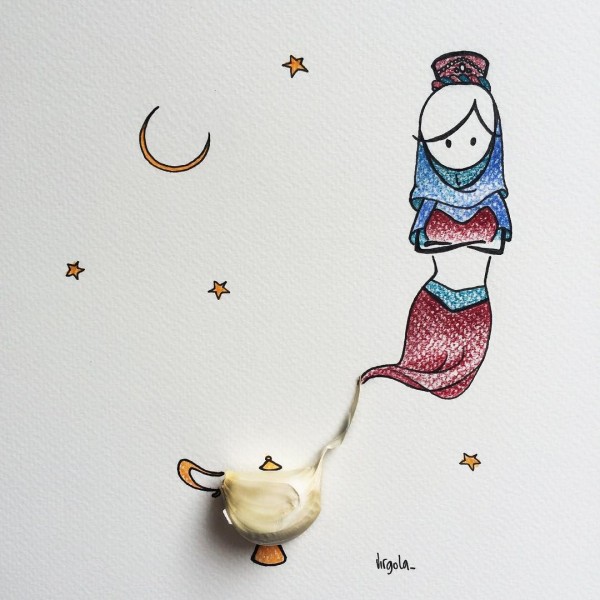 Con Virginia ci conosciamo da un bel po' ed è brava. Niente da fare, ci sa fare. Il suo tratto è la sua firma: semplice, decisa, tenue, rassicurante. Semplicità […]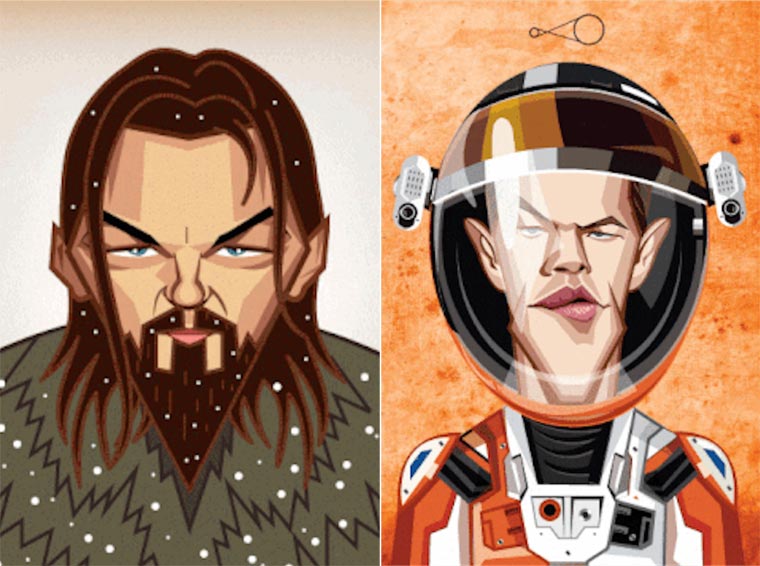 Lo studio grafico Graphicurry ha realizzato alcune simpatiche GIF animate che ripercorrono i ruoli più importanti dei più famosi attori di Hollywood. E non solo… (ve lo diciamo noi, l'ultimo […]
Ultimi Articoli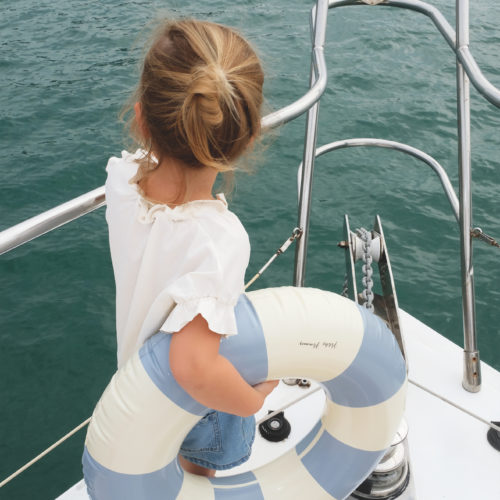 Per chi non subisce il fascino di accessori logati ed enormi fenicotteri, un prodotto sobrio e senza tempo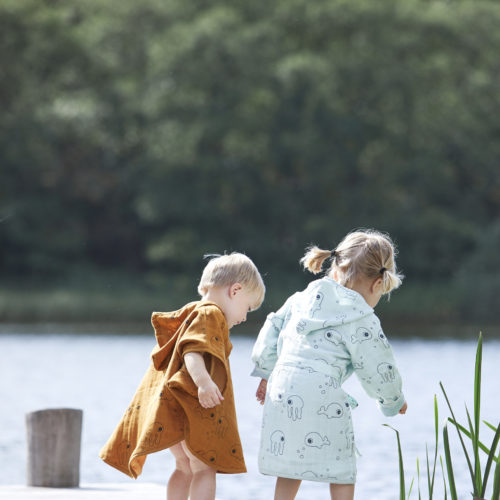 La modernità del design scandinavo applicata al mondo dei più piccoli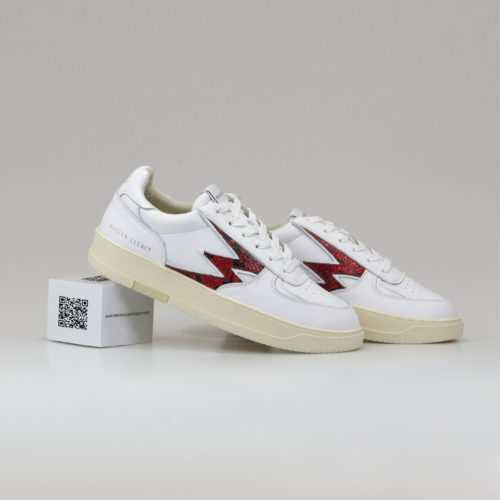 Un inedito progetto NFT per supportare gli artisti emergenti