Food Sketches by Erin Jang
Erin Jang: graphic designer, art director and illustrator based in New York. During 2012, she'll draw almost every snack she'll come across. Nice work! More about, here and here. All […]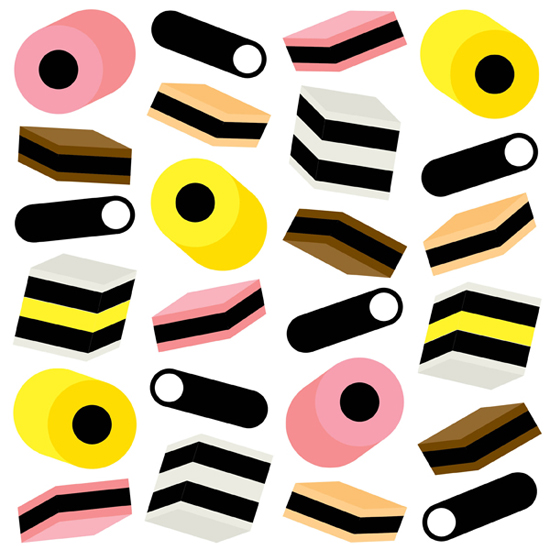 Erin Jang: graphic designer, art director and illustrator based in New York. During 2012, she'll draw almost every snack she'll come across. Nice work! More about, here and here.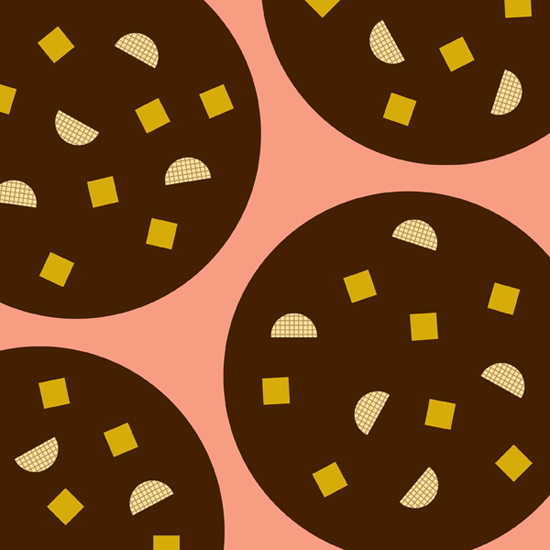 All images by Erin Jang, Food Sketches
Potrebbero Interessarti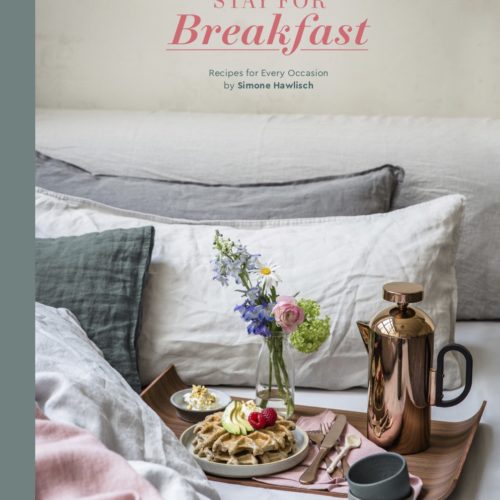 Tutti abbiamo un rituale mattutino, ricco di dettagli e differenze. Il libro edito da Gestalten presenta idee di colazione per un mix di occasioni.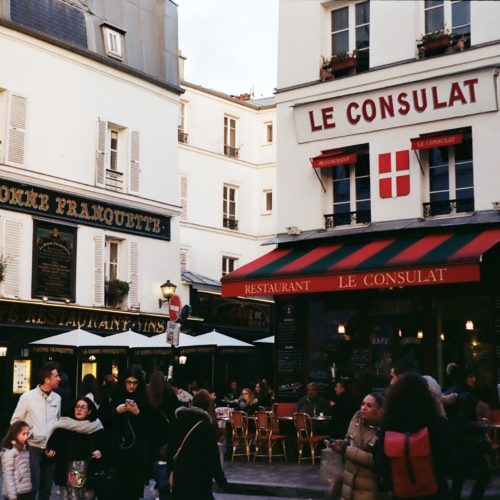 POSTI E CONSIGLI IMPRESCINDIBILI CON CUI VIVERE E GODERE UN (LUNGO) WEEK-END NELLA VILLE LUMIÈRE.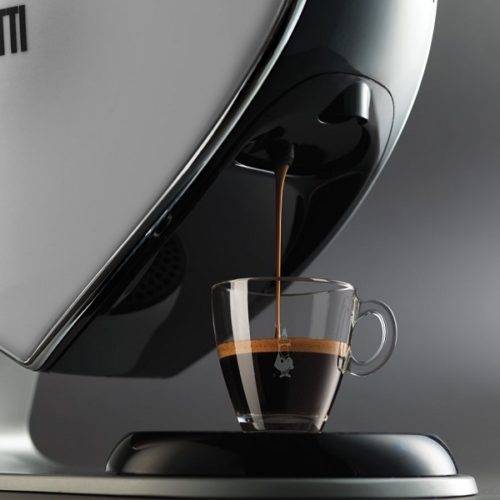 Ultimi Articoli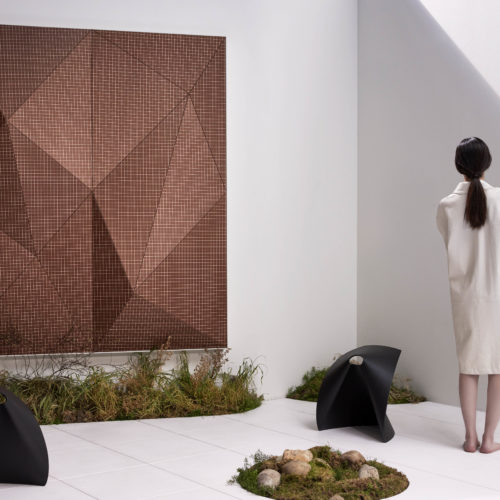 L'azienda italiana Wood-Skin lancia una nuova collezione di rivestimenti per parete in legno che giocano con luci e ombre.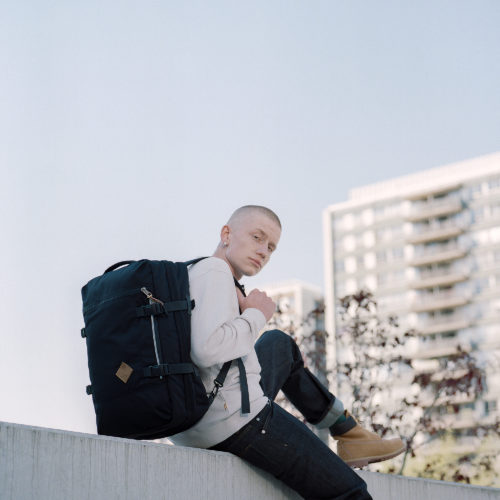 Sostenibilità, resistenza, autenticità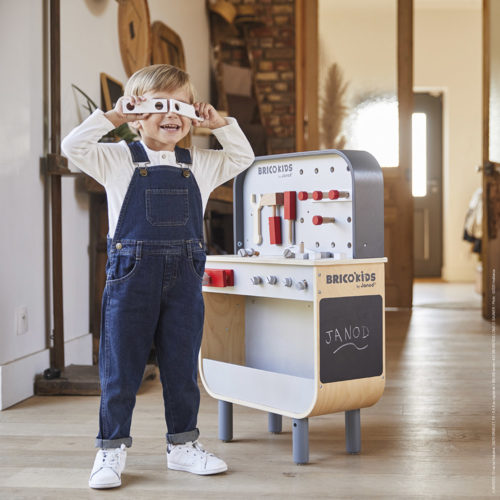 Giocattoli semplici ed essenziali per lo sviluppo del bambino