Swell by Christopher Jenner
SWELL is Christopher Jenner's first furniture collection and is made up of seven pieces of bespoke and handcrafted, heritage pieces of furniture that take their inspiration from English Carriage work, […]
Swell by Christopher Jenner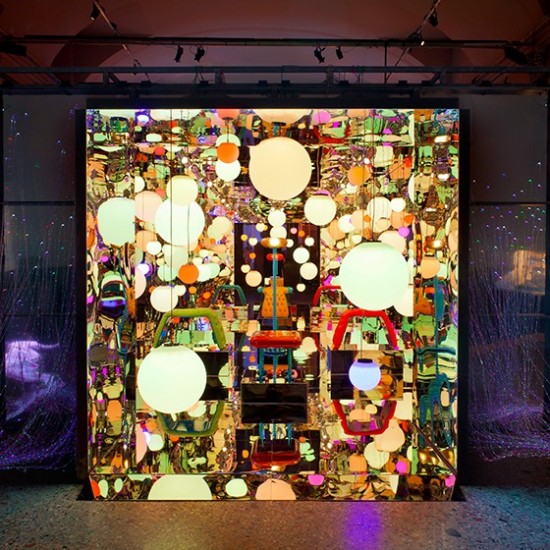 SWELL is Christopher Jenner's first furniture collection and is made up of seven pieces of bespoke and handcrafted,
heritage pieces of furniture that take their inspiration from English Carriage work, childhood play and classical furniture. Form and shape are achieved via deep buttoning work, ergonomic pattering and premium finishes to redefine our relationship
with traditional craftmanship. Colors and fun for a practical design!
Potrebbero Interessarti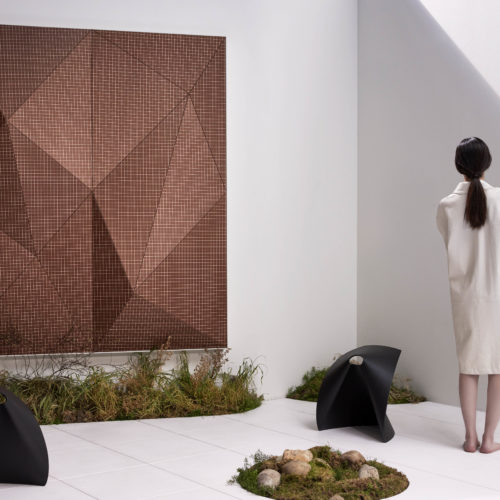 L'azienda italiana Wood-Skin lancia una nuova collezione di rivestimenti per parete in legno che giocano con luci e ombre.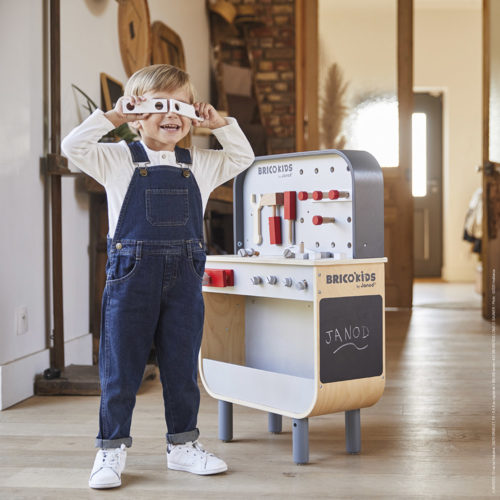 Giocattoli semplici ed essenziali per lo sviluppo del bambino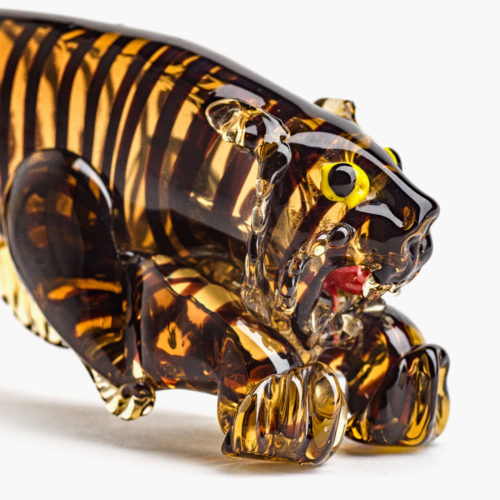 Un favoloso destino per una straordinaria collezione, tra Venezia e Parigi
Ultimi Articoli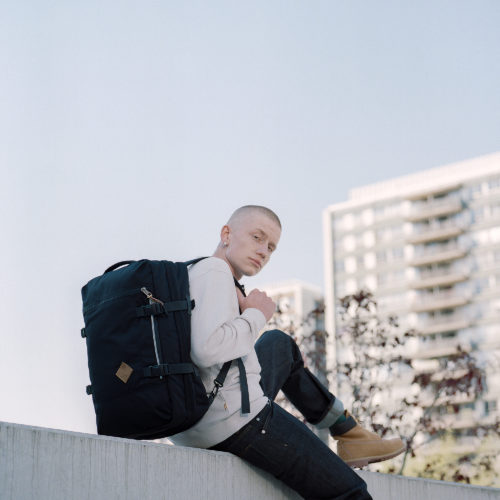 Sostenibilità, resistenza, autenticità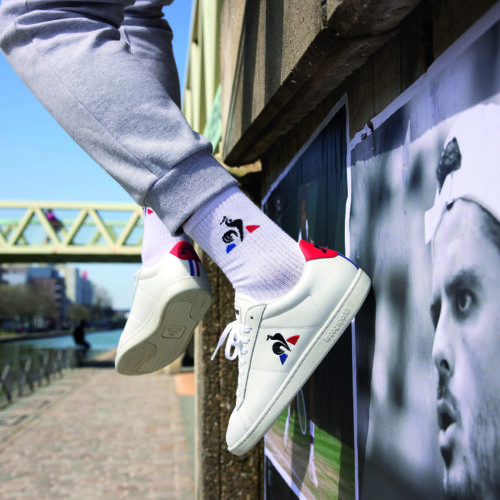 Due modelli selezionati dall'archivio del brand francese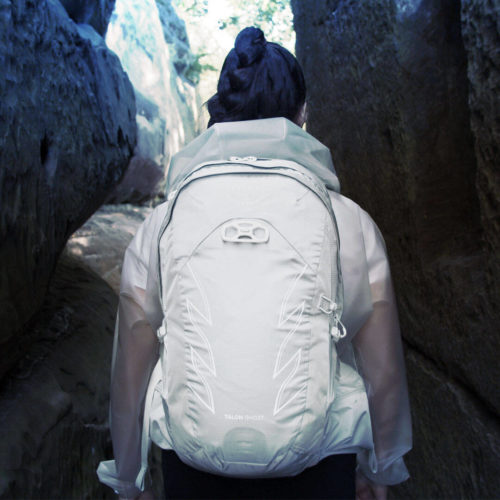 Perfetto per l'hiking leggero come per le escursioni più difficili, per la bici e per la città