Swell by Christopher Jenner
SWELL is Christopher Jenner's first furniture collection and is made up of seven pieces of bespoke and handcrafted, heritage pieces of furniture that take their inspiration from English Carriage work, […]
Swell by Christopher Jenner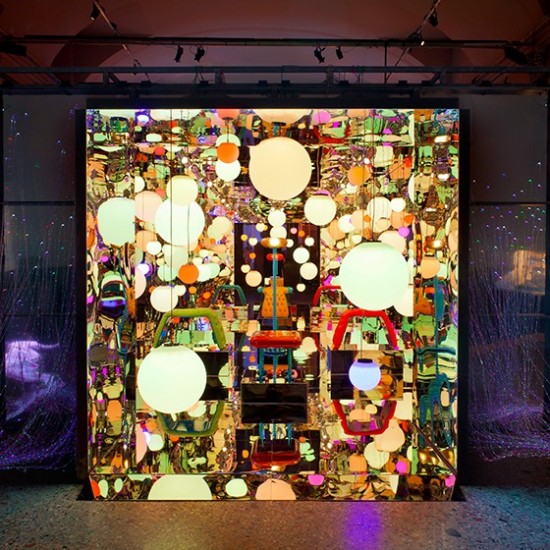 SWELL is Christopher Jenner's first furniture collection and is made up of seven pieces of bespoke and handcrafted,
heritage pieces of furniture that take their inspiration from English Carriage work, childhood play and classical furniture. Form and shape are achieved via deep buttoning work, ergonomic pattering and premium finishes to redefine our relationship
with traditional craftmanship. Colors and fun for a practical design!
Potrebbero Interessarti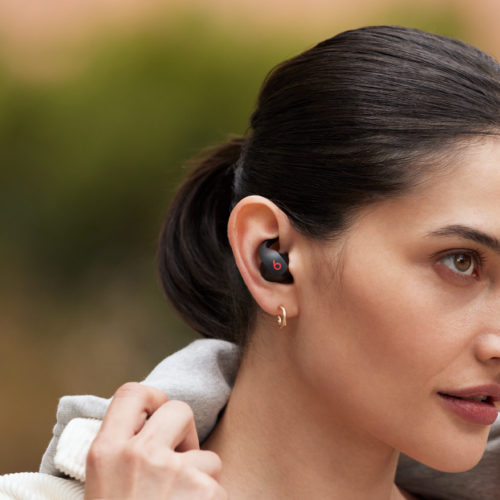 Design innovativo in grado di offrire le massime prestazioni acustiche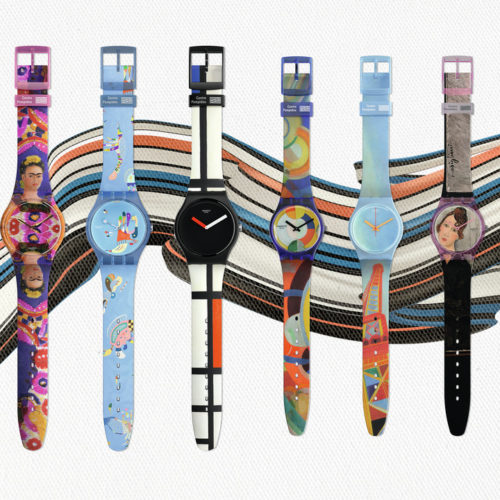 Sei capolavori rielaborati sotto forma di splendidi orologi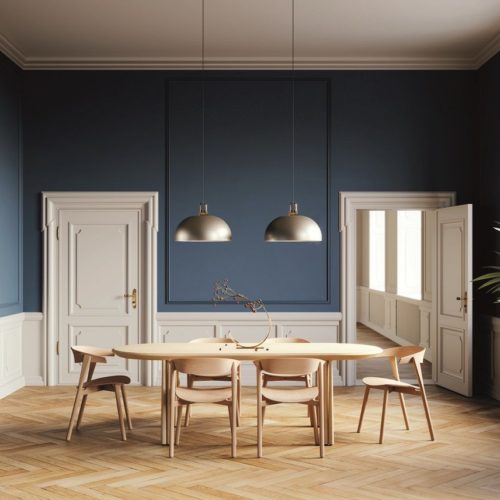 Le dritte per ottenere, in ogni ambiente della casa, il giusto grado di illuminazione.
Ultimi Articoli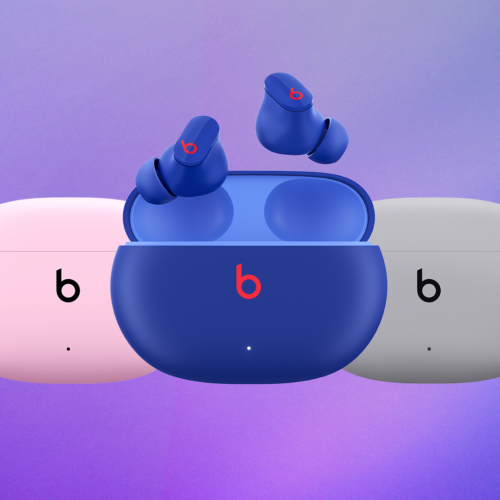 Gli auricolari true wireless perfetti per la bella stagione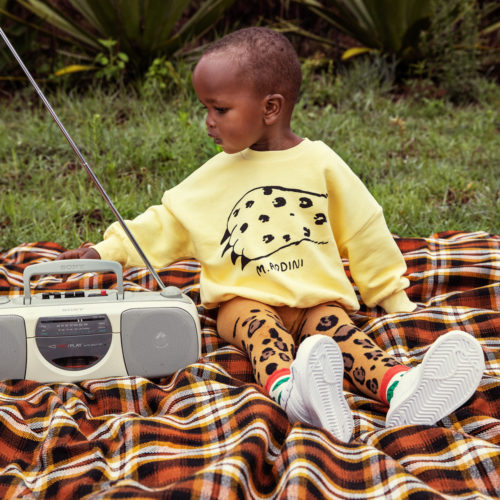 L'ispirazione per la primavera/estate è il maestoso monte Kilimanjaro, gli animali che vivono con la montagna come sfondo, e la flora sorprendente che lo circonda.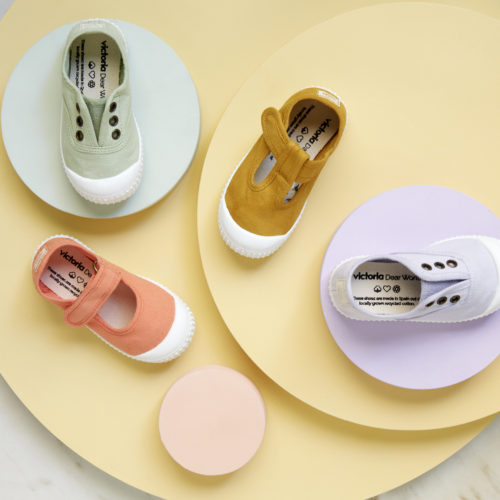 Tessuti ecologici e una palette di colori pastello per la primavera/estate