Photography// Sarah Faraday
Sarah Faraday, born in Manchester and graduated in English language with a rich cultural background of experiences abroad. She started working in a translation company, but in life, you know, […]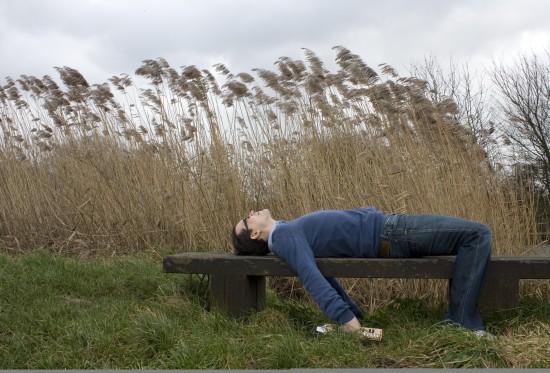 Sarah Faraday, born in Manchester and graduated in English language with a rich cultural background of experiences abroad. She started working in a translation company, but in life, you know, you have to follow your heart and your passion. This is where her story starts. Universes which apparently seem far from our imagination, discovering beautiful places that lurk just around the corner are the most interesting features of her point of view.
In addition to several documentaries (including one on the Food Bank), Sarah Faraday took care of the musical path of Rough Fields aka James Birchall. Line art and simple, but with strong expressive power, reminiscent of the Pre-Raphaelites. Just outside London, river Thames develops surreal, almost mystical atmosphere.
Best thing to do is open your eyes and enjoy her world.
You realised a project on Food banks, would you like to tell us a bit about it?
The food bank project is a reaction to the current economic climate and the many government cuts in the UK at the moment. There is an increasing number of families and individuals who are finding it difficult to make ends meet and are turning to community and voluntary organisations to receive food, either through churches/community organisations offering cooked meals or through food donations. You often think these places are restricted to the homeless but it is quite shocking to realise that more and more families are just trying to make ends meet and survive. Although I wish these food banks were not necessary, I think it's also a great project simply because the Food Banks collect food from supermarkets and food chains that would have otherwise been thrown away; destroying the environment through more and more landfills. There is a lot of food waste; over 400,000 tonnes a year is reclaimed. It has made me think about that lettuce at the back of the fridge.
I read that you are a post graduade of languages and ended up doing film making. Why?
Yes, I have always been passionate about film and photography but also love languages so it was a difficult decision to choose which one to study. I wanted to gain a foundation in French and German and really work at becoming fluent so I had a great time living abroad but I decided to do further studies after university and finish my documentary film studies. I think my experiences of living abroad, and that sense of sometimes feeling like an outsider, has fed into my work. I worked for a while at a translation company but I felt like it was so isolating. I just can't sit still. I am a curious person and very interested in people so documentary was a natural progression. The course allowed me to meet a good friend who I went on to set up a community organisation with, working with young people in Manchester to produce short films. Many had dropped out of education so it was great to see them working in groups and developing their skills.
Amongst all the places you visited and documented, is there one in particular which amazed you (positive or negative)?
That's a good question. One of the places that has blown me away, funnily enough, is my hometown of Salford. I've been following the developments of my childhood town in Salford for the past year and a half now in my project Every Little Hurts. Salford is quite a poor area and has been affected greatly by the development of a superstore –Tesco. The supermarket giant has bought up houses and property, knocked buildings down, driven out small businesses and competition and turned the town into a ghost town as rents are too expensive in the new shopping centre. It is absolutely empty! The only work for many is Tesco, if it were to close (the news reported a slump in sales recently), the whole town would be affected. My main worry is the increasing generification of a landscape across the UK. It depresses me that many towns are losing their individuality to huge chains.
On a positive note, the Peak District is utterly beautiful any time of the year. There's a darkness to it that draws you in. I find it quite frightening and dramatic in bad weather but I also think this is where the attraction lies.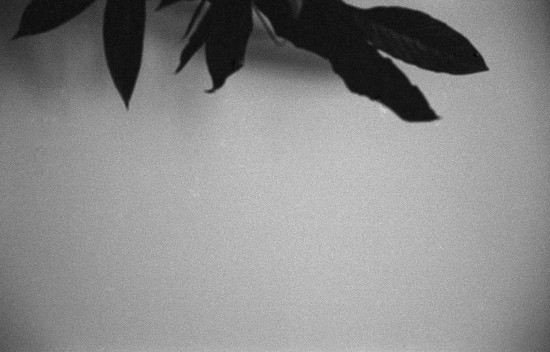 Is there a particular photographer you like to follow and why?
I think my early passions for photography came from the comedy of Martin Parr's work. I also related to it because it visually expressed how I felt about my own childhood seaside holidays! Chris-Steele Perkins for the same reasons but I think there is more of a sensitivity to his work. I like the surreal and off-key element in photography. I love the haunting beauty of Francesca Woodman. She was prolific and produced so much at an early age. Sally Mann's work is pretty stunning too, so haunting and disturbing at the same time, and I like that.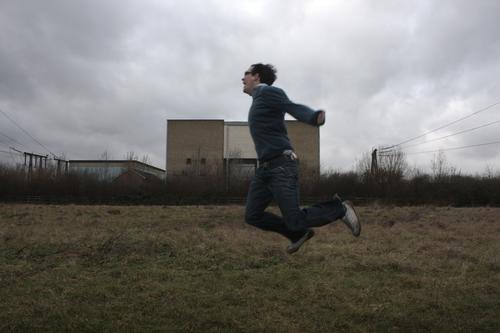 I really appreciate your work for Rough Fields, how did the collaboration go?
For Rough Fields, aka James Birchall, I just reacted to the beautiful, atmospheric music and wanted to take him to natural beauty spots. There is a canal not too far from my home in London and it has some very surreal spots. I often go running along it and continuously discover new spots and interesting new buildings and architecture that line the canal. I find canals really interesting and they can change so quickly as they pass through a city. The surreal environment, like I mentioned before, attracted me. The particular spot where Rough fields is lying on a bench, the colours and environment, it all reminded me of the pre-raphaelites which reflected in how I posed Rough fields. For the cover art work, it was more of a collaboration.
Potrebbero Interessarti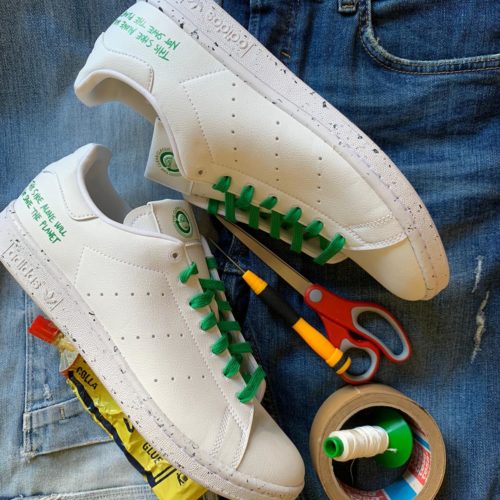 4 masterclass per mostrare il proprio stile e la propria creatività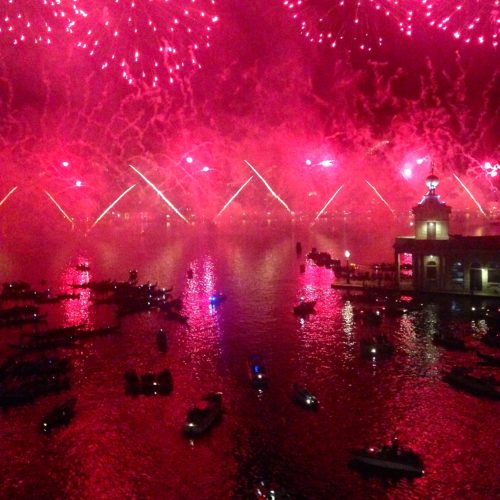 Storia e Suggestioni per la festa più spettacolare dell'Estate: il Redentore di Venezia. Swatch in laguna rinnova il suo legame con la Biennale.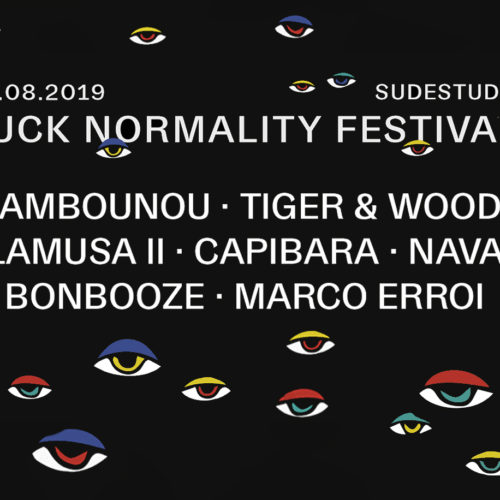 Fuck Normality nasce in Salento e da qualche anno ormai ha il suo epicentro al Sudestudio di Guagnano, studio di registrazione immerso fra gli ulivi secolari.
Ultimi Articoli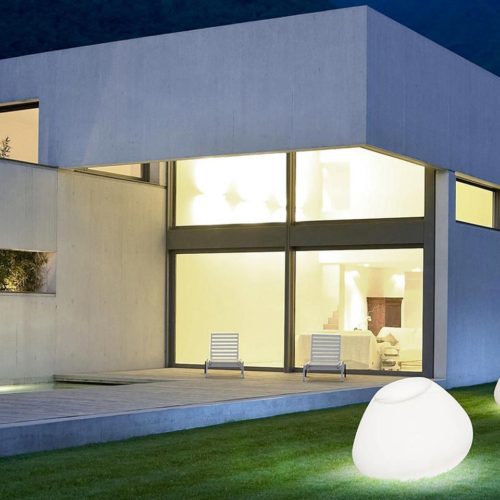 A volte non c'è vacanza più bella di quella a casa propria, soprattutto quando si hanno spazi all'aperto arredati e illuminati con stile e in armonia con l'ambiente.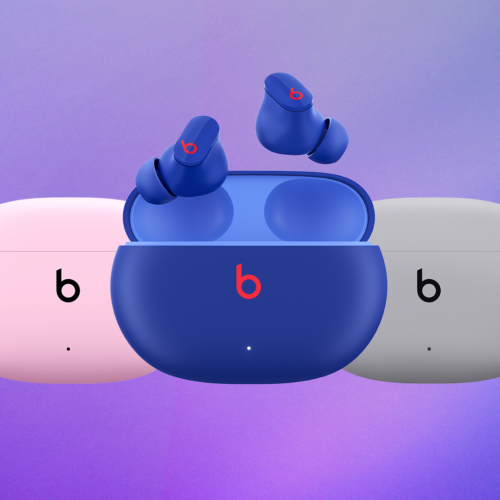 Gli auricolari true wireless perfetti per la bella stagione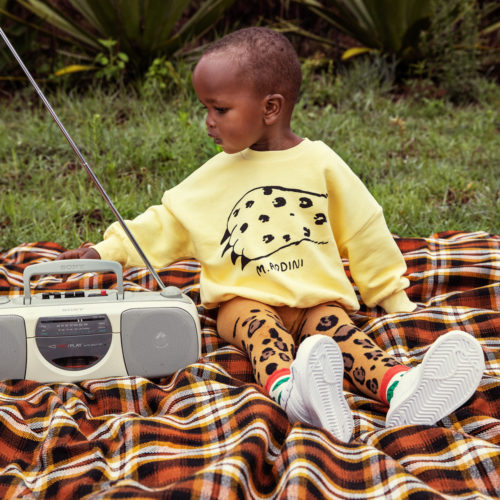 L'ispirazione per la primavera/estate è il maestoso monte Kilimanjaro, gli animali che vivono con la montagna come sfondo, e la flora sorprendente che lo circonda.