Maison Martin Margiela for H&M
So it is confirmed! Sharp your claws and prepare to queue this November! H&M has sent out a press release and posted two promotional videos on Youtube confirming the new […]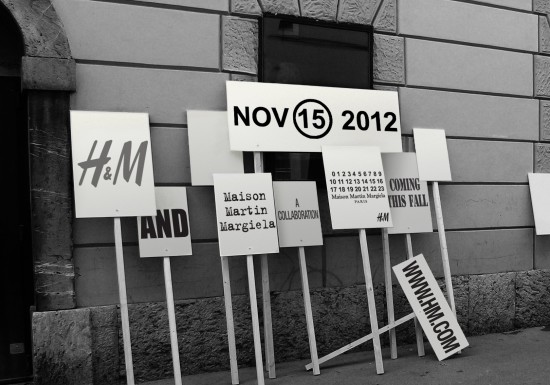 So it is confirmed! Sharp your claws and prepare to queue this November!
H&M has sent out a press release and posted two promotional videos on Youtube confirming the new exclusive partnership for next winter collection that will be available in 230 stores worldwide and online as from 15 November.
The critically acclaimed label was founded by Belgian secretive designer Martin Margiela who actually left his own design house as announced in 2009 and left it in the hands of a team of designers who, since then, had been producing the collections.
Potrebbero Interessarti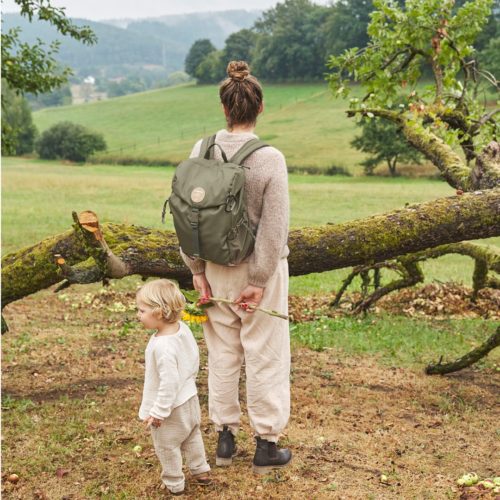 Stile e praticità nelle borse/zaini per le mamme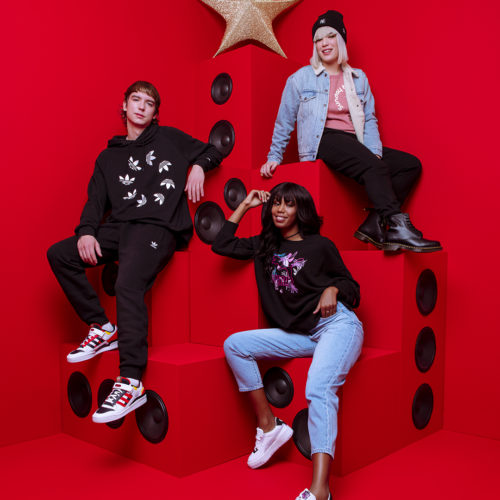 …e arriva anche la Canzone di Natale interpretata da Jasley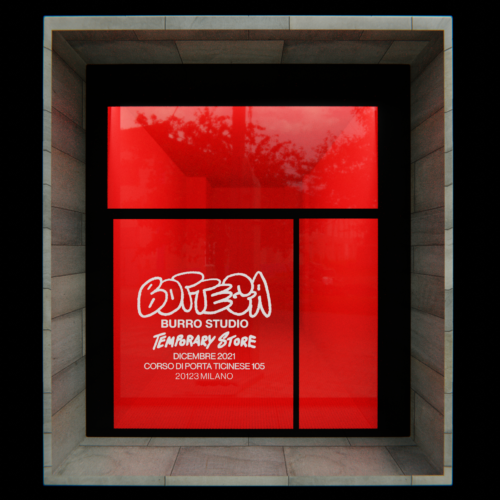 Ultimi Articoli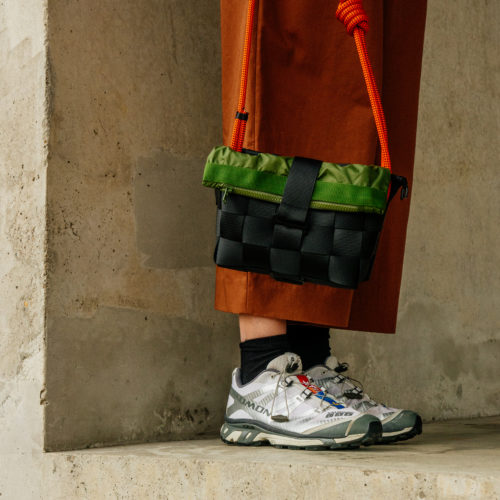 Possono essere facilmente assemblate o smontate seguendo lo stile del consumatore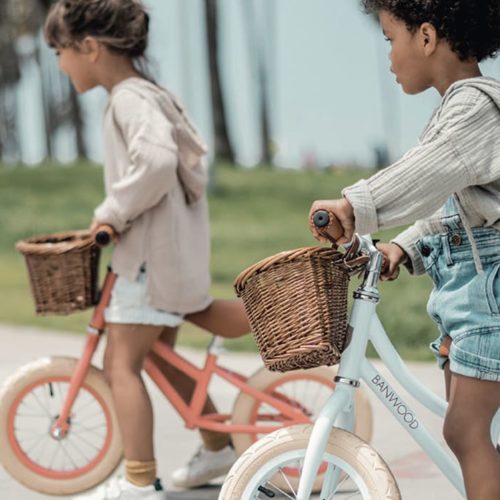 Design contemporaneo con un tocco di fascino retrò, influenzato dal design scandinavo