MARSHALL HANWELL
Per i suoi 50 anni Marshall si regala il primo home speaker che riprende le linee dei famosi amplificatori che tutti i rockers conoscono. Super bassi, hi-fi tweeters, cabinet in […]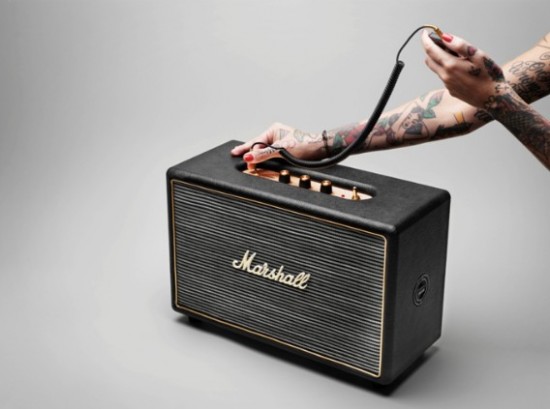 Per i suoi 50 anni Marshall si regala il primo home speaker che riprende le linee dei famosi amplificatori che tutti i rockers conoscono. Super bassi, hi-fi tweeters, cabinet in legno e vinile, logo dorato sul frontale che riprende i primi esemplari vintage, prezzo ancora top secret.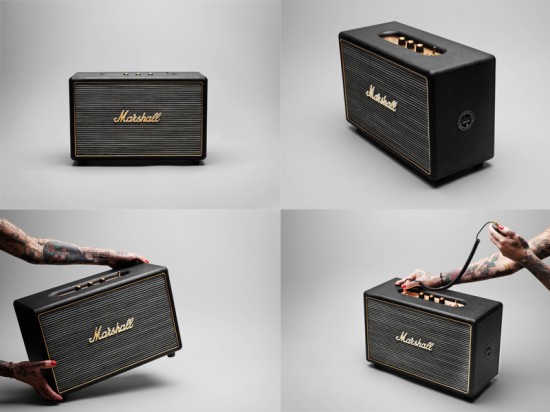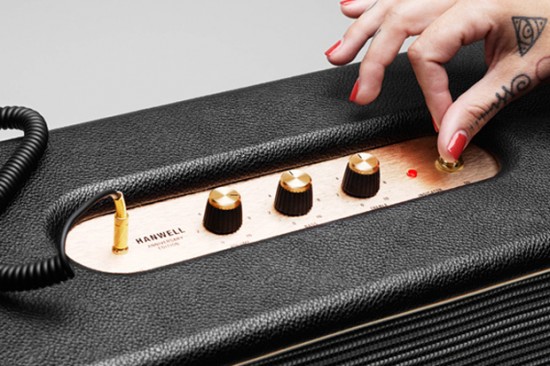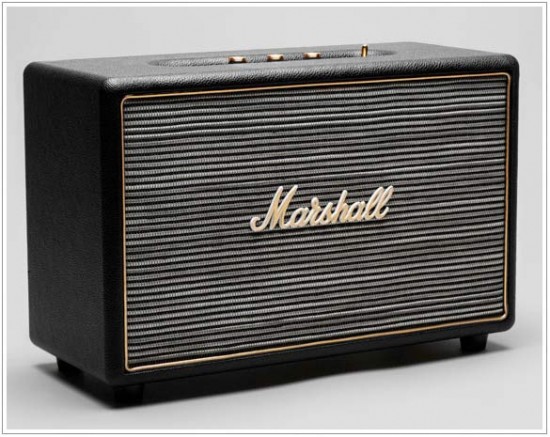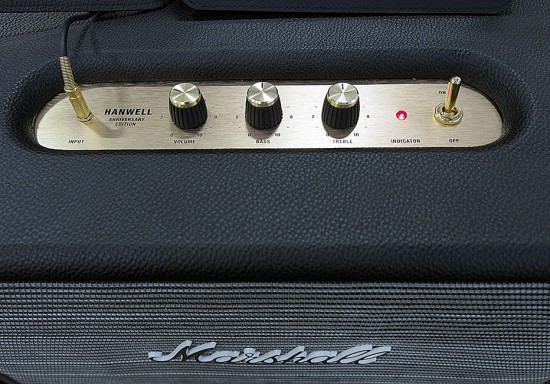 Potrebbero Interessarti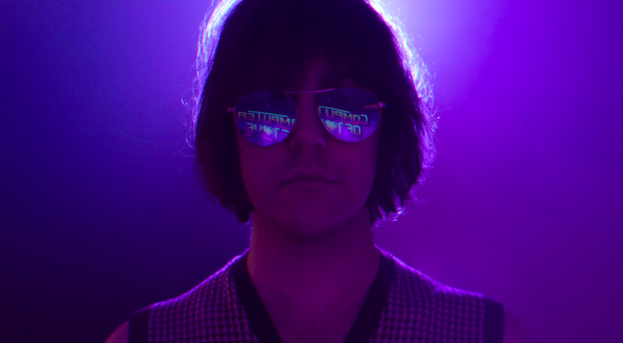 Computer of Love è un invito del cantante Aaron Lee Tasjan a lasciare social media e tirare giù la barriera emozionale che questi creano.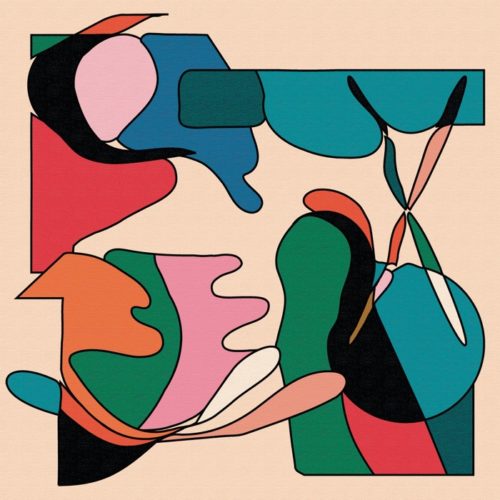 Track of the week riapre con una collaborazione di stampo UK. In prossimità del weekend e in tempi di pandemia, un brano dal sapore elettronico.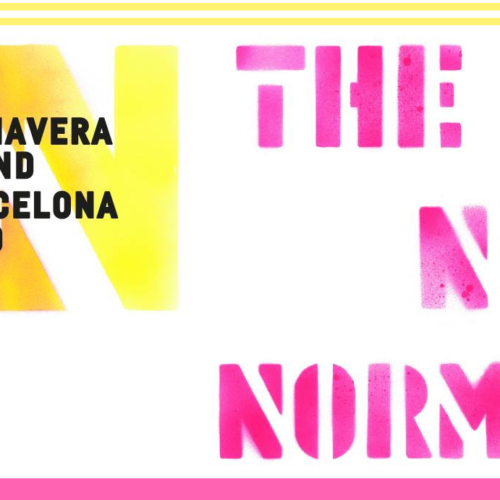 Ci siamo. Occhiali da sole e propensione al divertimento e all'ascolto al massimo.
Ultimi Articoli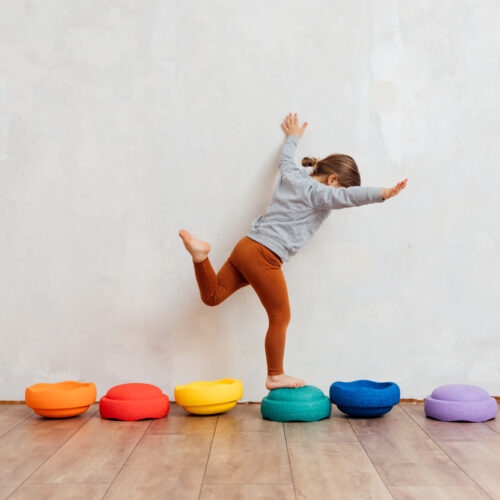 Perfetti per promuovere l'apprendimento e la fantasia dei più piccoli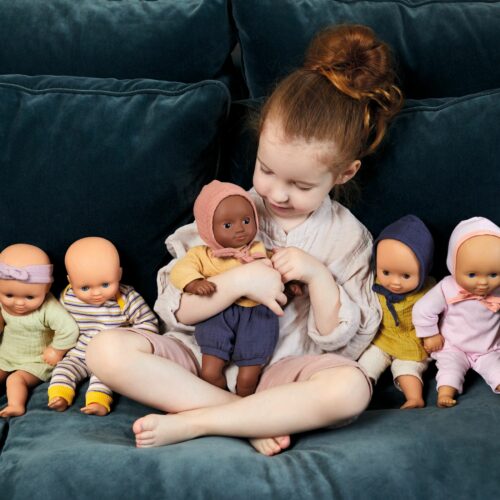 Una collezione davvero dolce dai colori pastello e materiali di altissima qualità.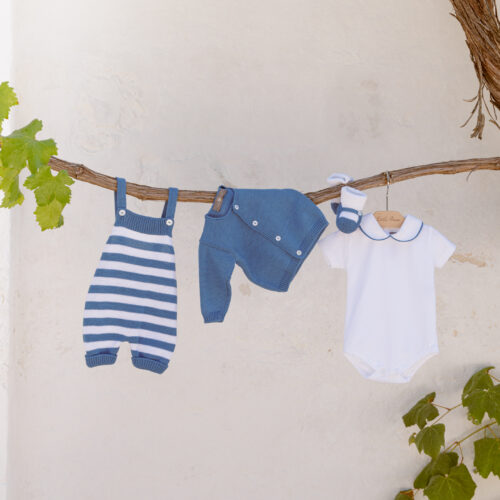 Il brand di abbigliamento per i più piccoli rende omaggio alla Puglia