Enkaja
Enkaja is a concept and packaging cocktails project inspired by the chemicals. The bottles have a circular design with a bottom plug and a top cap so they can be […]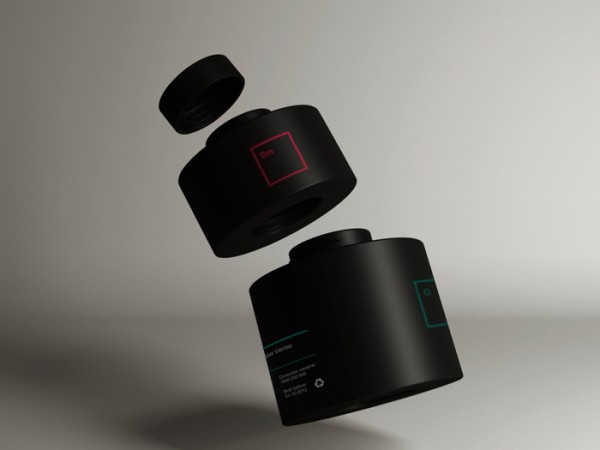 Enkaja is a concept and packaging cocktails project inspired by the chemicals. The bottles have a circular design with a bottom plug and a top cap so they can be attached to each other so you can interact and play with them, creating your favourite cocktail. Developed by Tatabi studio, based in Dublin.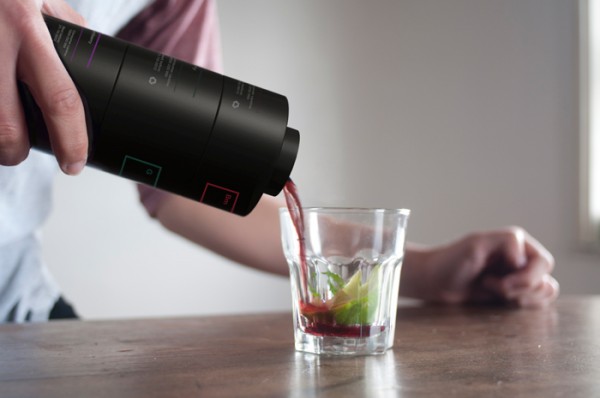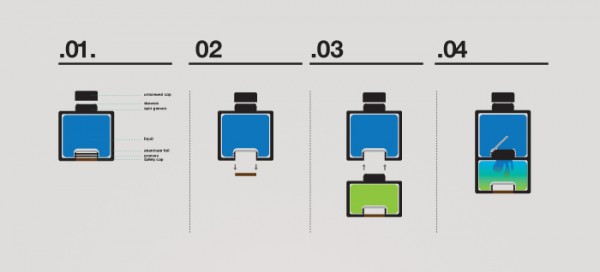 [nggallery id=69]
Potrebbero Interessarti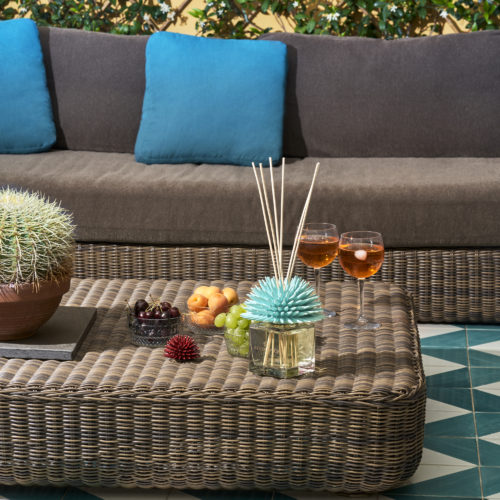 Arte, design, e un pizzico di Capri
Si ispirano alla natura, alle sue linee organiche, e all'armonia che si trova nei paesaggi nordici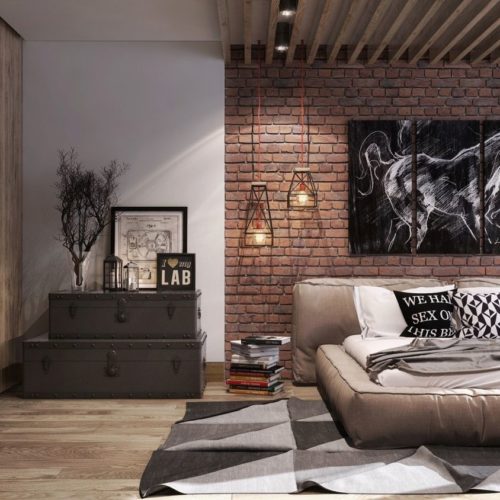 Alcune idee per dare un tocco originale agli ambienti
Ultimi Articoli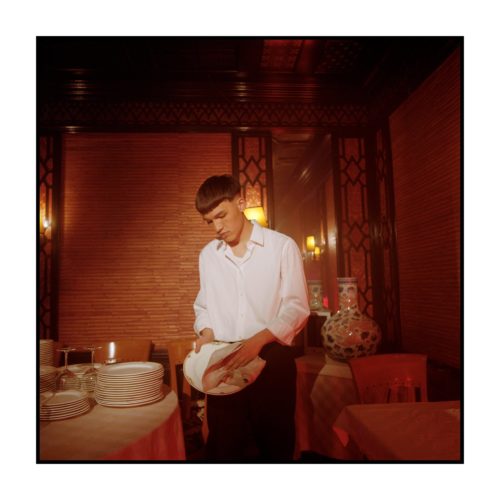 Quattro anni dopo, Andrea Dodicianni, in arte Dodicianni, pubblica il suo nuovo EP "Lettere dalla lunga notte".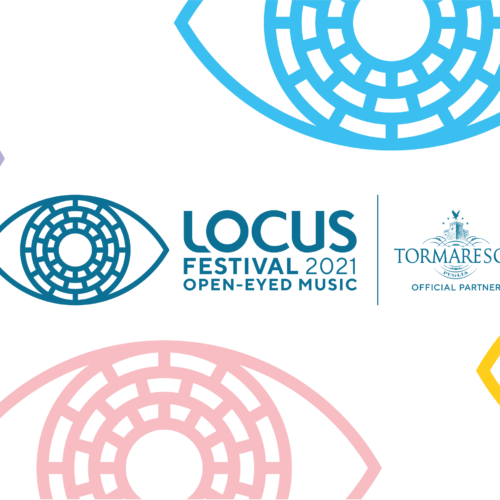 Dal 24 luglio e lungo tutto agosto, nel cuore della Puglia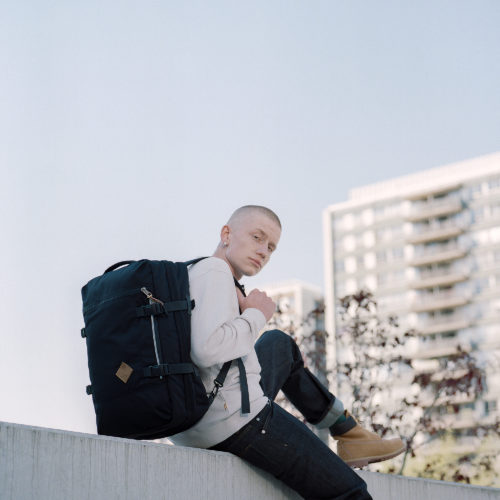 Sostenibilità, resistenza, autenticità