PULP paper goods
At PULP they design, produce and market creative and inspirational products for your desktop. Some products are custom designed as limited editions and others are developed for mass production. Our […]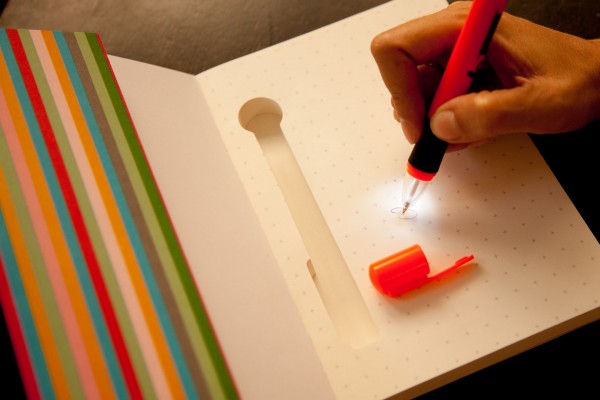 At PULP they design, produce and market creative and inspirational products for your desktop. Some products are custom designed as limited editions and others are developed for mass production. Our favorite piece is the dream journal: the set includes a cheerful notebook made from recycled paper and a LED light pen for writing in the dark, just to write down your dreams.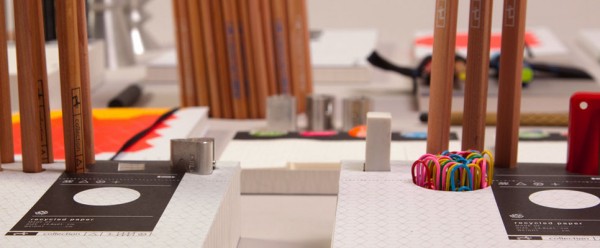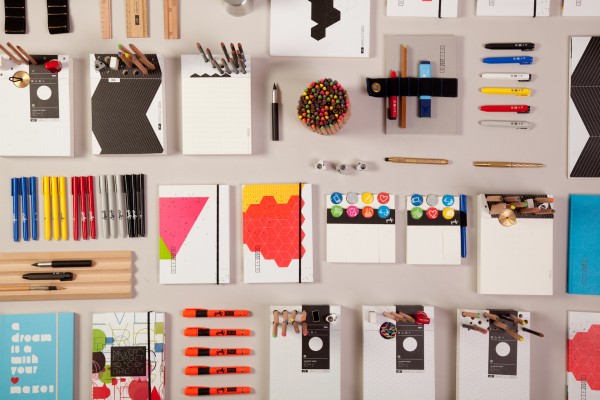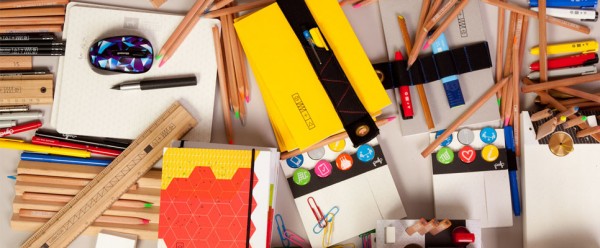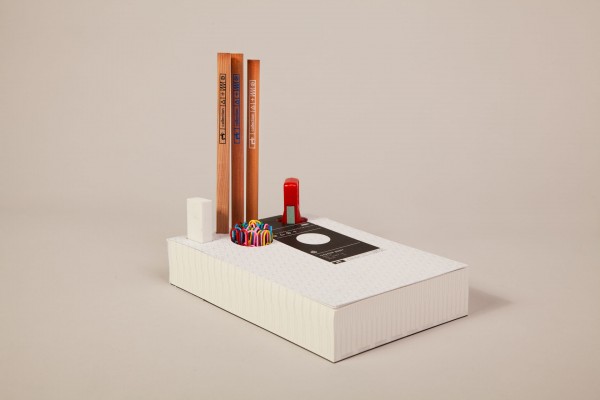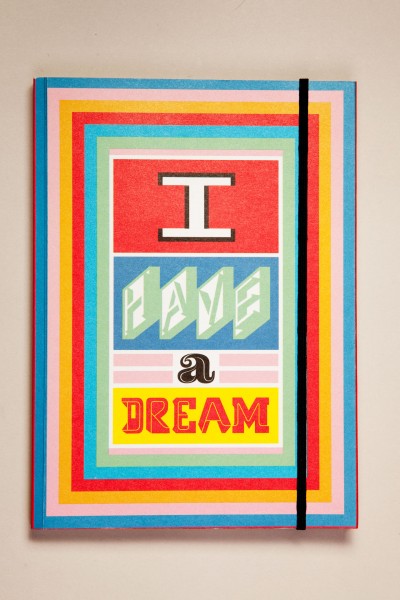 Potrebbero Interessarti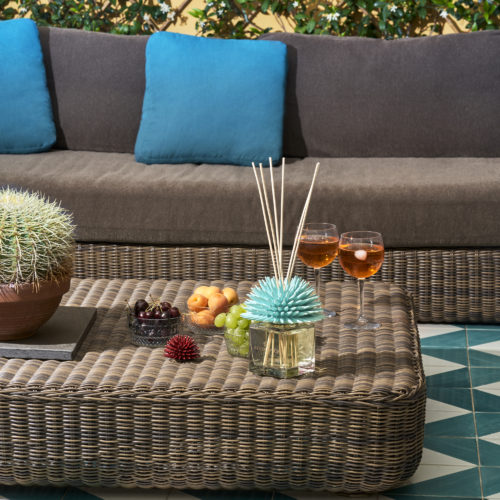 Arte, design, e un pizzico di Capri
Si ispirano alla natura, alle sue linee organiche, e all'armonia che si trova nei paesaggi nordici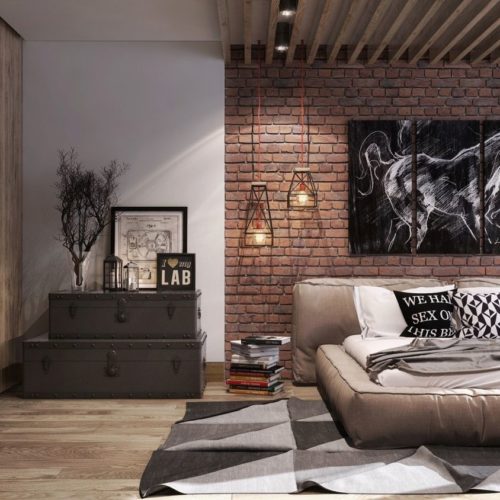 Alcune idee per dare un tocco originale agli ambienti
Ultimi Articoli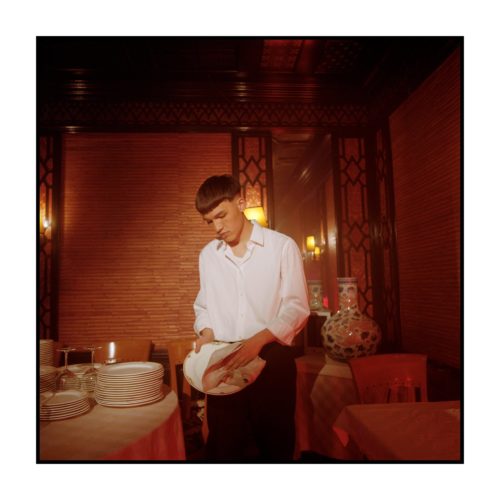 Quattro anni dopo, Andrea Dodicianni, in arte Dodicianni, pubblica il suo nuovo EP "Lettere dalla lunga notte".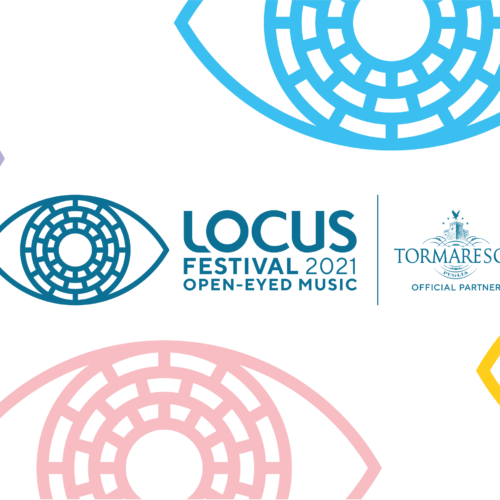 Dal 24 luglio e lungo tutto agosto, nel cuore della Puglia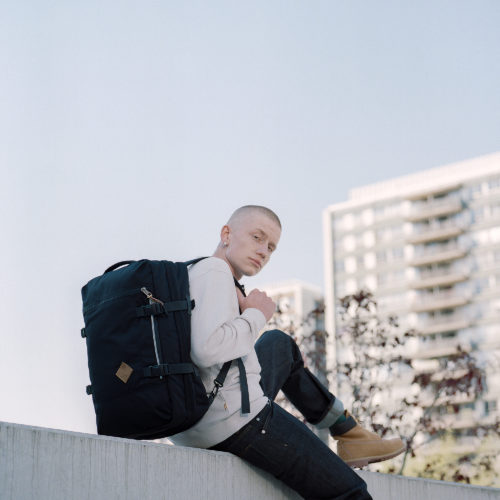 Sostenibilità, resistenza, autenticità