Story North
Samantha Ósk Denidóttir is an interior designer and creator of the popular international design blog Love Nordic. After years of sharing her inspiration via her blog, she decided to co-found […]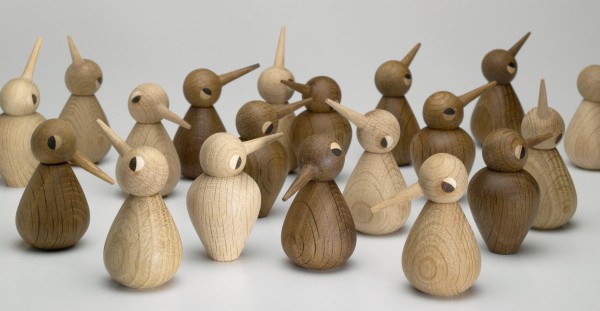 Samantha Ósk Denidóttir is an interior designer and creator of the popular international design blog Love Nordic. After years of sharing her inspiration via her blog, she decided to co-found Story North as a platform to share her favourite products and designers.
Products range from the more mainstream to one off hand made pieces, from the Nordic countries and other corners of the world, they all have a story to tell. The webshop was launched together with its own stand alone design blog and personal guide to Iceland (the co-founder is half Icelandic). Take a look at our picks: BIRDs by Kristian Vedel, Kubus candlestick, by nord bed linen, Miffy lamp by Dick Bruna and the Milk lamp by Nort Architects.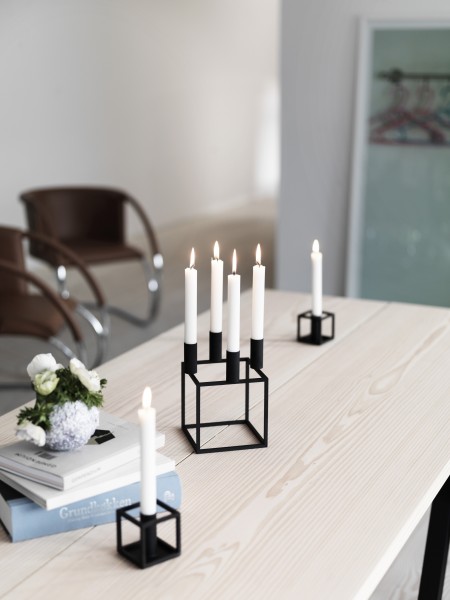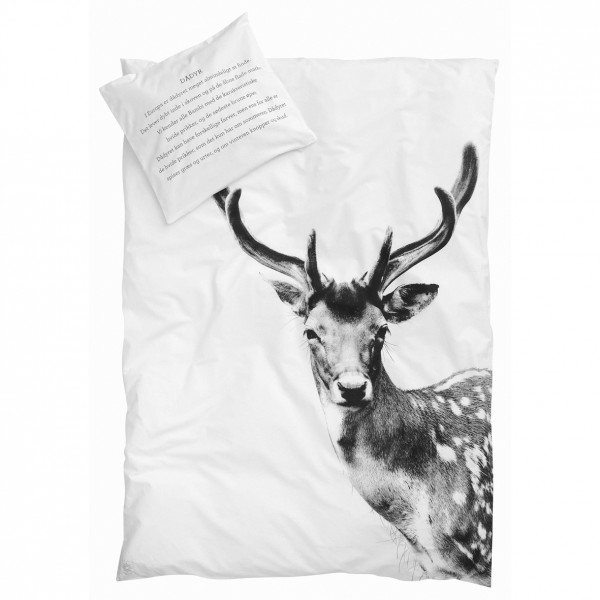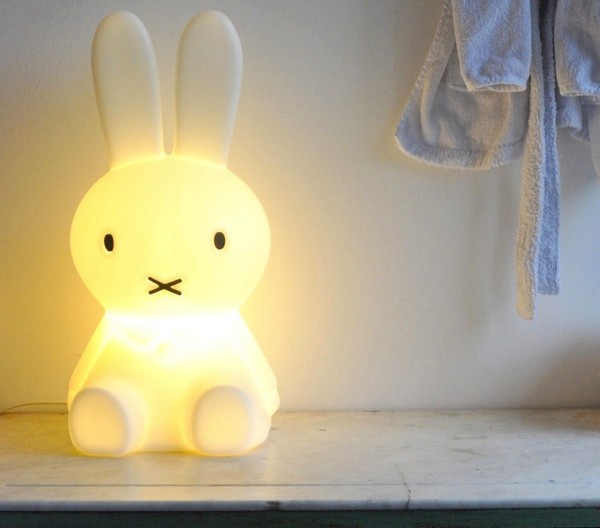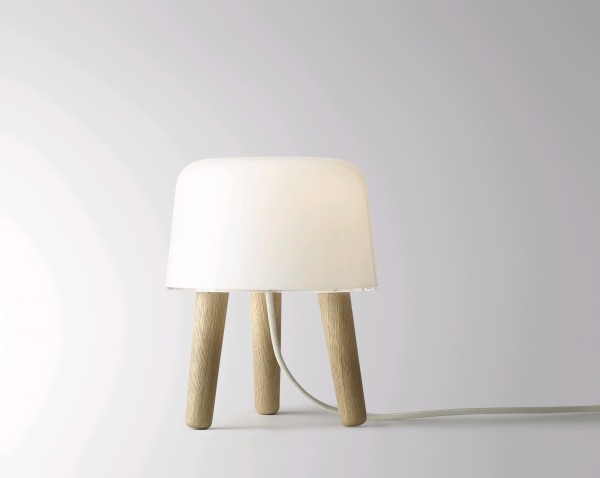 Potrebbero Interessarti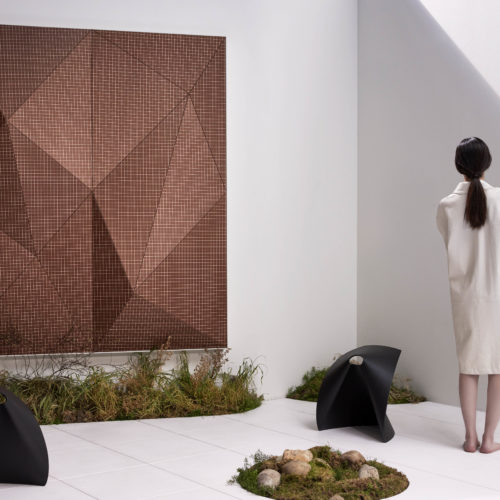 L'azienda italiana Wood-Skin lancia una nuova collezione di rivestimenti per parete in legno che giocano con luci e ombre.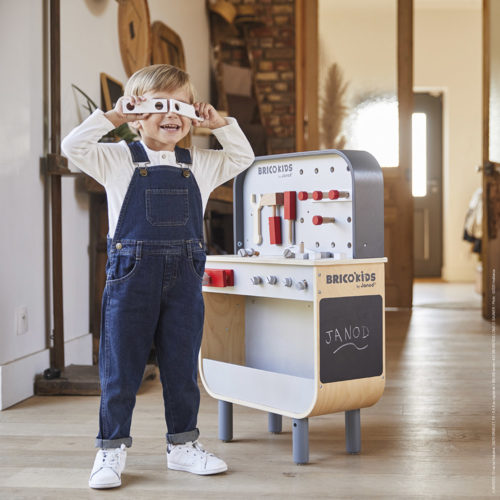 Giocattoli semplici ed essenziali per lo sviluppo del bambino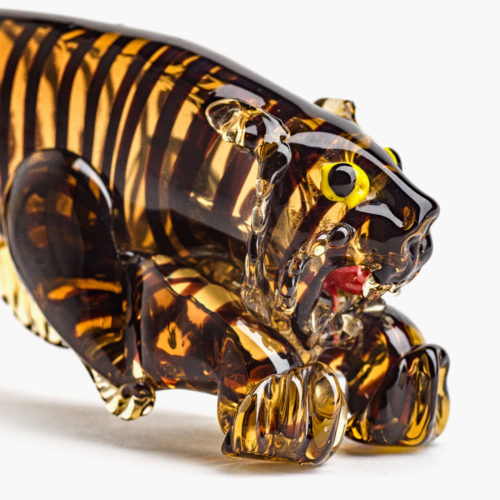 Un favoloso destino per una straordinaria collezione, tra Venezia e Parigi
Ultimi Articoli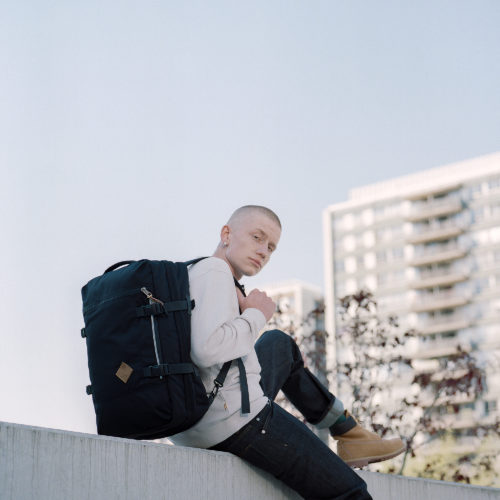 Sostenibilità, resistenza, autenticità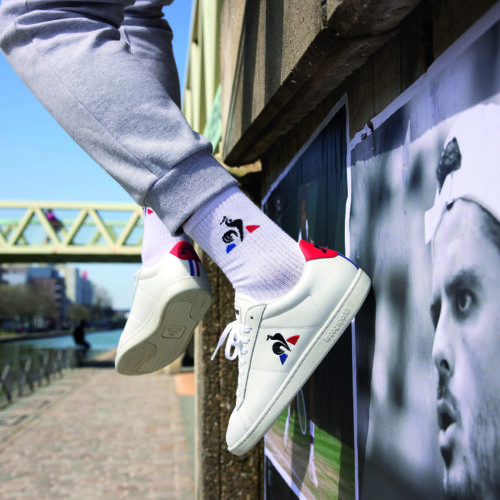 Due modelli selezionati dall'archivio del brand francese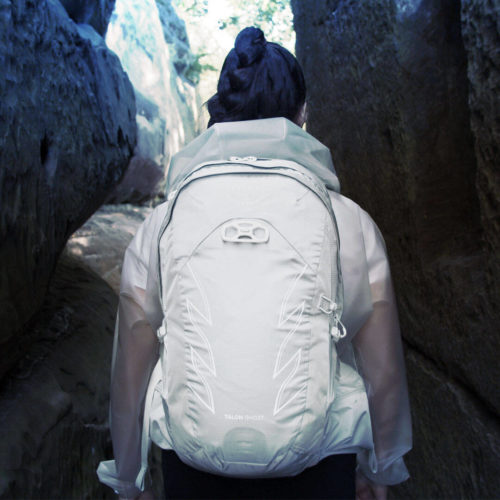 Perfetto per l'hiking leggero come per le escursioni più difficili, per la bici e per la città