Story North
Samantha Ósk Denidóttir is an interior designer and creator of the popular international design blog Love Nordic. After years of sharing her inspiration via her blog, she decided to co-found […]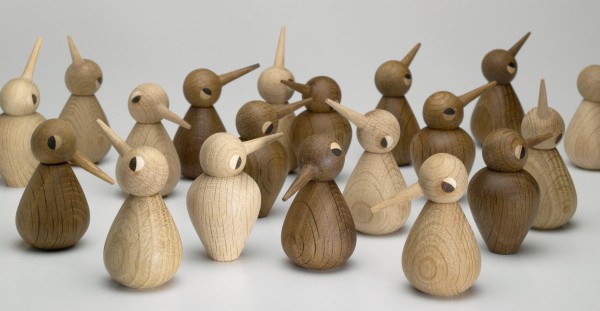 Samantha Ósk Denidóttir is an interior designer and creator of the popular international design blog Love Nordic. After years of sharing her inspiration via her blog, she decided to co-found Story North as a platform to share her favourite products and designers.
Products range from the more mainstream to one off hand made pieces, from the Nordic countries and other corners of the world, they all have a story to tell. The webshop was launched together with its own stand alone design blog and personal guide to Iceland (the co-founder is half Icelandic). Take a look at our picks: BIRDs by Kristian Vedel, Kubus candlestick, by nord bed linen, Miffy lamp by Dick Bruna and the Milk lamp by Nort Architects.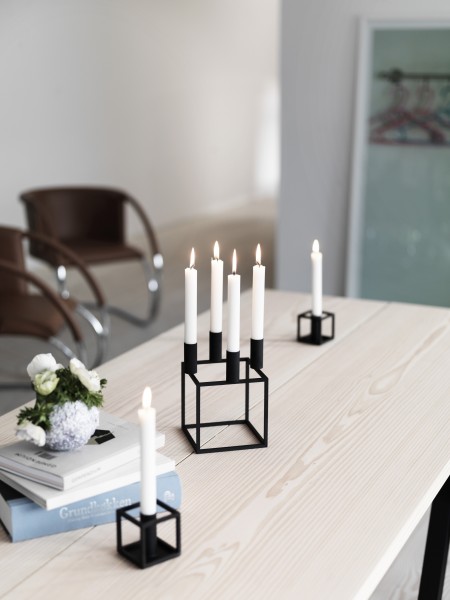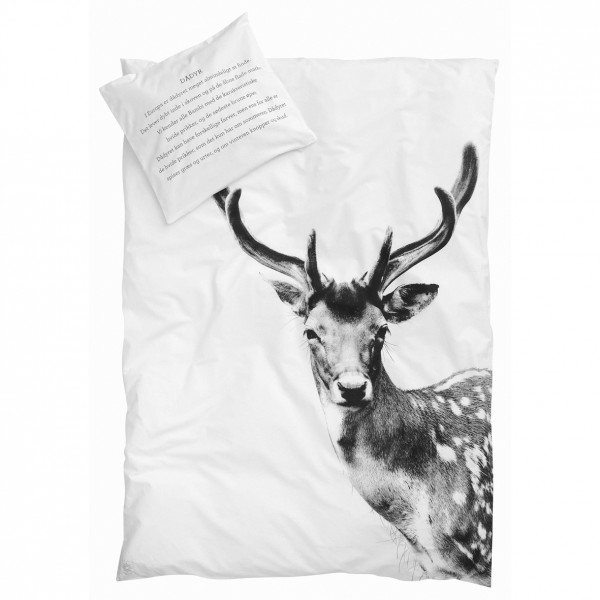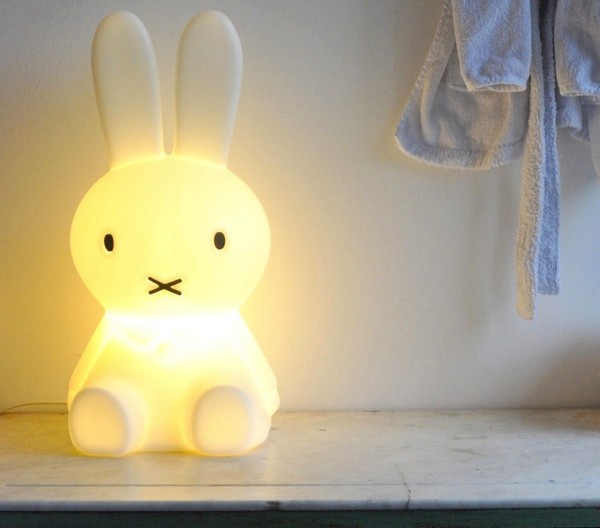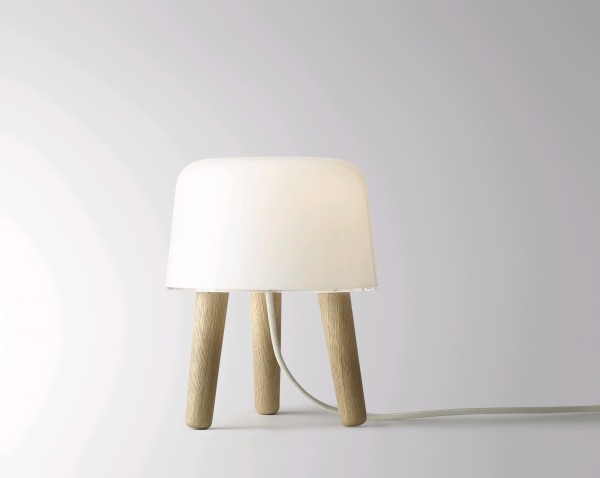 Potrebbero Interessarti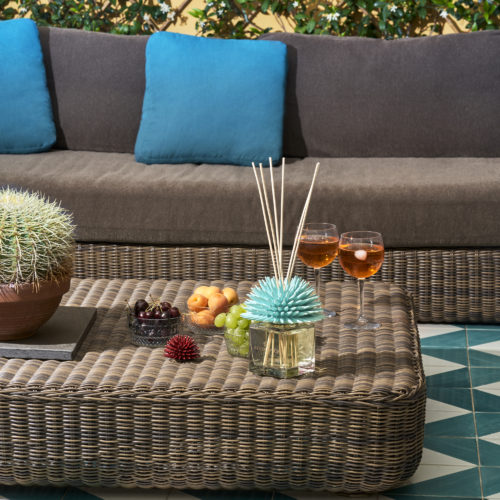 Arte, design, e un pizzico di Capri
Si ispirano alla natura, alle sue linee organiche, e all'armonia che si trova nei paesaggi nordici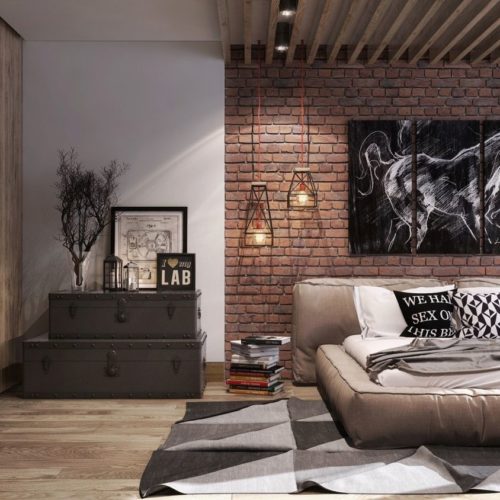 Alcune idee per dare un tocco originale agli ambienti
Ultimi Articoli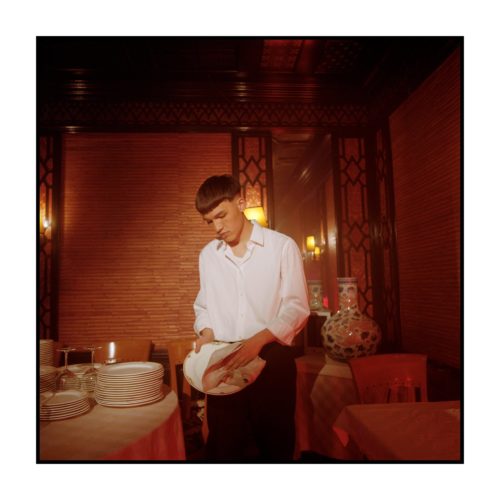 Quattro anni dopo, Andrea Dodicianni, in arte Dodicianni, pubblica il suo nuovo EP "Lettere dalla lunga notte".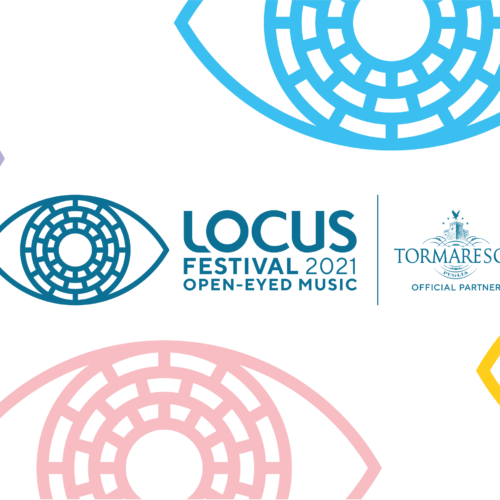 Dal 24 luglio e lungo tutto agosto, nel cuore della Puglia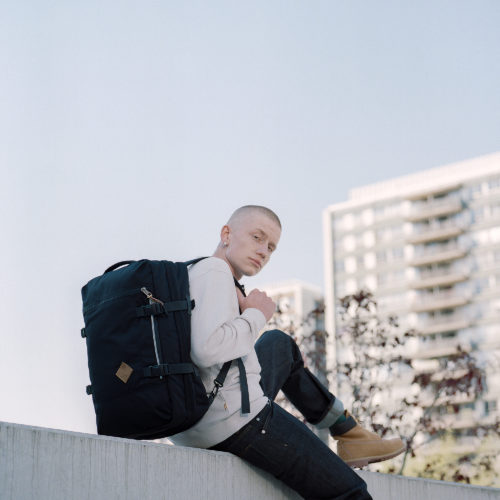 Sostenibilità, resistenza, autenticità