President's FW1314
PRESIDENT's is an Italian brand designed by Guido Biondi, the third generation of an important fashion family, 60 years of successful heritage merging innovation with sartorial tradition. The collection is […]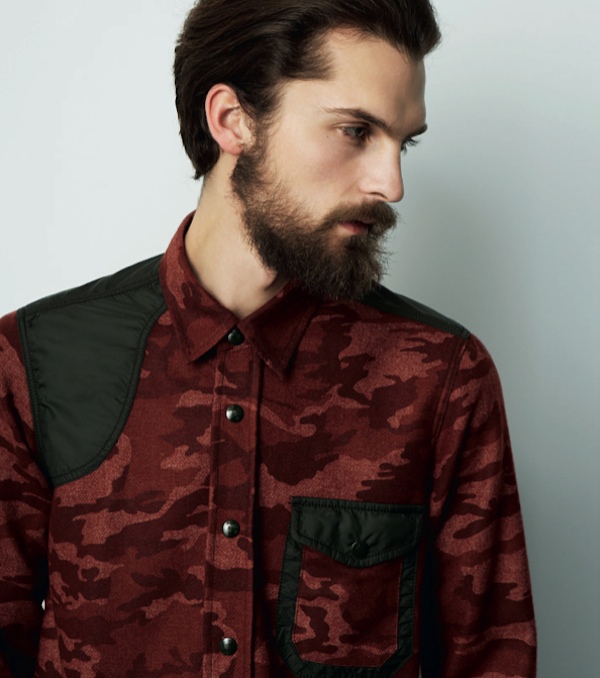 PRESIDENT's is an Italian brand designed by Guido Biondi, the third generation of an important fashion family, 60 years of successful heritage merging innovation with sartorial tradition. The collection is the proposal of what a contemporary man's wardrobe should be: not an accumulation of pieces, but a living organism. Items that compose it are the result of a natural selection. They live and evolve with the wearer, getting better and more meaningful with time.
Take a look at the FW1314 collection: it is vaguely militaristic. We love the camo prints jackets with horn buttons, and the denim shirts. See-through linings and transparent soles make constructions visible, because it is good to show pride for the craft every now and then. Materials and finishes make the difference: Italian wools, Scottish Shetlands, salvedged Japanes denim, while pieces and accessories are produced in small quantities with traditional techniques.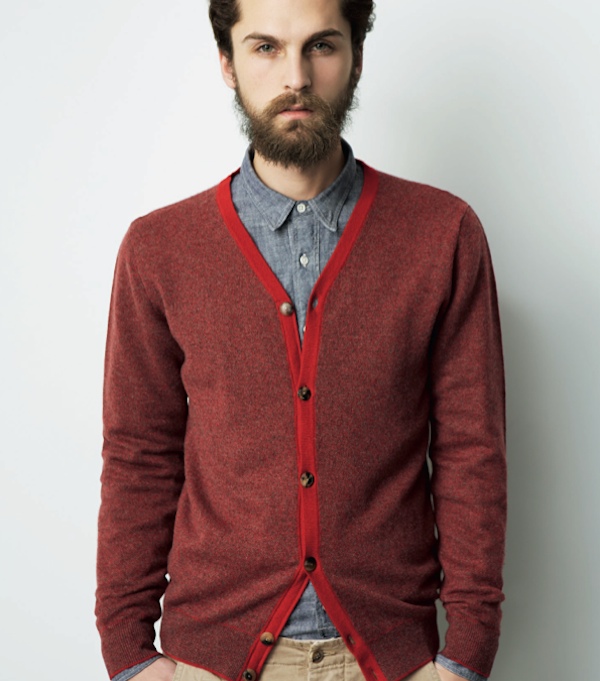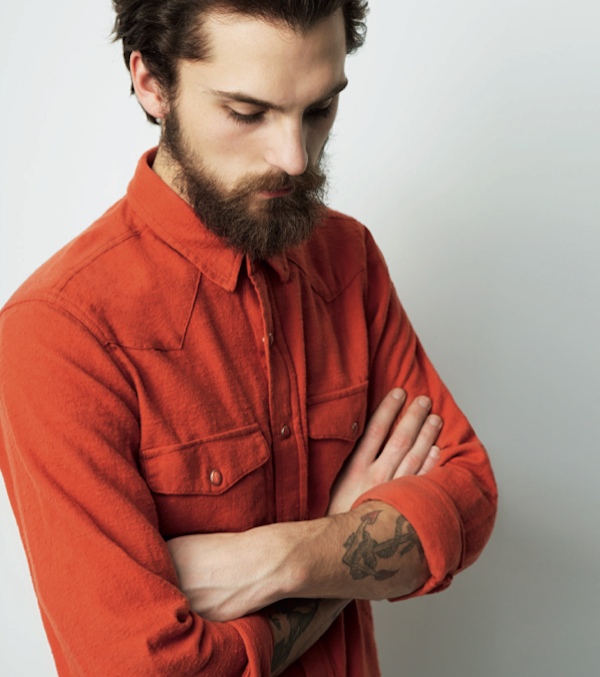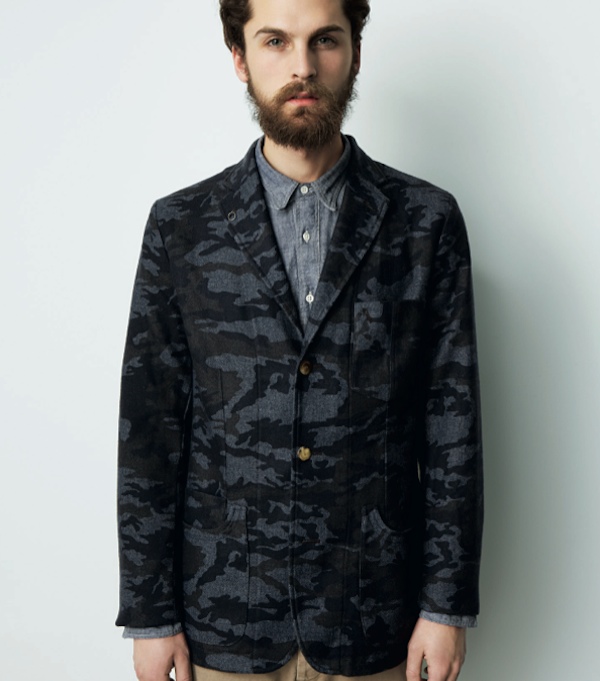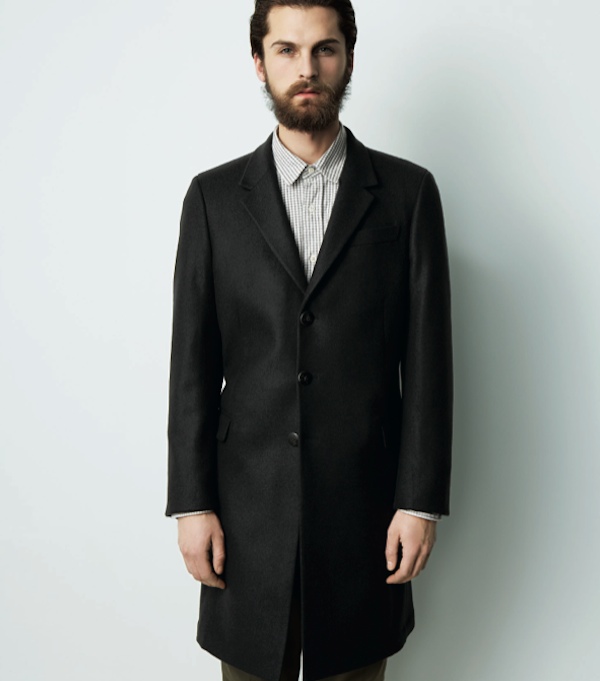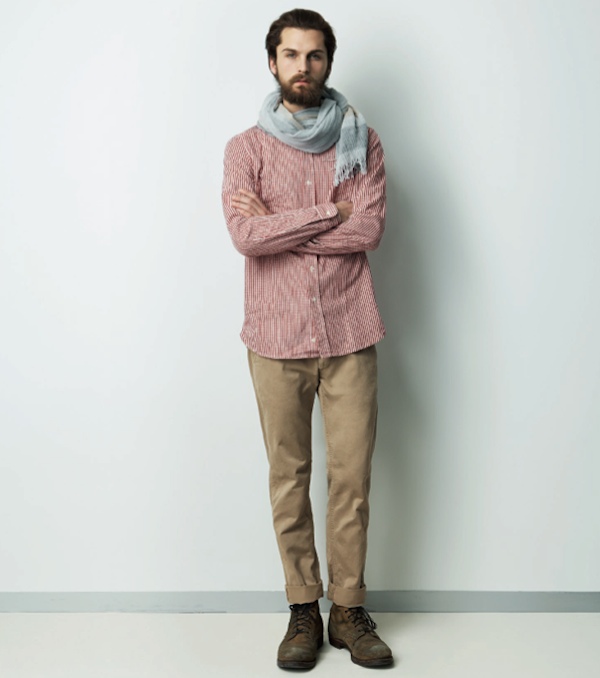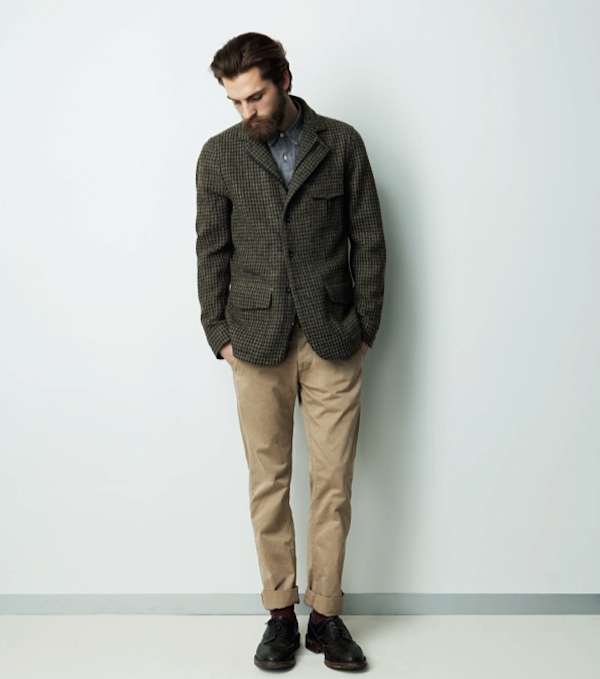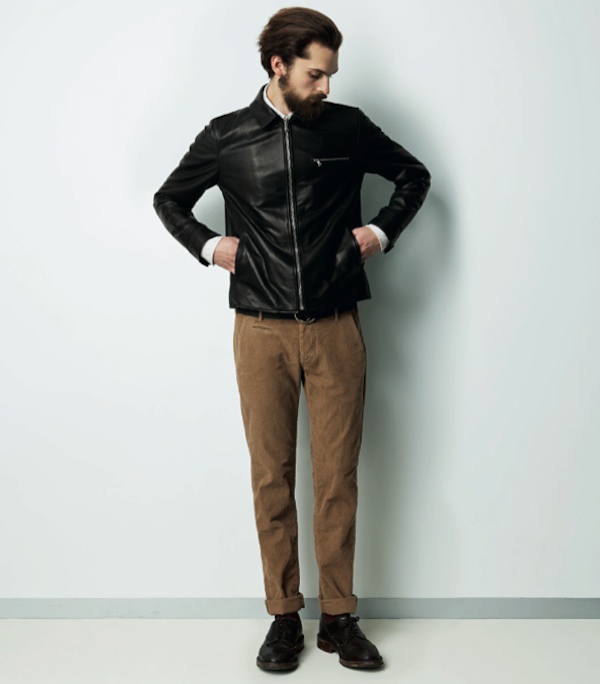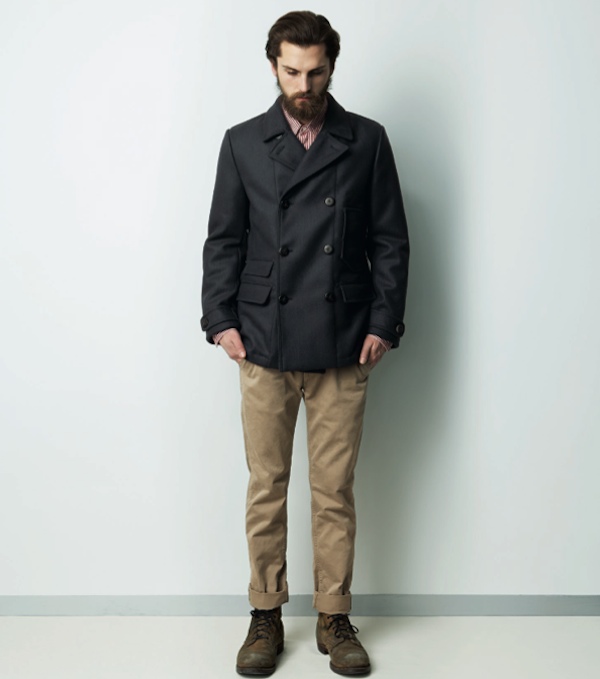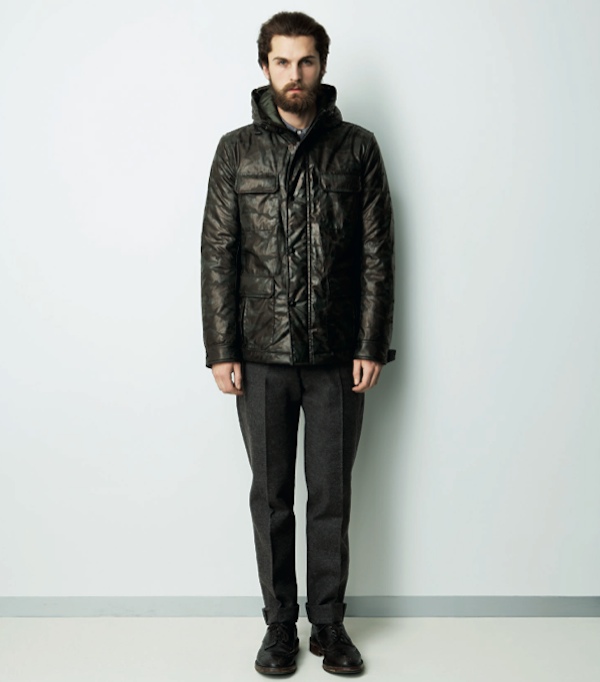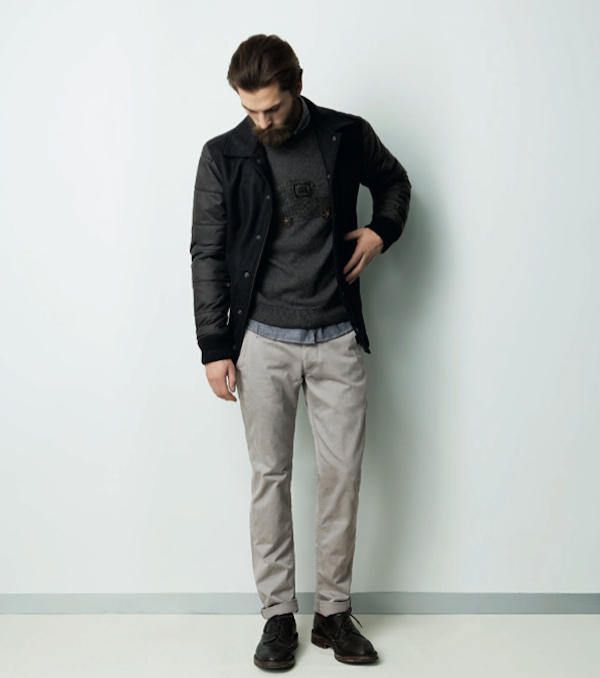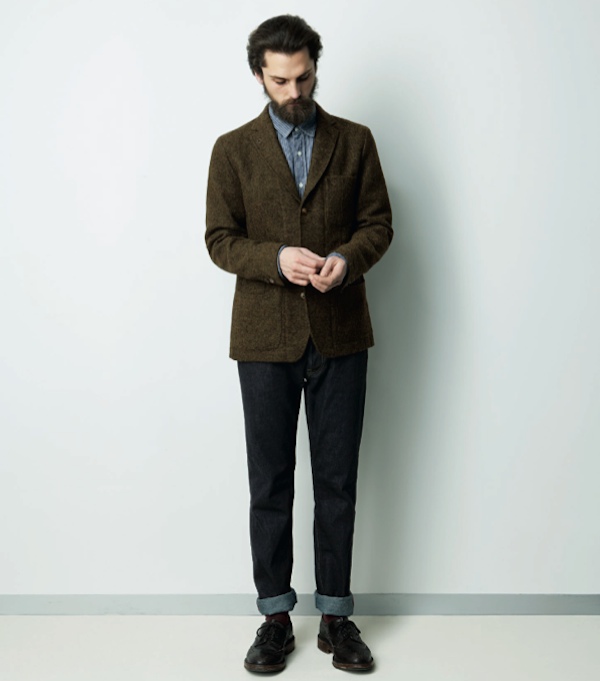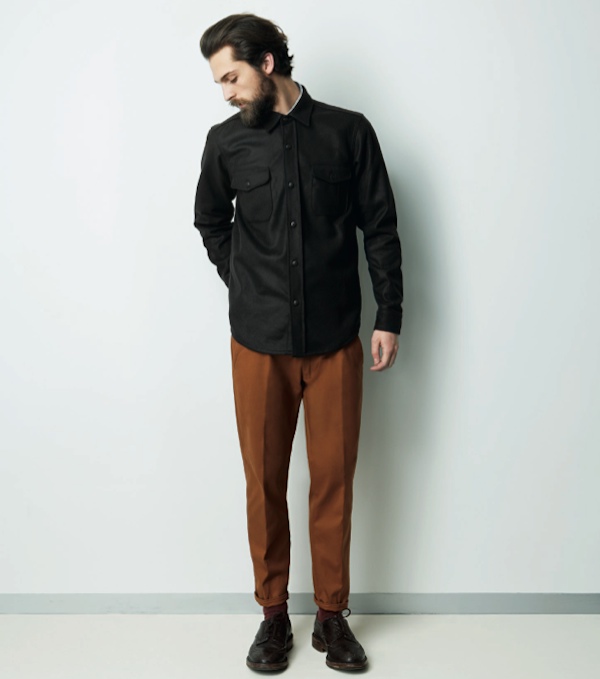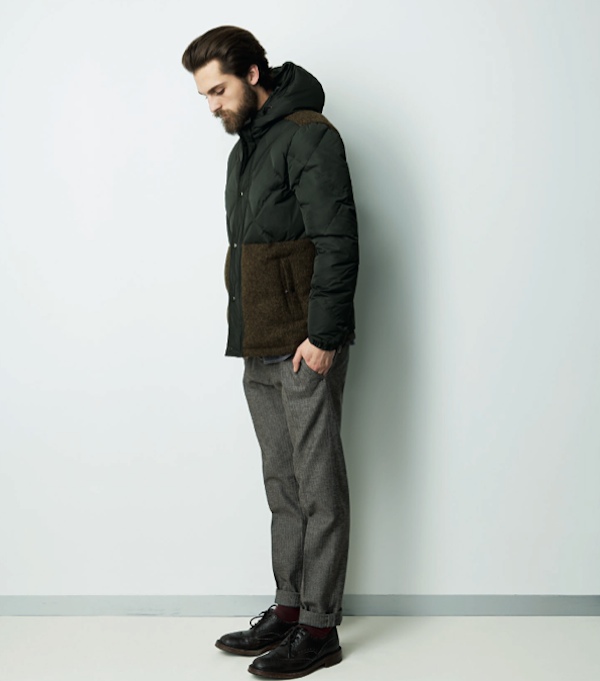 [SlideDeck2 id=35018]
Potrebbero Interessarti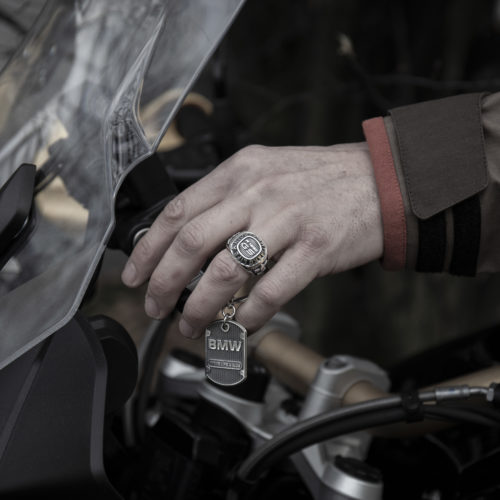 Gioielli custom dedicati agli appassionati di BMW Motorrad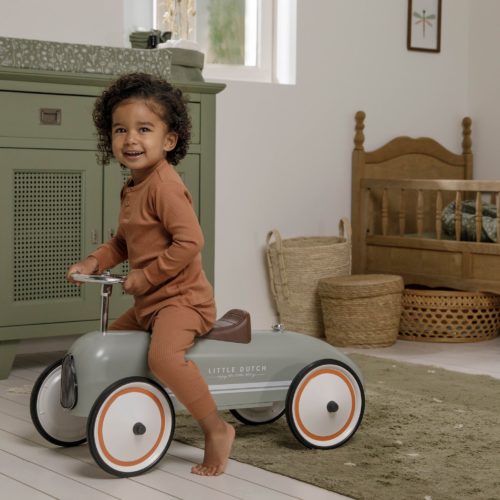 Dall'Olanda abbigliamento e giocattoli all'insegna del colore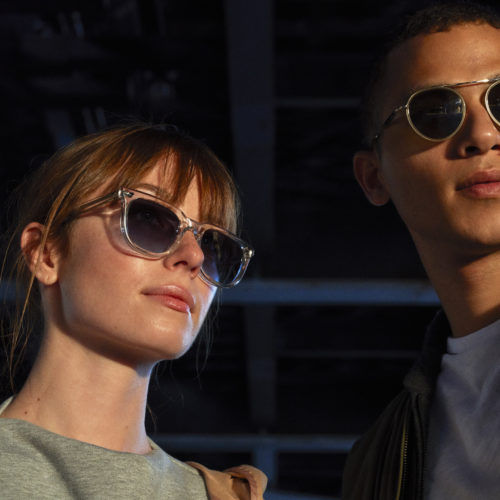 La campagna è scattata a New York da Richard Choi
Ultimi Articoli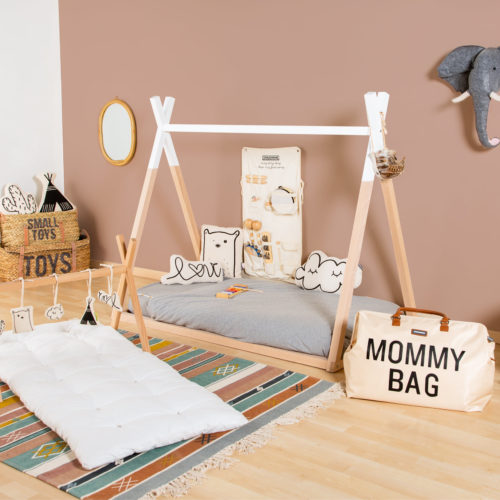 Accessori e complementi per ambienti felici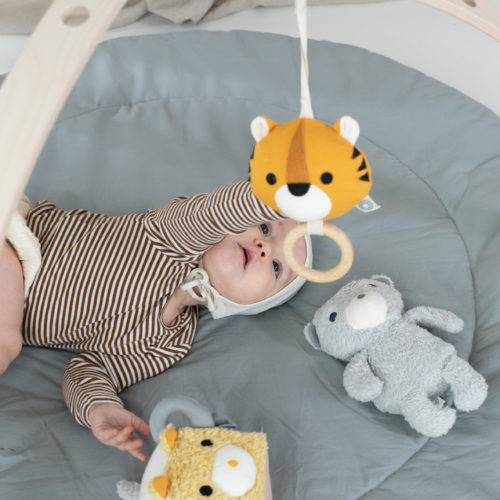 Realizzati in materiali naturali e sicuri, studiati per la sicurezza ed il divertimento di ogni bambino.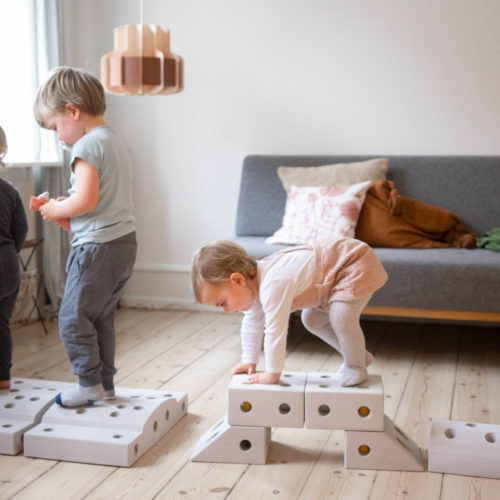 Creatività e gioco attivo è la ricetta per il successo del sistema di gioco danese