Anerkjendt Spring 2013 collection
The spring collection of the danish brand Anerkjendt is inspired by nature (a lot of birds!), and all its structured surfaces are brought into the garments. Earthy colours, structured and […]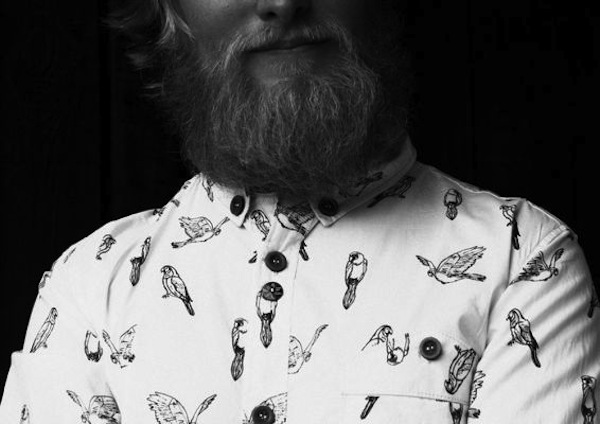 The spring collection of the danish brand Anerkjendt is inspired by nature (a lot of birds!), and all its structured surfaces are brought into the garments. Earthy colours, structured and washed fabrics with Navajo elements, wood, leather and wool details makes this collection an adventure to discover. Take a look at the collection which will be out in the stores on the next month.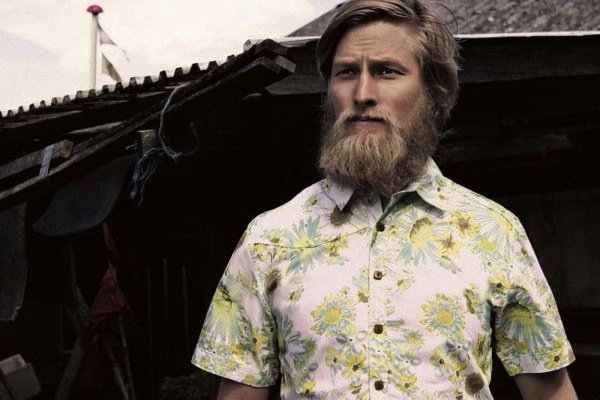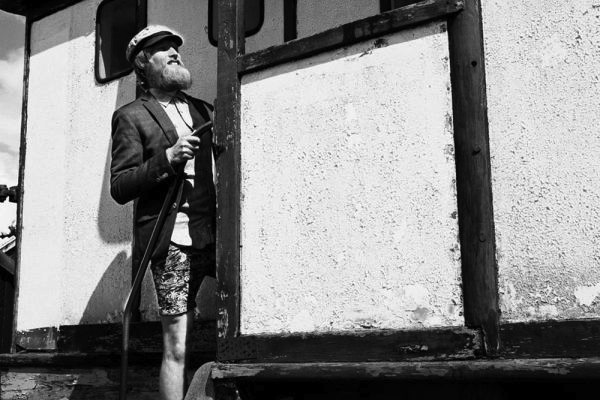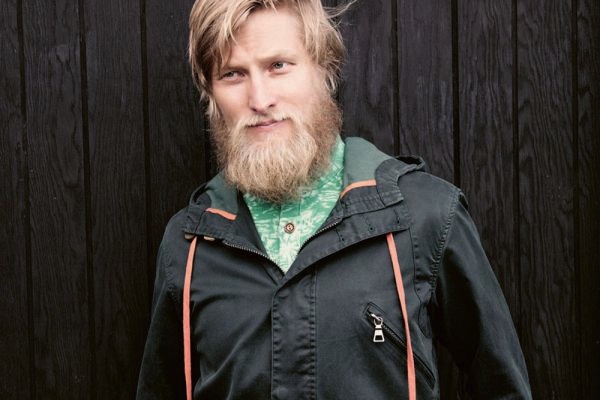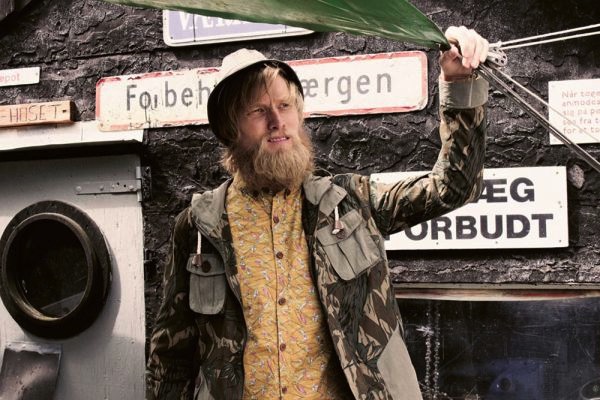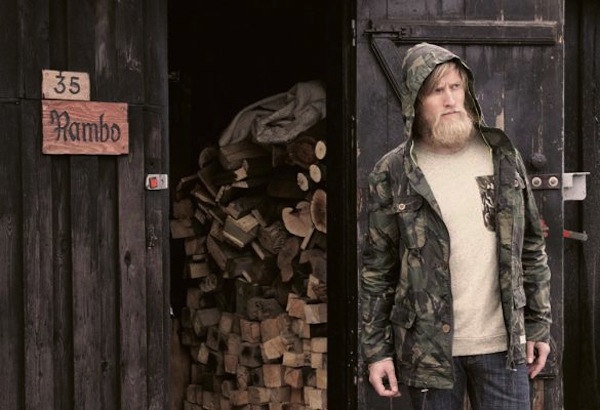 You can find some pieces of Anerkjendt on the online shop Urbanexcess.
Potrebbero Interessarti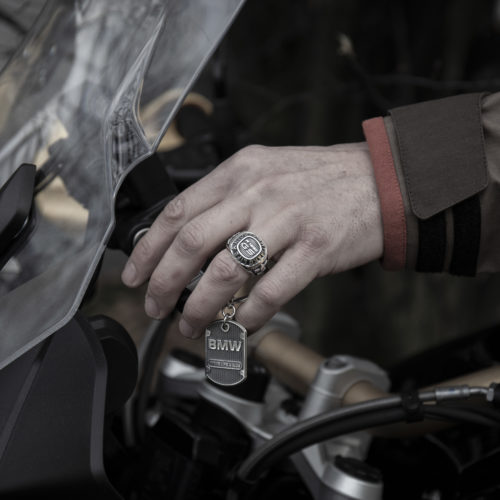 Gioielli custom dedicati agli appassionati di BMW Motorrad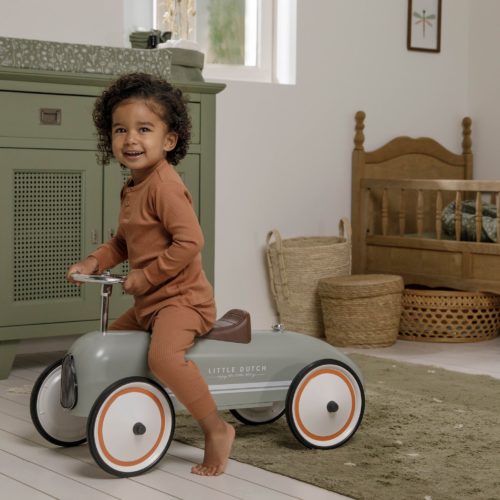 Dall'Olanda abbigliamento e giocattoli all'insegna del colore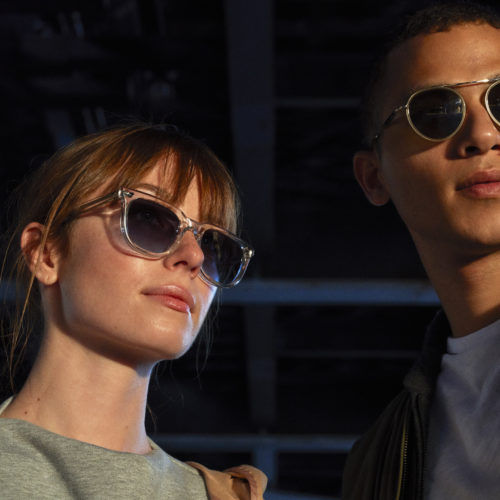 La campagna è scattata a New York da Richard Choi
Ultimi Articoli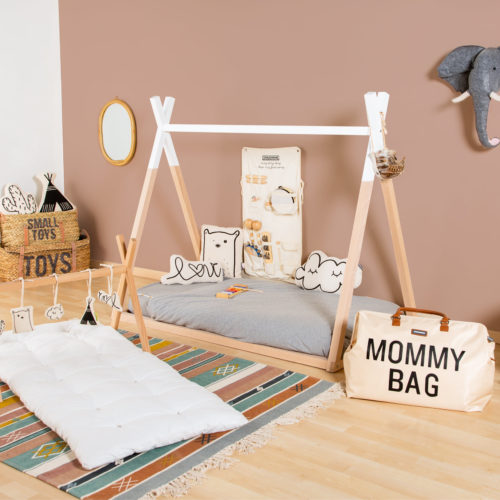 Accessori e complementi per ambienti felici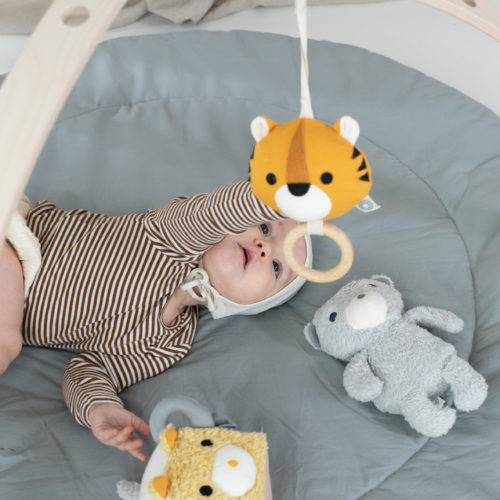 Realizzati in materiali naturali e sicuri, studiati per la sicurezza ed il divertimento di ogni bambino.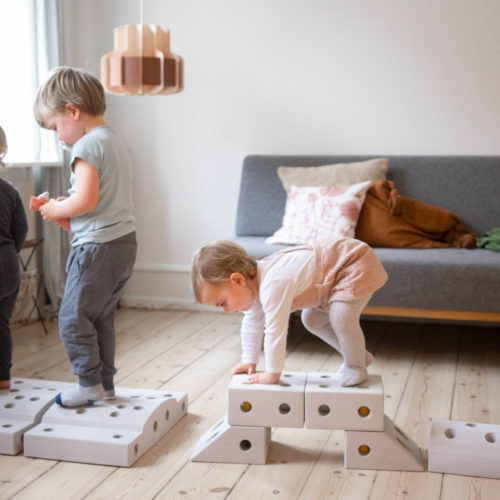 Creatività e gioco attivo è la ricetta per il successo del sistema di gioco danese