Anerkjendt Spring 2013 collection
The spring collection of the danish brand Anerkjendt is inspired by nature (a lot of birds!), and all its structured surfaces are brought into the garments. Earthy colours, structured and […]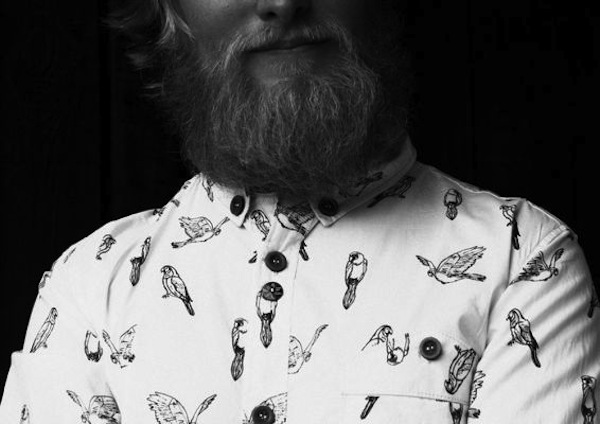 The spring collection of the danish brand Anerkjendt is inspired by nature (a lot of birds!), and all its structured surfaces are brought into the garments. Earthy colours, structured and washed fabrics with Navajo elements, wood, leather and wool details makes this collection an adventure to discover. Take a look at the collection which will be out in the stores on the next month.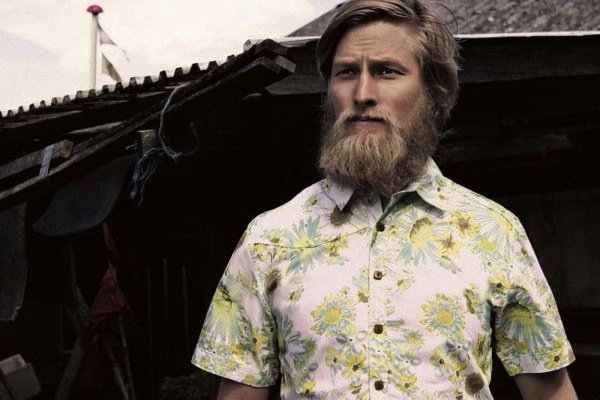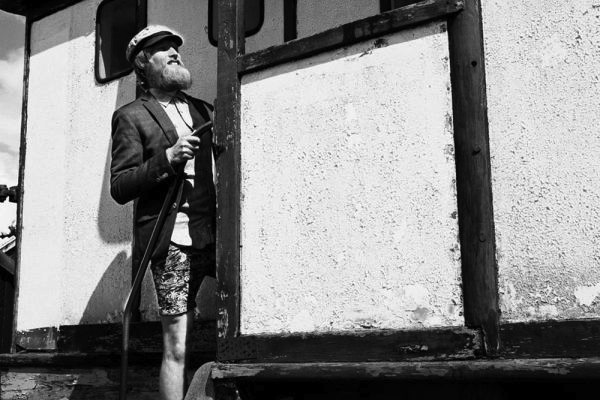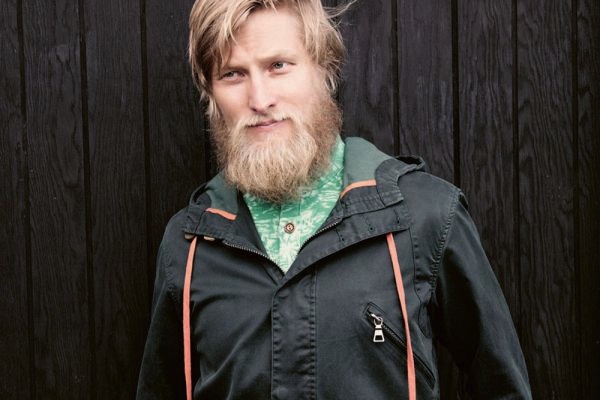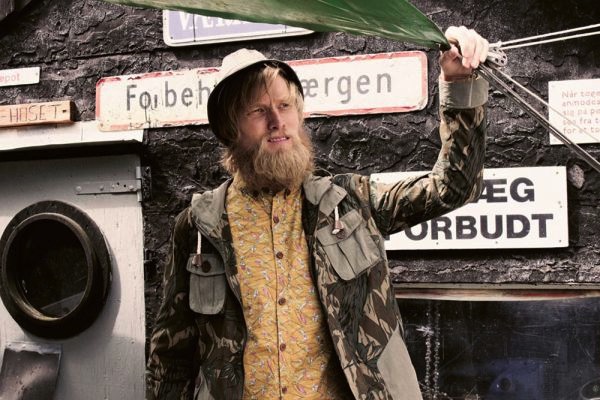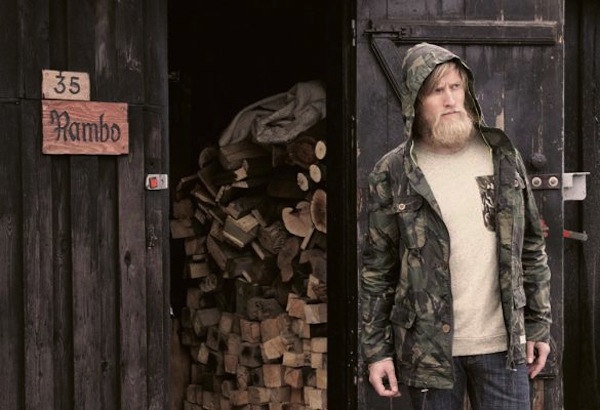 You can find some pieces of Anerkjendt on the online shop Urbanexcess.
Potrebbero Interessarti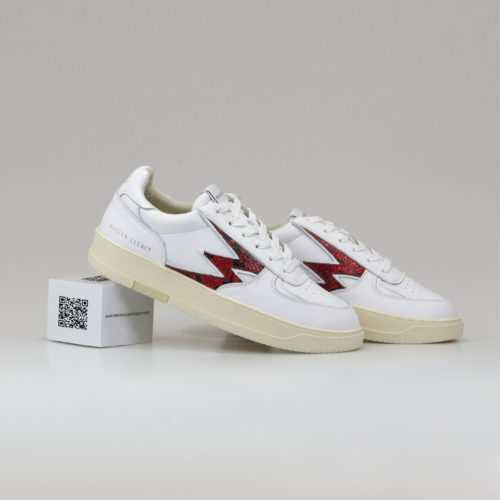 Un inedito progetto NFT per supportare gli artisti emergenti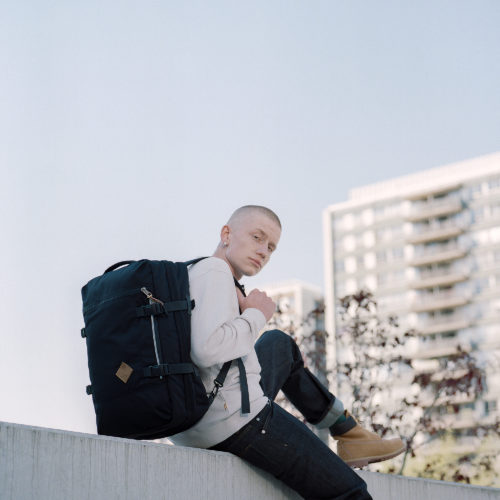 Sostenibilità, resistenza, autenticità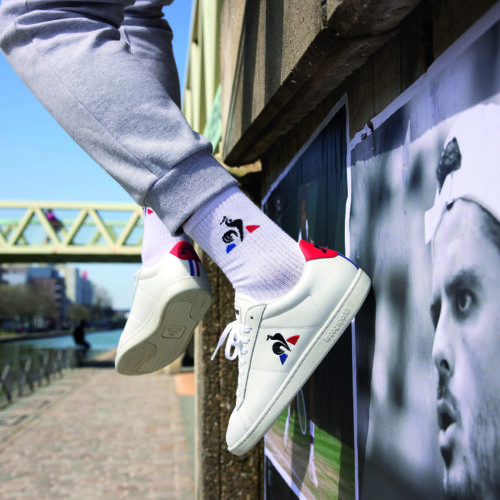 Due modelli selezionati dall'archivio del brand francese
Ultimi Articoli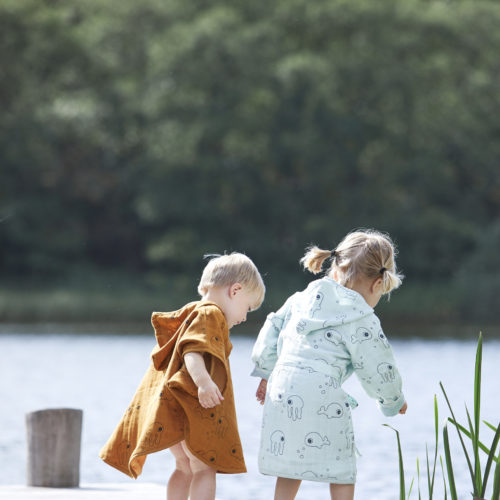 La modernità del design scandinavo applicata al mondo dei più piccoli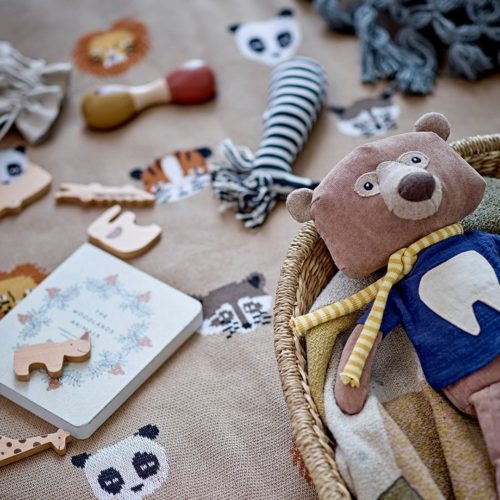 Colori pastello e materiali di tendenza che portano il tocco unico del brand danese anche nella cameretta.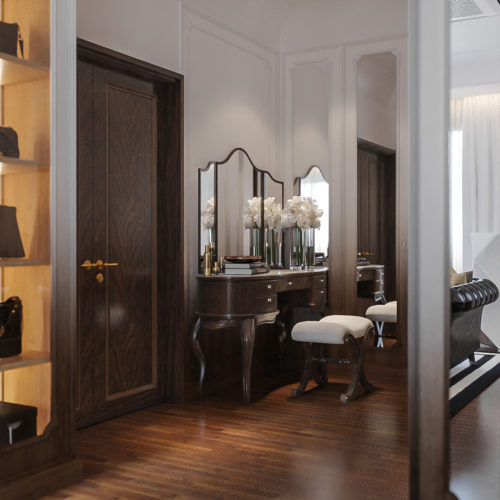 Materiali pregiati e rifiniture di qualità