House of Rym
House of Rym is a brand new design label, result of cooperation between Swedish designers Anna Backlund and Elisabeth Dunker and Tunisian entrepreneurs Rym Tounsi and Zied Youssef. A complete […]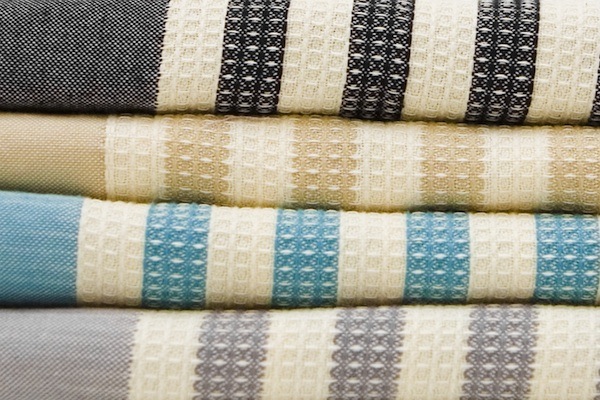 House of Rym is a brand new design label, result of cooperation between Swedish designers Anna Backlund and Elisabeth Dunker and Tunisian entrepreneurs Rym Tounsi and Zied Youssef.
A complete collection of home furnishings has been launched which is dominated by materials such as wool, porcelain, cotton and olive wood, but it also contains unique vintage cushions and ottomans re-deisgned from old hand-woven kilim rugs. Don't miss their foutas (a blanket, a beach towel, a throw? the possibilities are endless), rugs and cups: they all will give your home a unique personality.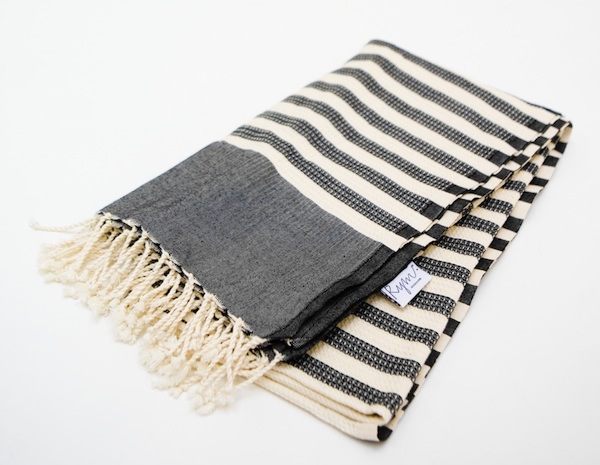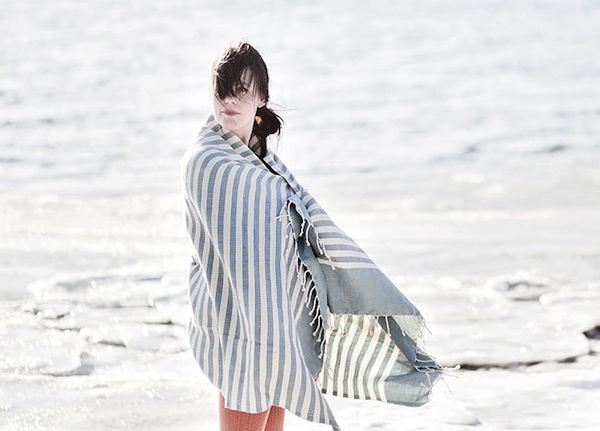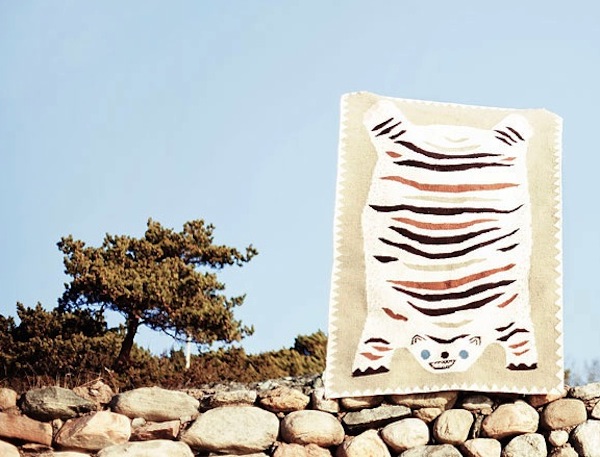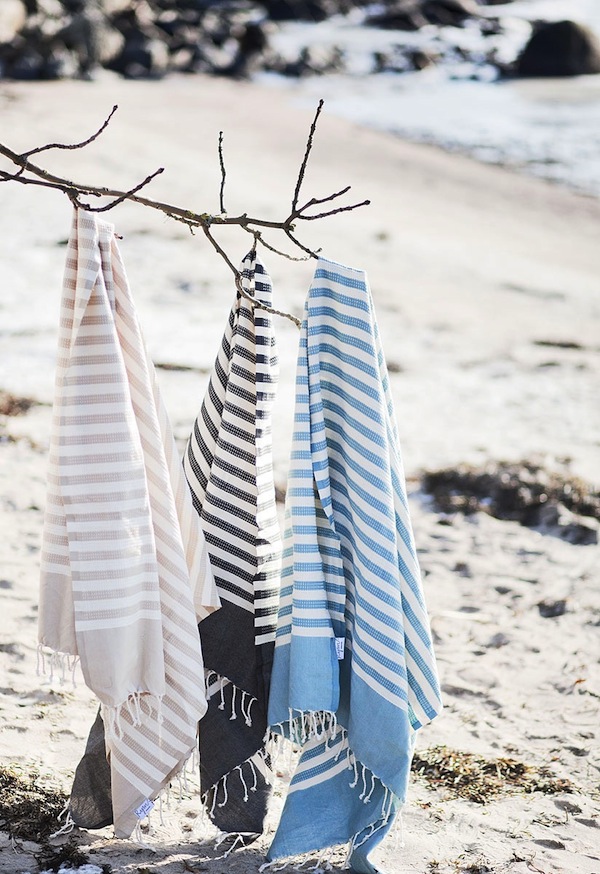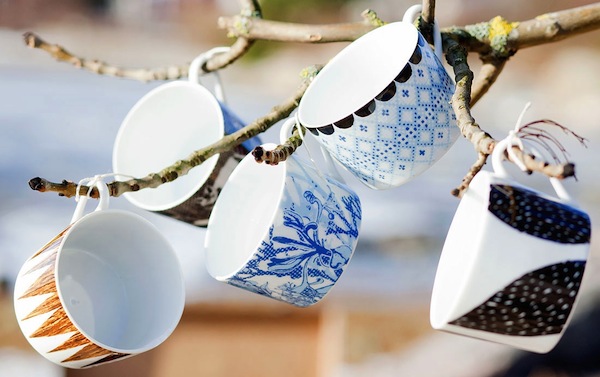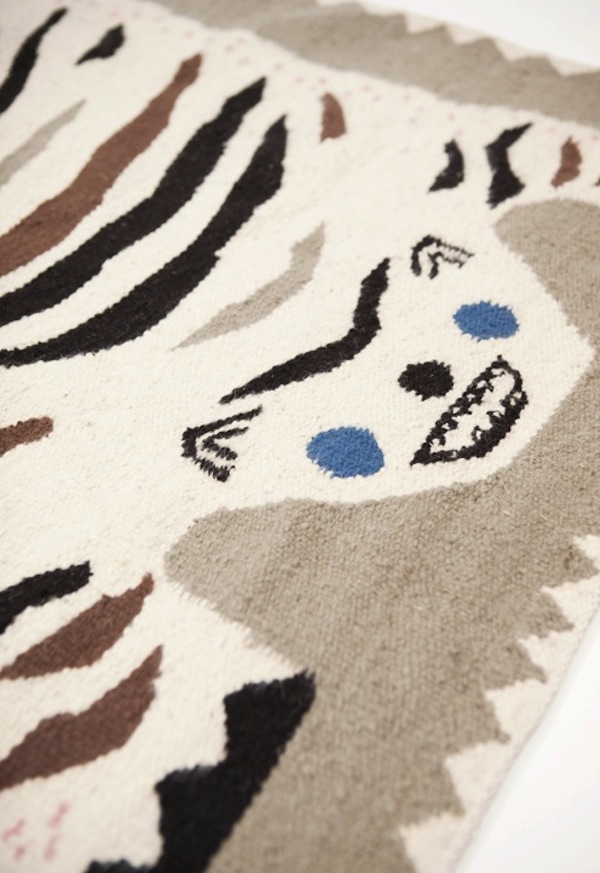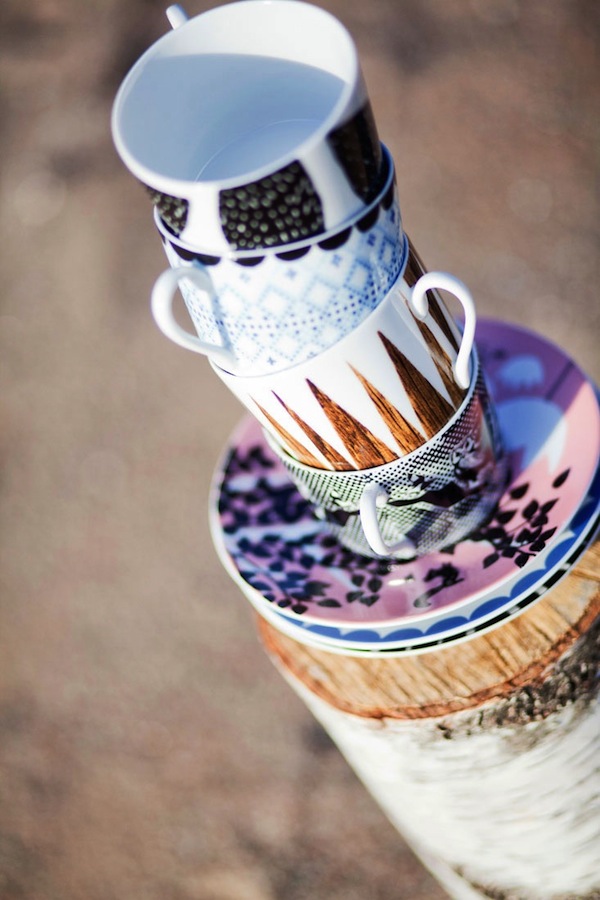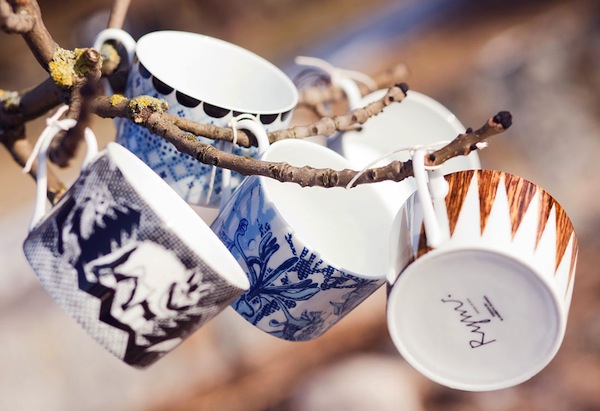 The Rym saga
Once upon a time in Tunis (actually, not at all long ago), creative couple Rym Tounsi and Zied Youssef decided to make their dream come true. They shared a passion for their homeland's ancient craftsmanship, and a belief that people from other continents deserve to enjoy a modern take on their cultural heritage. Because when you love something there is nothing better than sharing it with others.
Meanwhile, in the cold autumn-struck country of Sweden, designer Anna Backlund received a cryptic message from someone in Tunisia, complementing her work and asking if she wanted to design patterns for foutas. Intrigued,
flattered but a bit sceptic, Anna called her fellow designer, colleague and friend Elisabeth Dunker for advice and much to her surprise; Elisabeth had received the very same message.
A few weeks later Anna and Elisabeth flew to Tunis where Rym and Zied showed them the eternal amazing craftsmanship of their country. The rest is, as they say, history. And the result of their exciting journey is House of Rym – The beautiful mix between ancient Tunisian crafts and contemporary Scandinavian aesthetics.
Potrebbero Interessarti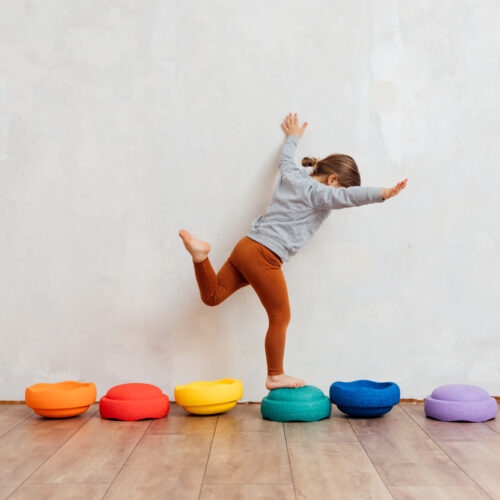 Perfetti per promuovere l'apprendimento e la fantasia dei più piccoli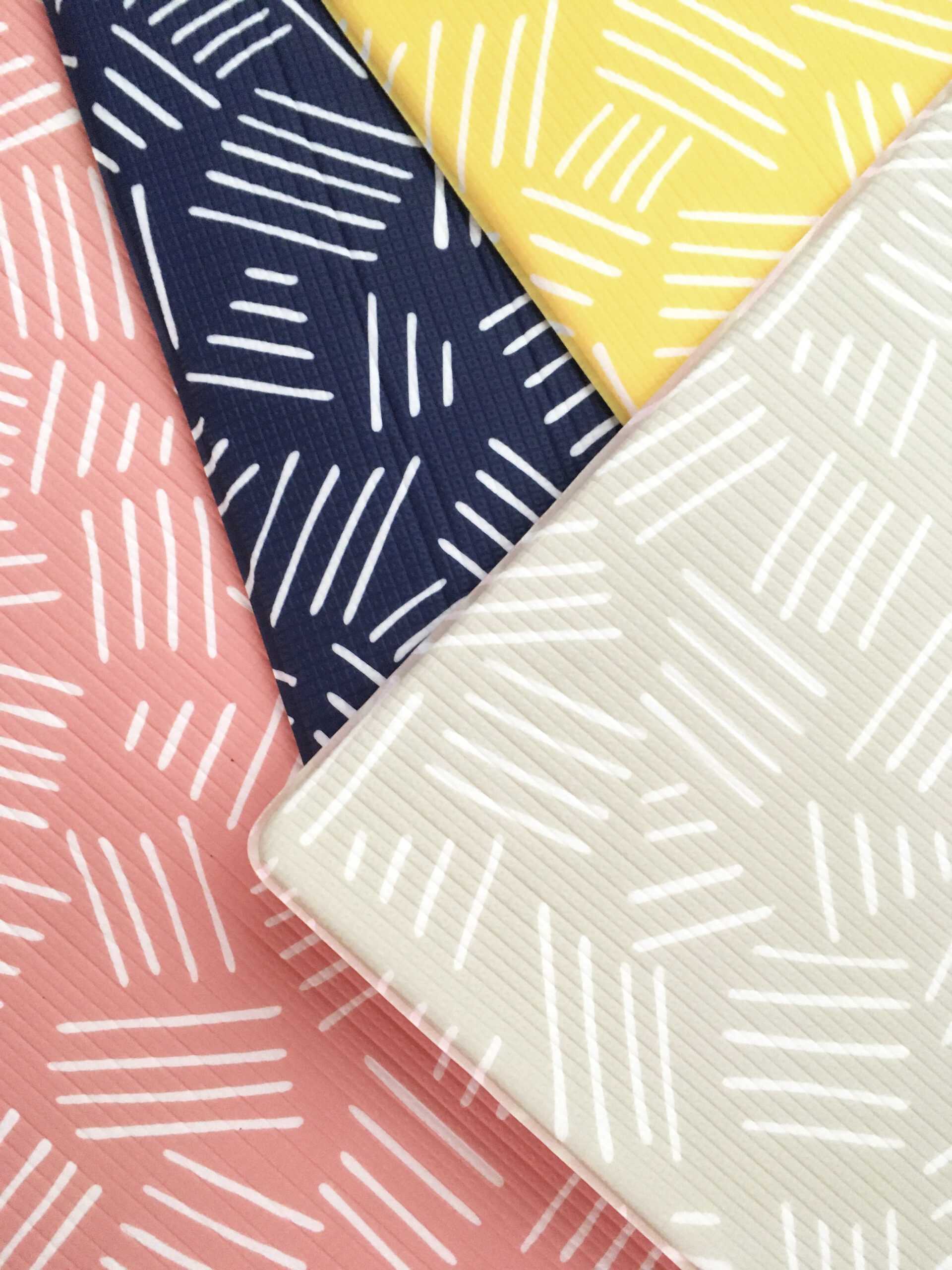 Arrivano dalla Germania, qualità e sicurezza in cameretta con un occhio alle moderne tendenze del design.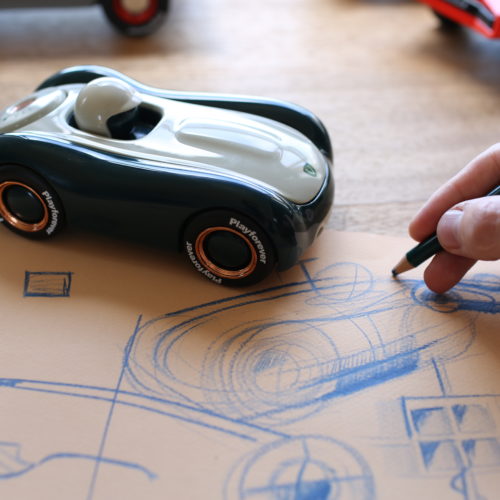 Linee morbide dei classici vintage si sposano a dettagli contemporanei
Ultimi Articoli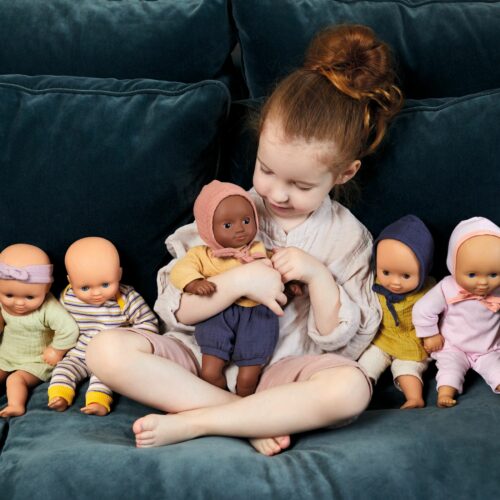 Una collezione davvero dolce dai colori pastello e materiali di altissima qualità.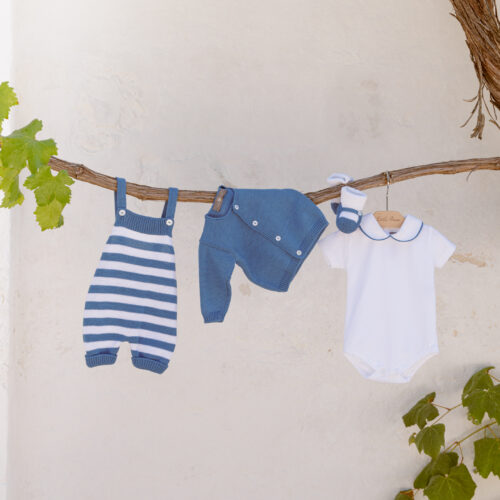 Il brand di abbigliamento per i più piccoli rende omaggio alla Puglia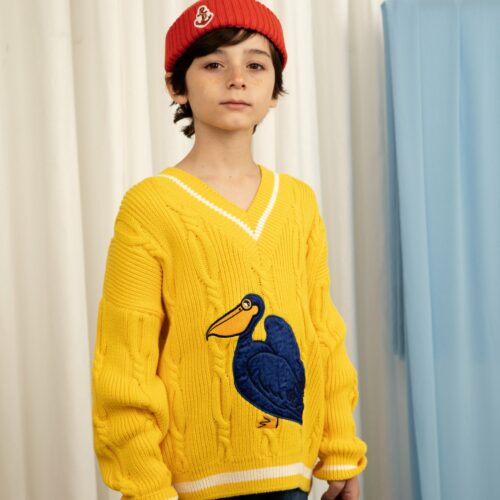 Ispirata "all'amore infinito per il mare infinito"…