Grannas
Grannas is an handcraft company founded in 1922 and located in the swedish countryside. The main product is the Swedish National Symbol, the Dalecarlian Horse, which origin dates back as […]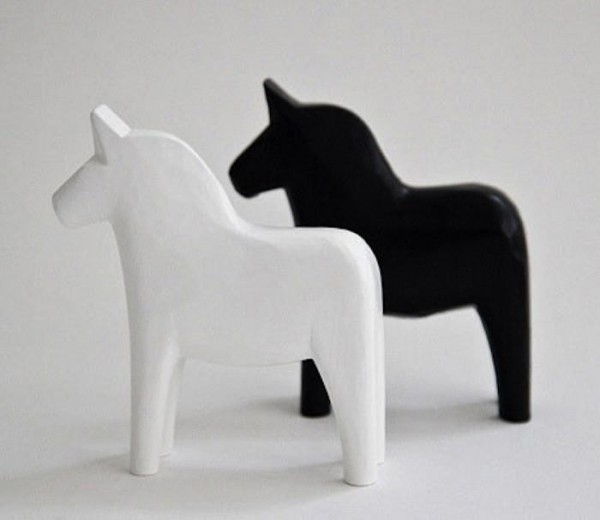 Grannas is an handcraft company founded in 1922 and located in the swedish countryside. The main product is the Swedish National Symbol, the Dalecarlian Horse, which origin dates back as far as 17th century. The today pattern is from beginning of 1800. It was a toy from the beginning, but today it is a strong symbol of Sweden: they produce about 100 000 horses in 20 different sizes every year and sell directly. A unique business for the last 91 years, run by third generation now, with members of the fourth generation also employed, along with other skillful hand crafters from the area. There is also a selection of their items in the webshop.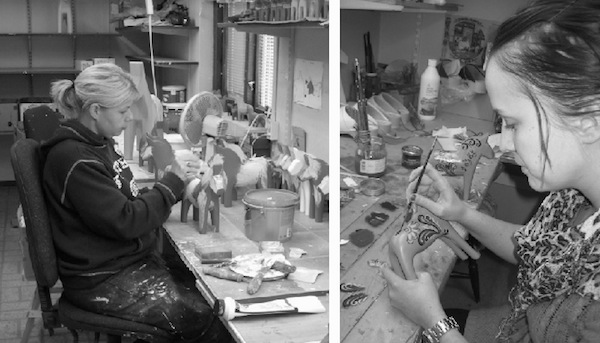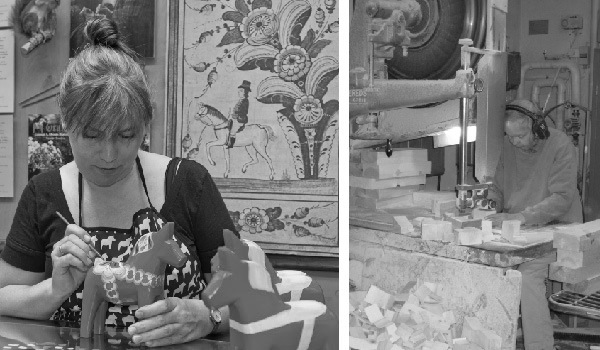 Potrebbero Interessarti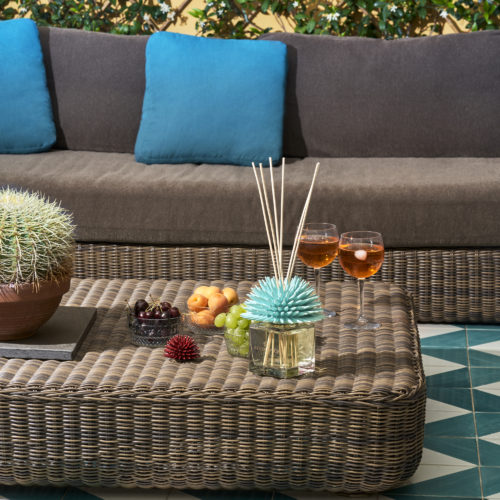 Arte, design, e un pizzico di Capri
Si ispirano alla natura, alle sue linee organiche, e all'armonia che si trova nei paesaggi nordici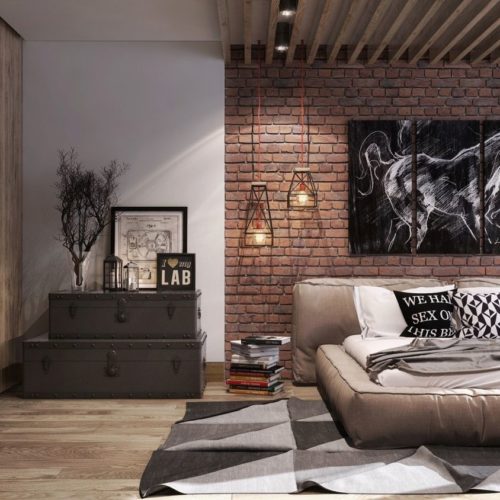 Alcune idee per dare un tocco originale agli ambienti
Ultimi Articoli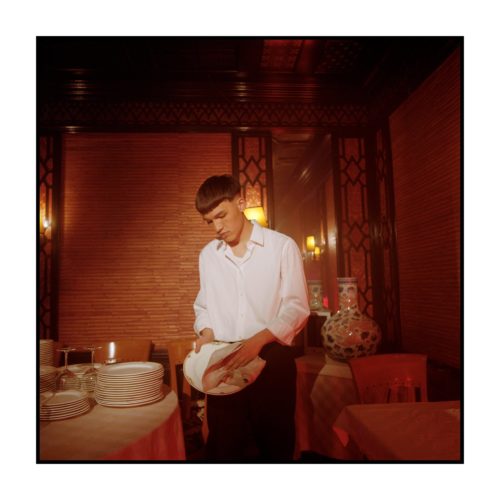 Quattro anni dopo, Andrea Dodicianni, in arte Dodicianni, pubblica il suo nuovo EP "Lettere dalla lunga notte".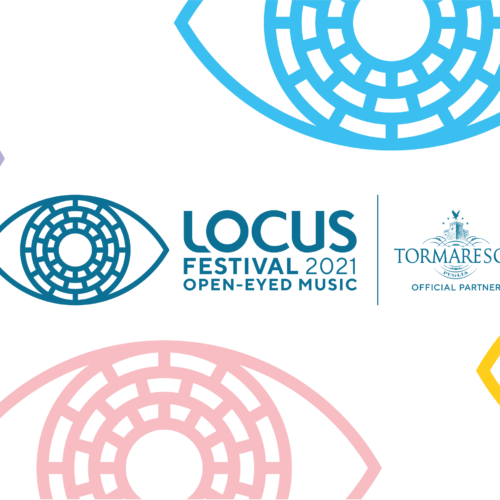 Dal 24 luglio e lungo tutto agosto, nel cuore della Puglia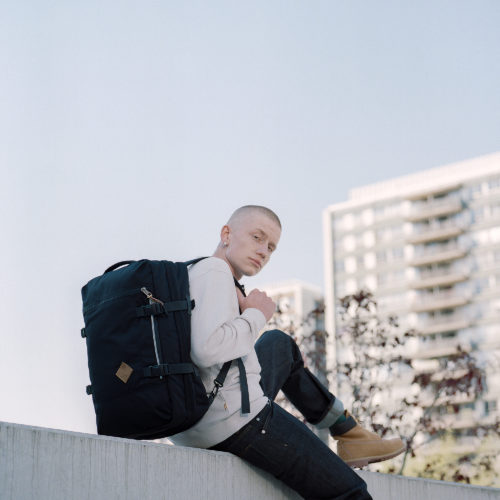 Sostenibilità, resistenza, autenticità