SPRING 2013 MOSCOT ORIGINALS COLLECTION
The new Spring 2013 MOSCOT Originals Collection features some classic and timeless styles: The BELLA, DOV, EISEN, JACOB, KLEYN, MAZEL, and ZEV. With Windsor rim inspired eyewires, intricate filigree, and […]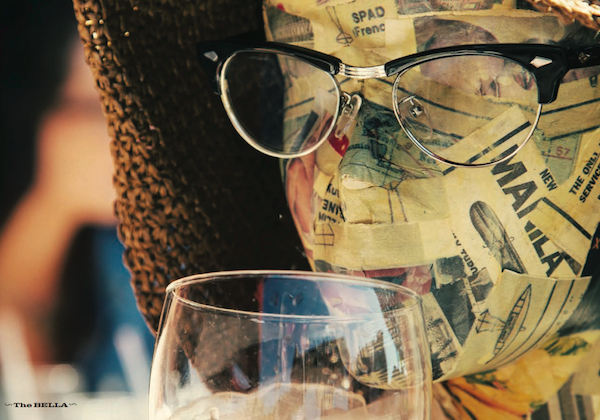 The new Spring 2013 MOSCOT Originals Collection features some classic and timeless styles: The BELLA, DOV, EISEN, JACOB, KLEYN, MAZEL, and ZEV. With Windsor rim inspired eyewires, intricate filigree, and other detailed features, these statement making metals (in their own subtle way) are the perfect compliment to their big, bold, iconic, acetate brethren! They will be popular for decades, just like the other Original models.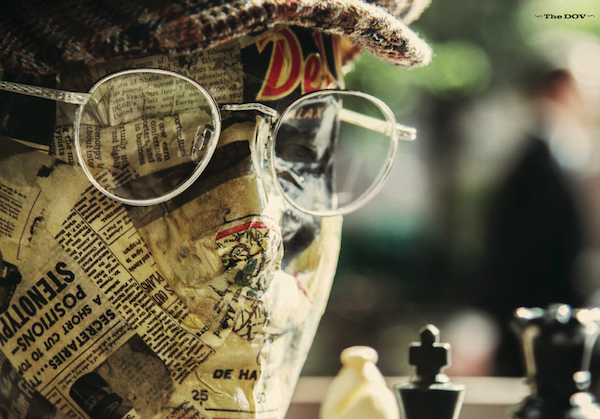 MOSCOT is a New York City institution renowned worldwide for its iconic eyewear — The MOSCOT Originals, MOSCOT Spirit, and MOSCOT Sun Collections. An original aesthetic mixed together with nearly 100 years of eyewear expertise and unparalleled craftsmanship to create its timeless eyewear. The MOSCOT Originals Collection is based on styles from the MOSCOT archives from 1930 – 1970, celebrating the classic good looks and timeless design so popular in decades past.
Moreover the ZEV from the Spring 2013 MOSCOT Originals Collection comes with a lightweight, easy to convert clip-on made with true glass lenses which will allow you to be indoors or outdoors in style! Just clip it and go. Available for all three sizes in Gold with G-15 lenses.

[SlideDeck2 id=36232]
Potrebbero Interessarti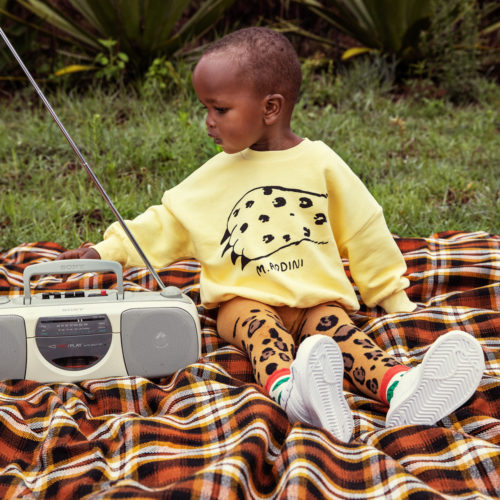 L'ispirazione per la primavera/estate è il maestoso monte Kilimanjaro, gli animali che vivono con la montagna come sfondo, e la flora sorprendente che lo circonda.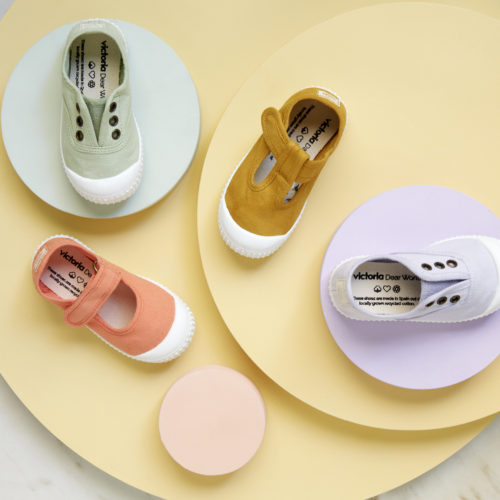 Tessuti ecologici e una palette di colori pastello per la primavera/estate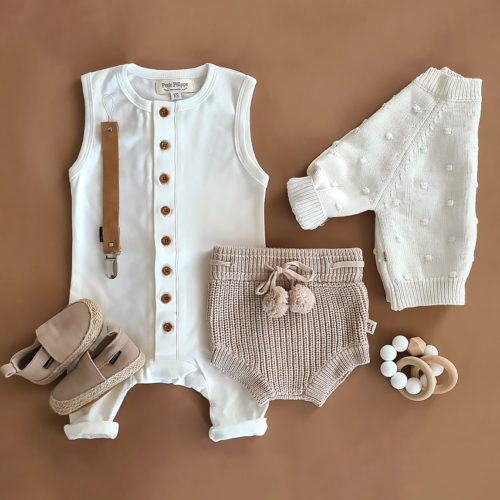 Esther ed il compagno Thomas vivono ad Amsterdam, ed hanno iniziato il loro business realizzando mocassini per bebè.
Ultimi Articoli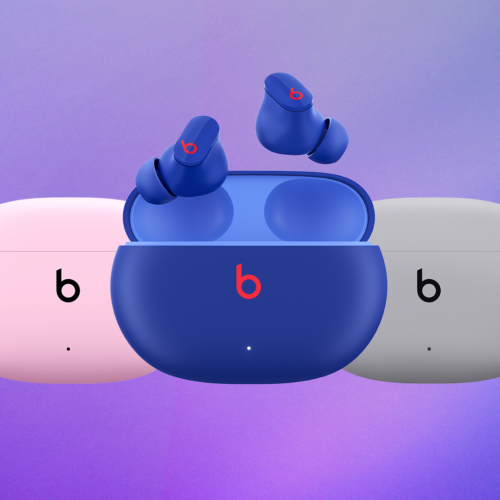 Gli auricolari true wireless perfetti per la bella stagione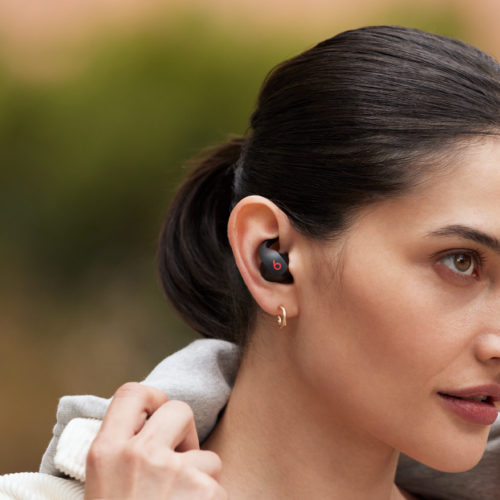 Design innovativo in grado di offrire le massime prestazioni acustiche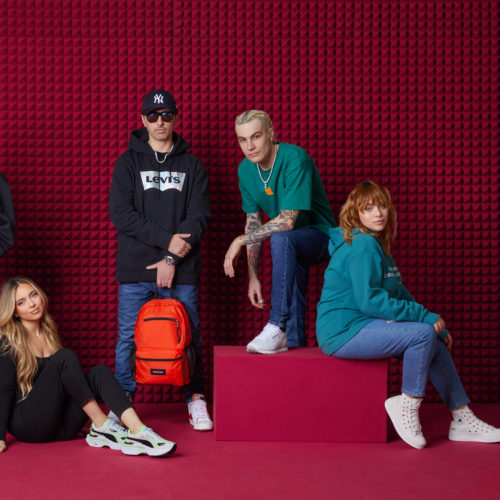 Ana Mena, Casadilego, e Il Tre , insieme ad Anna e Wad sono i volti del primo contest internazionale che consente un percorso formativo nel mondo della musica