UNIFORM WARES NEW 152 SERIES AND 203 SERIES WATCH
Uniform Wares have recently updated the 150 Series and 200 Series collections with the 152 Series and 203 Series watches, an evolvment of their best-selling predecessors. They include subtle, but […]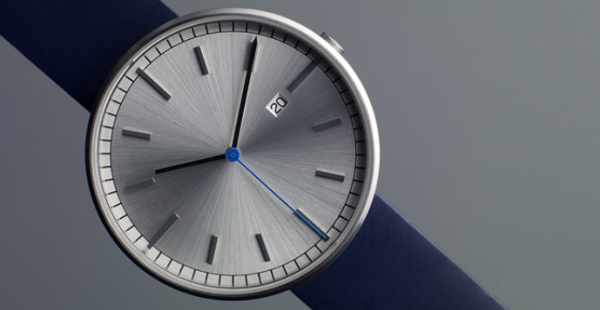 Uniform Wares have recently updated the 150 Series and 200 Series collections with the 152 Series and 203 Series watches, an evolvment of their best-selling predecessors. They include subtle, but precise developments, whilst still maintaining the minimal aesthetic that is synonymous with the Uniform Wares name.
The 152 Series, a contemporary reinterpretation of the classic dress watch, has a refined, ultra-thin silhouette (6.05mm in depth) offset by defined, angular contours. The update sees the introduction of a Swiss-made Ronda 4-jewel movement, re-designed lacquered or shimmer-plated dials and a modern size, unisex 35mm case.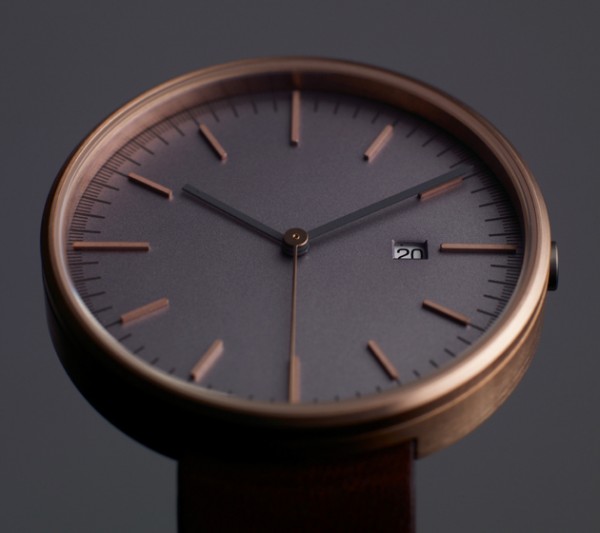 The 203 Series continues to pay reference to the design and engineering of thickness gauges and industrial equipment used in the leather working process, but has been updated to include a re-designed dials with hour appliqués, shimmer plating and radial brushing. They are bot available for purchase at www.uniformwares.com as well as a select list of UK and international retailers.
Potrebbero Interessarti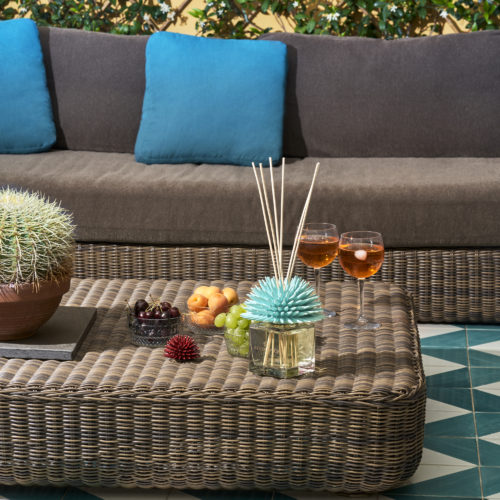 Arte, design, e un pizzico di Capri
Si ispirano alla natura, alle sue linee organiche, e all'armonia che si trova nei paesaggi nordici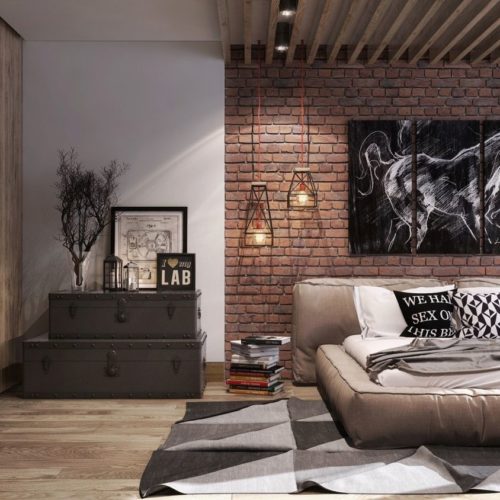 Alcune idee per dare un tocco originale agli ambienti
Ultimi Articoli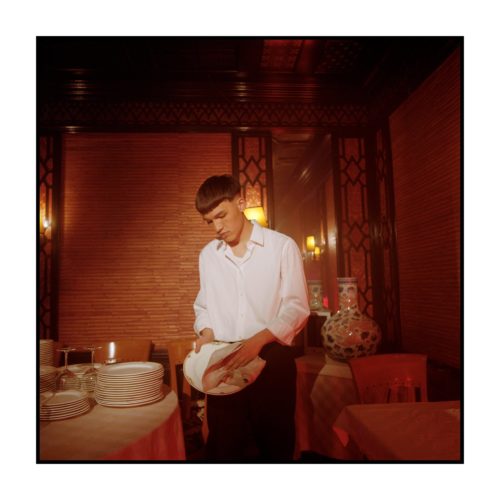 Quattro anni dopo, Andrea Dodicianni, in arte Dodicianni, pubblica il suo nuovo EP "Lettere dalla lunga notte".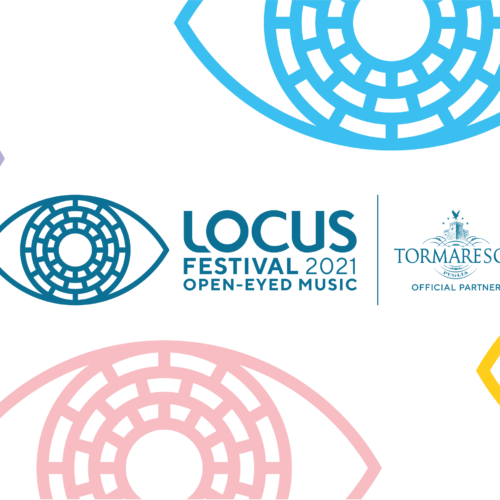 Dal 24 luglio e lungo tutto agosto, nel cuore della Puglia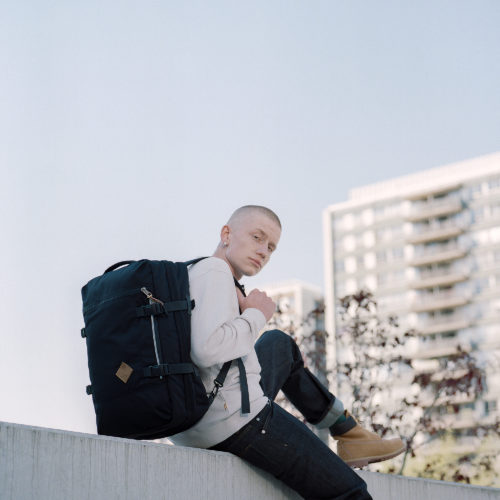 Sostenibilità, resistenza, autenticità