Vico Movement
VICO, the footwear brand founded in 2010, created with passion between Rotterdam (The Netherlands), Montebelluna (Italy) and Porto (Portugal), is now out with their spring/summer 2013 collection, inspired by the […]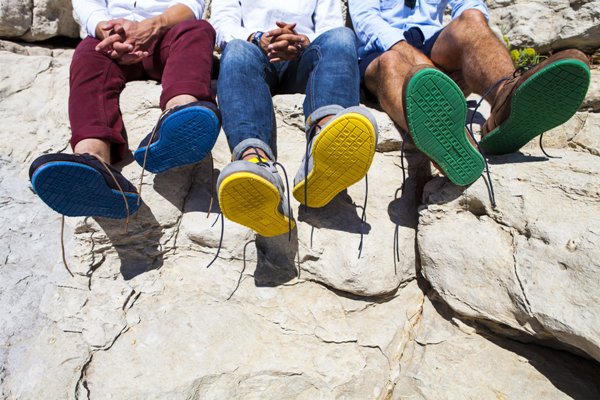 VICO, the footwear brand founded in 2010, created with passion between Rotterdam (The Netherlands), Montebelluna (Italy) and Porto (Portugal), is now out with their spring/summer 2013 collection, inspired by the vibrant streets and trendy spots of 'La Mediterranee'. The new styles BRERA (Milan) and MARAIS (Paris) are two models that fit the feeling of the Global Citizen man. Both new models have a 100% leather flat midsole and are hand-stitched with an elegant Southern European look and eye for detail, a style that is different from the styles NOGA (Tel Aviv) and GLEBE (Sydney) familiar from previous collections.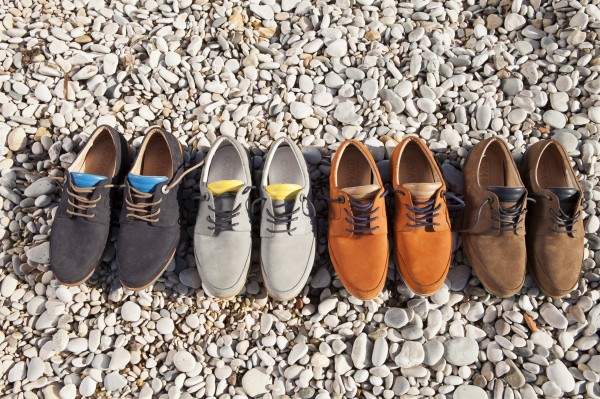 After launching the first two seasons in the Netherlands and Belgium, the Spring Summer 2013 collection will also be available in Germany and Austria and of course on their online shop. Don't miss their very interesting video showing the people involved and the production process.
[SlideDeck2 id=36505]
Potrebbero Interessarti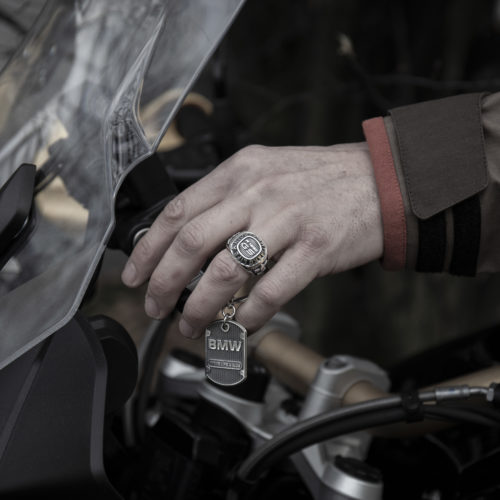 Gioielli custom dedicati agli appassionati di BMW Motorrad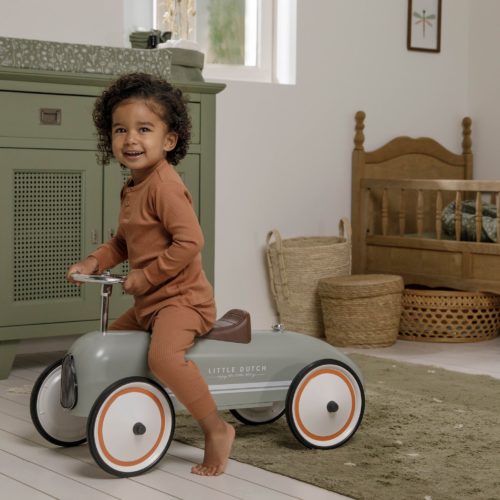 Dall'Olanda abbigliamento e giocattoli all'insegna del colore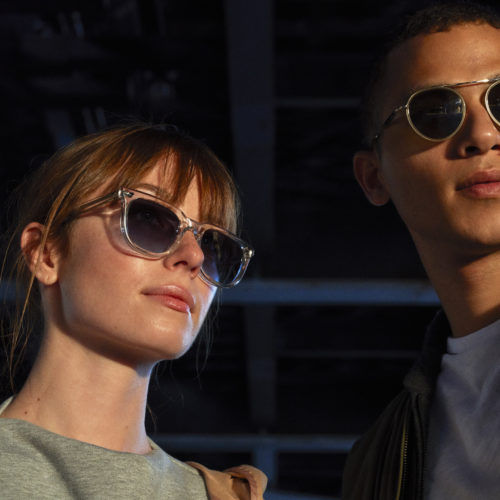 La campagna è scattata a New York da Richard Choi
Ultimi Articoli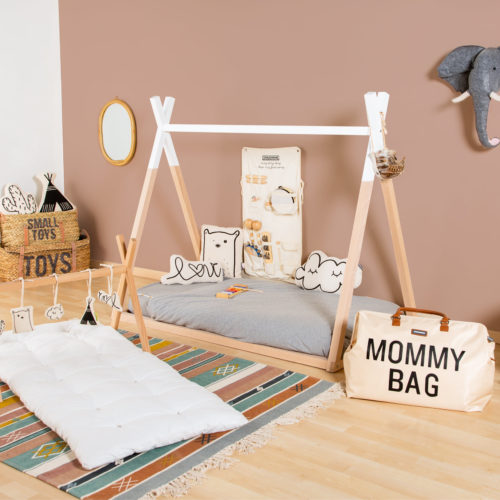 Accessori e complementi per ambienti felici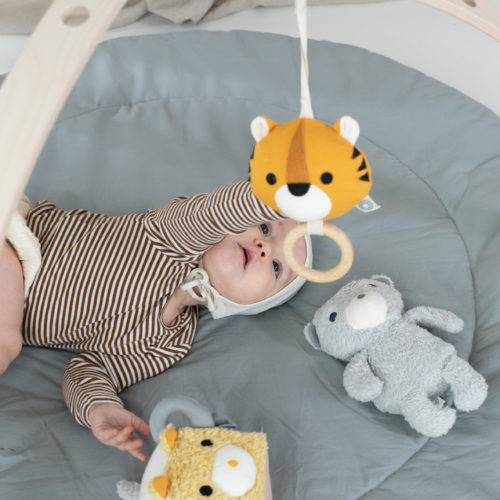 Realizzati in materiali naturali e sicuri, studiati per la sicurezza ed il divertimento di ogni bambino.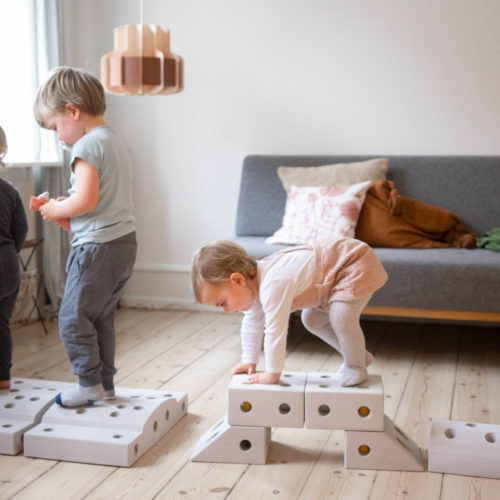 Creatività e gioco attivo è la ricetta per il successo del sistema di gioco danese