Jake Davis Test Shots
Nato a Manhattan e laureato alla NYU's Tisch School of the Arts, Jake Davis è stato reclutato, ancora studente, dall'agenzia pubblicitaria Wieden + Kennedy per dirigere un cortometraggio per Nike. […]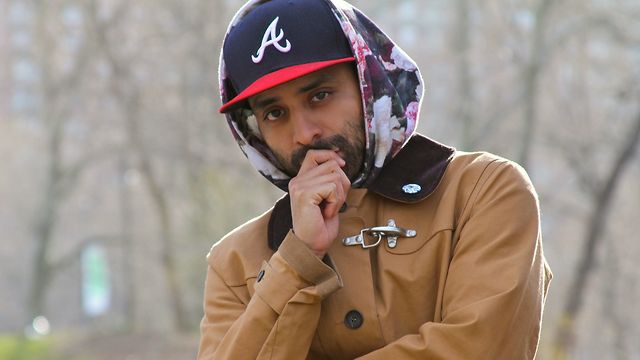 Nato a Manhattan e laureato alla NYU's Tisch School of the Arts, Jake Davis è stato reclutato, ancora studente, dall'agenzia pubblicitaria Wieden + Kennedy per dirigere un cortometraggio per Nike. La prima di una serie di fortunatissime collaborazioni a partire dalle quali sono nati numerosissimi progetti di successo.
–Test shot– è uno di questi: video portraits in cui Jake Davis mette sotto la sua lente di ingrandimendo un'icona dello style, in un concept semplice, efficace e accompagnato da una perfetta colonna sonora.
Il protagonista dell'ultimo Test Shot è il re del marketing Supreme, Angelo Baque, uno dei suoi "più vecchi e cari amici".
Un minuto circa di style pills.
Potrebbero Interessarti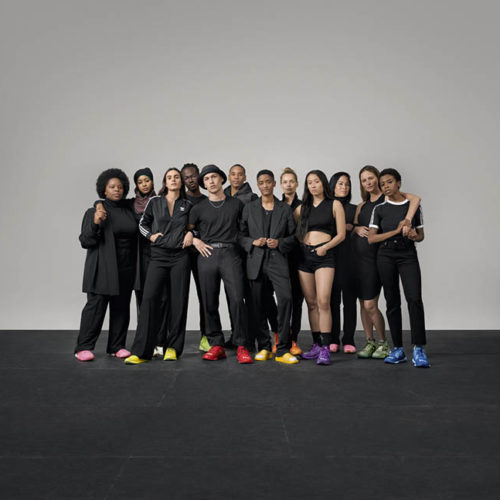 La campagna di Pharrell Williams per adidas Originals NOW IS HER TIME nasce per dare spazio alle voci più forti e attive nella causa dell'empowerment femminile.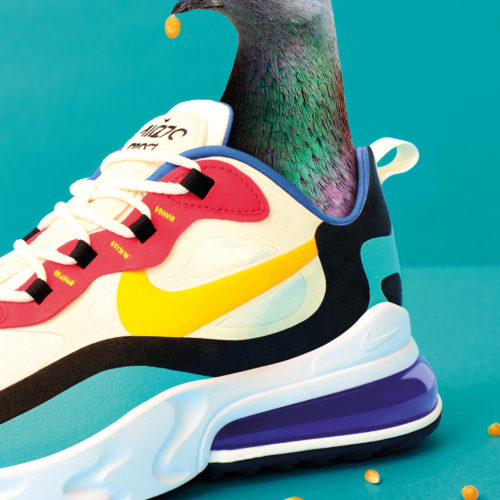 Un'esclusiva attivazione nella città di Milano per le nuove e coloratissime sneakers Nike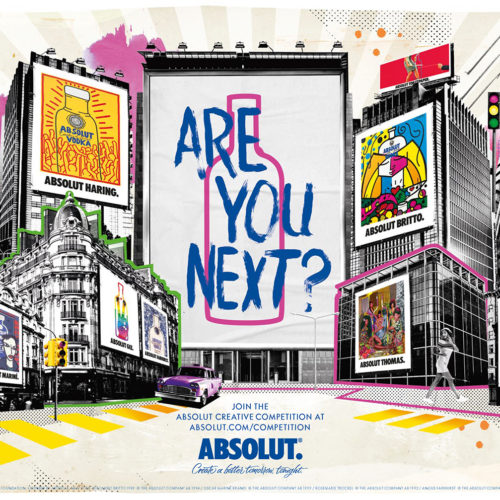 Se hai sempre sognato di vedere una tua creazione su un billboard di Piccadilly Circus o Time Square, questo è il contest giusto per te.
Ultimi Articoli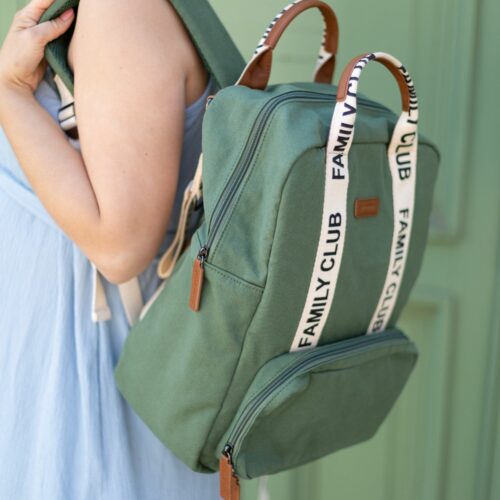 Stile e versatilità per la new entry di Childhome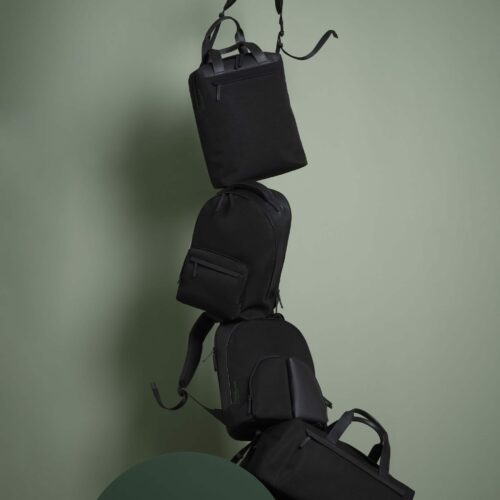 Borse Contemporanee per Uomini Sempre in Movimento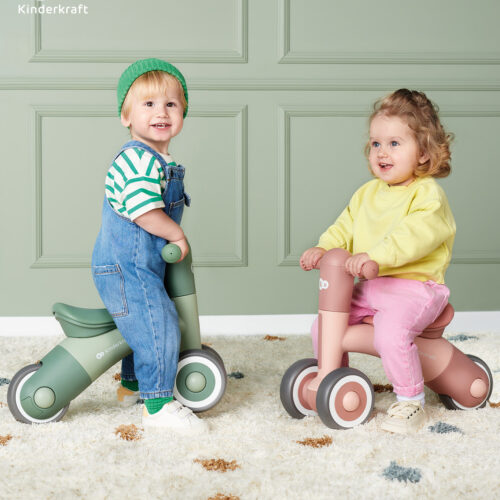 Più facile per genitori e bambini esplorare il mondo insieme con prodotti così…