Brooklyn We Go Hard
Founded by childhood friends, Parisian label Brooklyn We Go Hard joins the best of both their worlds – fashion and photography – to create a moving gallery of images. Artists […]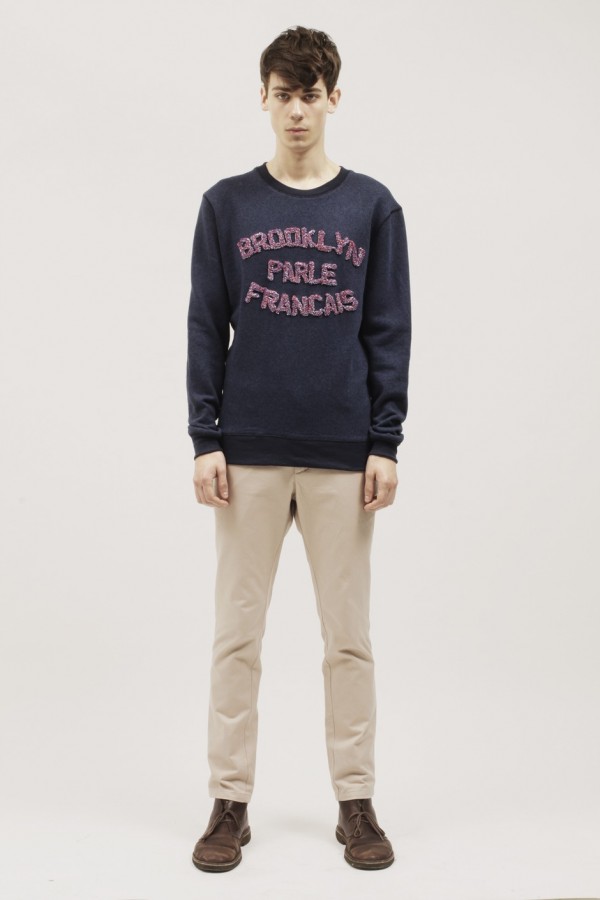 Founded by childhood friends, Parisian label Brooklyn We Go Hard joins the best of both their worlds – fashion and photography – to create a moving gallery of images. Artists from around the world are enlisted as part of the BWGH collective. BWGH t-shirts are therefore a way of self-expression for these artists and photographers, while for the wearer, the images evoke feelings and emotions of nostalgia related to such places as Brooklyn, Brownsville, Williamsburg or Soho, even if you've never been there.
Each season BWGH add more names to their collective, combining the production of impeccably designed high quality clothing with exhibitions for the artists in concept stores and galleries. Check also their collaborations with Colette, Kitsune and Opening Ceremony.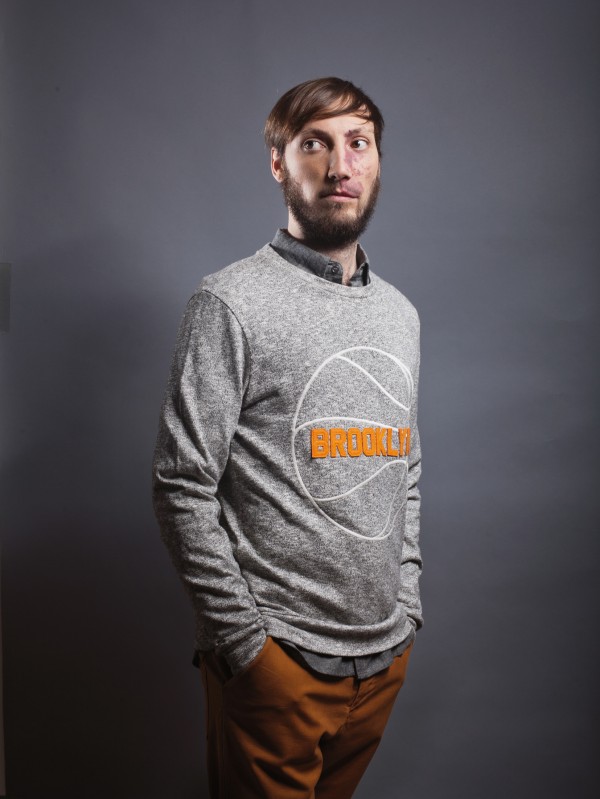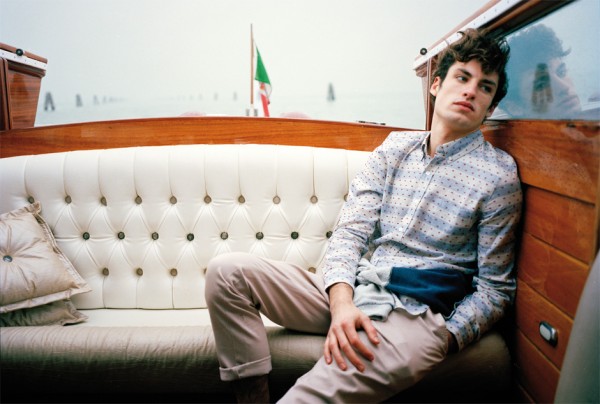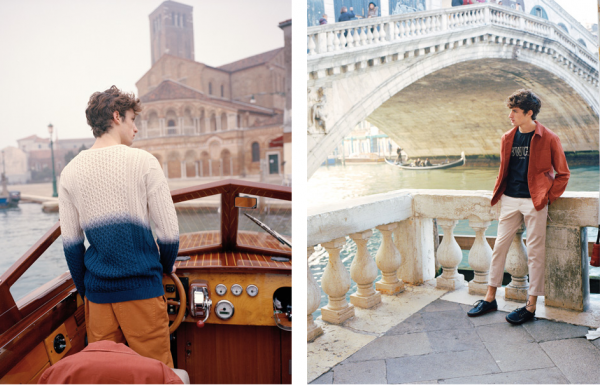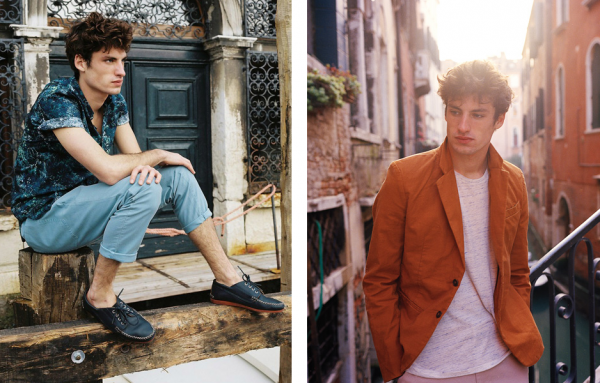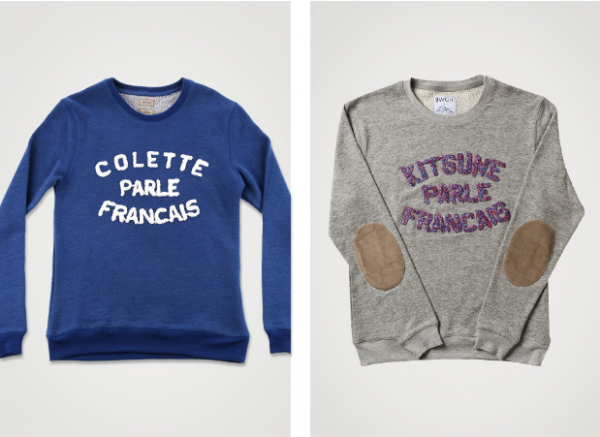 Potrebbero Interessarti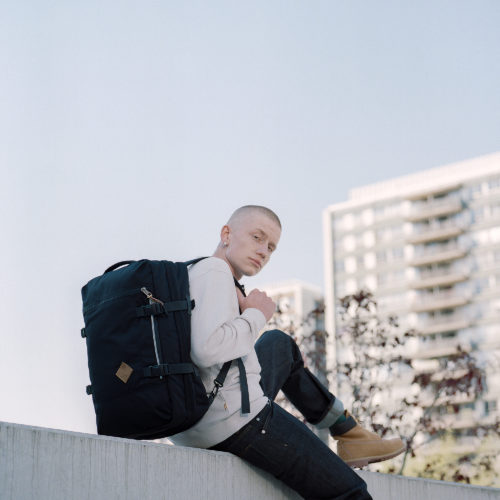 Sostenibilità, resistenza, autenticità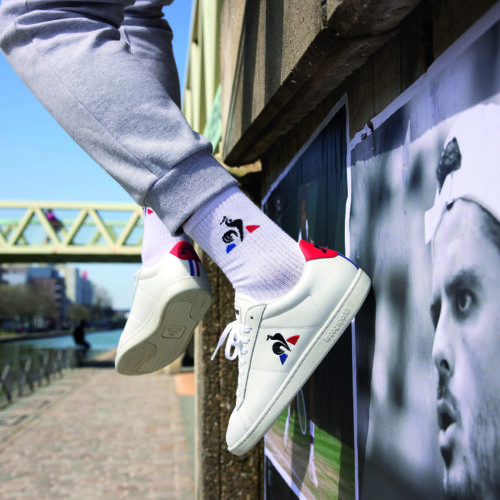 Due modelli selezionati dall'archivio del brand francese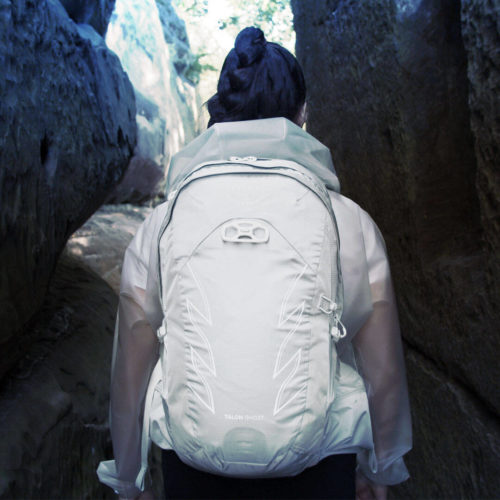 Perfetto per l'hiking leggero come per le escursioni più difficili, per la bici e per la città
Ultimi Articoli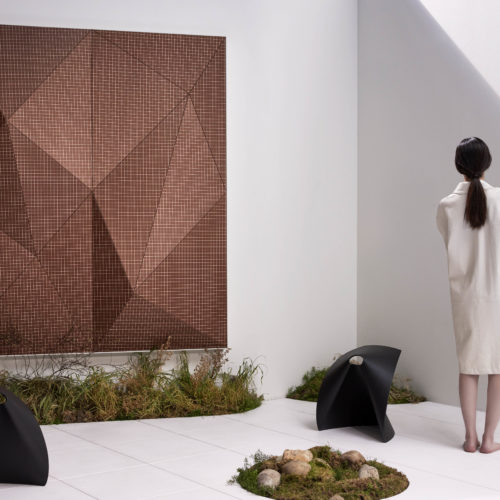 L'azienda italiana Wood-Skin lancia una nuova collezione di rivestimenti per parete in legno che giocano con luci e ombre.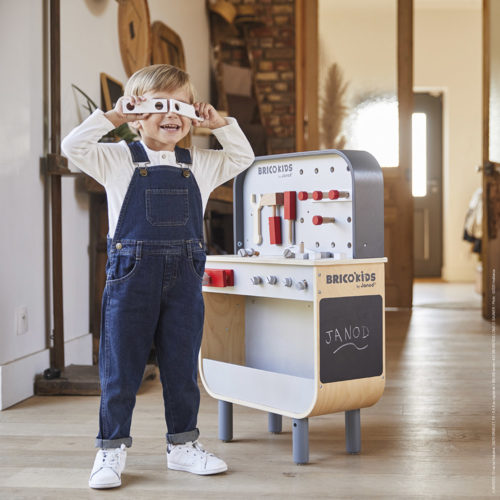 Giocattoli semplici ed essenziali per lo sviluppo del bambino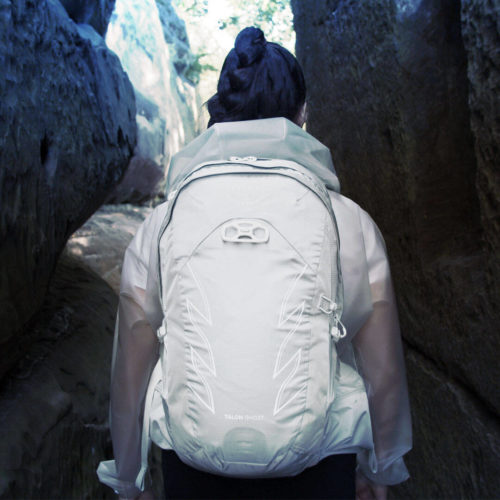 Perfetto per l'hiking leggero come per le escursioni più difficili, per la bici e per la città