RODA —> goes east
Luca Roda in Seoul In 1995 Luca Roda founded his brand, strongly influenced by his personality and his very personal take on elegance. Luca Roda has designed a new style. […]

Luca Roda in Seoul
In 1995 Luca Roda founded his brand, strongly influenced by his personality and his very personal take on elegance.
Luca Roda has designed a new style. He has liberated the tie from the constraints of traditional male elegance and introduced unique and original accessories, transforming them with a fanciful sophistication that takes advantage of the individual detail, using it wisely and making it the centre of attention.
"From the joy of materials and experimentation, an original classic is born." I think is the core of this interesting brand vision, strongly connected to research and passion for products.
Recently, he opened a new store in Seoul Gangnam area, firstly famous for the luxury shopping and only after for the PSY song.
Also in the new boutique, decoration makes the difference. Inspired by 50s design, Gio Ponti chairs and William Morris wallpaper, everything can take place and express itself with the best frame.
Video of the event:
Potrebbero Interessarti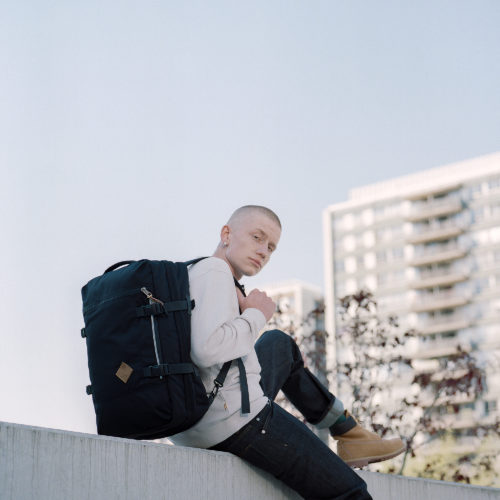 Sostenibilità, resistenza, autenticità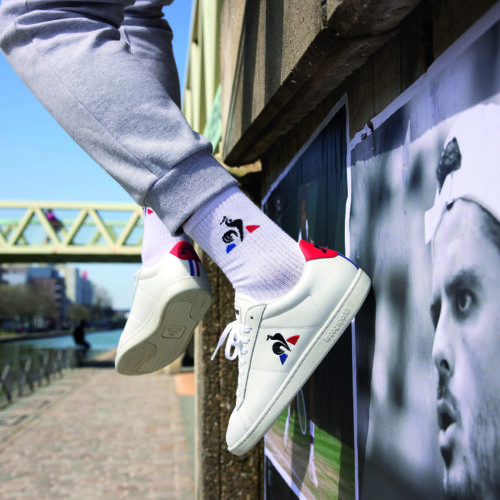 Due modelli selezionati dall'archivio del brand francese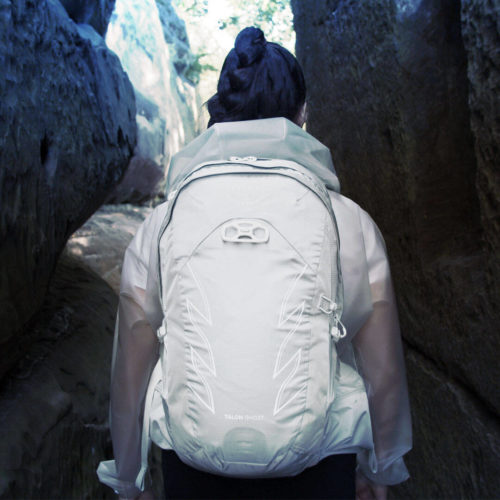 Perfetto per l'hiking leggero come per le escursioni più difficili, per la bici e per la città
Ultimi Articoli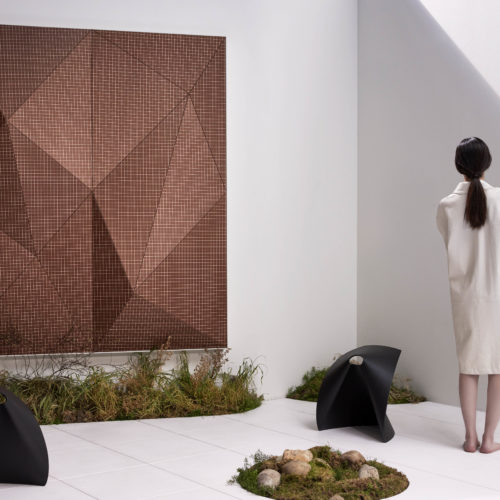 L'azienda italiana Wood-Skin lancia una nuova collezione di rivestimenti per parete in legno che giocano con luci e ombre.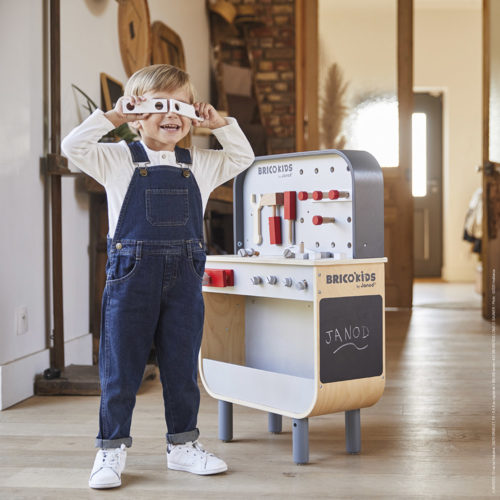 Giocattoli semplici ed essenziali per lo sviluppo del bambino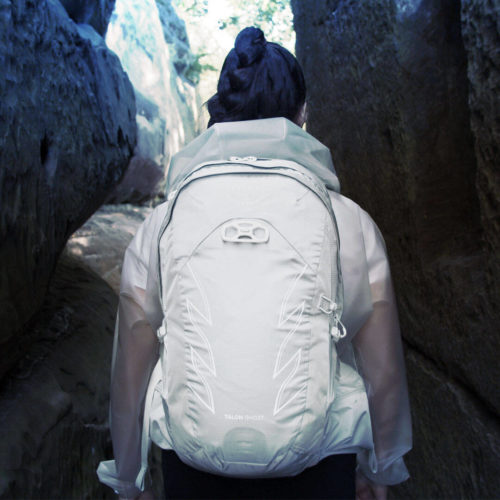 Perfetto per l'hiking leggero come per le escursioni più difficili, per la bici e per la città