RODA at the beach
RODA introduced at last PITTI Fair in Florence a small beach collection, with colorful patterns and stylish pieces. The atmosphere of the presentation was inspired by the tropical dream paradises. […]
RODA introduced at last PITTI Fair in Florence a small beach collection, with colorful patterns and stylish pieces.
The atmosphere of the presentation was inspired by the tropical dream paradises.
Clothes and white linen curtains were slowly caressed by the breeze….
An idea here:
Potrebbero Interessarti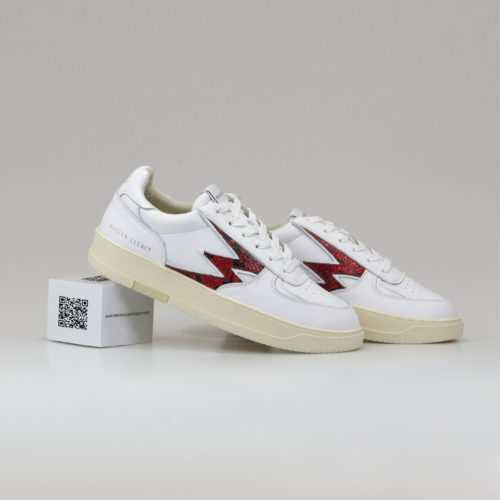 Un inedito progetto NFT per supportare gli artisti emergenti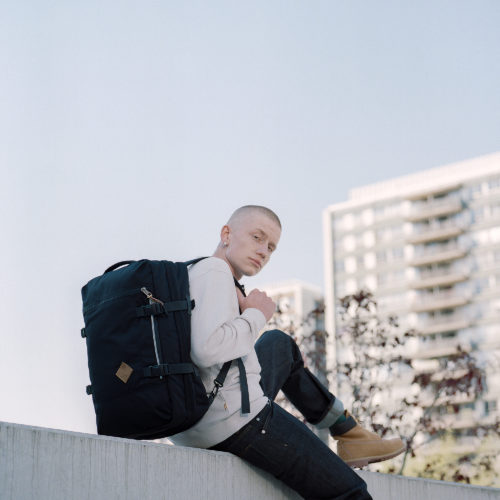 Sostenibilità, resistenza, autenticità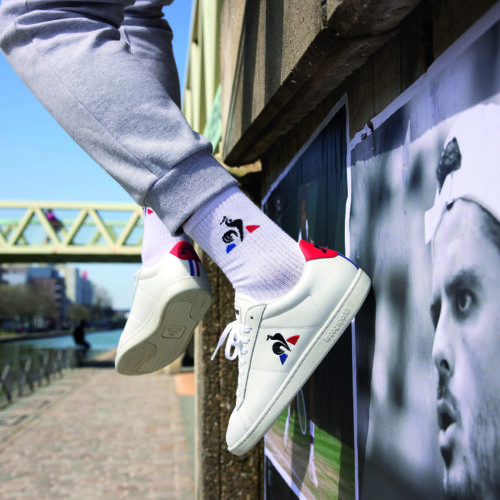 Due modelli selezionati dall'archivio del brand francese
Ultimi Articoli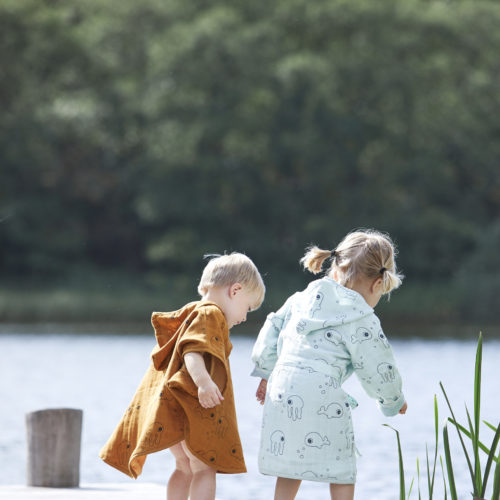 La modernità del design scandinavo applicata al mondo dei più piccoli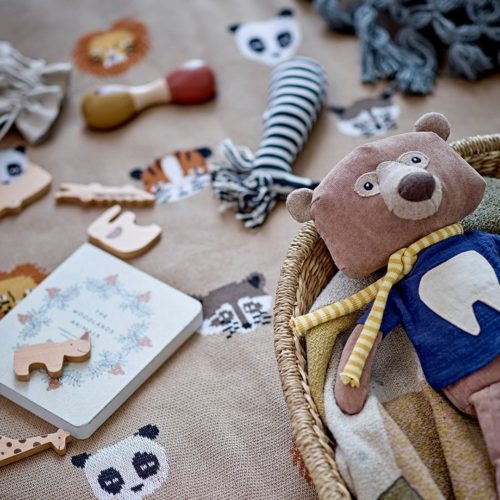 Colori pastello e materiali di tendenza che portano il tocco unico del brand danese anche nella cameretta.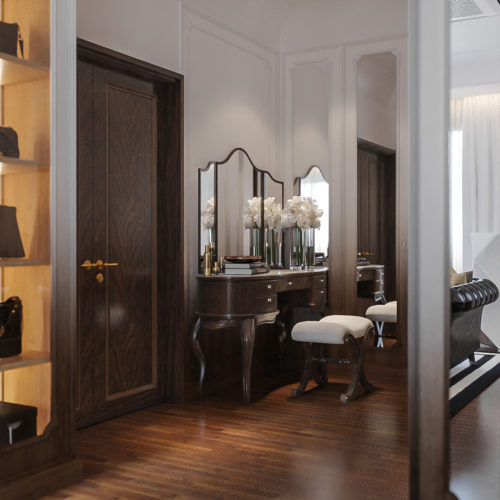 Materiali pregiati e rifiniture di qualità