Stussy Deluxe SS2013
The highest quality fabrics and styles for the The Stussy Deluxe collection SS2013, featuring cashmere sweaters, chambray shirts, wool hoodies, raw denim jeans, and nylon jackets. Great attention to details […]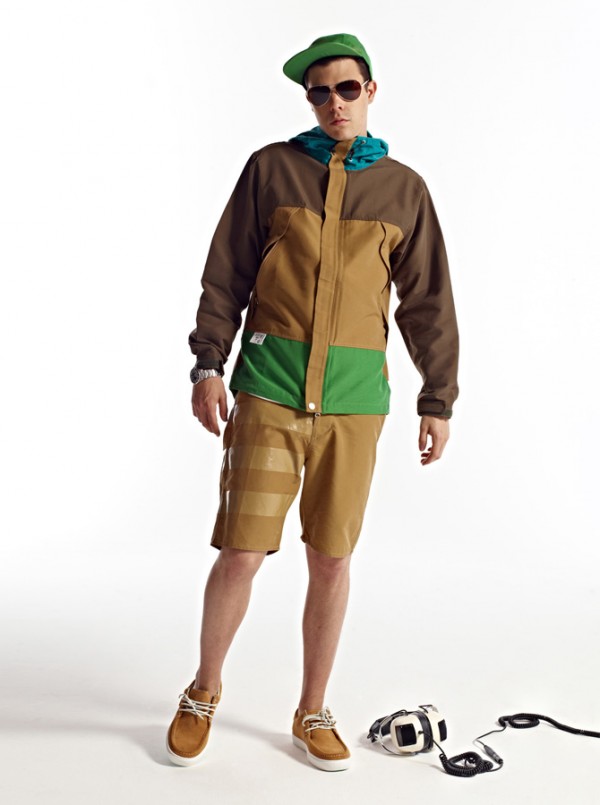 The highest quality fabrics and styles for the The Stussy Deluxe collection SS2013, featuring cashmere sweaters, chambray shirts, wool hoodies, raw denim jeans, and nylon jackets.
Great attention to details & quality, cut from the most luxurious japanese fabrics. A slightly more "premium" alternative to Stussy's mainline. Check it out!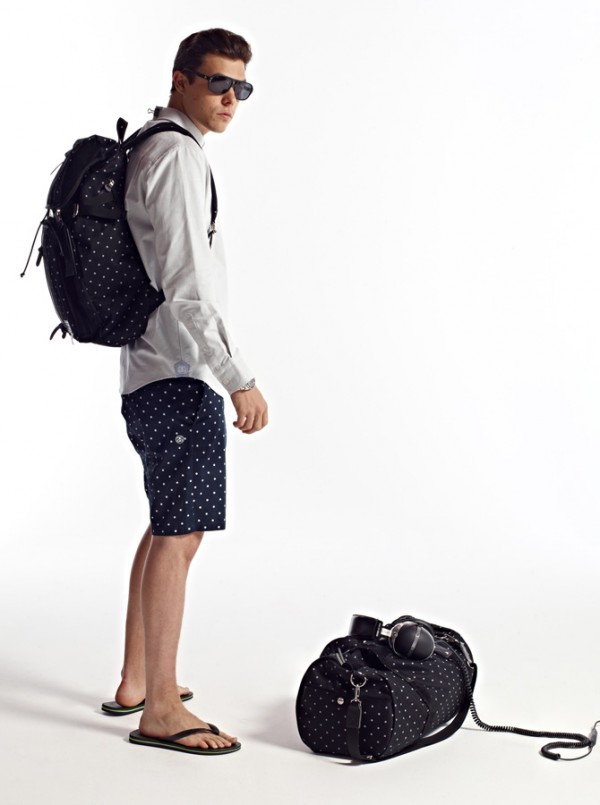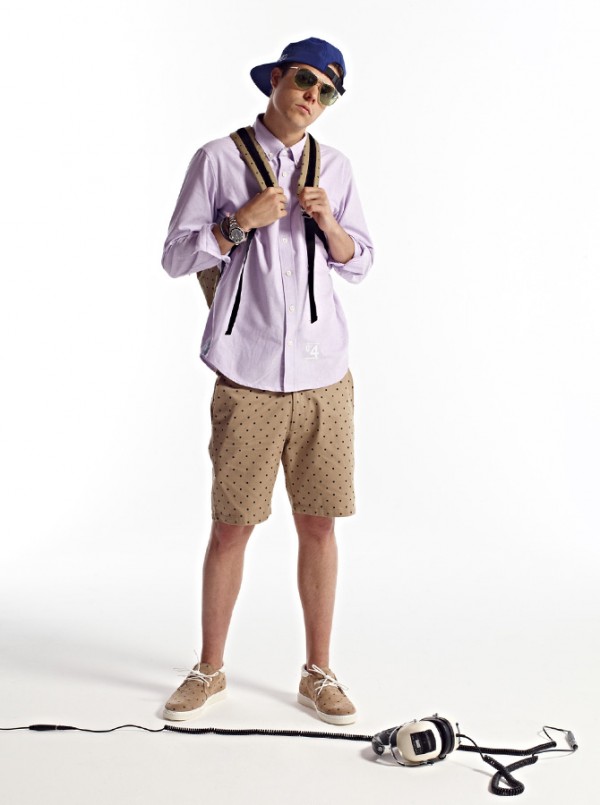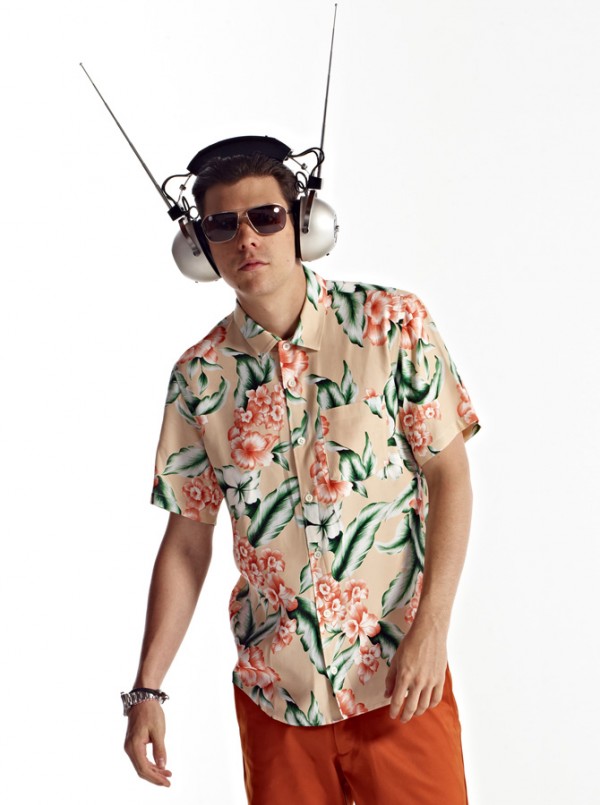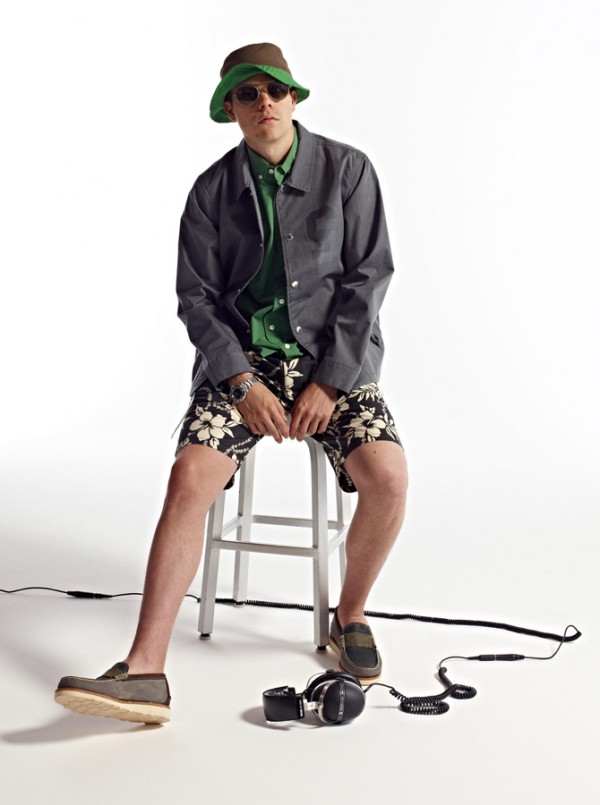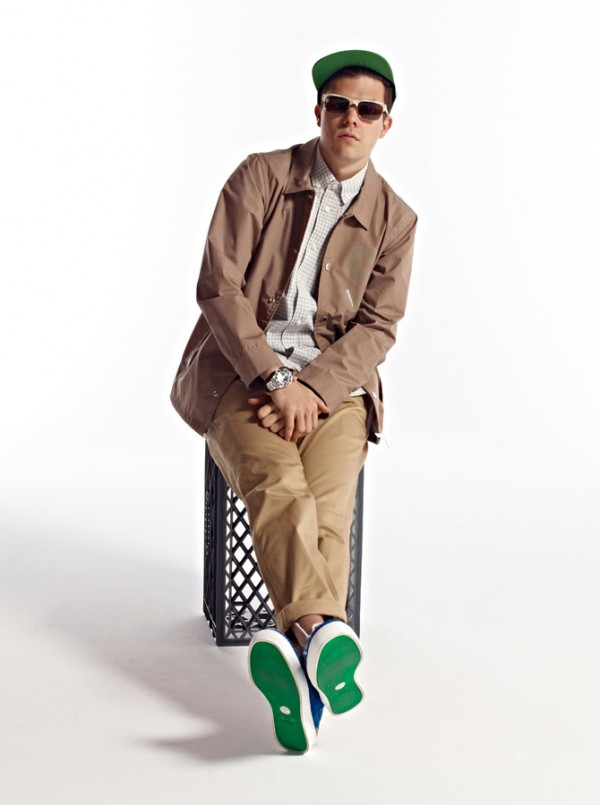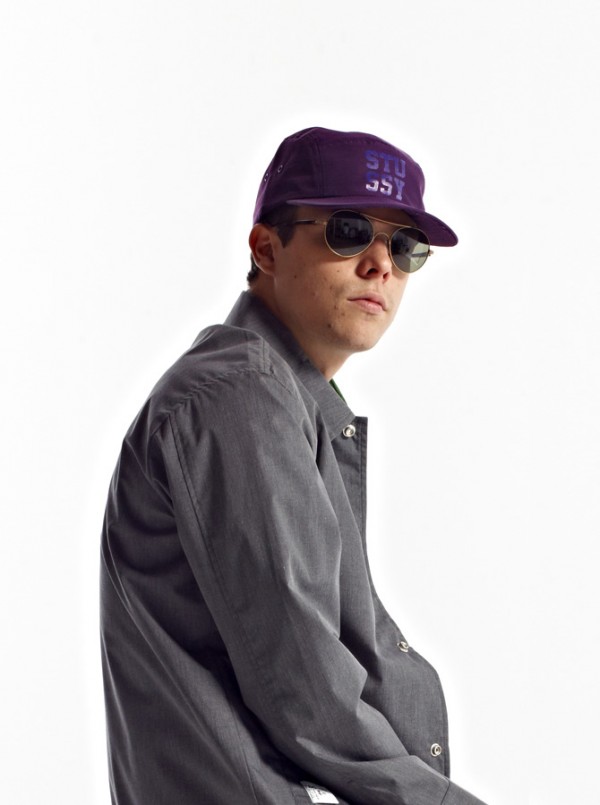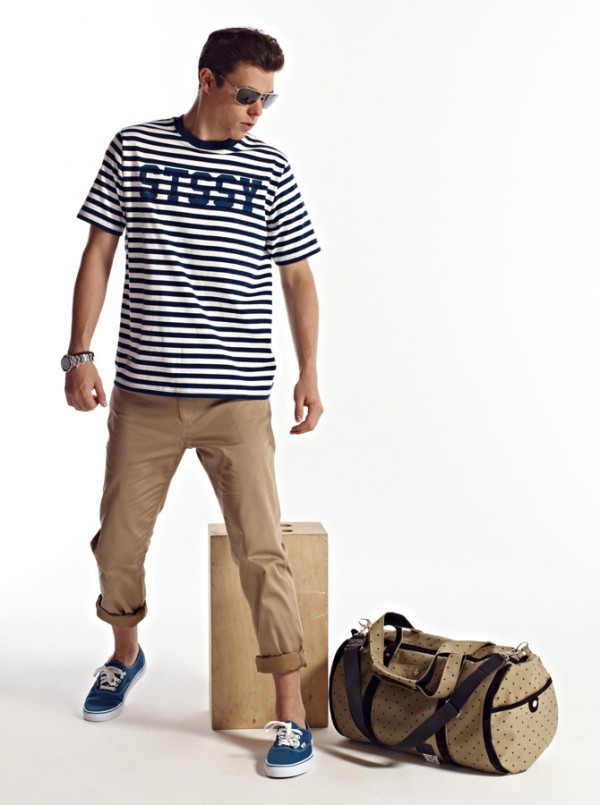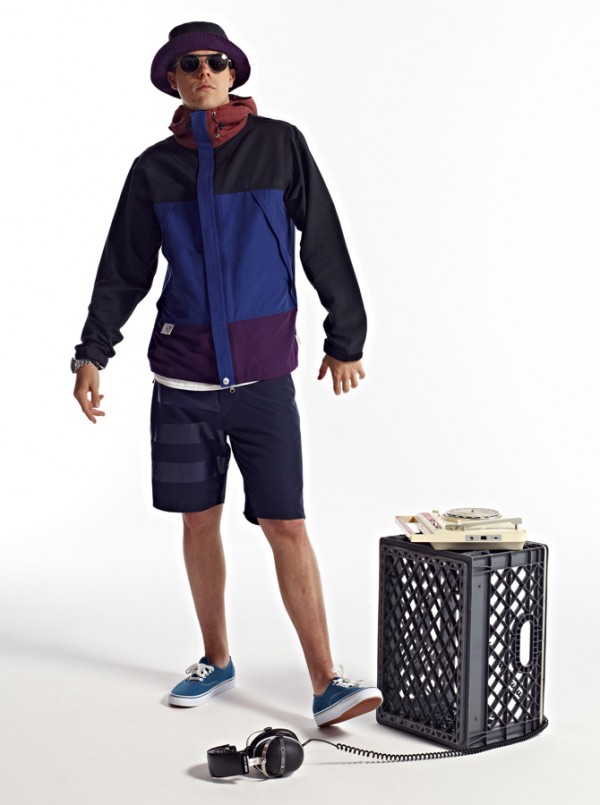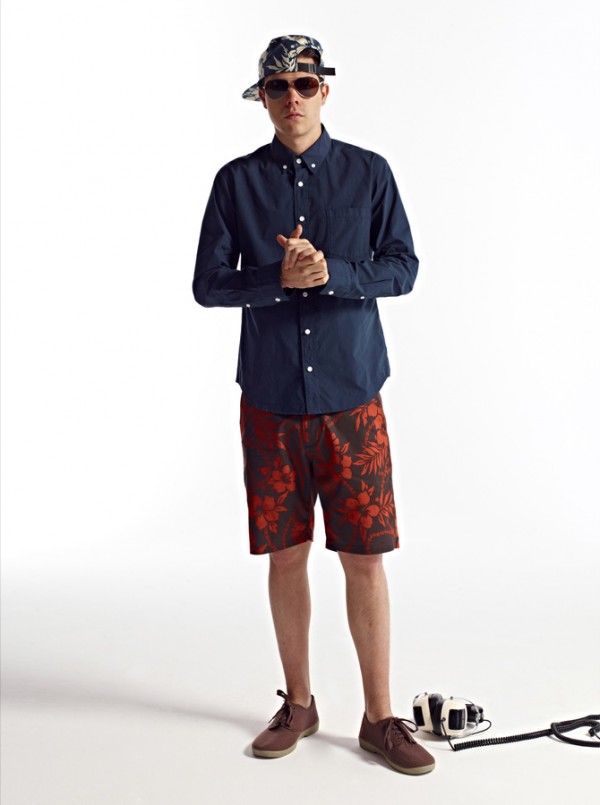 Shop some Stussy on UrbanExcess.
Potrebbero Interessarti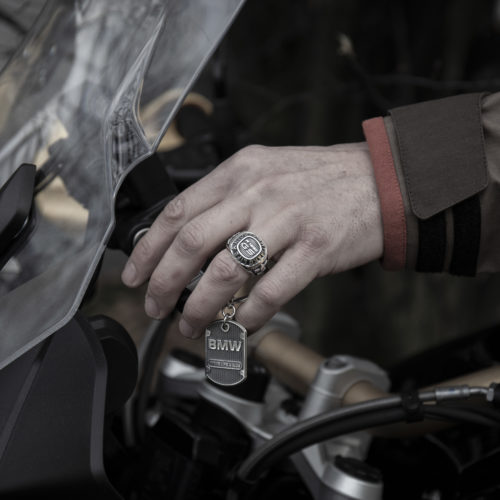 Gioielli custom dedicati agli appassionati di BMW Motorrad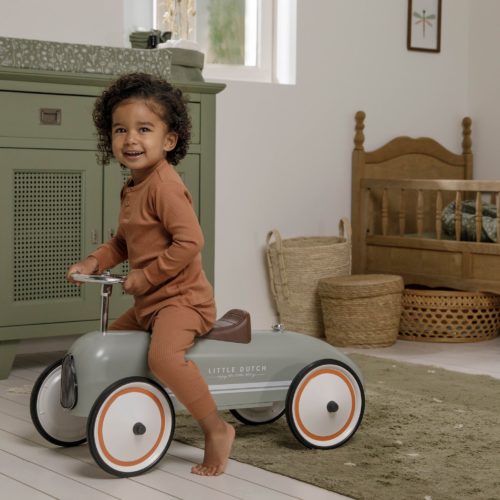 Dall'Olanda abbigliamento e giocattoli all'insegna del colore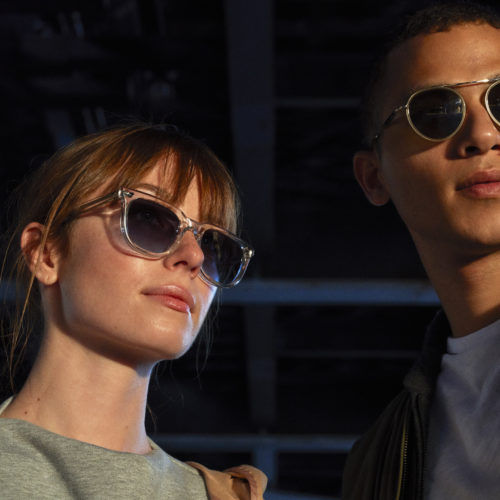 La campagna è scattata a New York da Richard Choi
Ultimi Articoli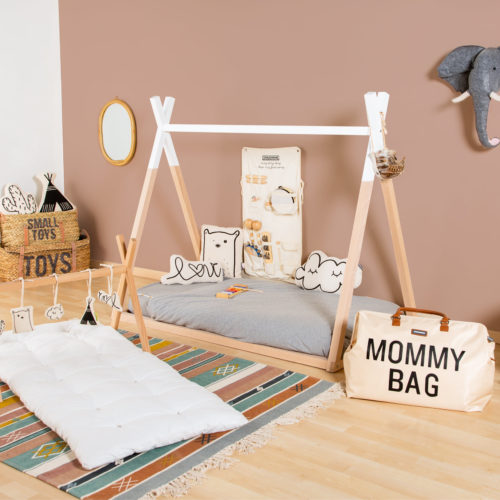 Accessori e complementi per ambienti felici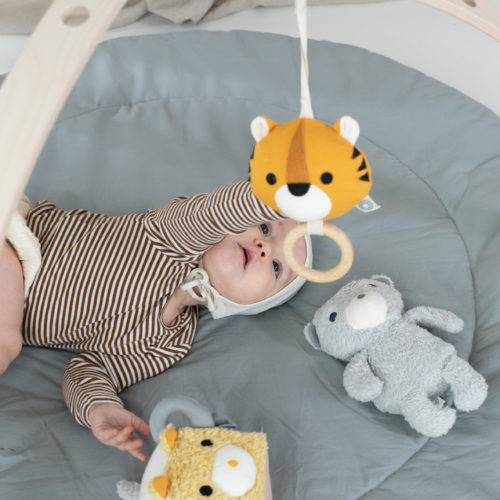 Realizzati in materiali naturali e sicuri, studiati per la sicurezza ed il divertimento di ogni bambino.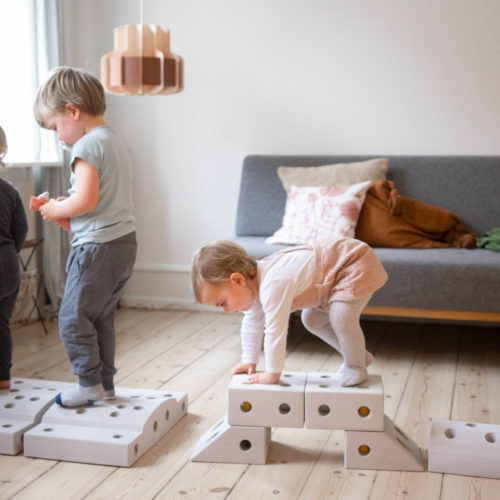 Creatività e gioco attivo è la ricetta per il successo del sistema di gioco danese