L'incredibile idea di Fastweb nella metro milanese
Immaginate di salire sulla linea verde della metropolitana di Milano, e poi ritrovarvi improvvisamente nella stazione di Tokyo Shibuya, fra cosplayer, gothic lolita e donne in kimono. È l'incredibile trovata […]
Immaginate di salire sulla linea verde della metropolitana di Milano, e poi ritrovarvi improvvisamente nella stazione di Tokyo Shibuya, fra cosplayer, gothic lolita e donne in kimono. È l'incredibile trovata di Fastweb, che, nel gennaio 2013, ha trasformato la stazione di Moscova, per promuovere la propria linea veloce, ma di internet.
Imagine to get on the green line of the Milan underground, and then finding yourself in Tokyo Shibuya station, between cosplayers, gothic lolitas and women wearing kimono. It's the incredible idea of Fastweb, that, in January 2013, transformed the Moscova station to promote its broadband line, but for the Internet.
Potrebbero Interessarti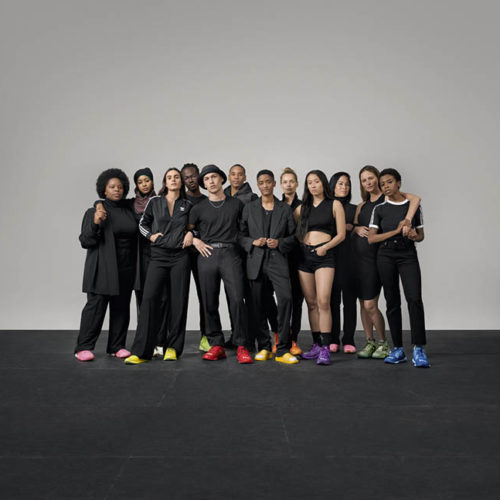 La campagna di Pharrell Williams per adidas Originals NOW IS HER TIME nasce per dare spazio alle voci più forti e attive nella causa dell'empowerment femminile.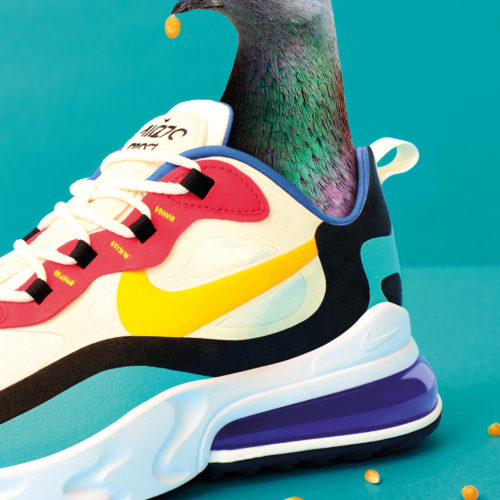 Un'esclusiva attivazione nella città di Milano per le nuove e coloratissime sneakers Nike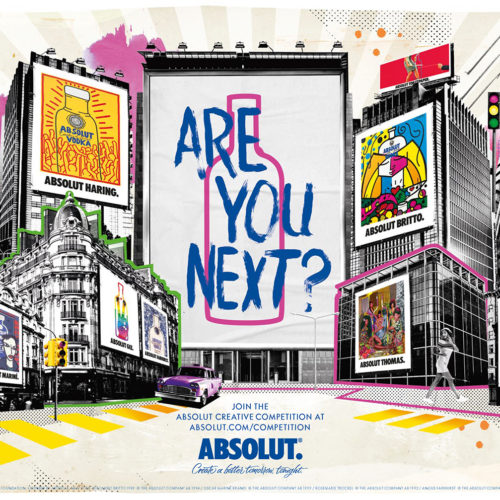 Se hai sempre sognato di vedere una tua creazione su un billboard di Piccadilly Circus o Time Square, questo è il contest giusto per te.
Ultimi Articoli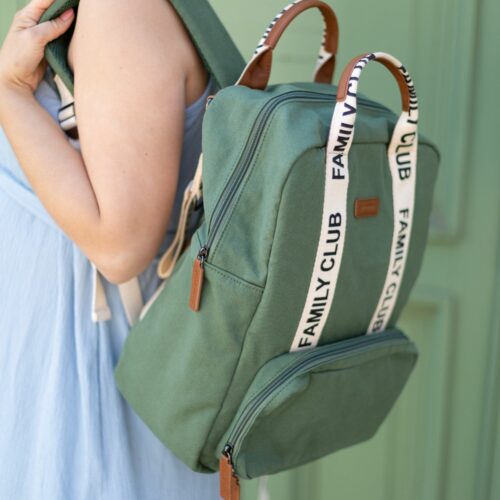 Stile e versatilità per la new entry di Childhome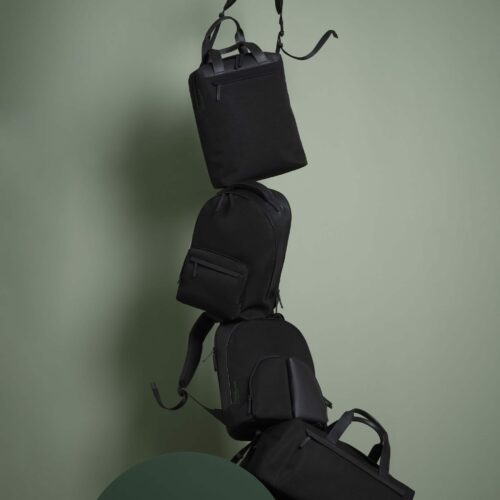 Borse Contemporanee per Uomini Sempre in Movimento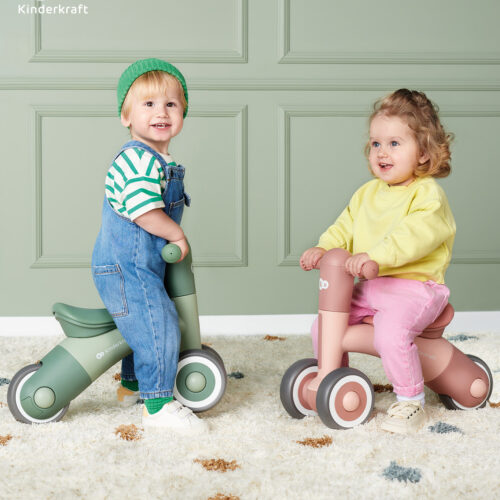 Più facile per genitori e bambini esplorare il mondo insieme con prodotti così…