Meet Cleopatra
Today you'll find Olivia in Istanbul with a scarf in her hair, a ring on every finger and a heart full of daydreams just waiting to be turned into reality: […]

Today you'll find Olivia in Istanbul with a scarf in her hair, a ring on every finger and a heart full of daydreams just waiting to be turned into reality:
Cleopatra's Bling is a collection of bohemian and other-worldly jewellery by Paris-based creator and collector Olivia Cummings.
A fusion of eastern allure and western style: Olivia managed it from her second home in Paris, visiting Turkey regularly to sip thick, black coffee with her jeweler and embrace all things bohemian.
She was born a wanderer. Her roots were once planted deep in Melbourne's fertile soil, but her overwhelming sense of adventure – that something else was always waiting to be discovered – drove her to exploration: whisking her away to unforgettable summers spent surrounded by Australian bush, white-sanded coastlines and pristine national parks.
After three years in France, despite her life resembling a fairytale, Olivia decided to move forward and introduce Cleopatra's Bling to the world, and moved to Turkey.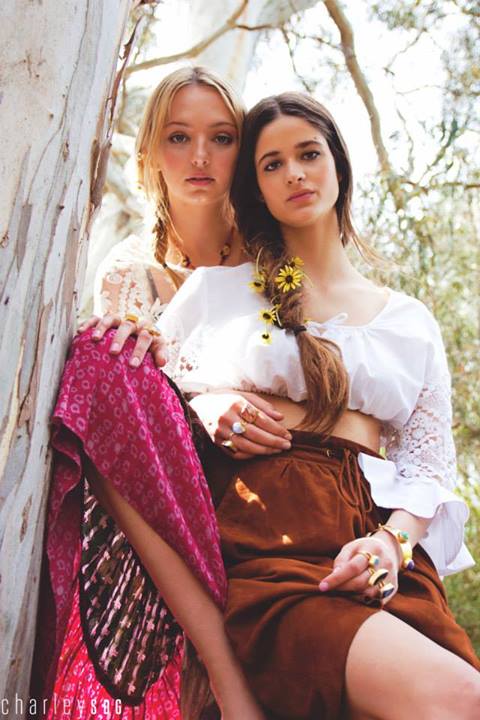 You're currently based in Istanbul, tell us about it.
Istanbul is magic and you can really feel the divide between the East and the West. It's a meeting point between the two meaning you can find goodies from the Oriental world as well as more Western influenced finds. I love walking in the little streets and discovering vintage shops or old shops run by metalsmiths that are selling oriental treaures. If I could I'd decorate my whole house with beautiful objects from Istanbul. It's so dainty and there are lots of vintage shops- including a vintage record store that I love. People are friendly and faces are warm. It's a place of great inspiration for me.
What tops your list as your favorite place you've visited?
I am absolutely in love with both Istanbul and India. I could live in these places and eat my way through their culinary brilliance and warm, fascinating cultures.

Do you have a particular culture/aesthetic you're drawn to? Does it change with time?
I am very drawn to earthy tones, natural fibres, stones and rich and vibrant textiles. These elements I can find in the cultures I am naturally drawn to like India, Turkey, South East Asia and places like Afghanistan where all of these materials are used in their hand-crafted goods.
You wrote about your pieces: "it's for the dreamers, lovers, and seekers". What kind of girl do you see wearing your pieces?
Girls that love travel, nature, nurturing the soul, feeding creativity and curiosity. A girl that isn't
drawn only to the mainstream culture, but loves to mix and match her eclectic wardrobe with special one-off pieces.
Meet Cleopatra's Bling on:
Facebook
Official e-boutique
Instagram
Tumblr
Vimeo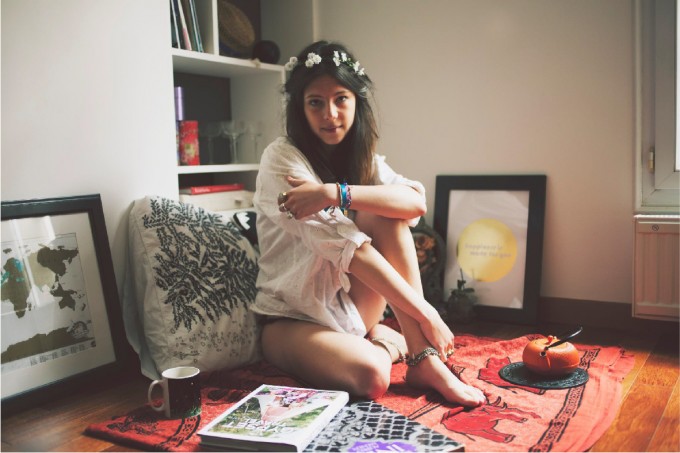 Potrebbero Interessarti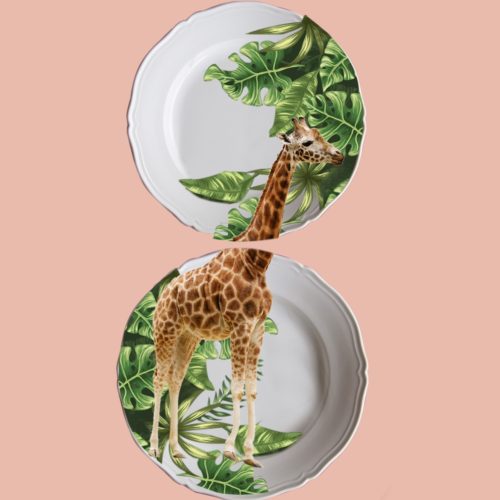 Il mondo fantastico di DAMELIA, fra illustrazioni contemporanee e piatti recuperati dalla credenza della nonna.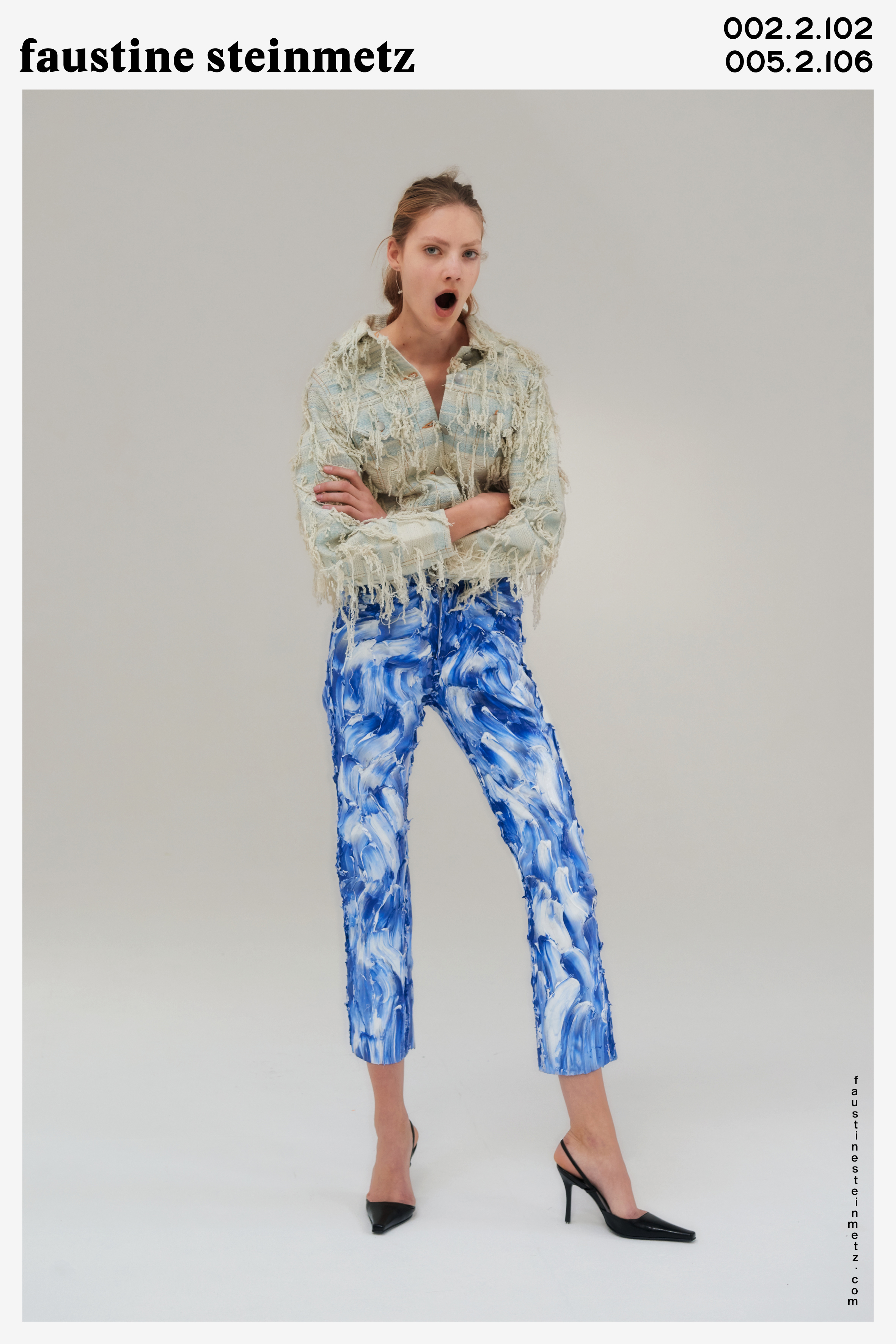 Se siete davvero convinti di conoscere il denim in tutte le sue versioni, dovrete certamente ricredervi, entrando nel distorto mondo della designer parigina Faustine Steimetz. Diplomata alla Central Saint Martins […]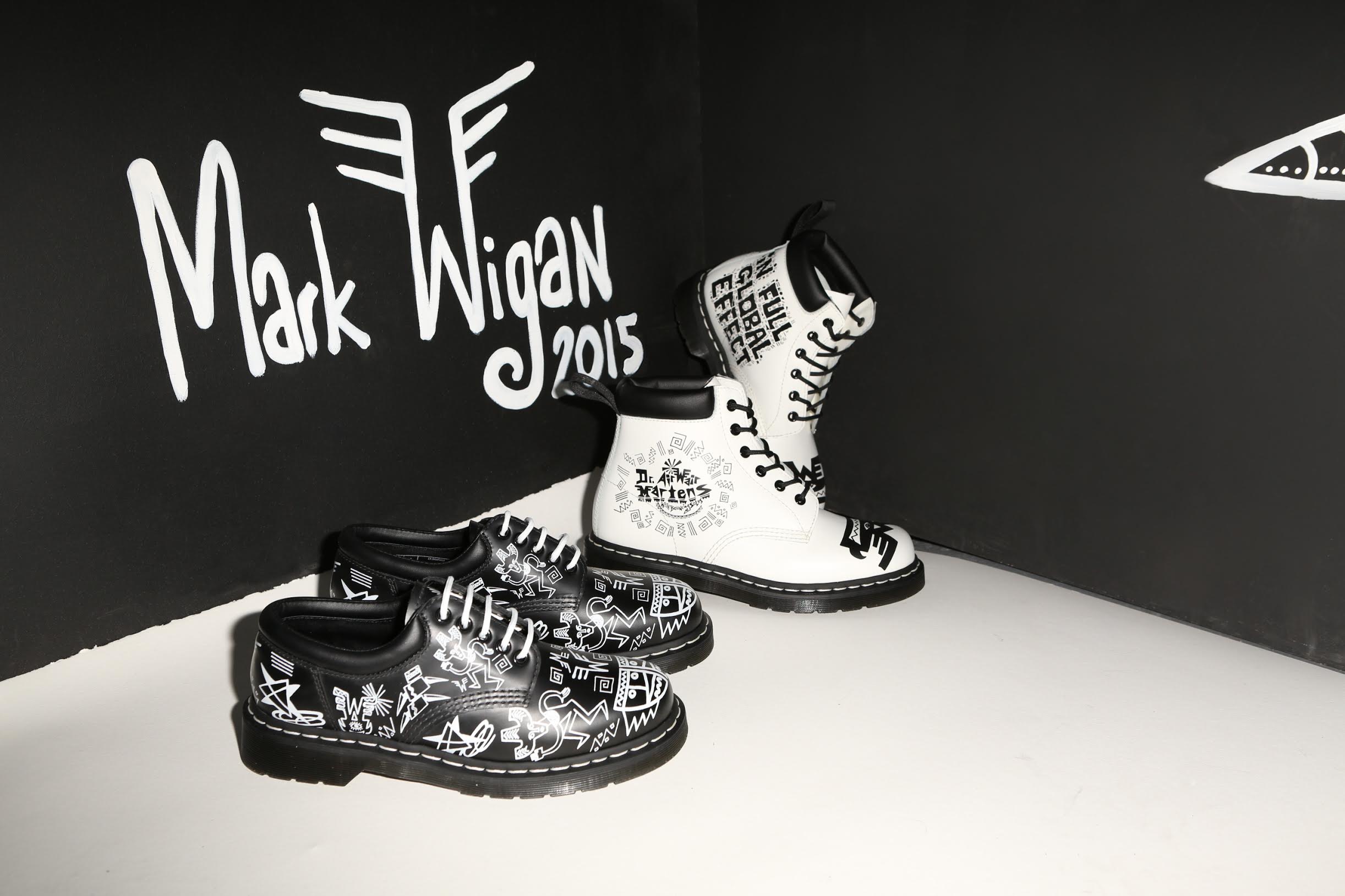 Dr. Martens si rinnova ancora una volta per la collezione autunno – inverno 2015 scomodando l'artista Mark Wigan, per una capsule collection davvero ispirata. La collaborazione "Dr. Martens X Mark […]
Ultimi Articoli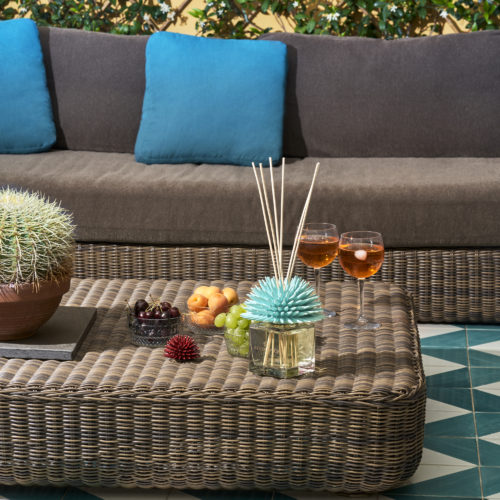 Arte, design, e un pizzico di Capri
Si ispirano alla natura, alle sue linee organiche, e all'armonia che si trova nei paesaggi nordici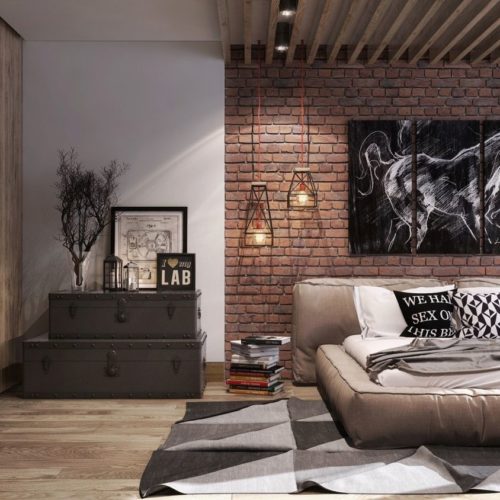 Alcune idee per dare un tocco originale agli ambienti