Misoui
Misoui offers a selection of expertly crafted leather goods for men and women. Not just a fashion brand, but a system of value and way of living.Misoui uses only organic […]
Misoui offers a selection of expertly crafted leather goods for men and women. Not just a fashion brand, but a system of value and way of living.Misoui uses only organic leathers for their products and they are selected by touch, smell and overall quality.
Every Misoui tote is handmade in Warsaw's studio from the beginning to the end. Leathers are strictly produced by Misoui's dedicated craftsmen, while the ingredients used to prepare and stain the leathers are also organic (for tanning they use only organic extracts such a oak leaves and quebracho bark.)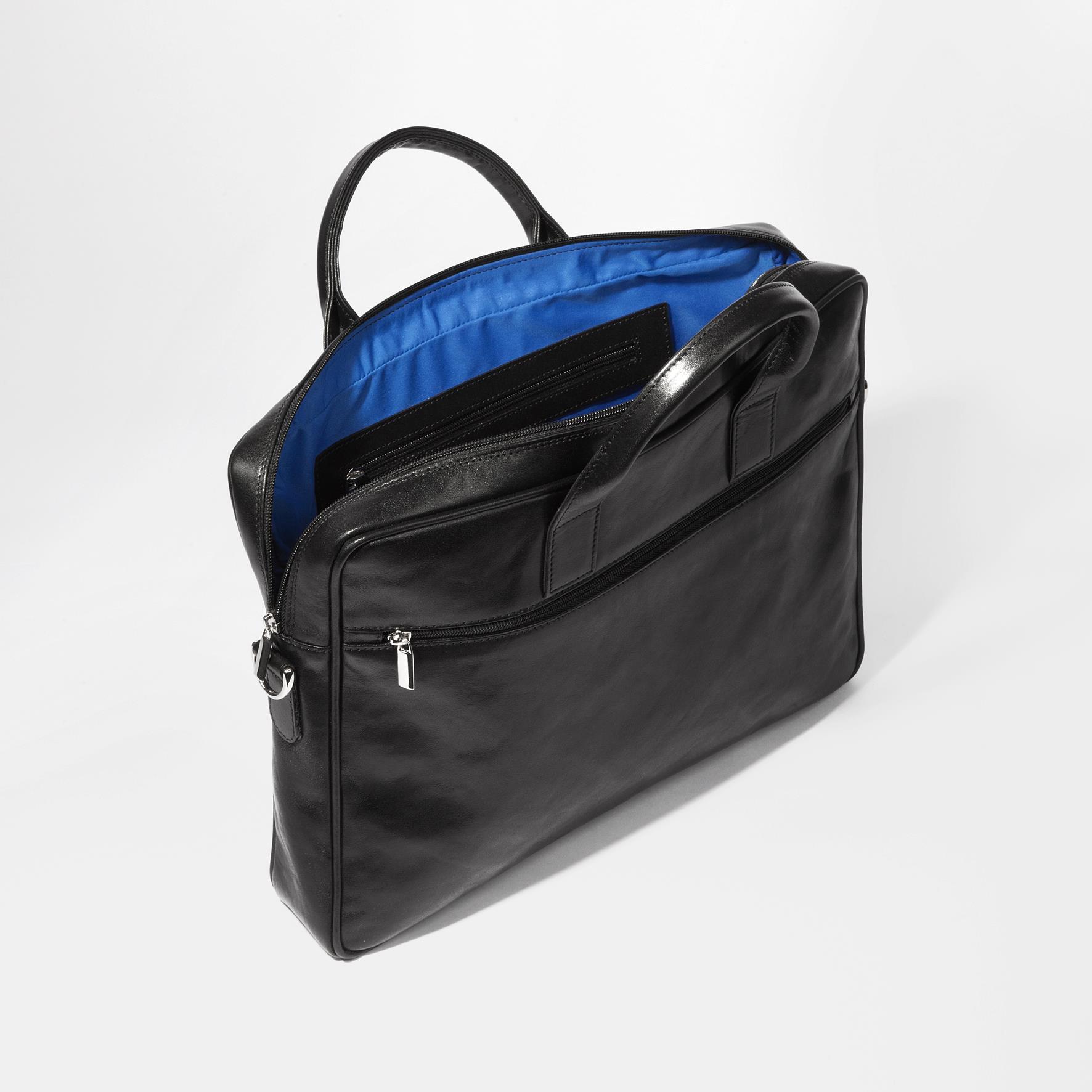 Everything that is made in their workshop is minimalistic, simple and made from best quality materials. Every product is made entirely by hand, for each customer. The brand is marked by exquisite details that reflect the beauty of traditional handmade goods. All Misoui products follow the same small-scale design process, allowing for personal attention to detail.
Potrebbero Interessarti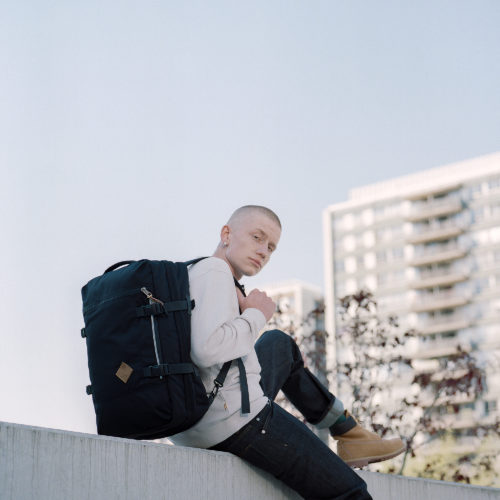 Sostenibilità, resistenza, autenticità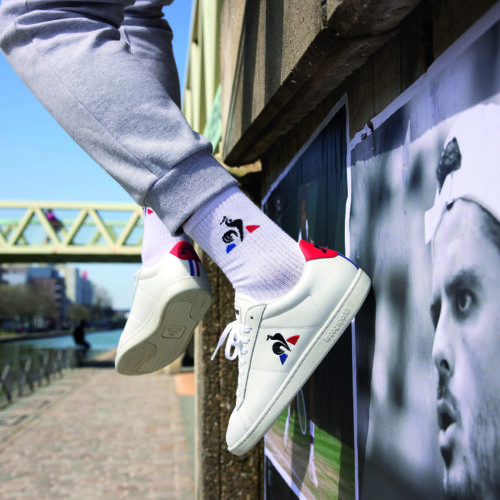 Due modelli selezionati dall'archivio del brand francese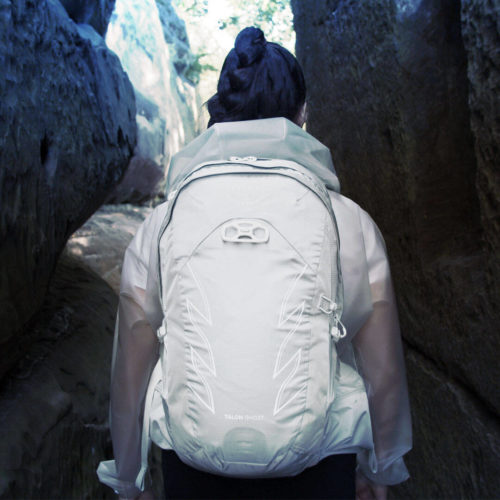 Perfetto per l'hiking leggero come per le escursioni più difficili, per la bici e per la città
Ultimi Articoli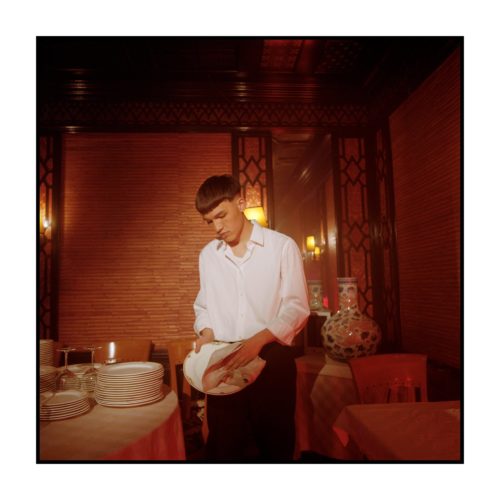 Quattro anni dopo, Andrea Dodicianni, in arte Dodicianni, pubblica il suo nuovo EP "Lettere dalla lunga notte".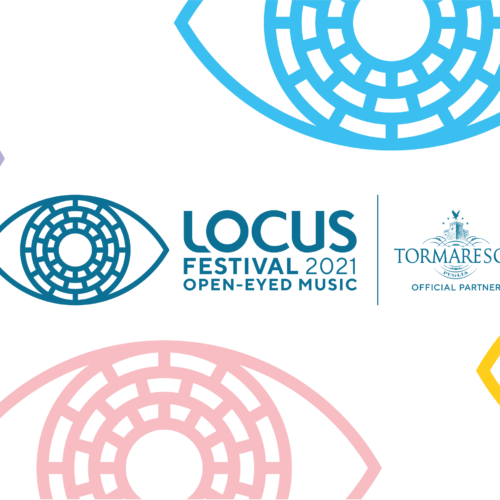 Dal 24 luglio e lungo tutto agosto, nel cuore della Puglia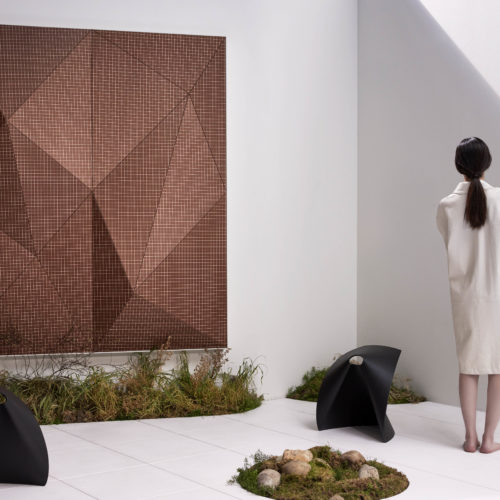 L'azienda italiana Wood-Skin lancia una nuova collezione di rivestimenti per parete in legno che giocano con luci e ombre.