Gram SS14
Gram greets the spring of 2014 with a relaxed, non-conformative yet subdued collection with hints of athleticism, classic elegance and playfulness. Innovative raffia fabrics with wonderful colour depth, share the […]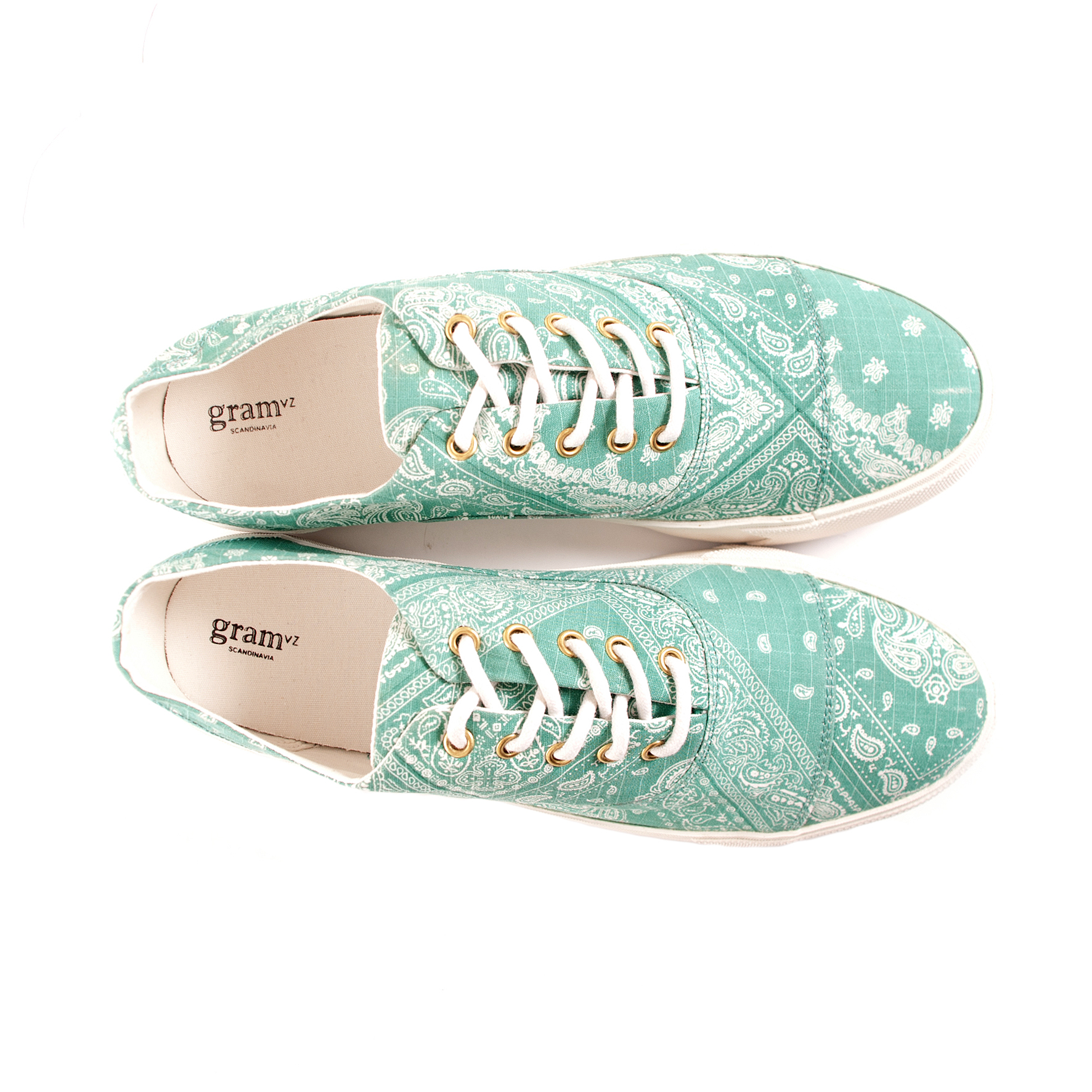 Gram greets the spring of 2014 with a relaxed, non-conformative yet subdued collection with hints of athleticism, classic elegance and playfulness.
Innovative raffia fabrics with wonderful colour depth, share the palette alongside Marrakech inspired paisley patterns, full grain leathers and Japanese selvedge denim.
SS14 speaks of wearability, durability and good old fashioned practicality. With one foot in the old school of classic craftmanship and the other firmly planted in the realm of forward thinking.
A season that once again reaffirms Gram's passion for delivering the ultimate in contemporary, sophisticated footwear.
p.s. it's all about the past FW collection, but don't miss the nice video below…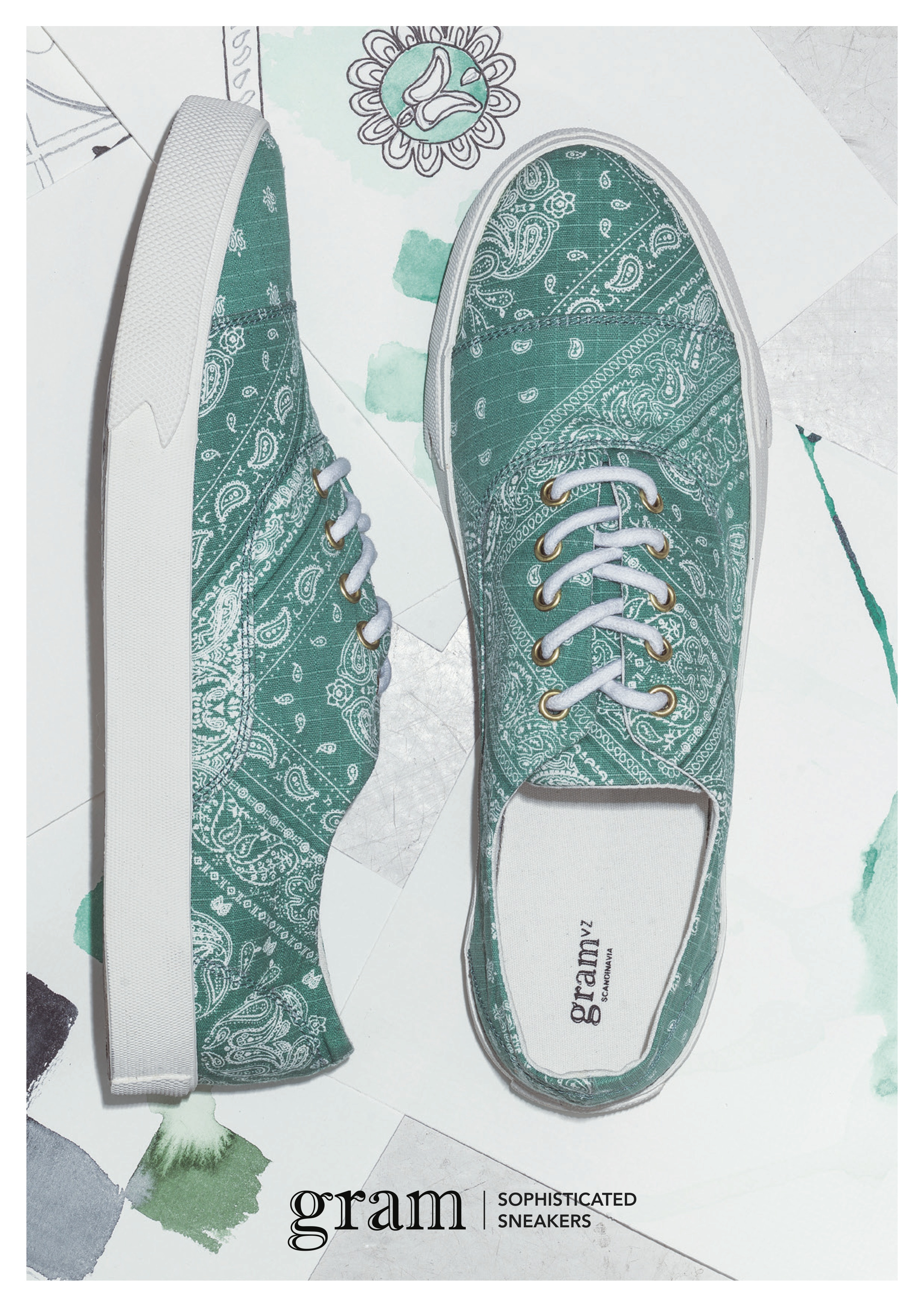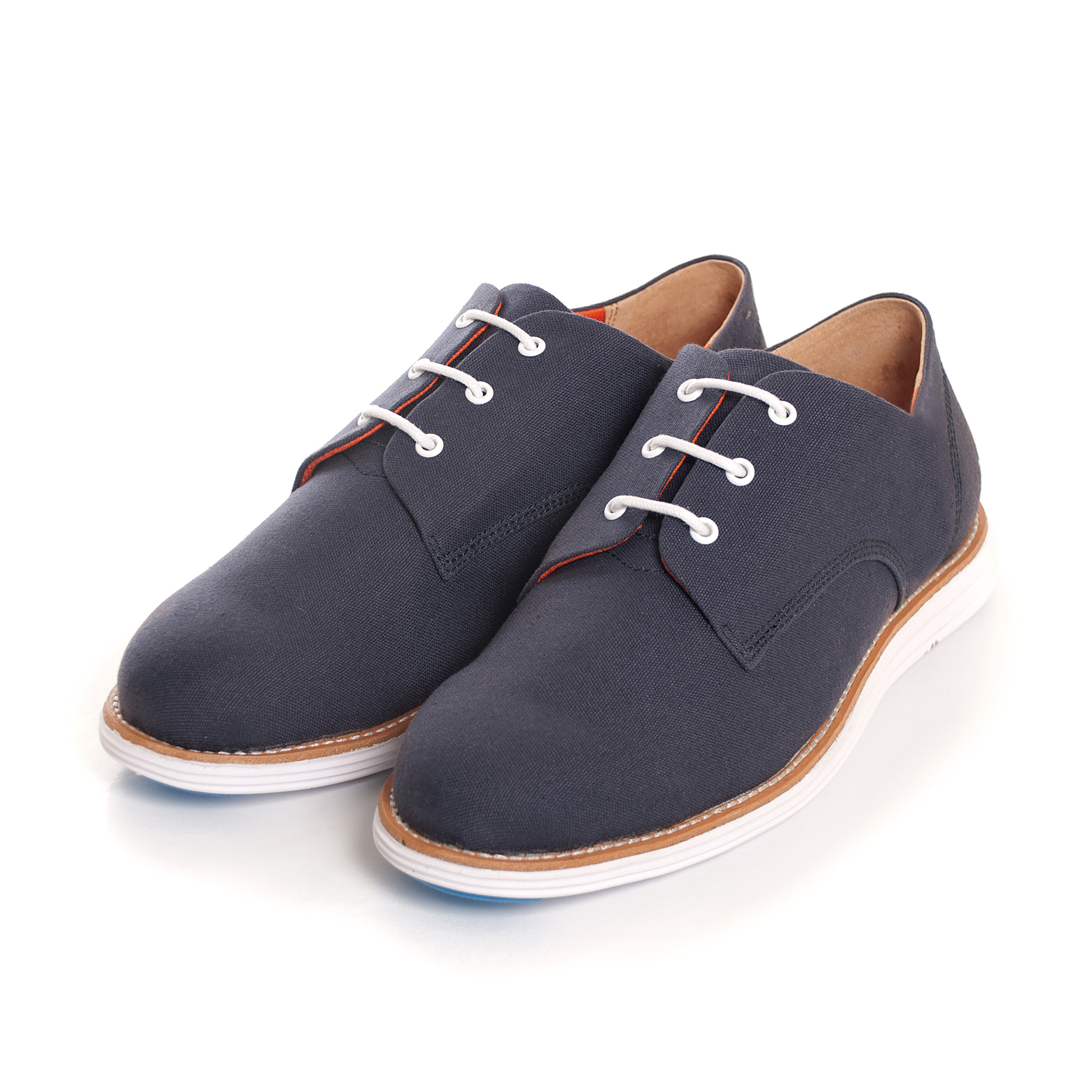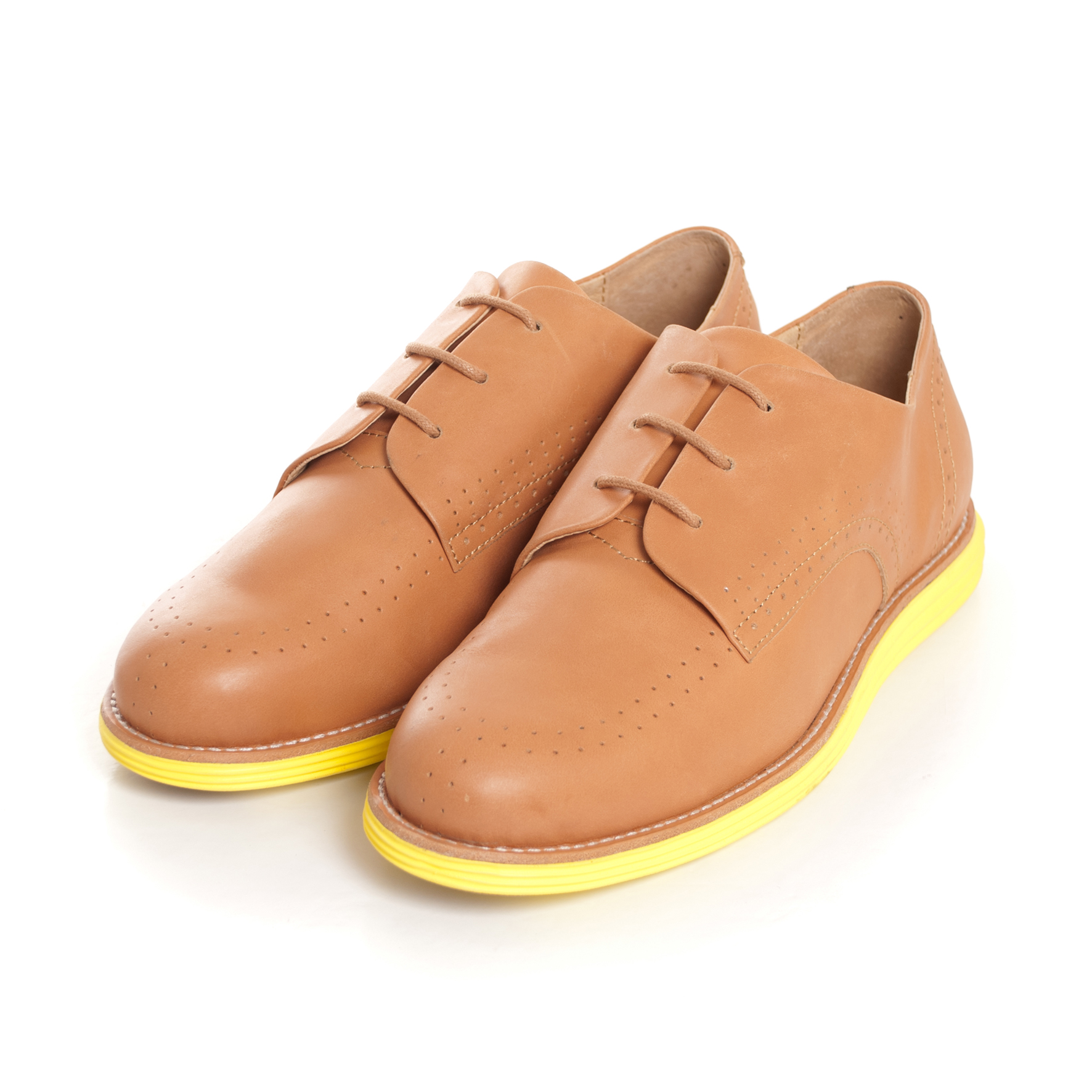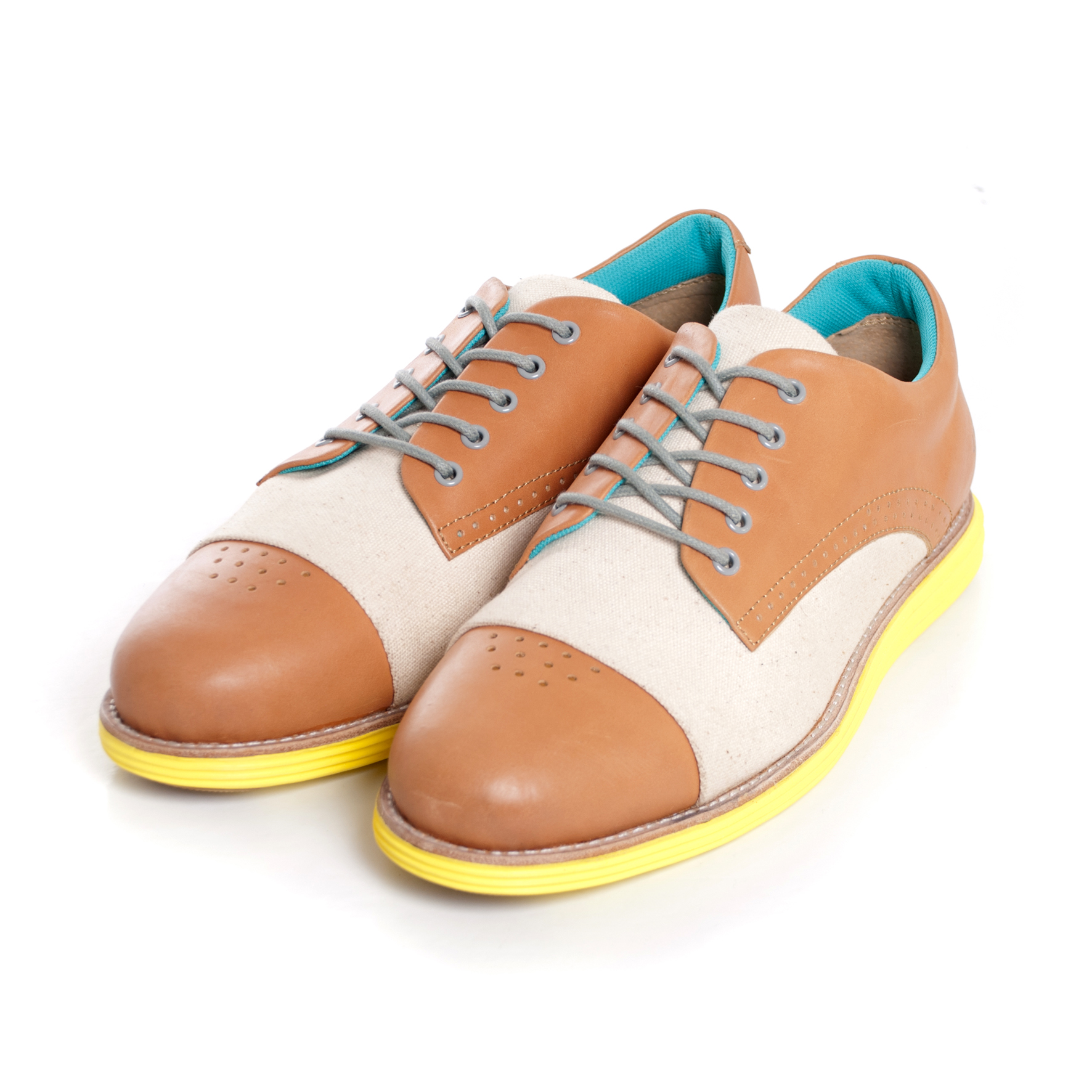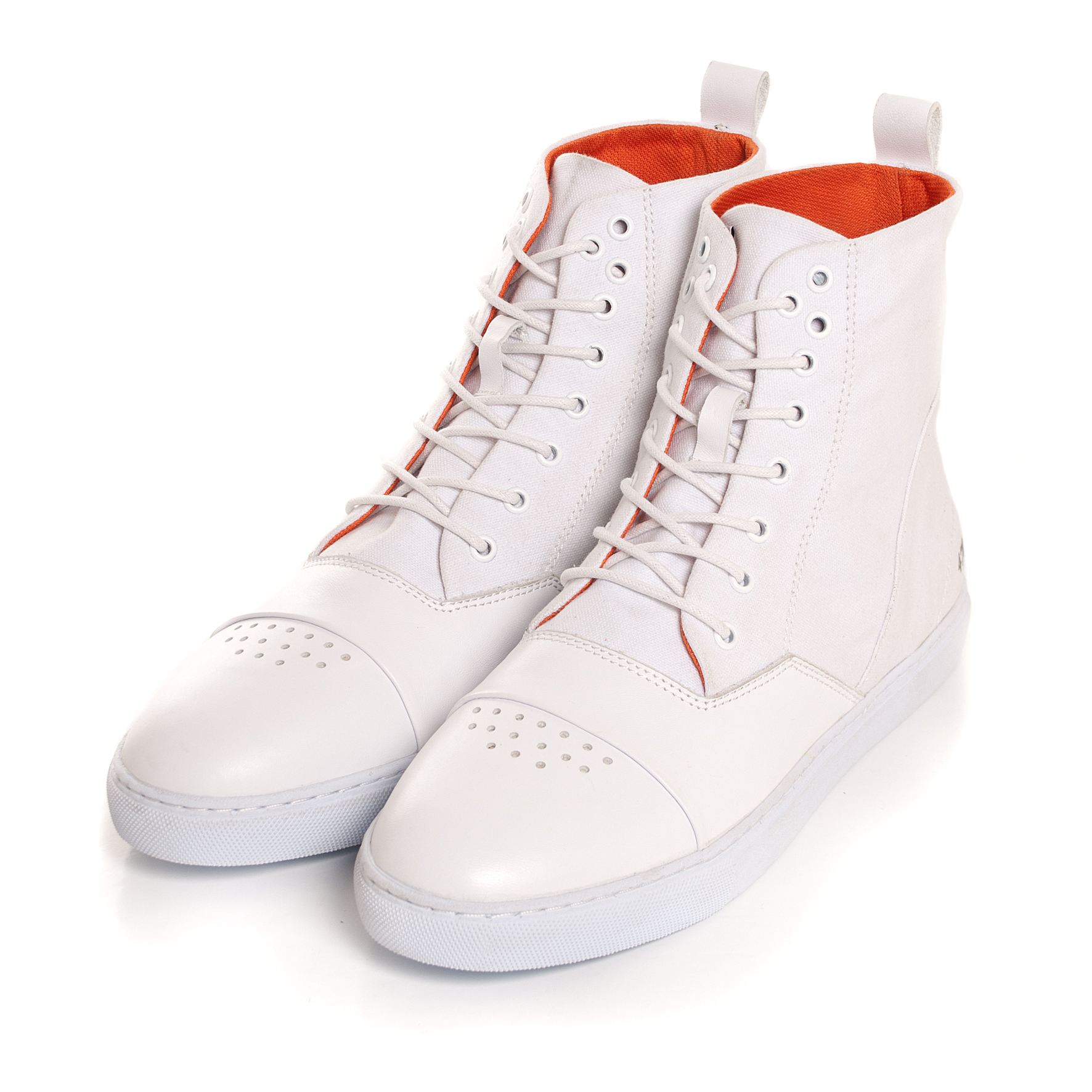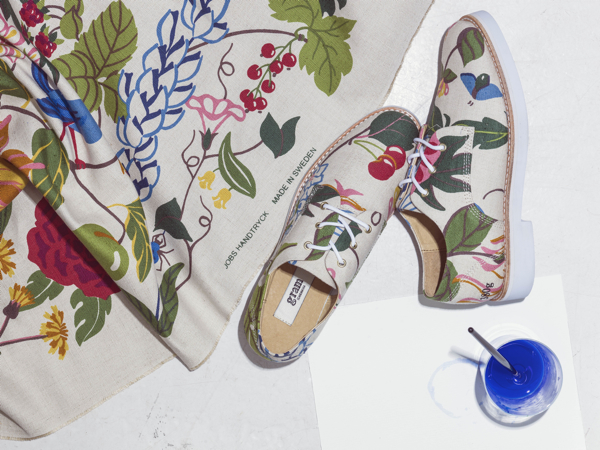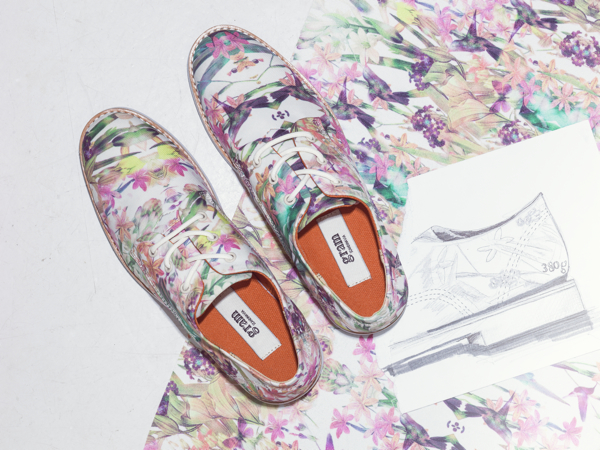 Potrebbero Interessarti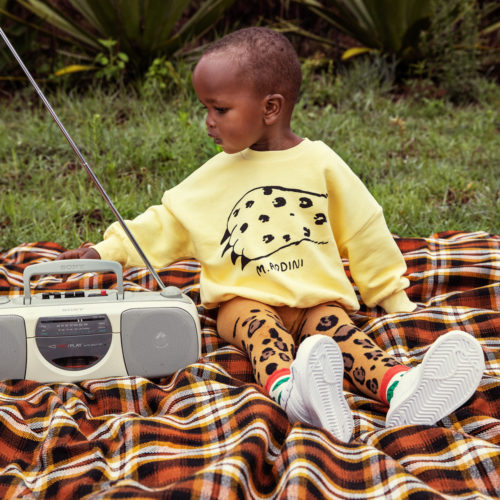 L'ispirazione per la primavera/estate è il maestoso monte Kilimanjaro, gli animali che vivono con la montagna come sfondo, e la flora sorprendente che lo circonda.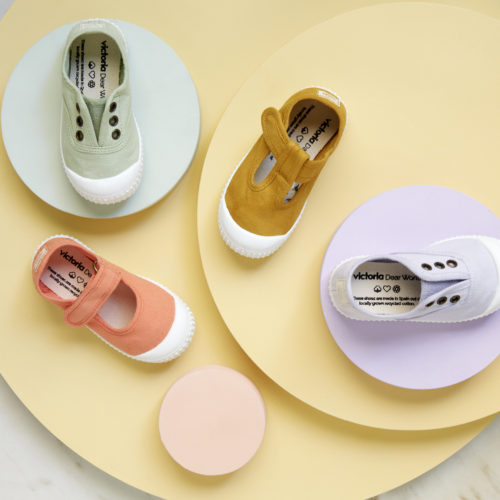 Tessuti ecologici e una palette di colori pastello per la primavera/estate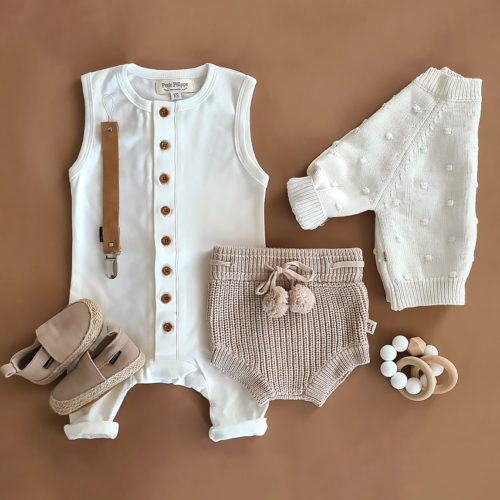 Esther ed il compagno Thomas vivono ad Amsterdam, ed hanno iniziato il loro business realizzando mocassini per bebè.
Ultimi Articoli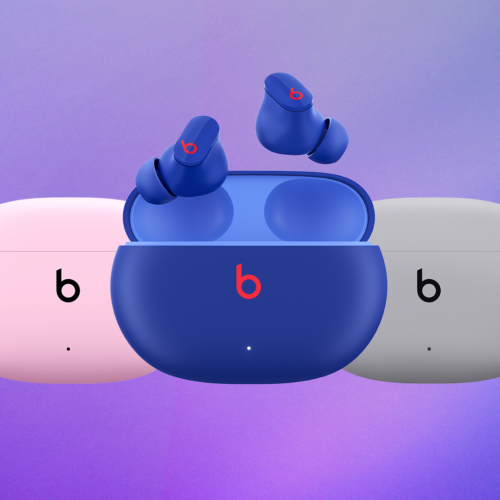 Gli auricolari true wireless perfetti per la bella stagione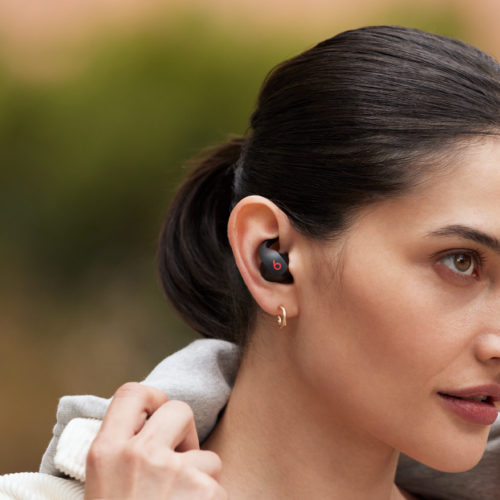 Design innovativo in grado di offrire le massime prestazioni acustiche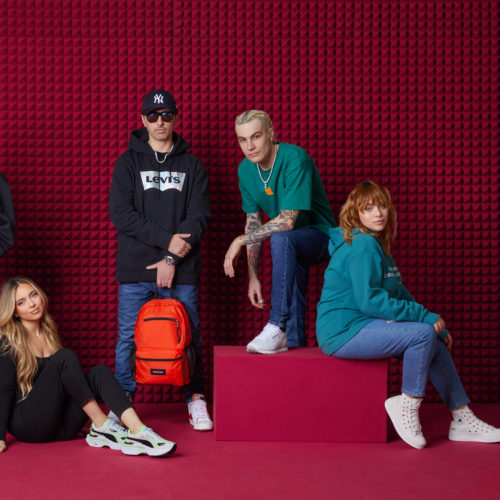 Ana Mena, Casadilego, e Il Tre , insieme ad Anna e Wad sono i volti del primo contest internazionale che consente un percorso formativo nel mondo della musica