Gram SS14
Gram greets the spring of 2014 with a relaxed, non-conformative yet subdued collection with hints of athleticism, classic elegance and playfulness. Innovative raffia fabrics with wonderful colour depth, share the […]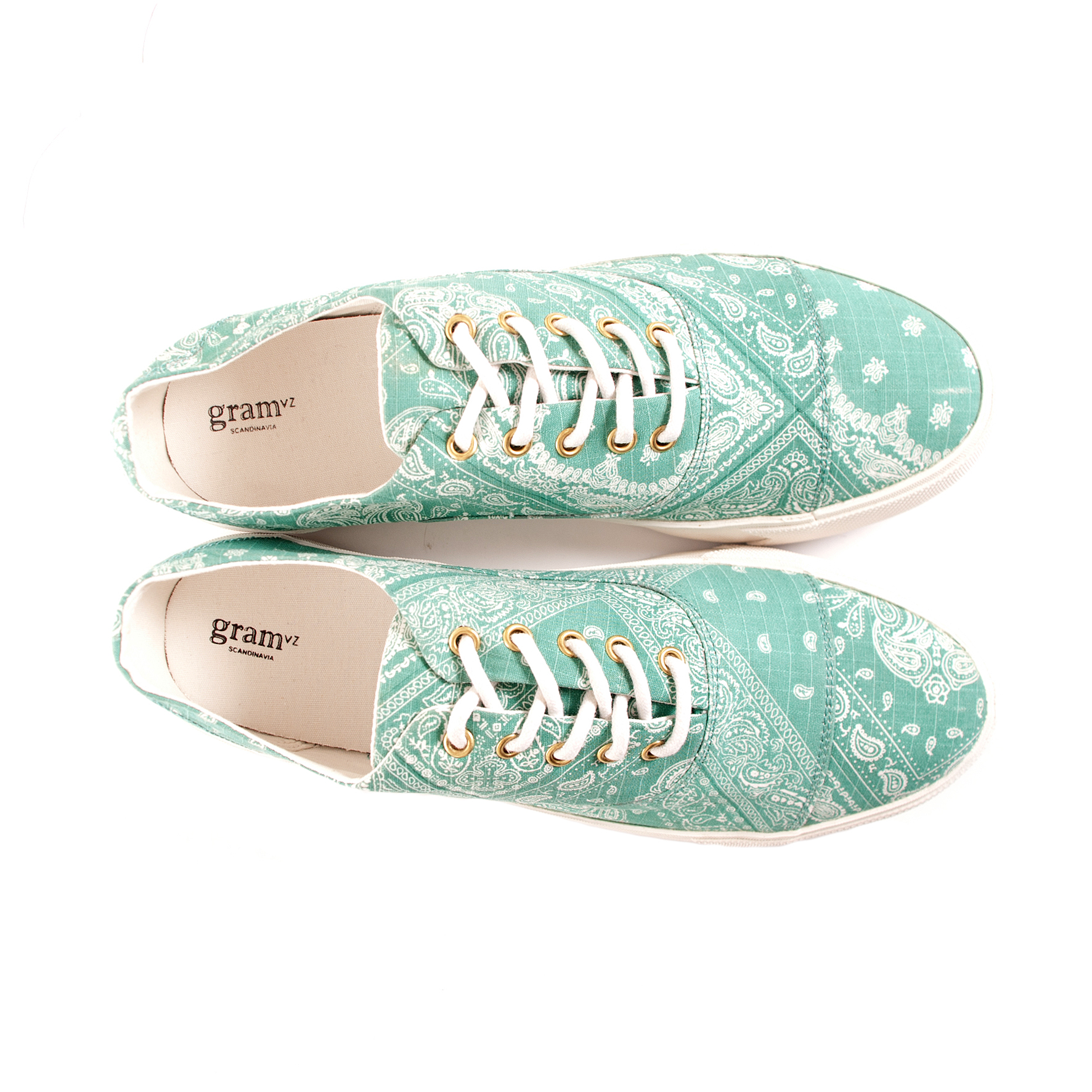 Gram greets the spring of 2014 with a relaxed, non-conformative yet subdued collection with hints of athleticism, classic elegance and playfulness.
Innovative raffia fabrics with wonderful colour depth, share the palette alongside Marrakech inspired paisley patterns, full grain leathers and Japanese selvedge denim.
SS14 speaks of wearability, durability and good old fashioned practicality. With one foot in the old school of classic craftmanship and the other firmly planted in the realm of forward thinking.
A season that once again reaffirms Gram's passion for delivering the ultimate in contemporary, sophisticated footwear.
p.s. it's all about the past FW collection, but don't miss the nice video below…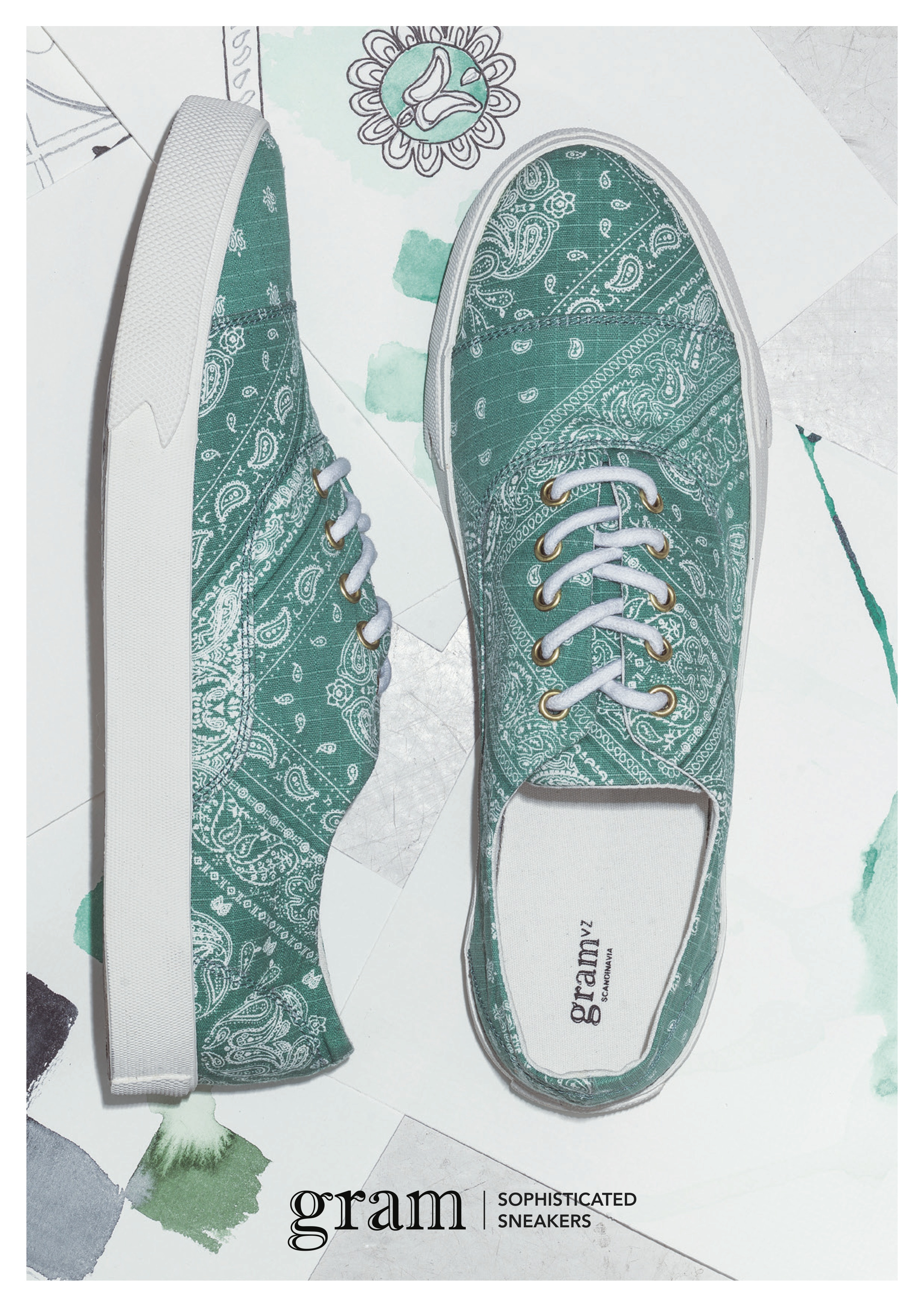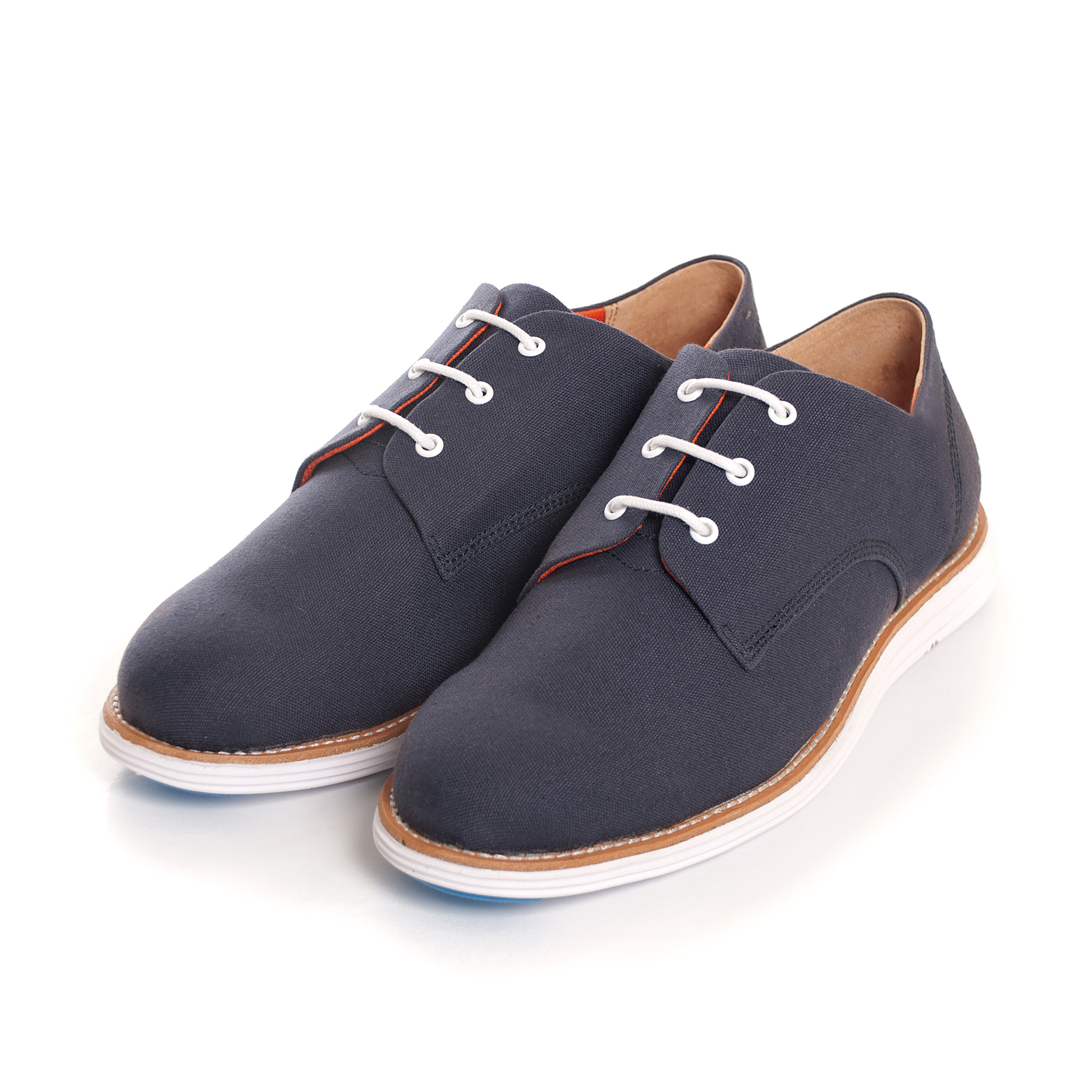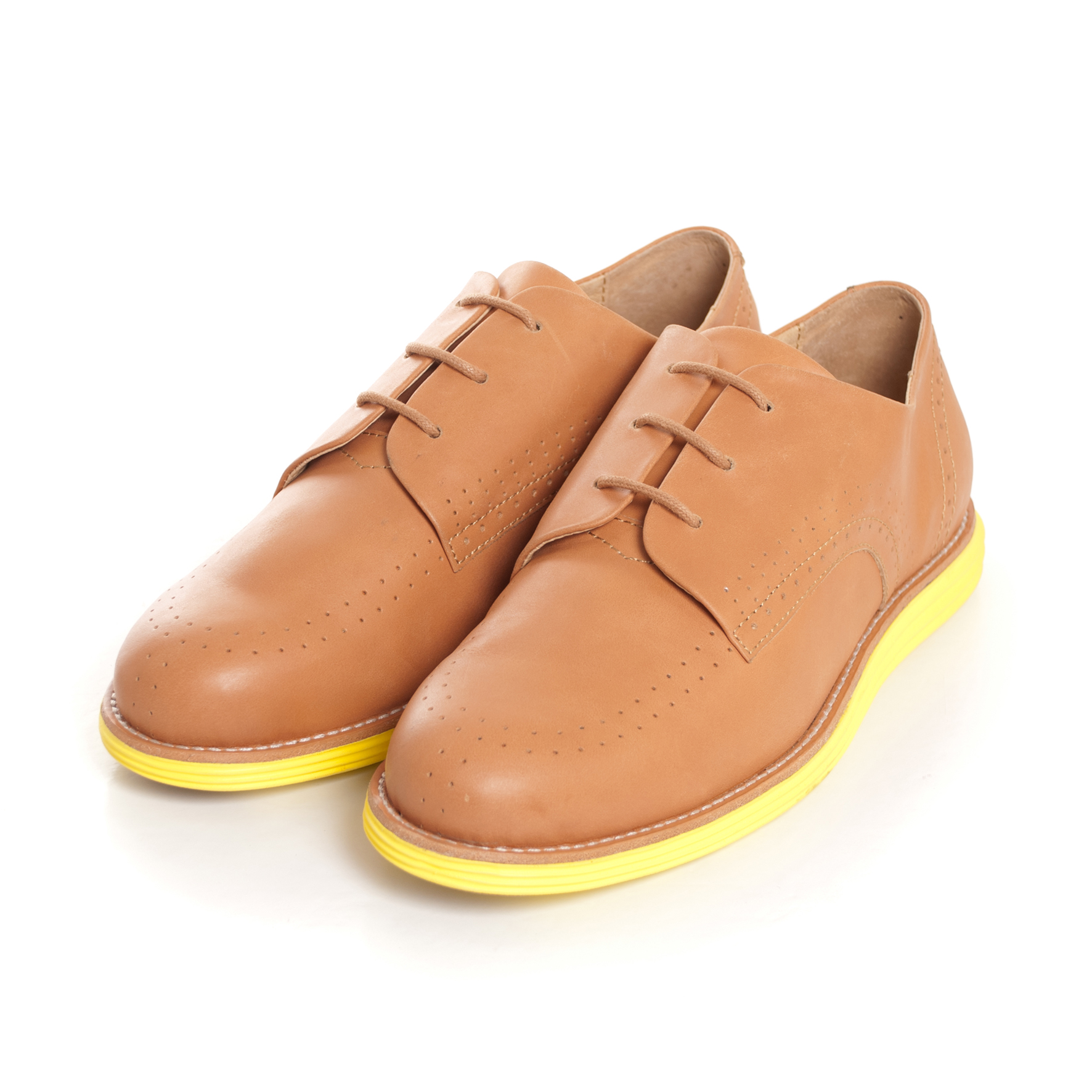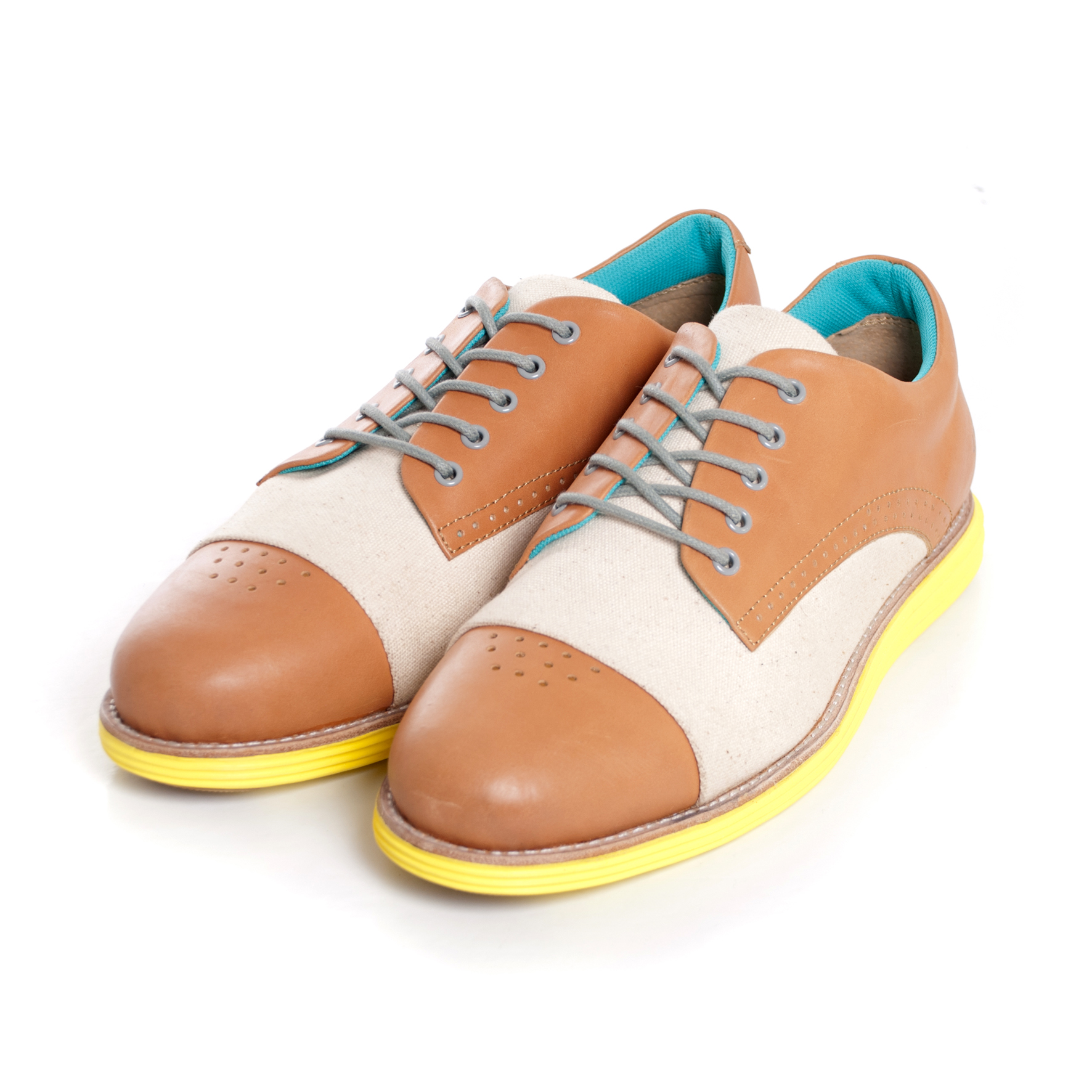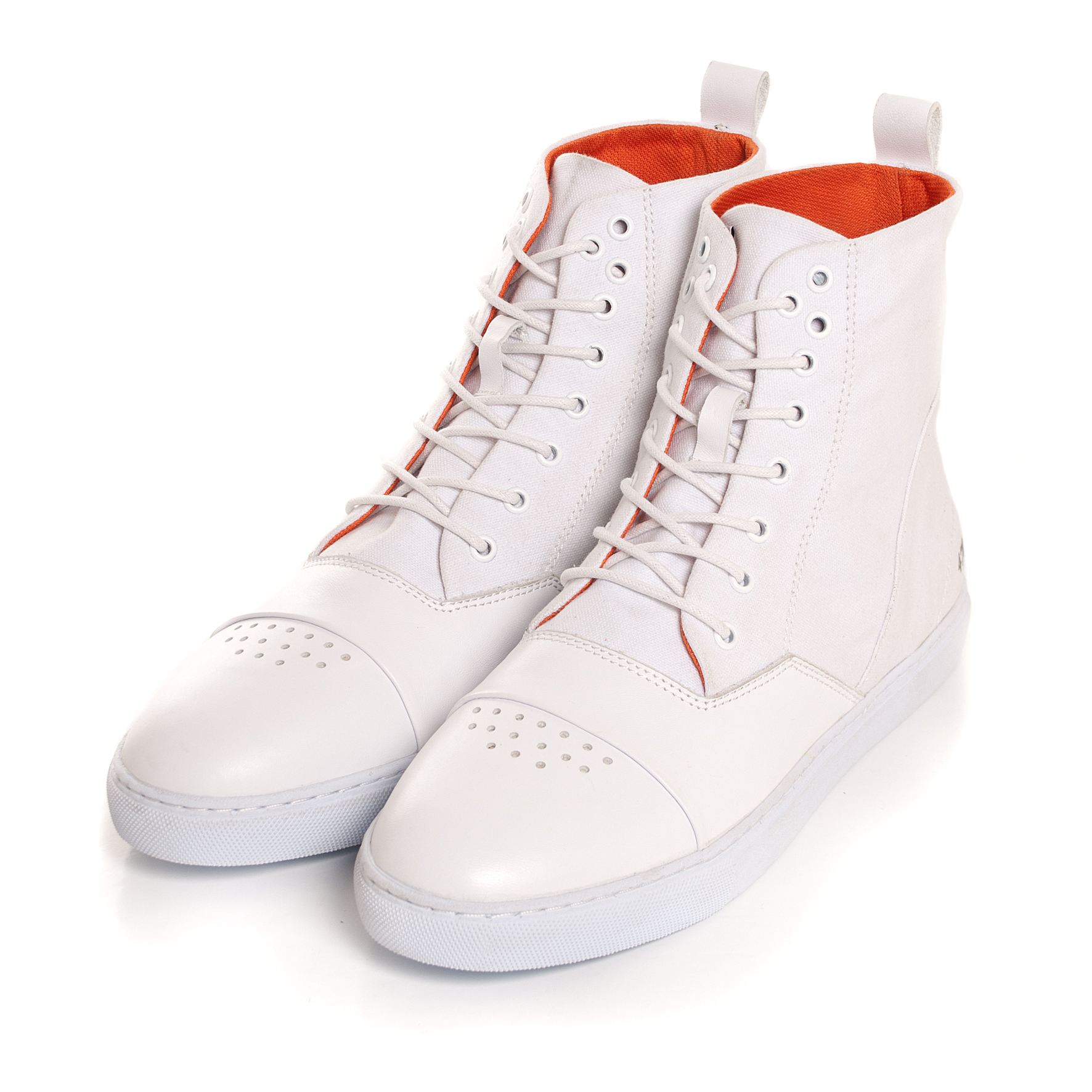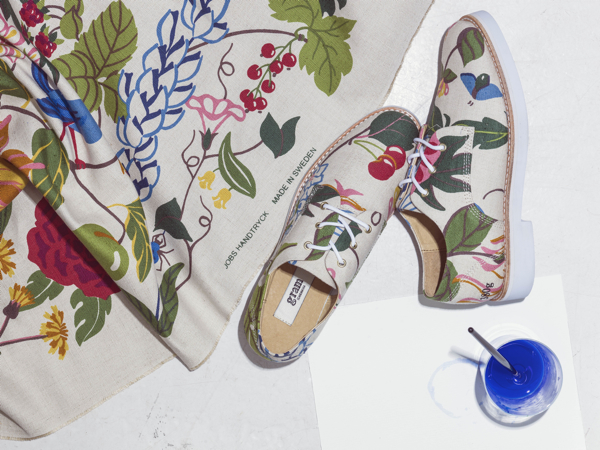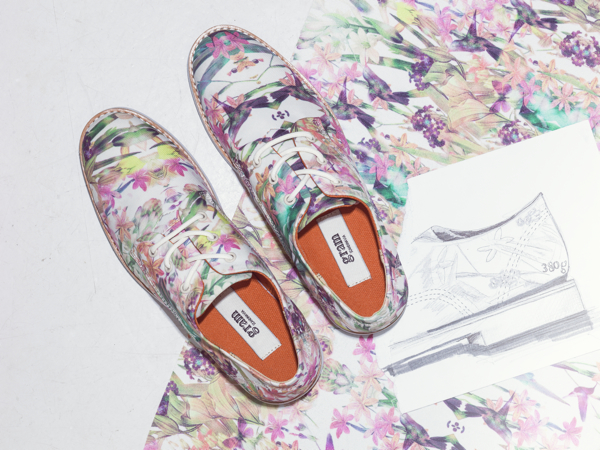 Potrebbero Interessarti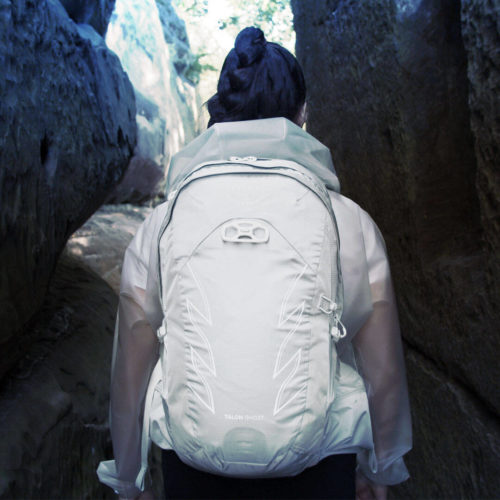 Perfetto per l'hiking leggero come per le escursioni più difficili, per la bici e per la città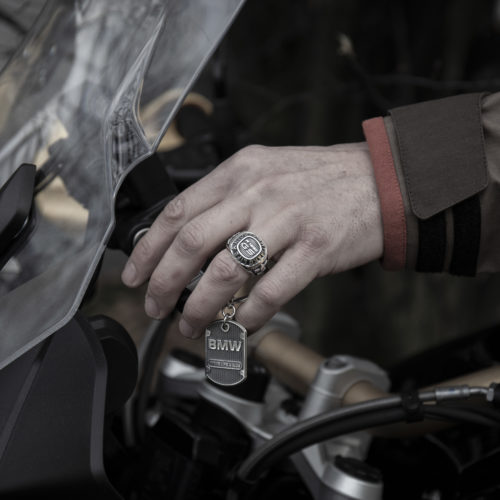 Gioielli custom dedicati agli appassionati di BMW Motorrad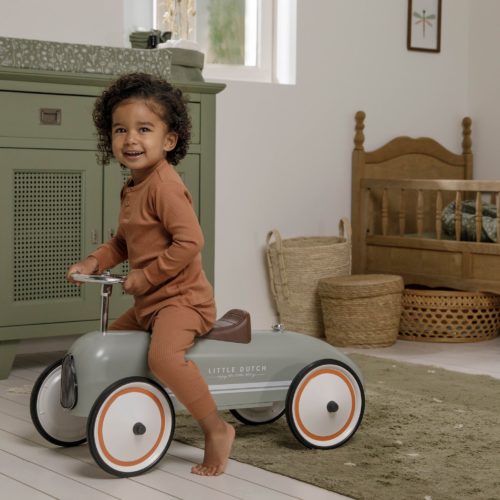 Dall'Olanda abbigliamento e giocattoli all'insegna del colore
Ultimi Articoli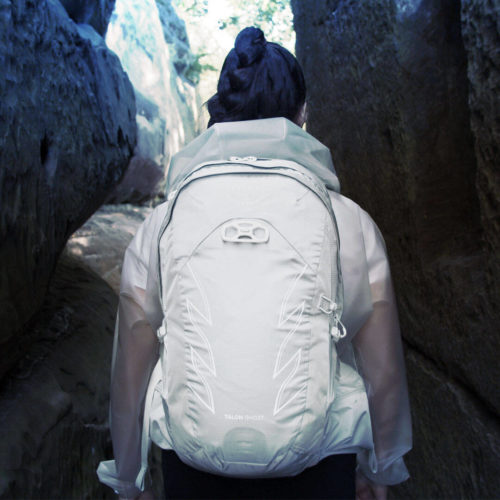 Perfetto per l'hiking leggero come per le escursioni più difficili, per la bici e per la città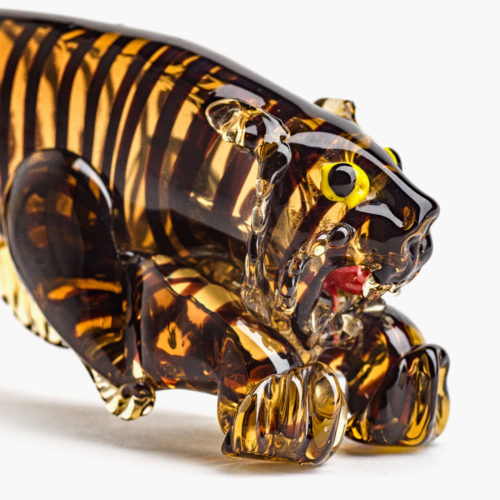 Un favoloso destino per una straordinaria collezione, tra Venezia e Parigi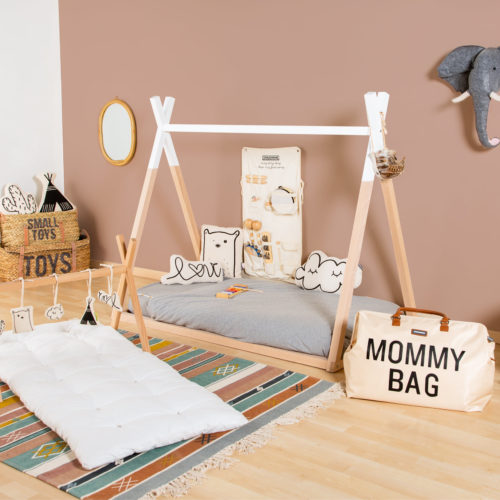 Accessori e complementi per ambienti felici