Enter
The founders of Enter Accessories Magnus Björken and Mikael Rydle grew up together in the suburbs south of Stockholm. At the beginning it was the Heritage and Classic collection of […]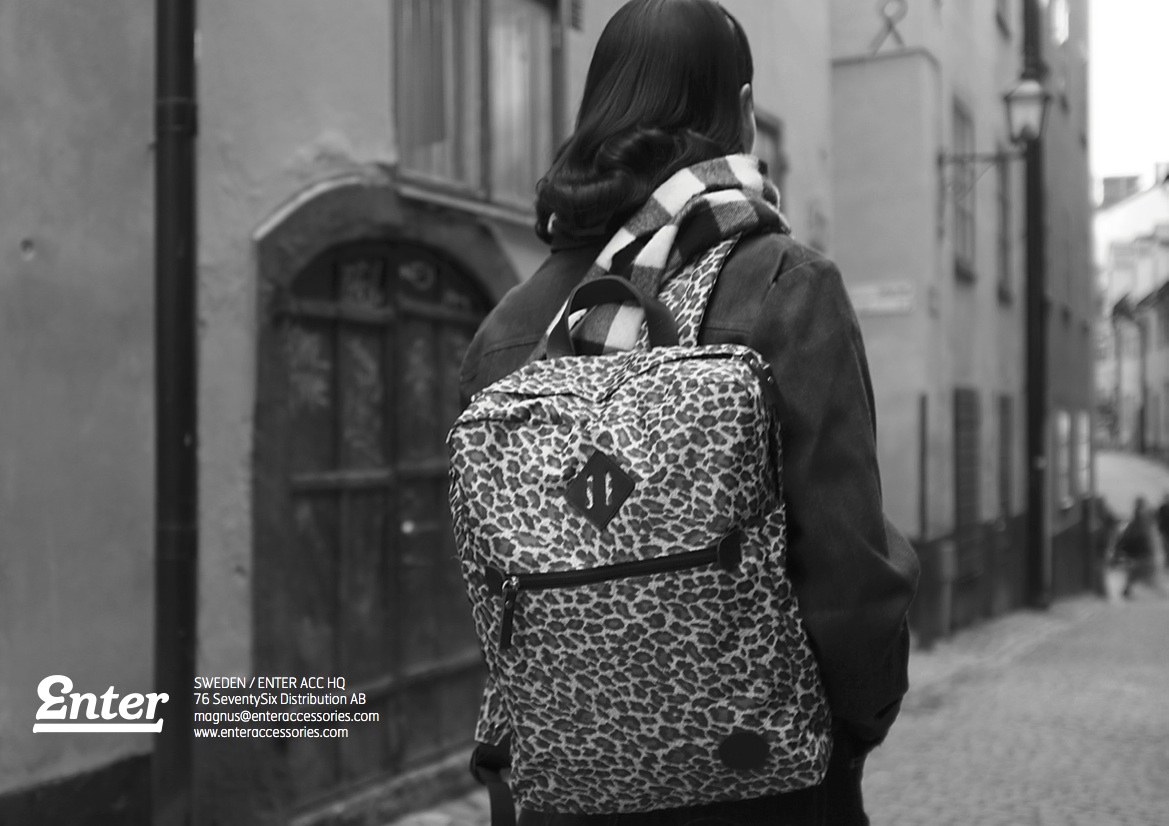 The founders of Enter Accessories Magnus Björken and Mikael Rydle grew up together in the suburbs south of Stockholm. At the beginning it was the Heritage and Classic collection of bags which are all inspired by deadstock vintage navy, army and workwear bags. With the later addition of the Lifestyle collection they updated these styles with contemporary fabrics and features.
The Enter brand was born out of a love for vintage clothing and fabrics. Inspiration lies in the style and heritage of the golden ages of music, fashion and sport. Enter offers a range of products from simple everyday items featuring classic fabrics, to premium all-leather travel bags constructed using tradition methods and machinery. The more you use an Enter Accessory, the more unique it becomes.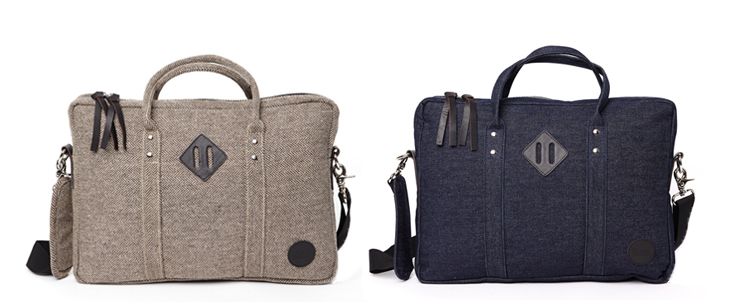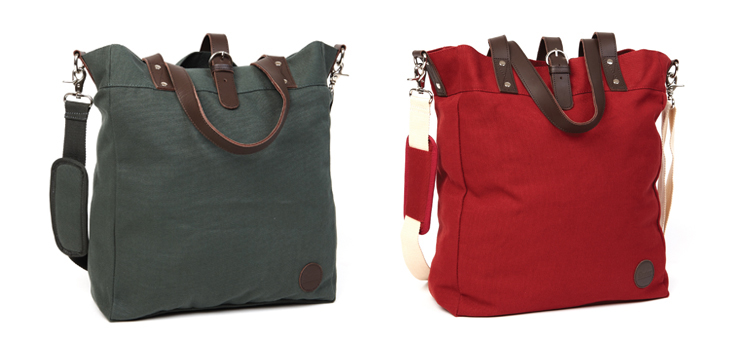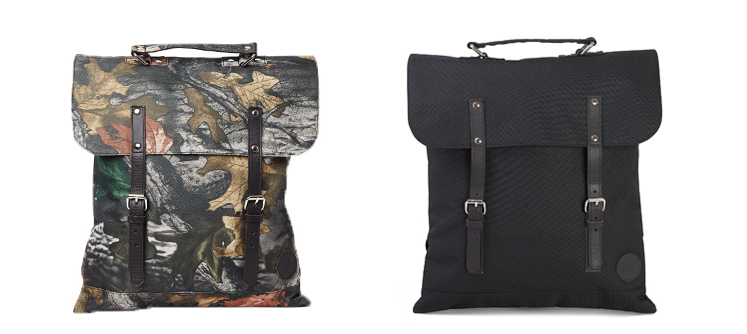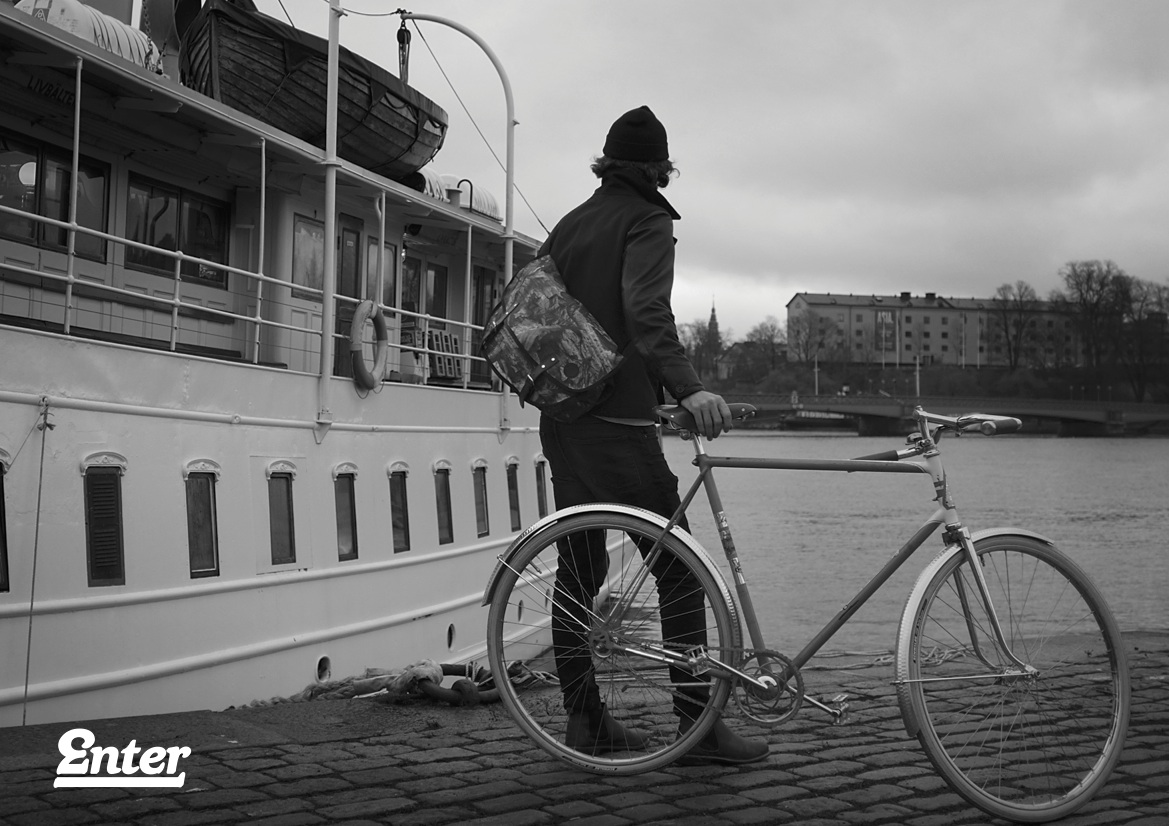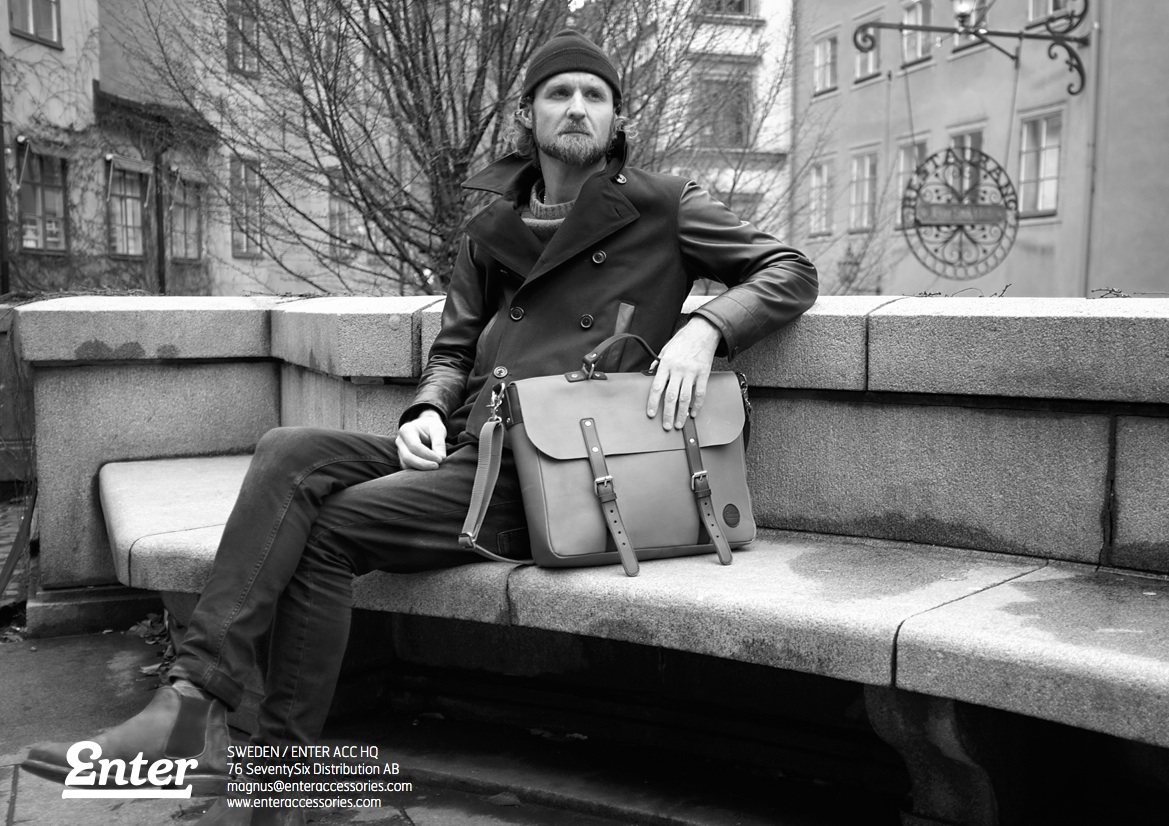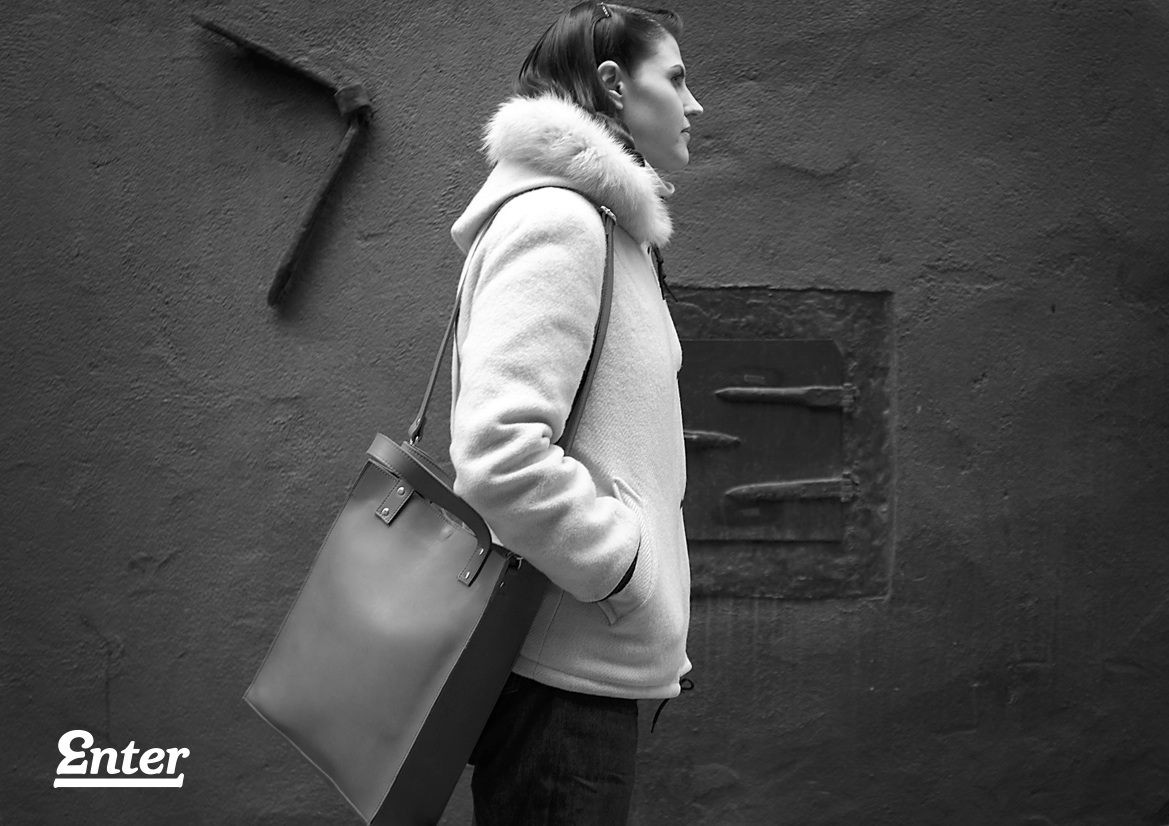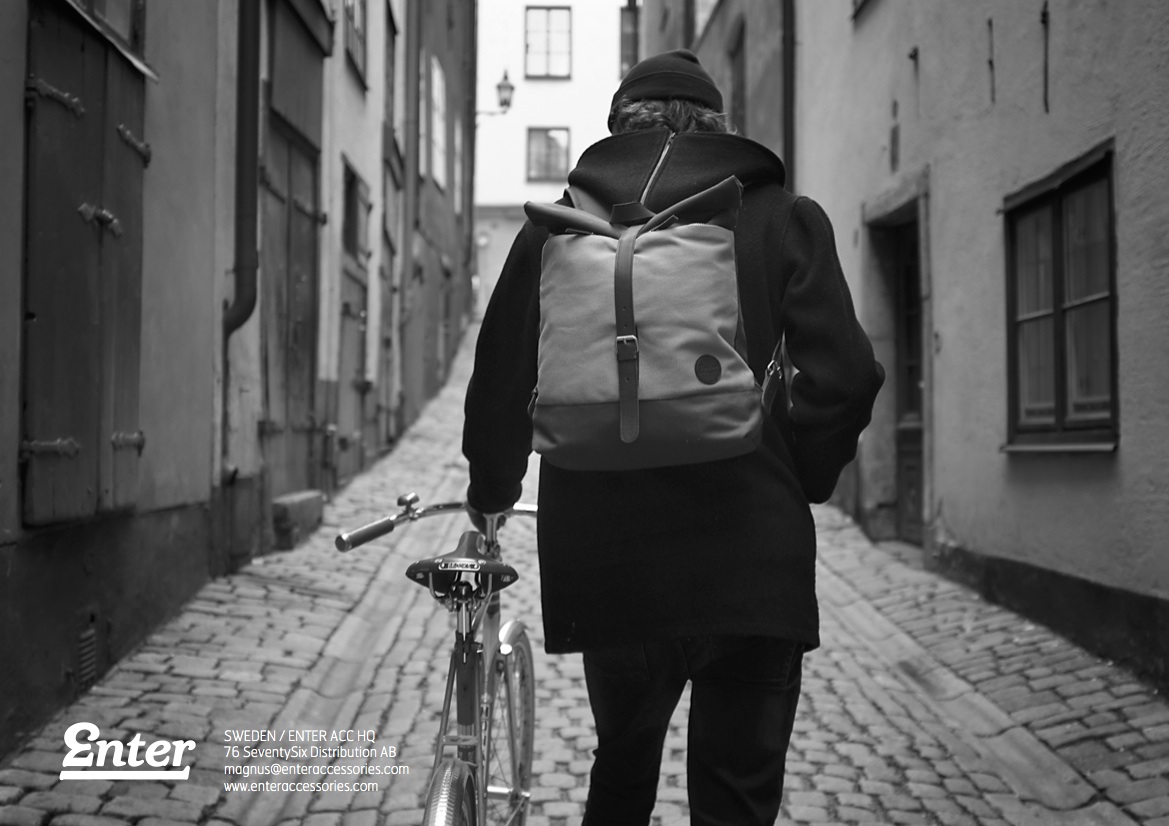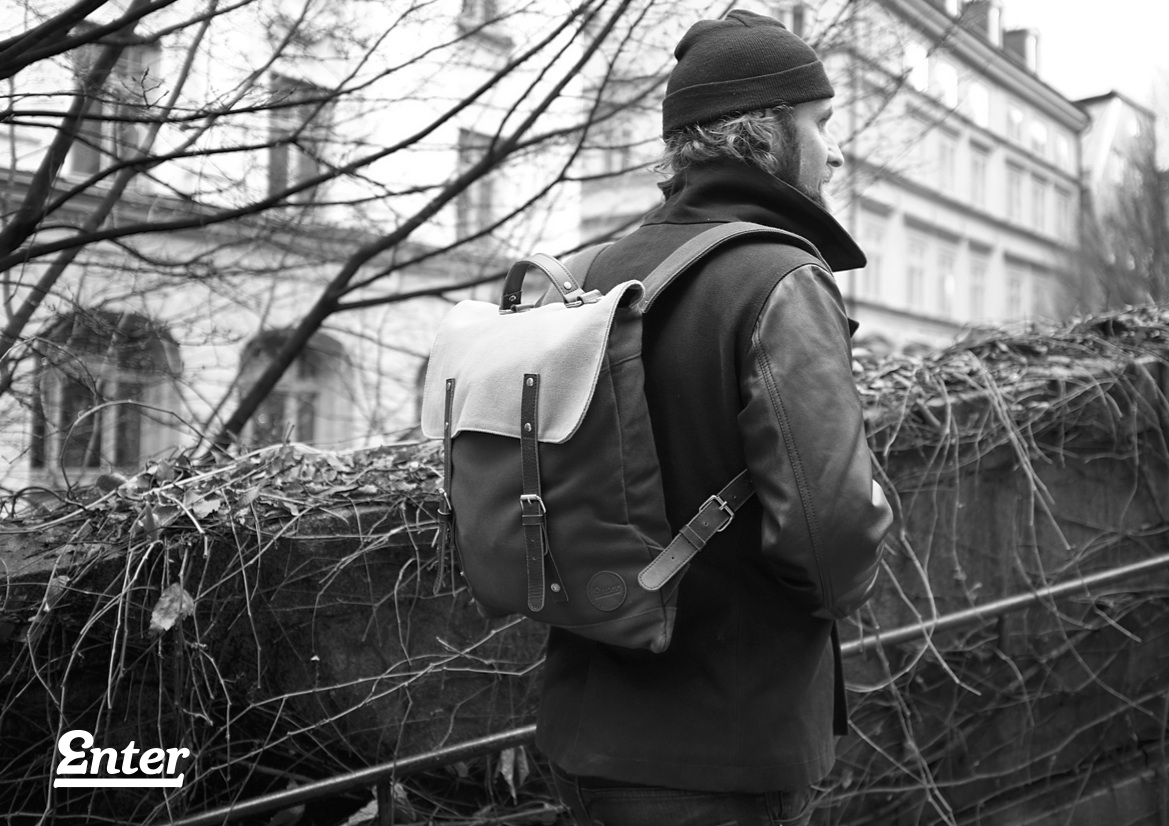 Potrebbero Interessarti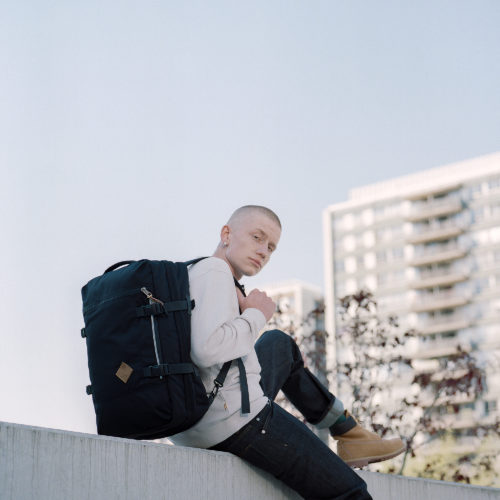 Sostenibilità, resistenza, autenticità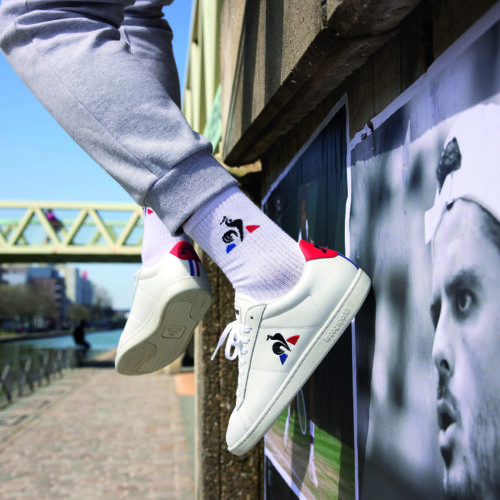 Due modelli selezionati dall'archivio del brand francese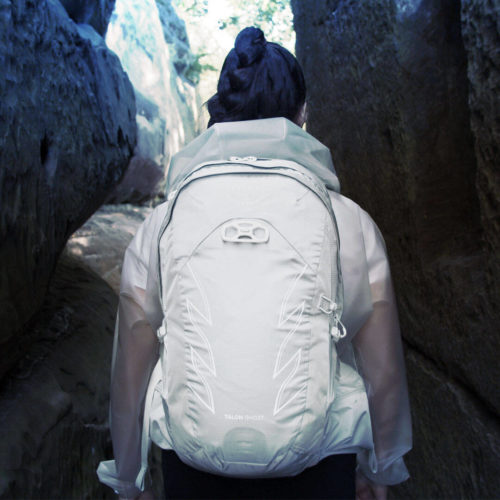 Perfetto per l'hiking leggero come per le escursioni più difficili, per la bici e per la città
Ultimi Articoli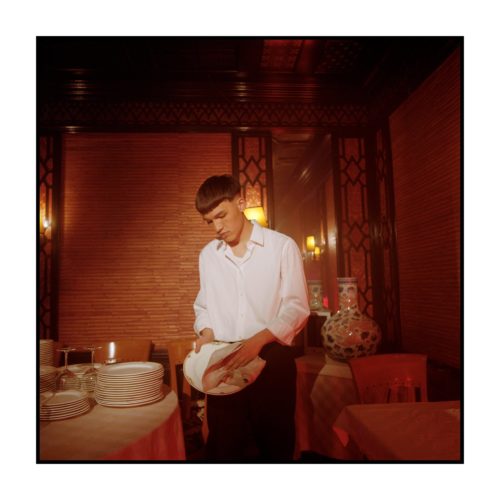 Quattro anni dopo, Andrea Dodicianni, in arte Dodicianni, pubblica il suo nuovo EP "Lettere dalla lunga notte".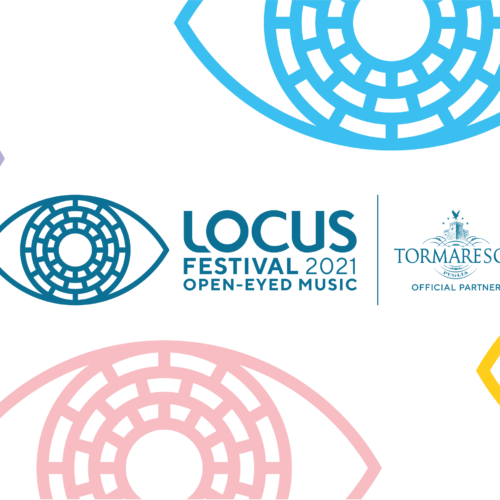 Dal 24 luglio e lungo tutto agosto, nel cuore della Puglia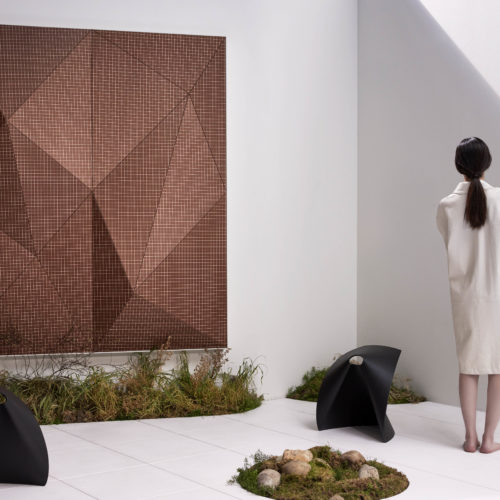 L'azienda italiana Wood-Skin lancia una nuova collezione di rivestimenti per parete in legno che giocano con luci e ombre.