Bulbul Watches
Bulbul is a contemporary Danish watch brand launched in Copenhagen, 2013 by entrepreneur and business nomad Jacob Juul. Copenhagen creativity meets industry craftsmanship, high quality materials, and extraordinary aesthetics. Developing […]
Bulbul is a contemporary Danish watch brand launched in Copenhagen, 2013 by entrepreneur and business nomad Jacob Juul. Copenhagen creativity meets industry craftsmanship, high quality materials, and extraordinary aesthetics.
Developing a watch is a delicate process that requires precision and patience. The Pebble watch took years to refine. Bulbul has set out to create long lasting designs that reflect the amount of thought and detail injected into the development.
It combines organic shapes and fine Italian crafted leather, while holding inside a Swiss-made, gold-plated, four-jewel Ronda quartz movement with ten years of battery life. Designed by Danish design super-group KiBiSi, Pebble is not symmetric, square or round as watches are. Pebble is organic like the human body and the pebbles found on Scandinavian beaches. Swiss movement and sapphire glass are high quality components designed to last with the design. Curves and minimalism at their best! And four styles you can choose from: all black, all gray, brown leather with a white face and black leather with a white face.
Potrebbero Interessarti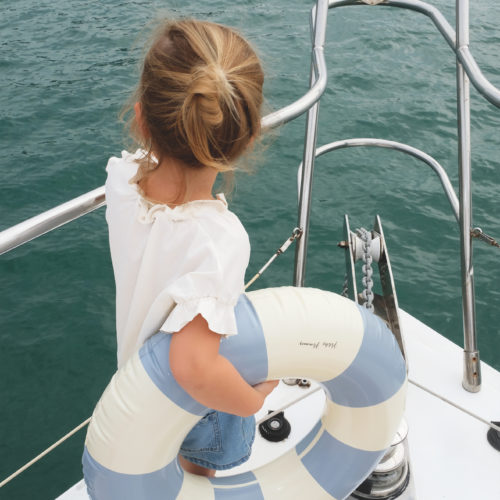 Per chi non subisce il fascino di accessori logati ed enormi fenicotteri, un prodotto sobrio e senza tempo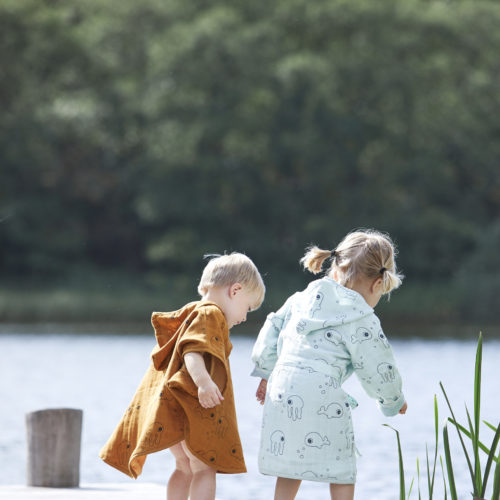 La modernità del design scandinavo applicata al mondo dei più piccoli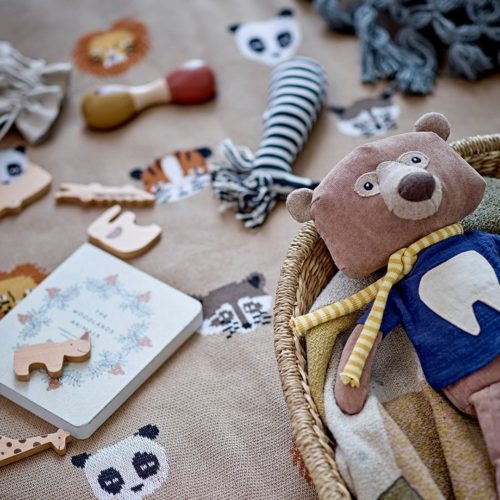 Colori pastello e materiali di tendenza che portano il tocco unico del brand danese anche nella cameretta.
Ultimi Articoli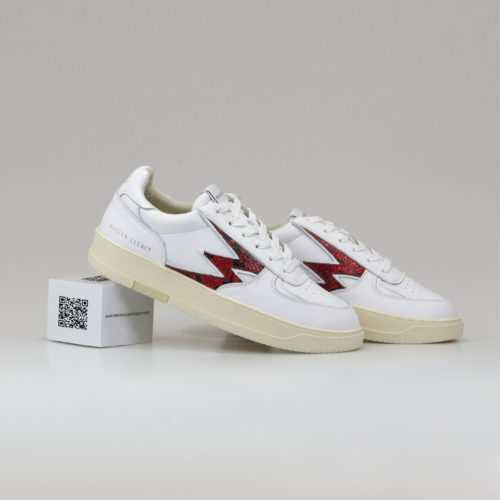 Un inedito progetto NFT per supportare gli artisti emergenti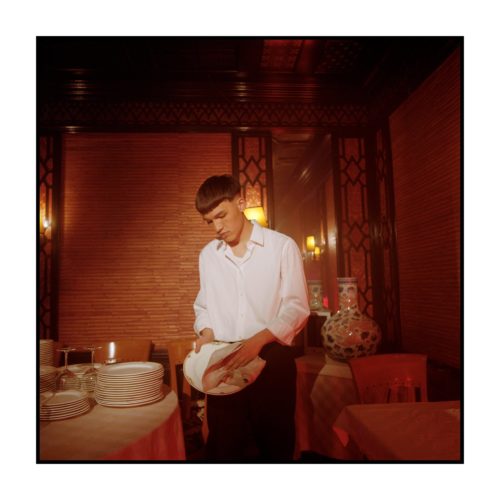 Quattro anni dopo, Andrea Dodicianni, in arte Dodicianni, pubblica il suo nuovo EP "Lettere dalla lunga notte".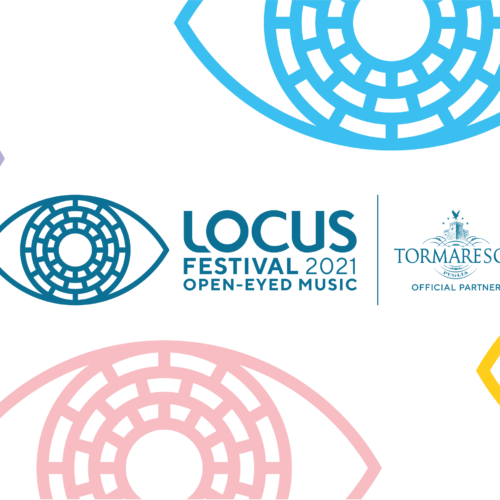 Dal 24 luglio e lungo tutto agosto, nel cuore della Puglia