Bulbul Watches
Bulbul is a contemporary Danish watch brand launched in Copenhagen, 2013 by entrepreneur and business nomad Jacob Juul. Copenhagen creativity meets industry craftsmanship, high quality materials, and extraordinary aesthetics. Developing […]
Bulbul is a contemporary Danish watch brand launched in Copenhagen, 2013 by entrepreneur and business nomad Jacob Juul. Copenhagen creativity meets industry craftsmanship, high quality materials, and extraordinary aesthetics.
Developing a watch is a delicate process that requires precision and patience. The Pebble watch took years to refine. Bulbul has set out to create long lasting designs that reflect the amount of thought and detail injected into the development.
It combines organic shapes and fine Italian crafted leather, while holding inside a Swiss-made, gold-plated, four-jewel Ronda quartz movement with ten years of battery life. Designed by Danish design super-group KiBiSi, Pebble is not symmetric, square or round as watches are. Pebble is organic like the human body and the pebbles found on Scandinavian beaches. Swiss movement and sapphire glass are high quality components designed to last with the design. Curves and minimalism at their best! And four styles you can choose from: all black, all gray, brown leather with a white face and black leather with a white face.
Potrebbero Interessarti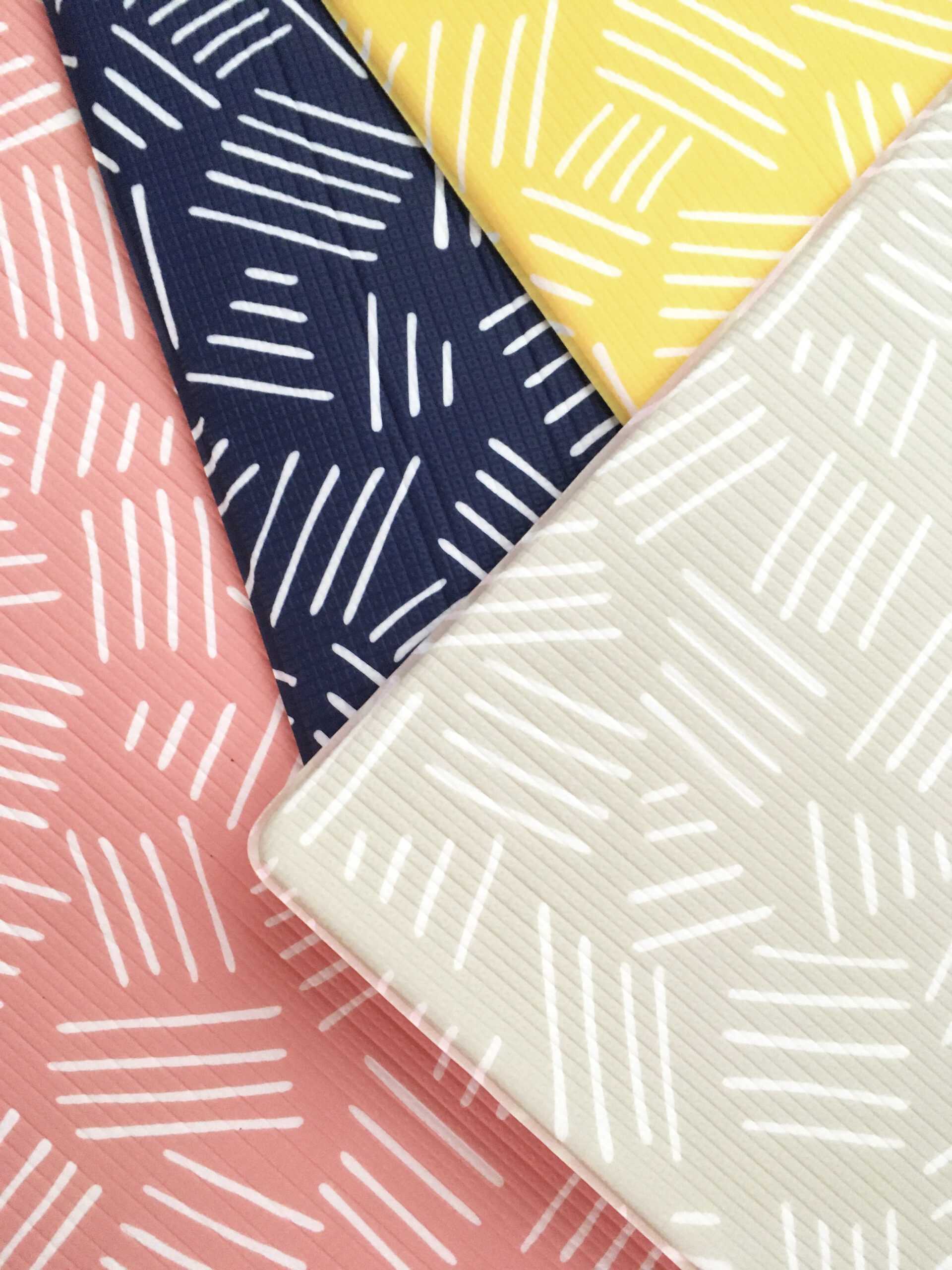 Arrivano dalla Germania, qualità e sicurezza in cameretta con un occhio alle moderne tendenze del design.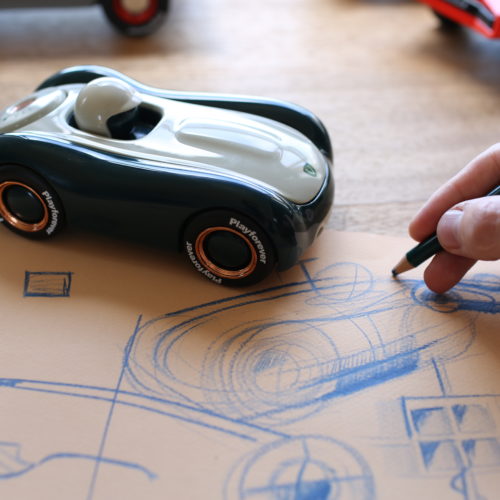 Linee morbide dei classici vintage si sposano a dettagli contemporanei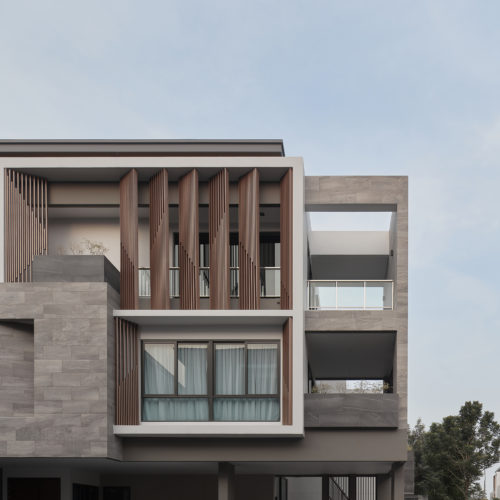 La residenza accentua il contrasto tra gli elementi maschili e femminili
Ultimi Articoli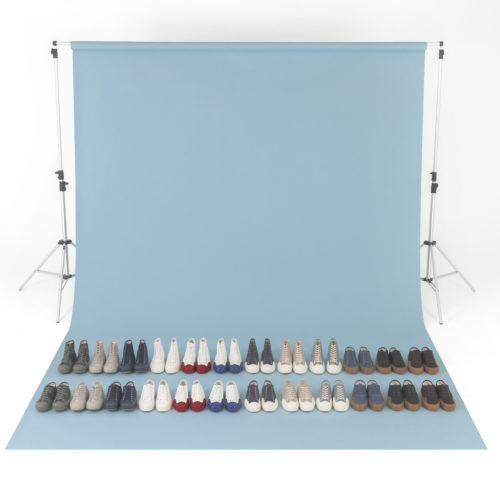 I dettagli del passato danno alle nuove silhouette un aspetto autentico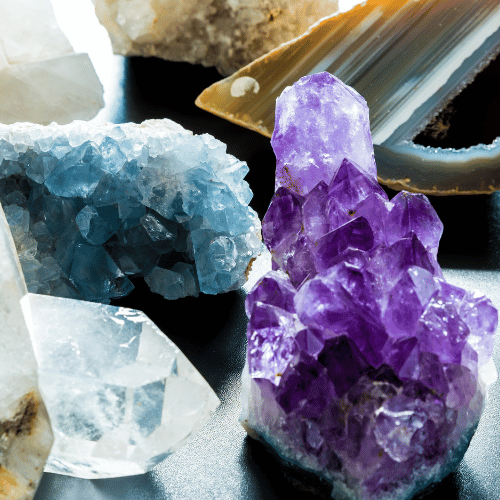 Una classificazione per colori che può risultare utile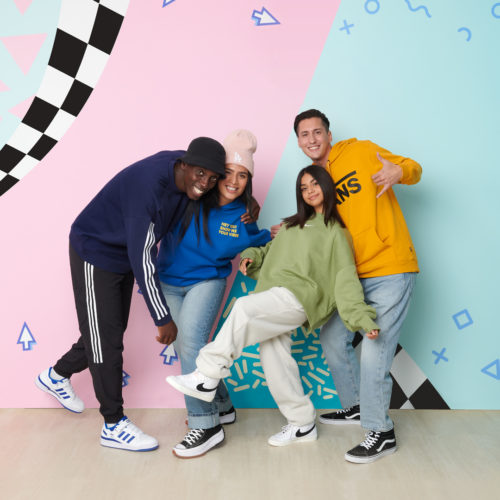 In supporto alle Onlus art4sport e Sport4Inclusion Network