BENCH – MULTIPURPOSE CITY CLOTHING FW14
Bench è un brand nato nel 1989 a Manchester, che si è affermato nel mondo internazionale dello streetwear grazie ad un abbigliamento casual adatto ad un pubblico versatile e metropolitano. […]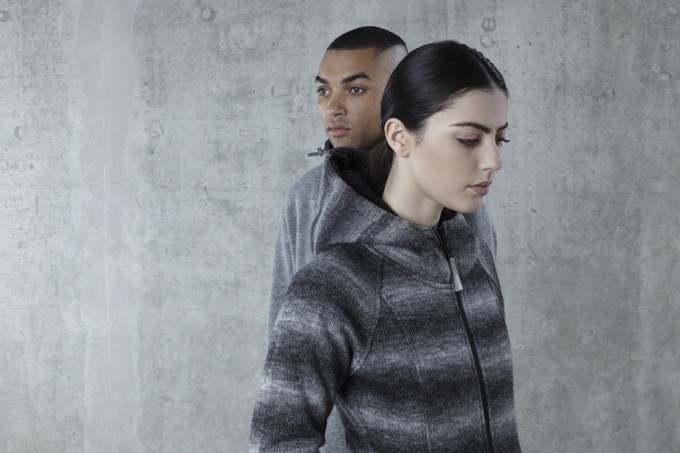 Bench è un brand nato nel 1989 a Manchester, che si è affermato nel mondo internazionale dello streetwear grazie ad un abbigliamento casual adatto ad un pubblico versatile e metropolitano.
A contribuire alla sua fama sono anche state band come Oasis e The Charlatans, i cui membri negli anni novanta hanno cominciato ad indossare frequentemente capi del brand.
La prima delle due linee, La Multipurpose Life, racchiude una selezione di prodotti pensati per la 24 hour city life.
La seconda, la Multipurpose Performance, utilizza tessuti performanti associati a caratteristiche come waterproofing e traspirabilità mantenendo allo stesso tempo elevata versatilità.
Le grafiche sono ispirate dall'idea di vivere intensamente la città, affrontandola con l''approccio dell'esploratore urbano per la linea multipurpose life, mentre stampe multicolor ispirate all'aurora boreale per la linea multipurpose performance.
Per mantenere elevati livelli di sicurezza, nella collezione AW14 è introdotto Reflect, un tessuto a trama incrociata con fili catarifrangenti cuciti all'interno e Dazzle,
un filo di maglia catarifrangente intessuto all'interno di dettagli e ponpon che caratterizzano gli accessori.
Il motto del brand è senza dubbio: "'Born in the City, Built for the Mountains'" utilizzato per sottolineare un naturale trasferimento dello stile street nei tessuti e nelle silhouette performanti.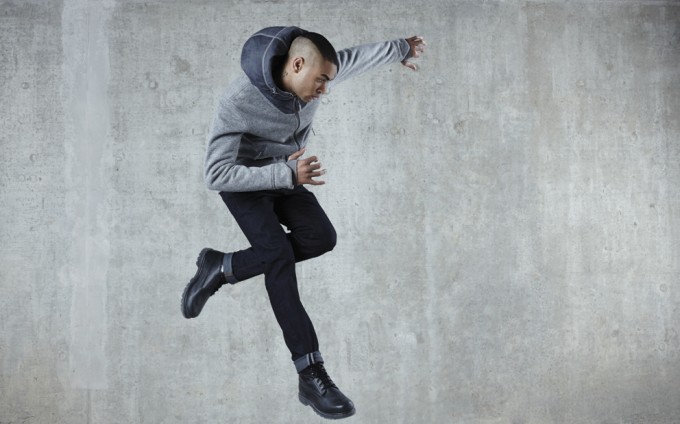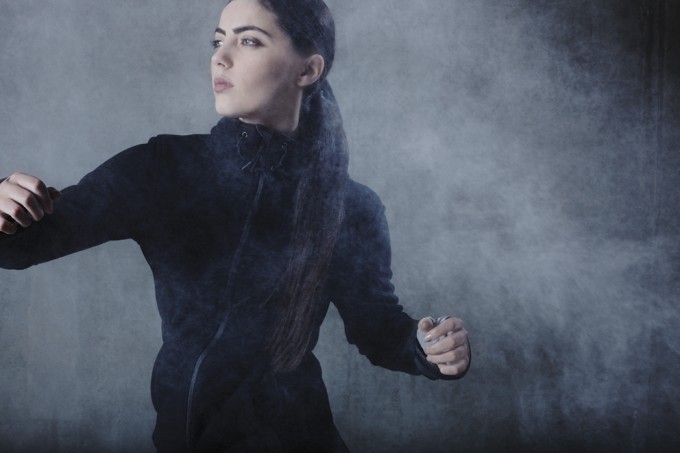 Potrebbero Interessarti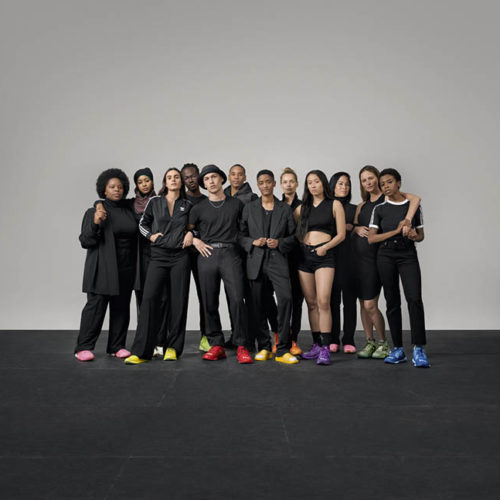 La campagna di Pharrell Williams per adidas Originals NOW IS HER TIME nasce per dare spazio alle voci più forti e attive nella causa dell'empowerment femminile.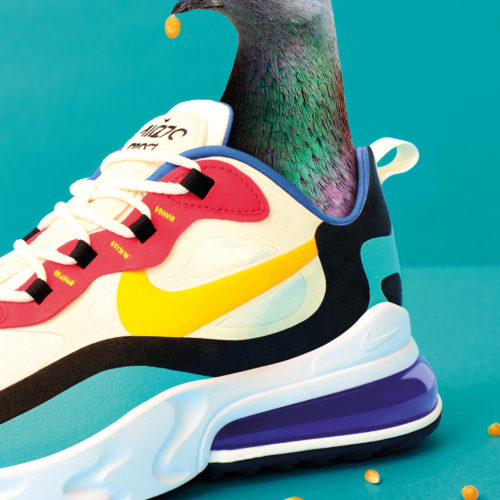 Un'esclusiva attivazione nella città di Milano per le nuove e coloratissime sneakers Nike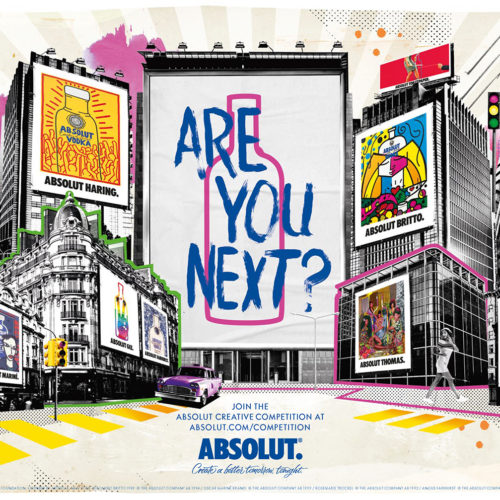 Se hai sempre sognato di vedere una tua creazione su un billboard di Piccadilly Circus o Time Square, questo è il contest giusto per te.
Ultimi Articoli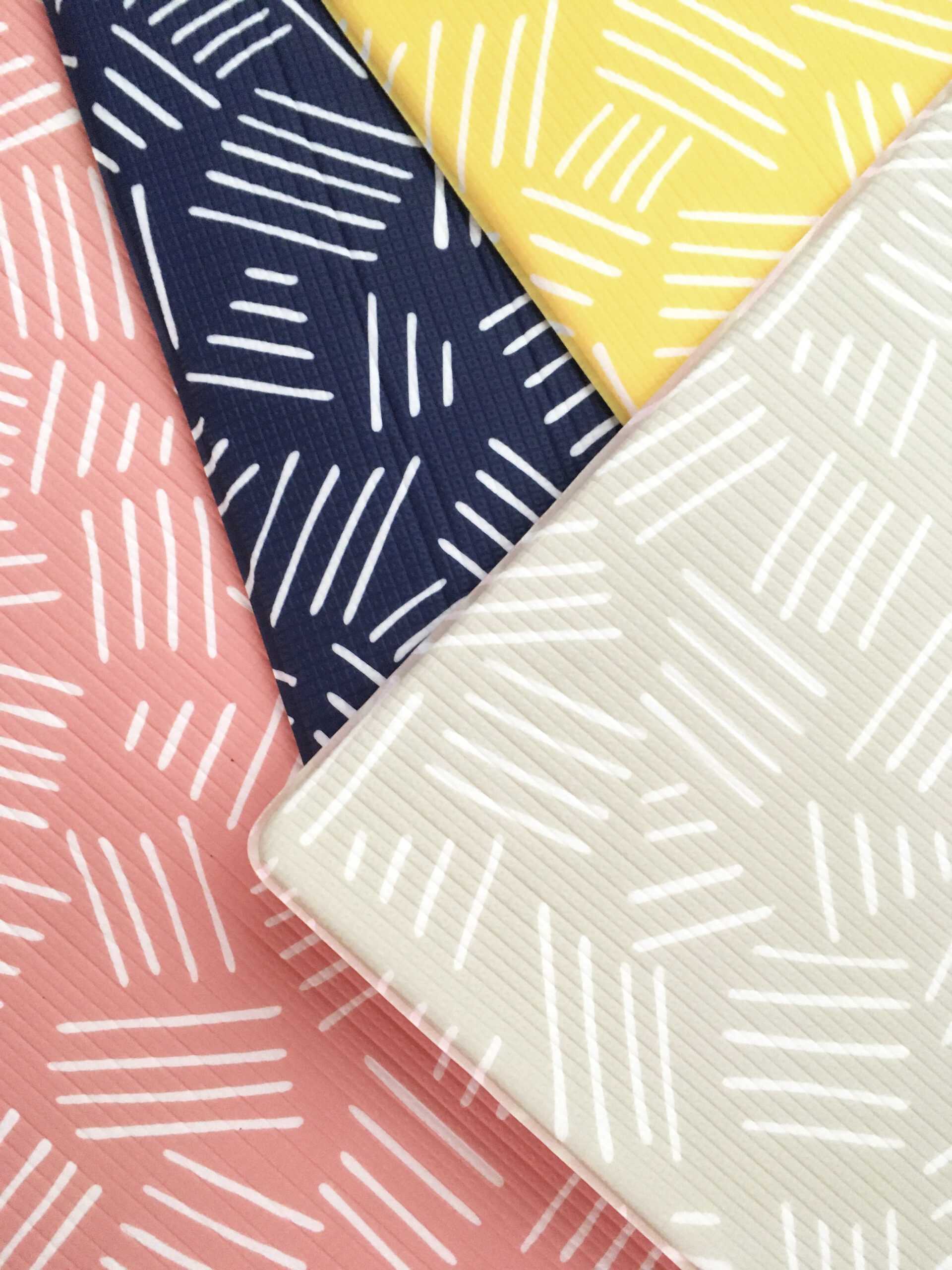 Arrivano dalla Germania, qualità e sicurezza in cameretta con un occhio alle moderne tendenze del design.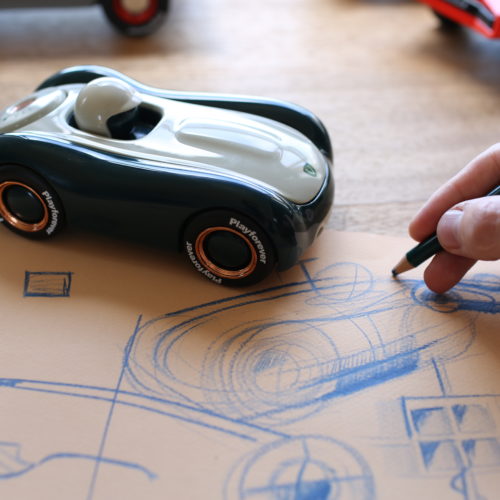 Linee morbide dei classici vintage si sposano a dettagli contemporanei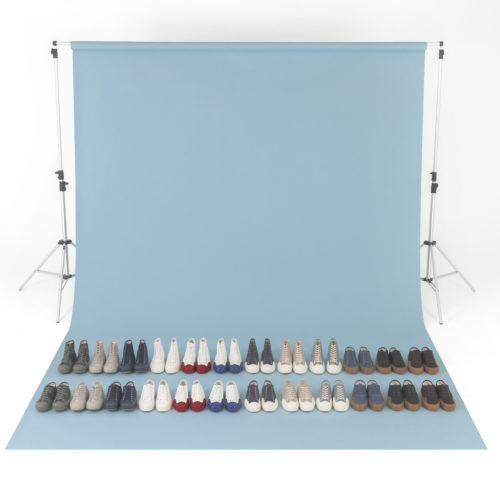 I dettagli del passato danno alle nuove silhouette un aspetto autentico