Rue de Solferino
On the 3rd floor of a Haussmann buliding in the heart of Paris Saint Germain district N°a (Numero A) reinvented for Art Apart a 165 square metre apartment occupied several […]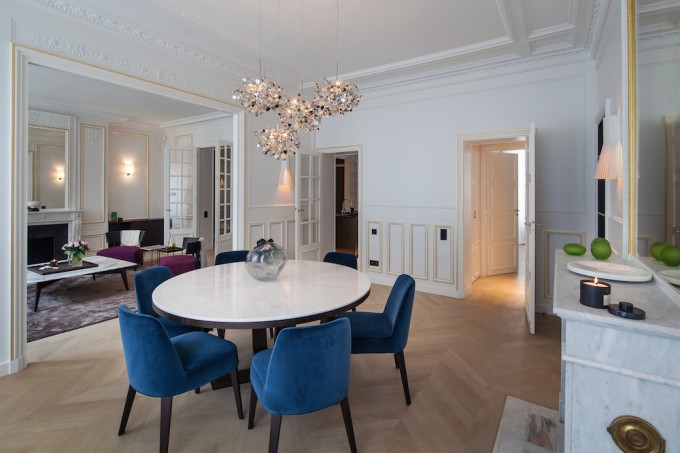 On the 3rd floor of a Haussmann buliding in the heart of Paris Saint Germain district N°a (Numero A) reinvented for Art Apart a 165 square metre apartment occupied several decades by the same family.
The task for this apartment was obvious: Conserving the classical parisian spirit with todays highest demands of living standard. Well chosen craftsman renovated stucco and fireplaces and by associating new cutting-edge bathroom and living furniture a unique and timeless apartment was born.
Perfect interaction of marble, wood and luxury tissues in a totally new but still authentic parisian apartement.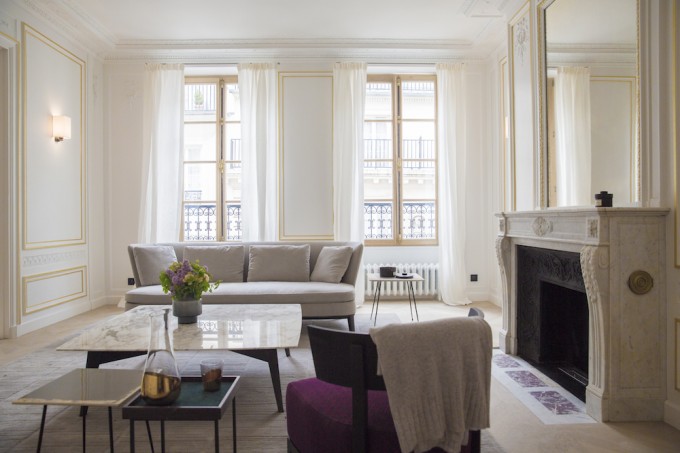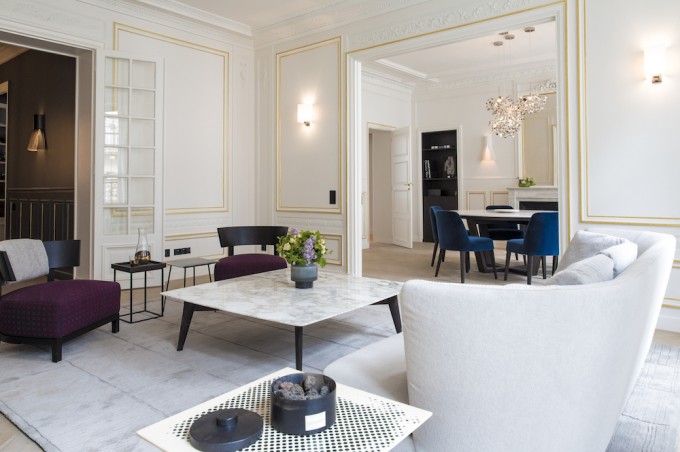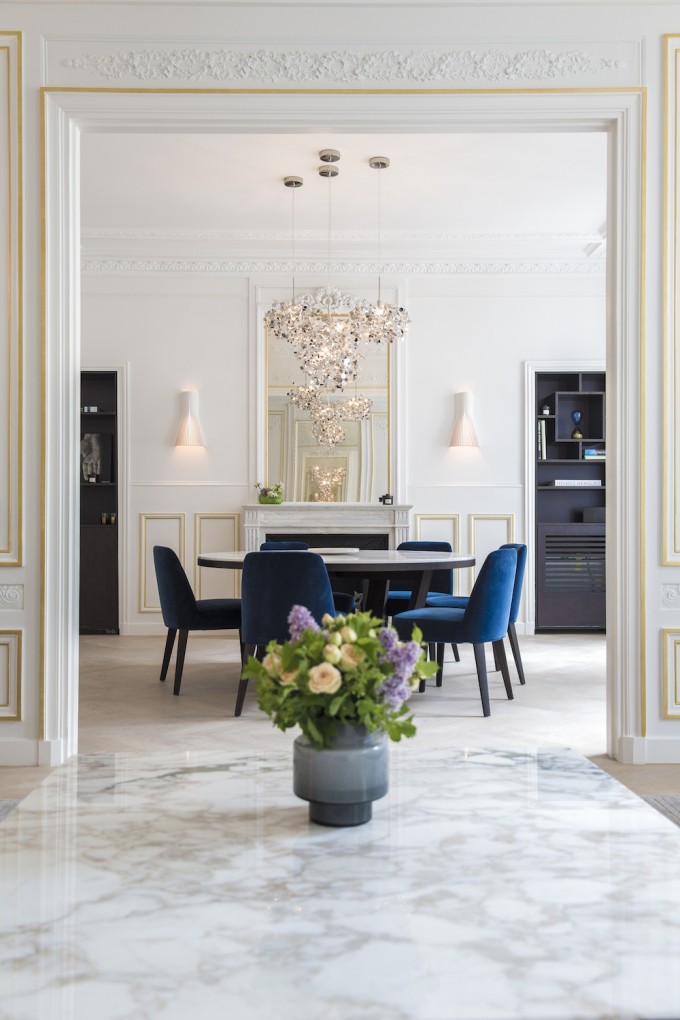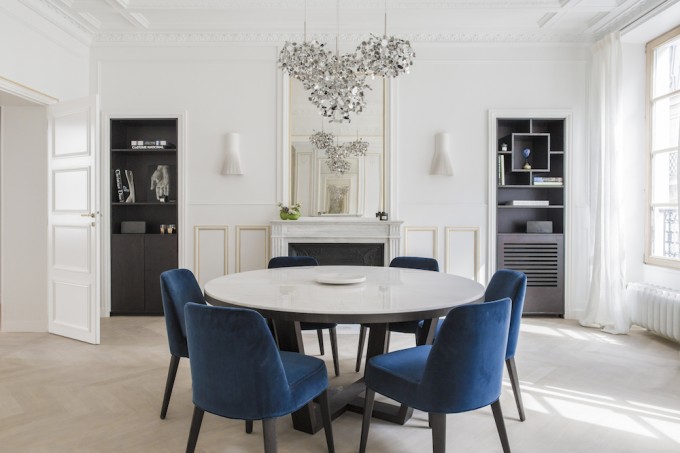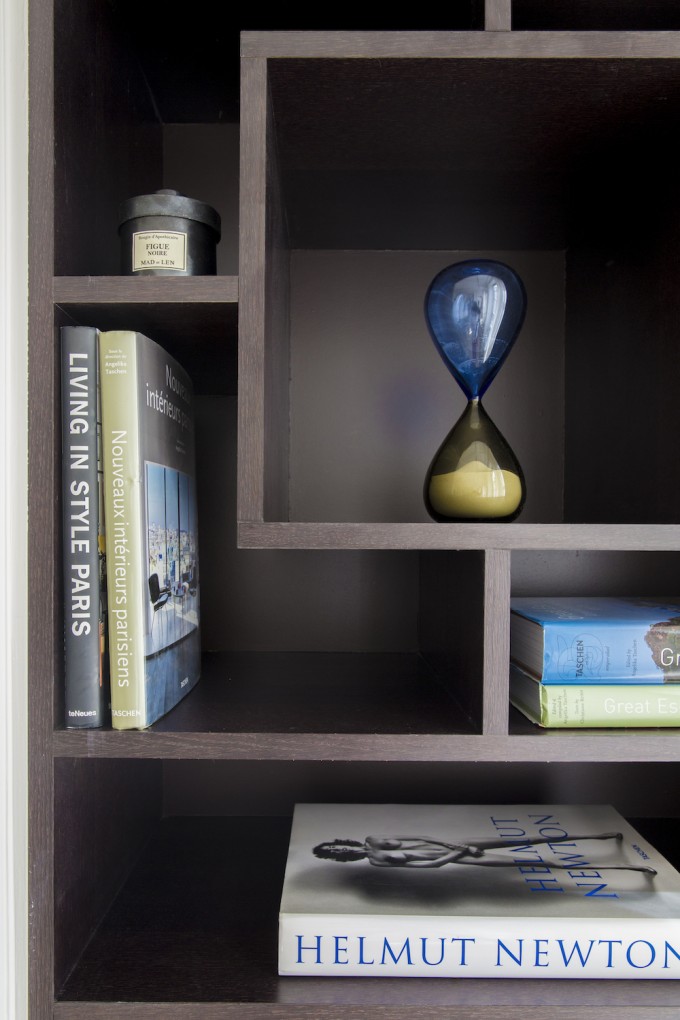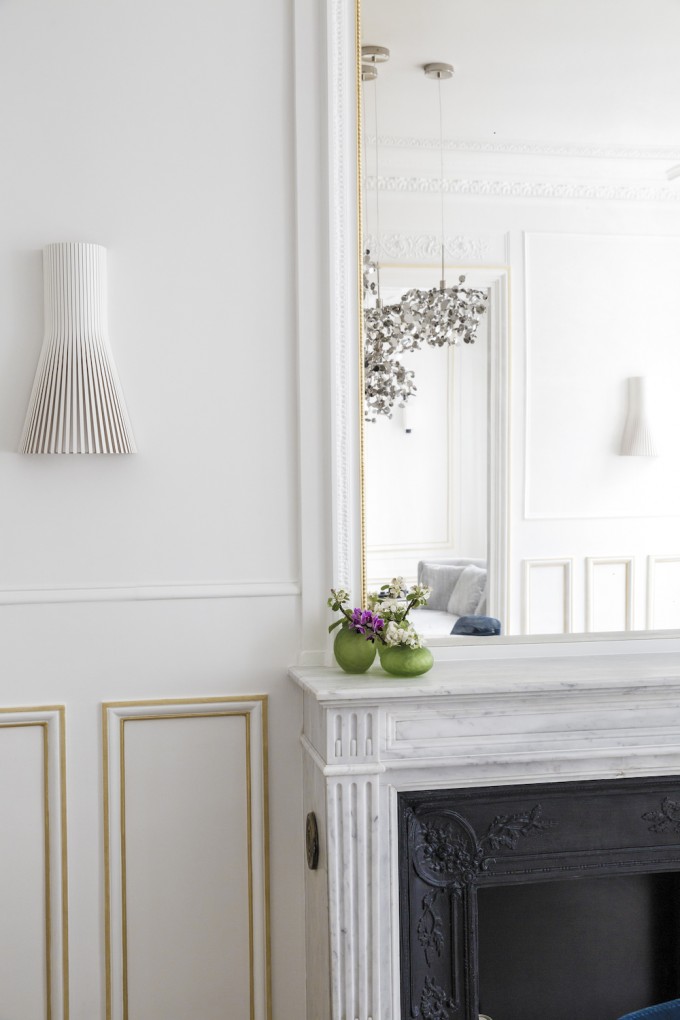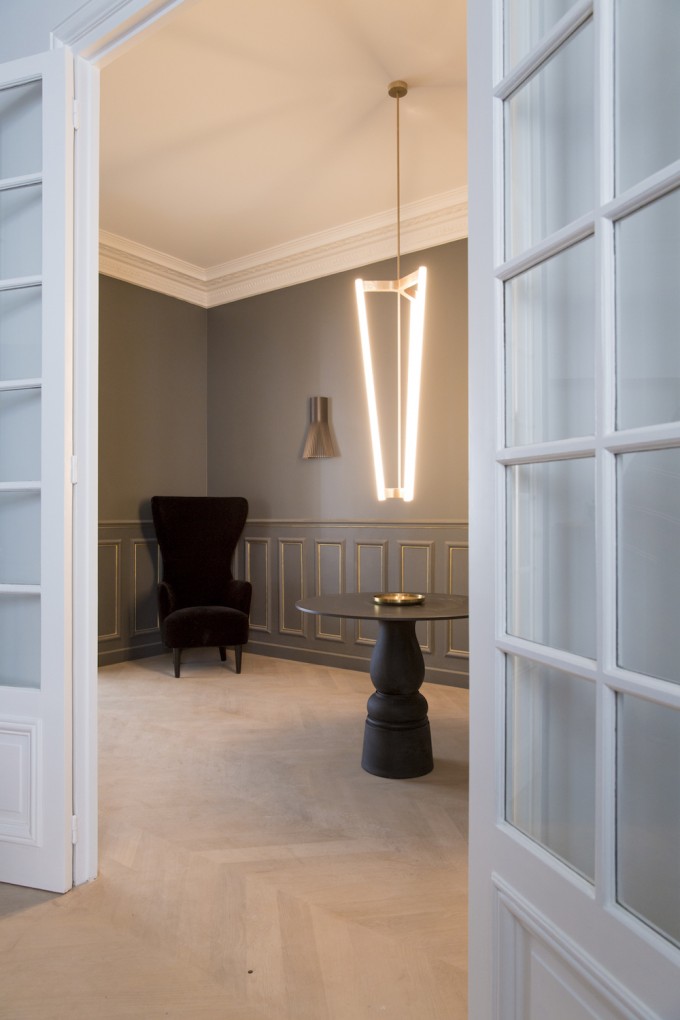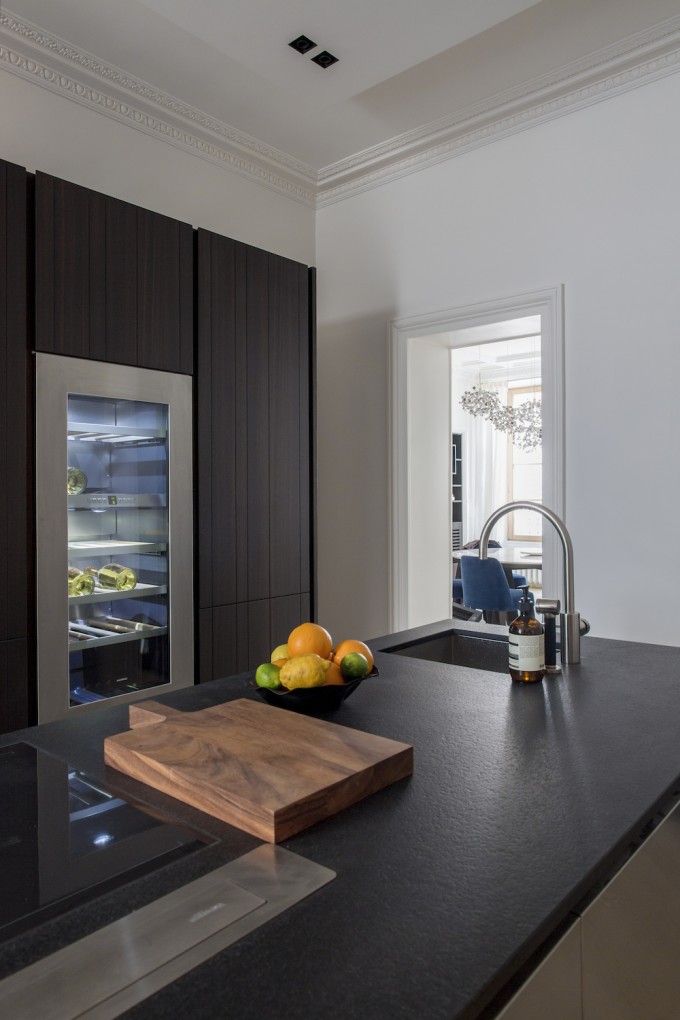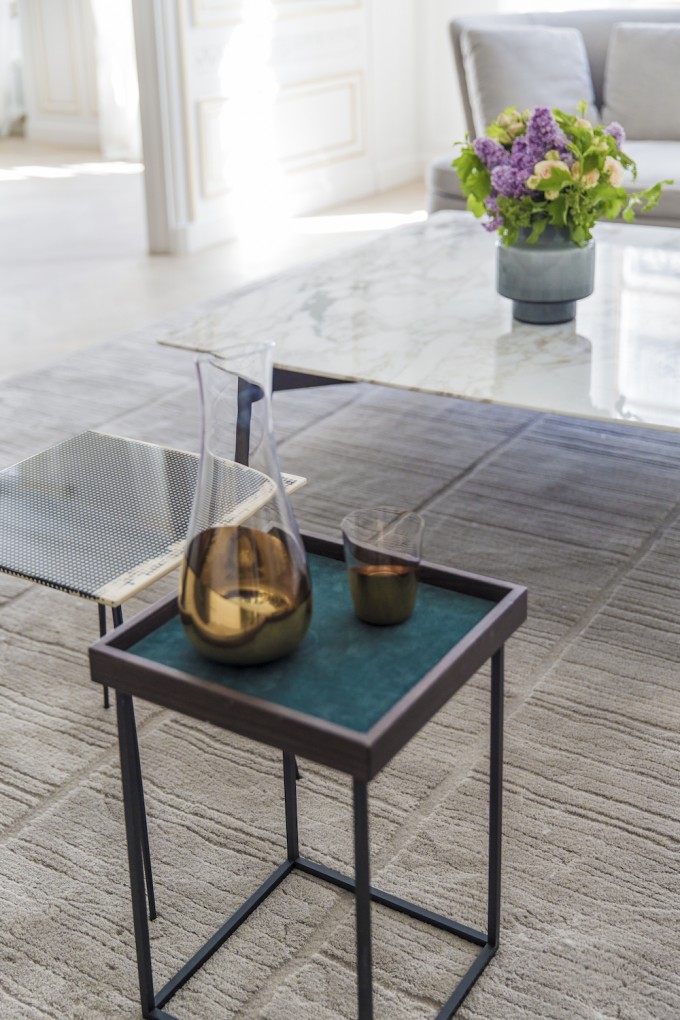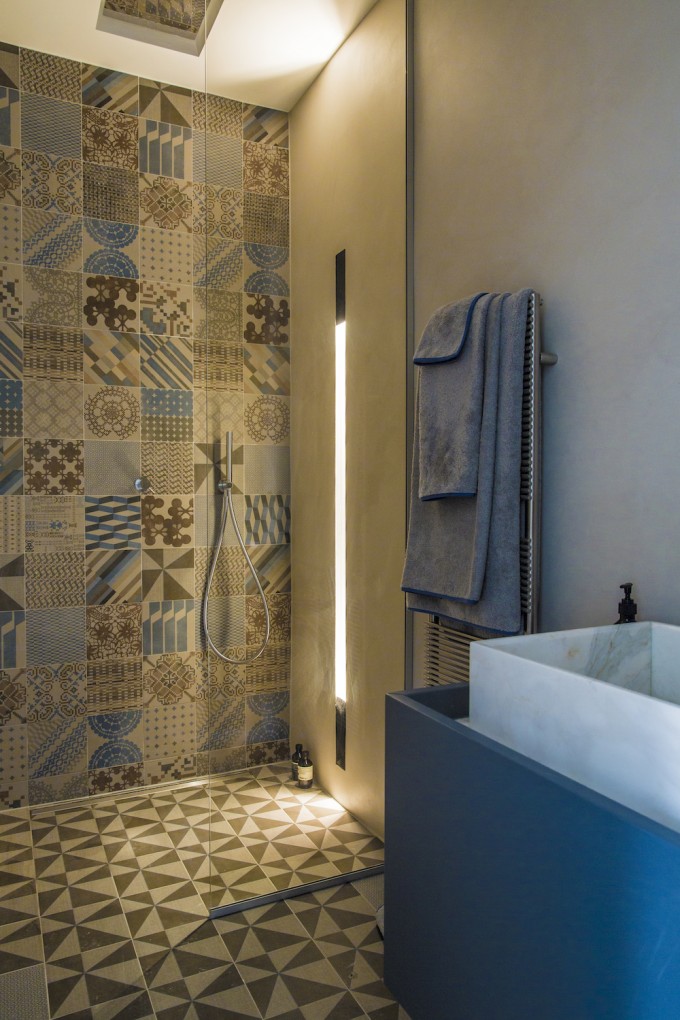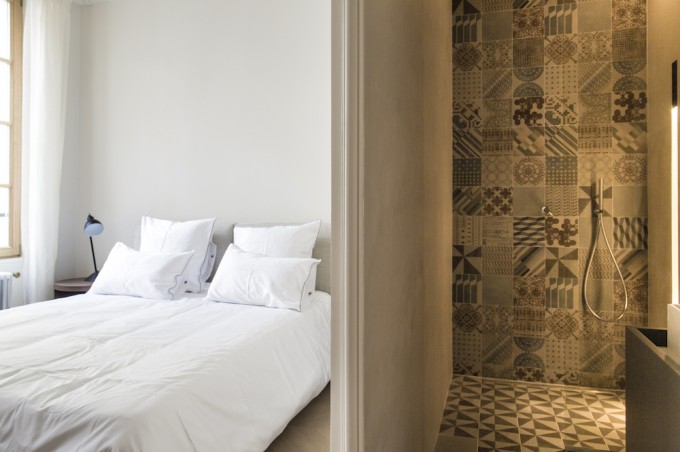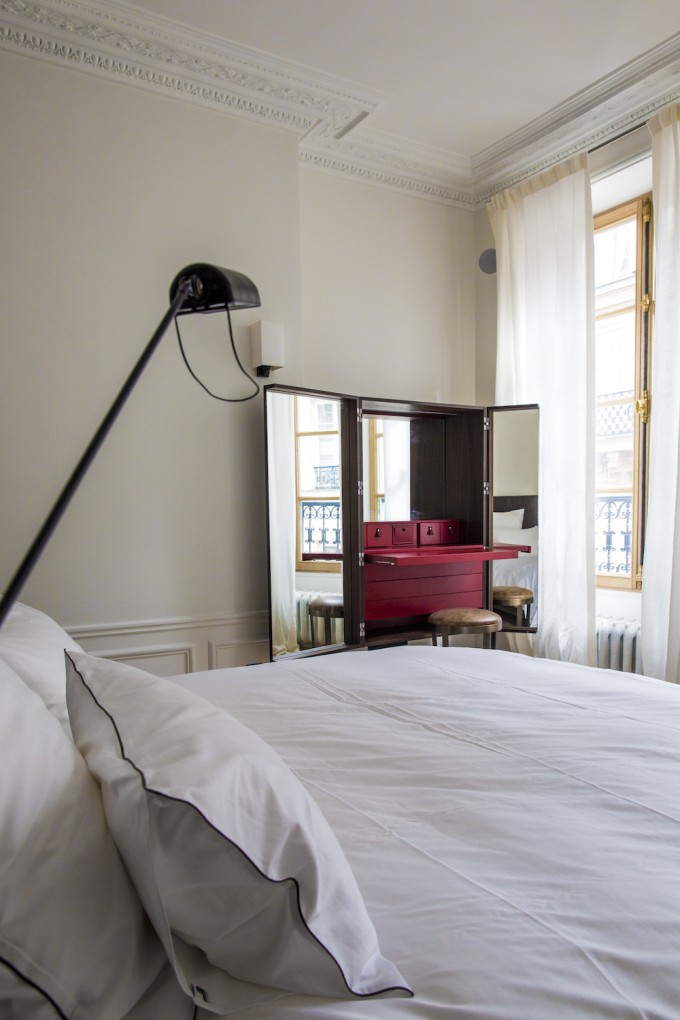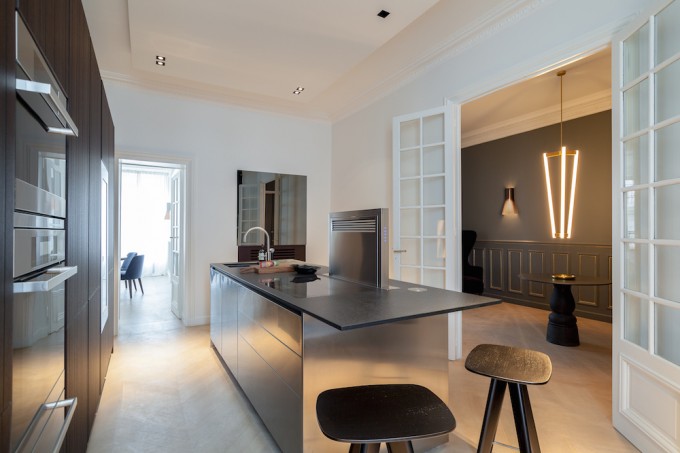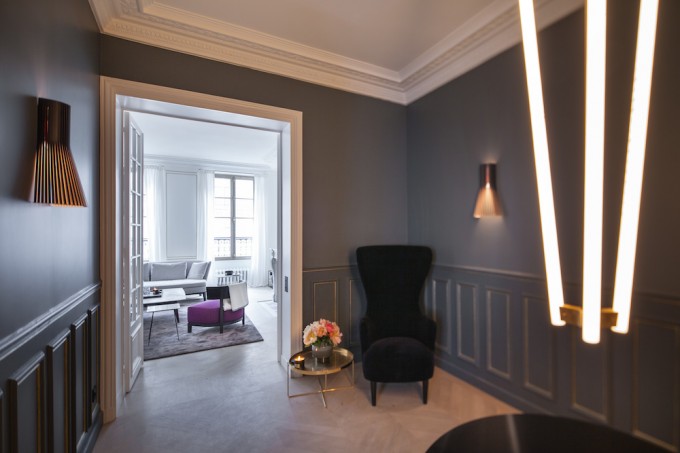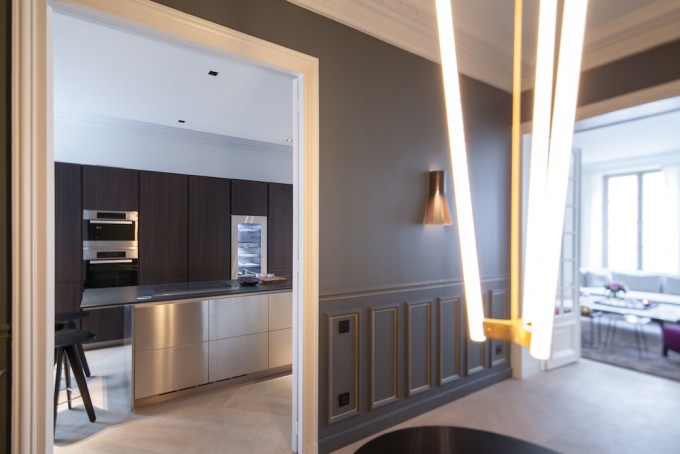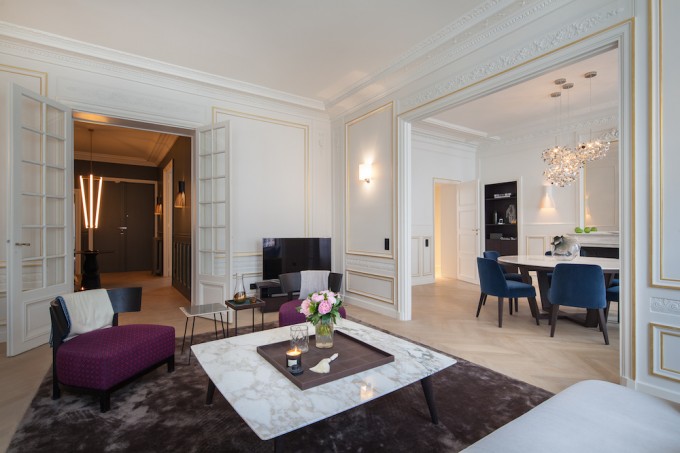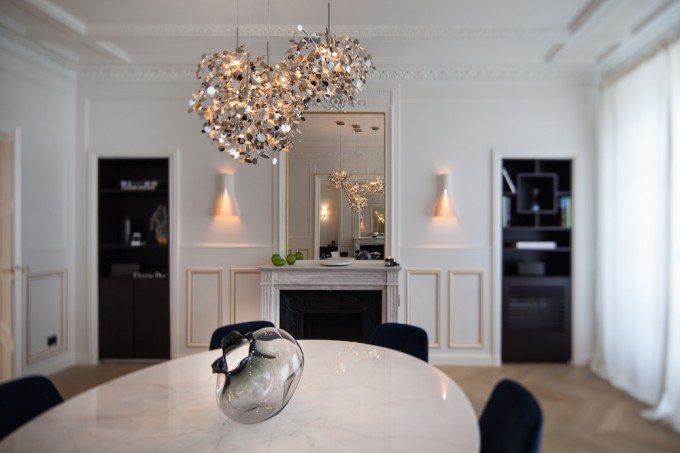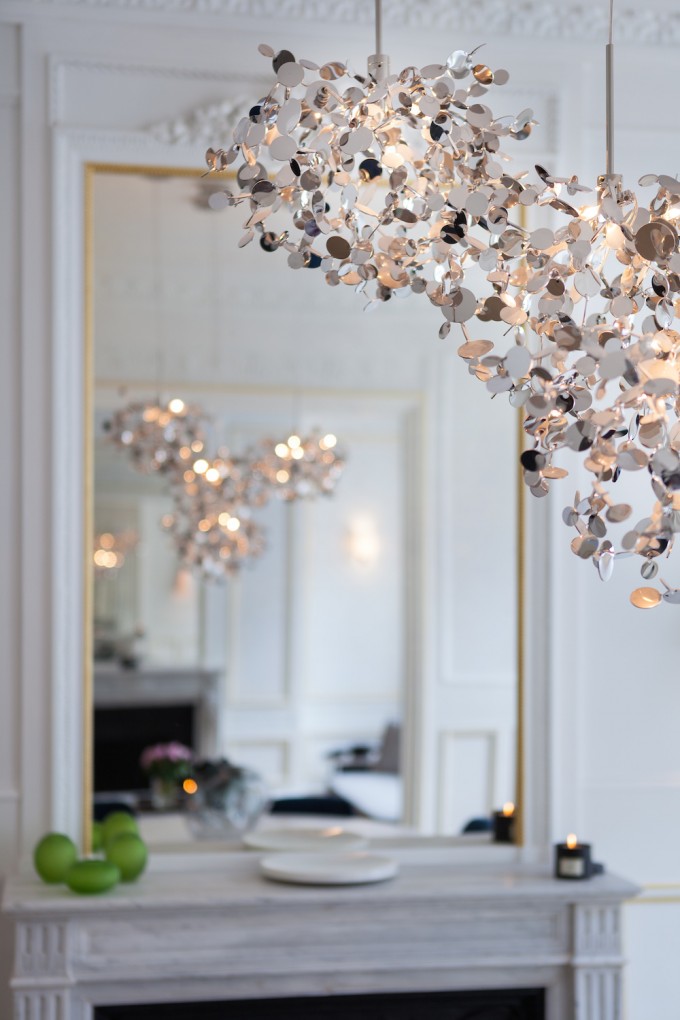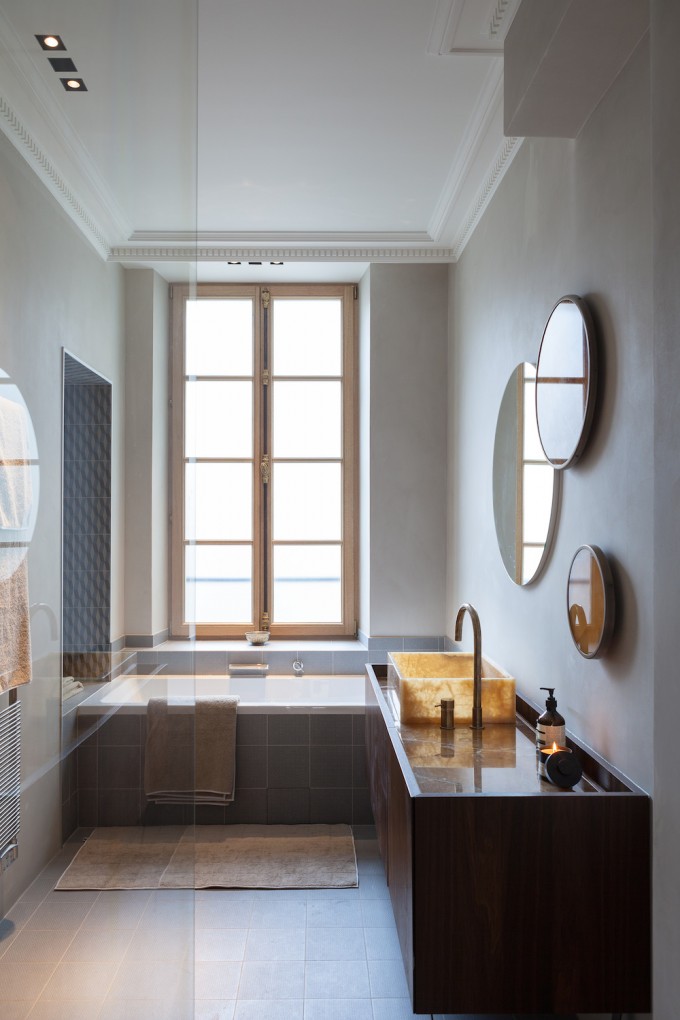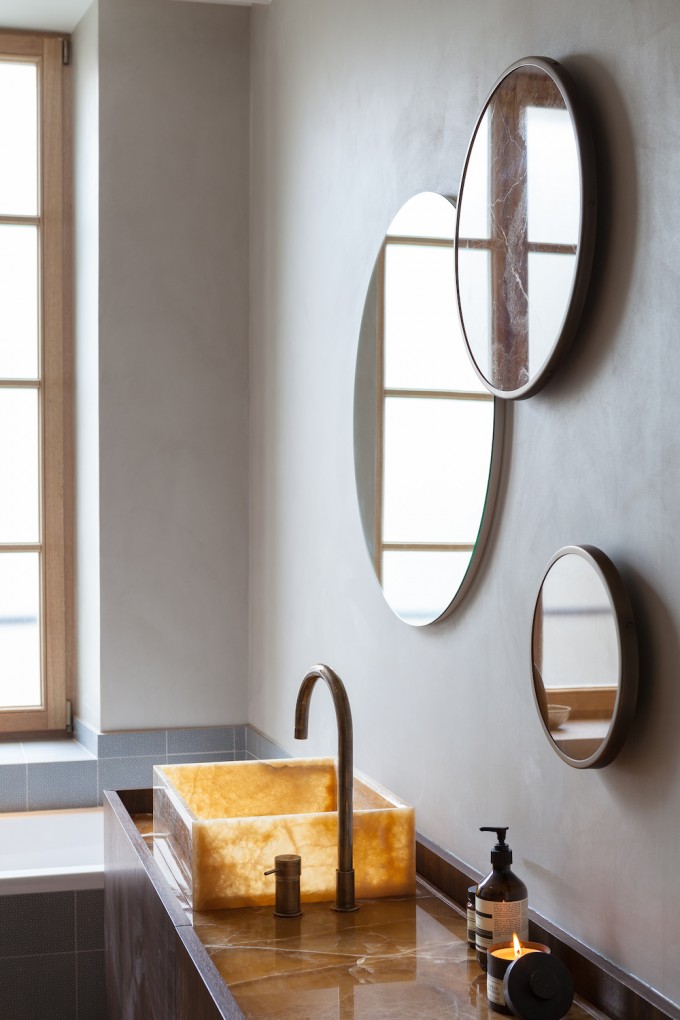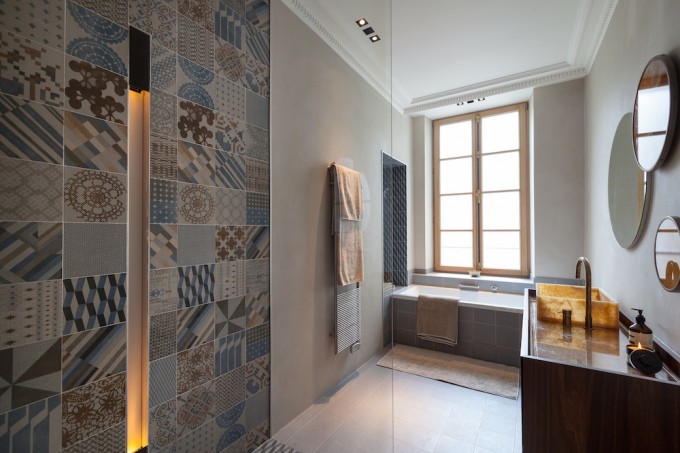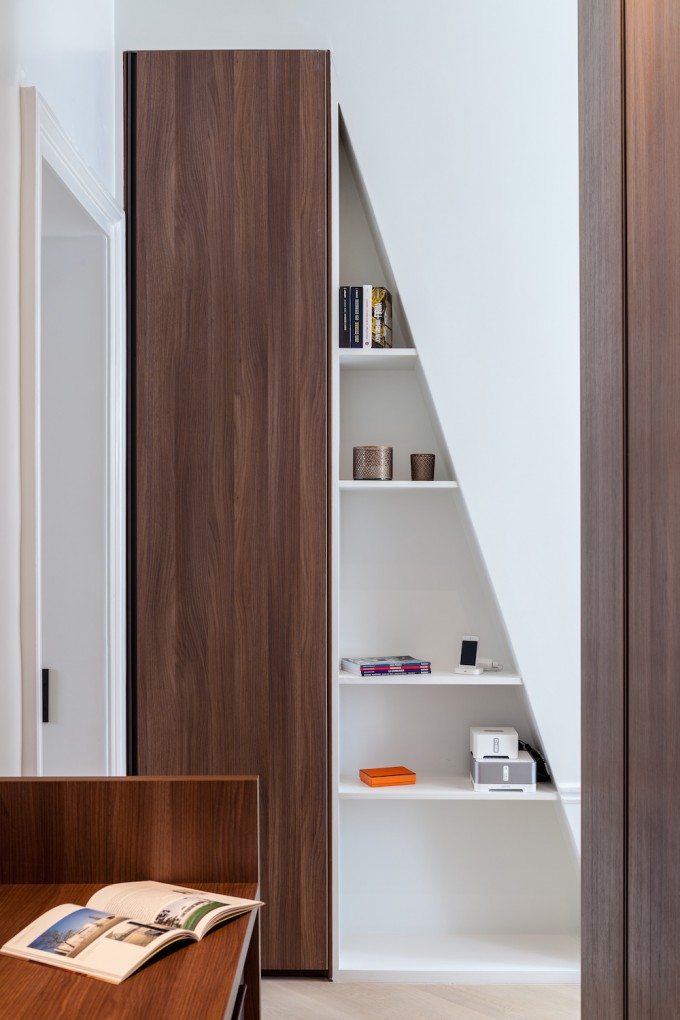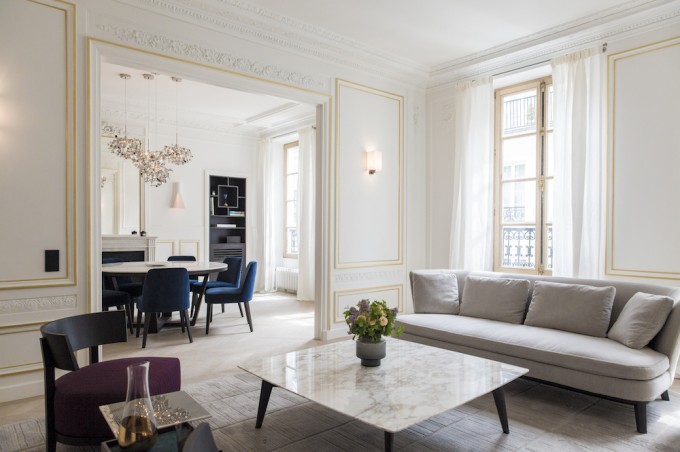 Photos by Louise Desrosiers


Potrebbero Interessarti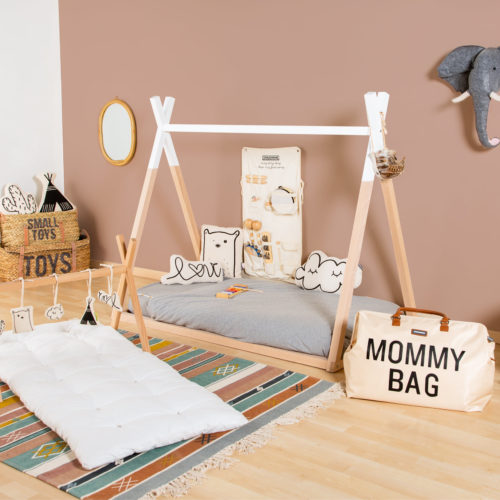 Accessori e complementi per ambienti felici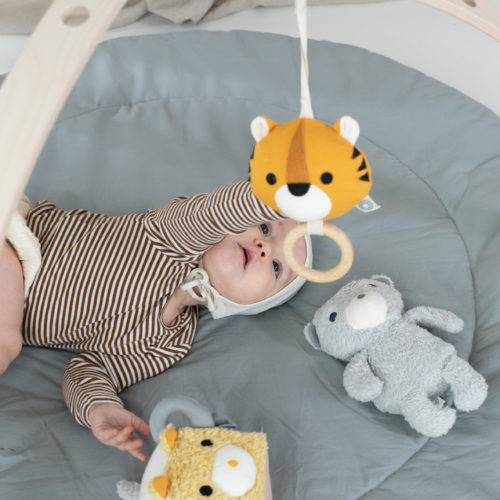 Realizzati in materiali naturali e sicuri, studiati per la sicurezza ed il divertimento di ogni bambino.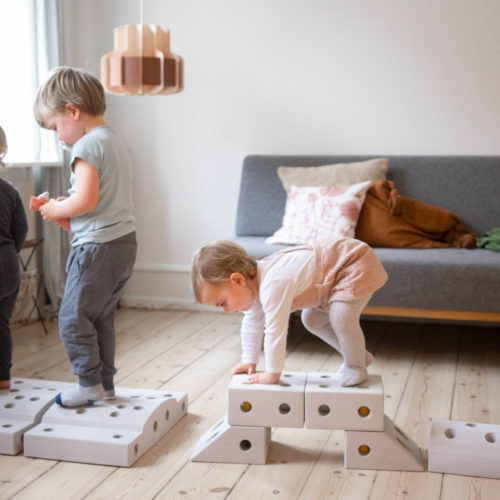 Creatività e gioco attivo è la ricetta per il successo del sistema di gioco danese
Ultimi Articoli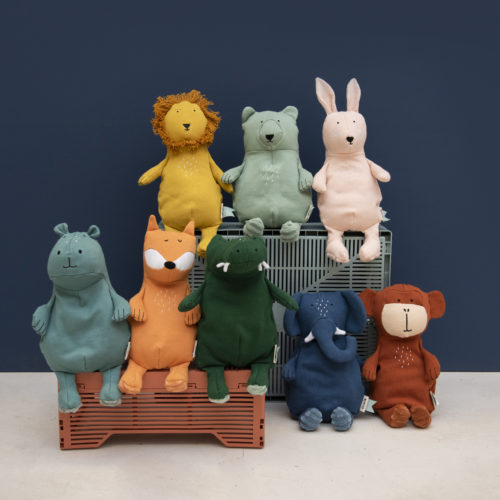 La nuova collezione del brand belga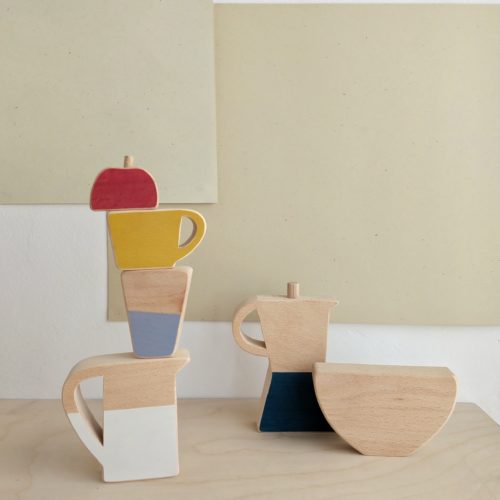 Realizzati in Grecia, con un design minimalista e giocoso
La linea "I'm Green" utilizza la bioplastica realizzata dalla canna da zucchero